Priority Schools Building Programme 1 North East Schools Batch
North East, UK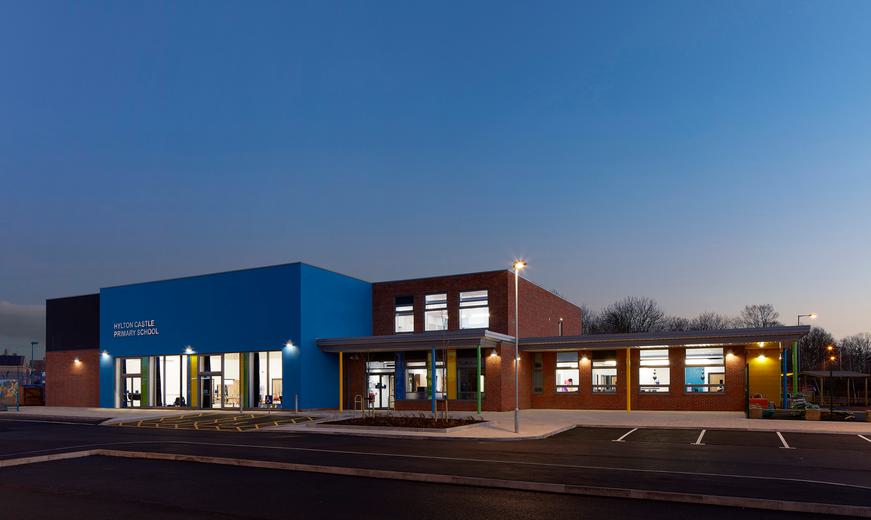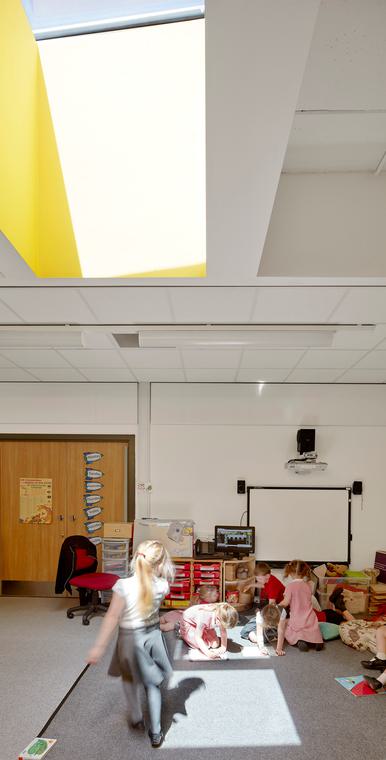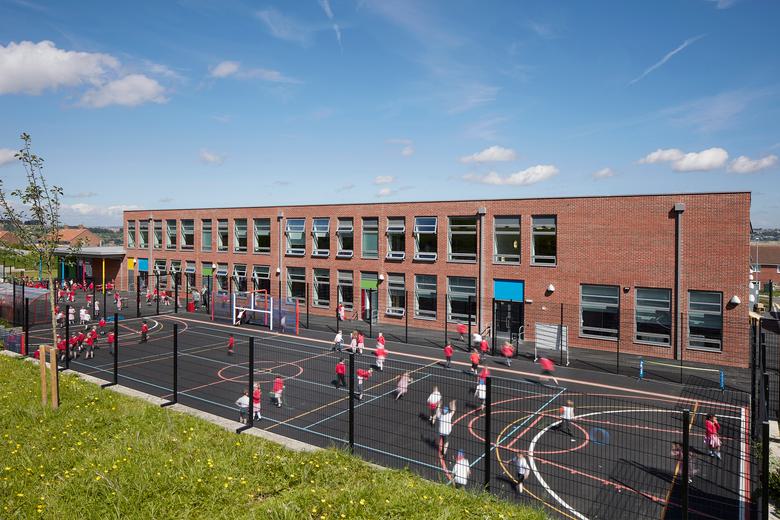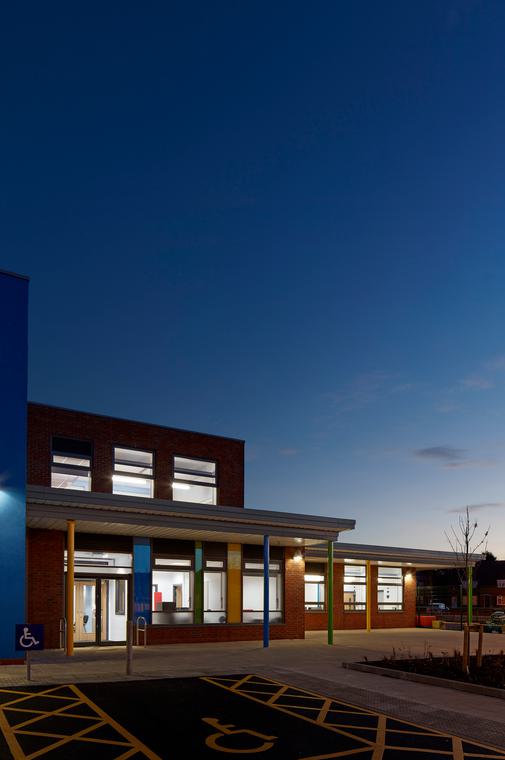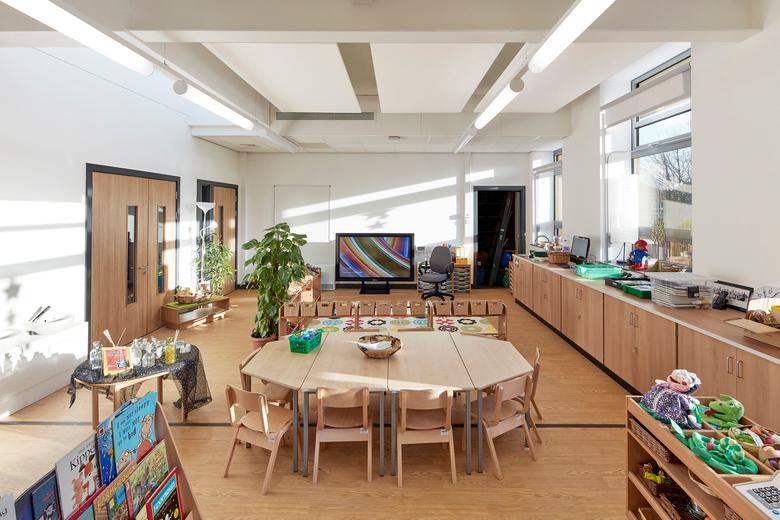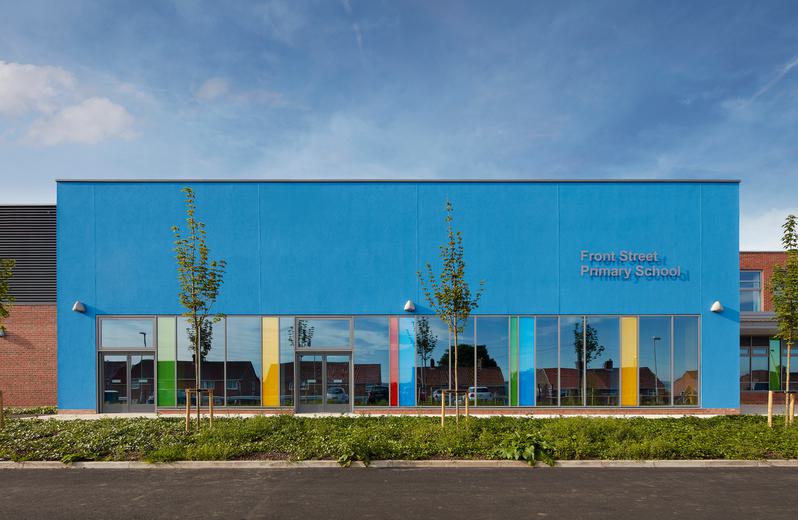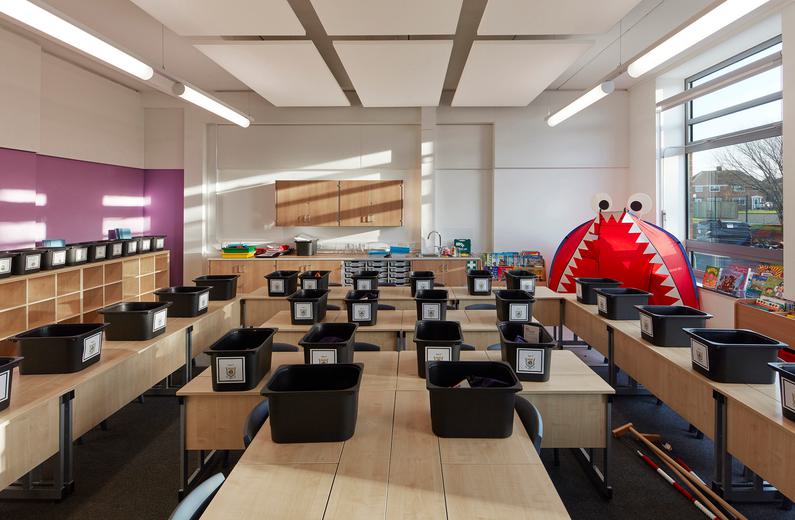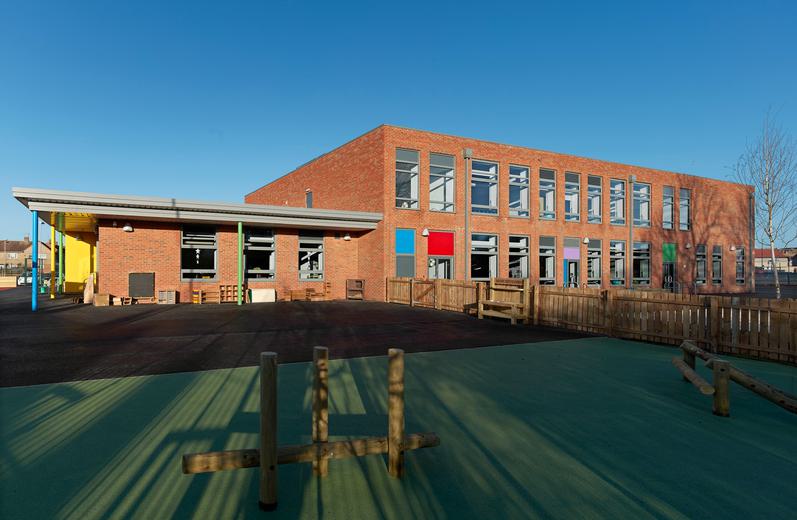 A colossal delivery demonstrating the highest education value
Our successful delivery of 12 new build schools, comprising of six primary schools and six secondary schools over seven local authorities in Tyne and Wear, Northumberland and County Durham was achieved in just over one year. The challenge was met through collaboration and a strategic use of BIM technology.

Demonstrating our impeccable efficiency and immaculate design, all schools were delivered ahead of both time and budget, with several going on to win coveted awards, including Gold for Partnerships Bulletin Best Education Project and North East Awards' BIM Project of the Year.
Bespoke design tailored to individual schools' needs
From the beginning, our design was guided by rigorous planning and testing. This enabled us to deliver each school with high quality, education-led solutions which catered for their individual needs.
The six primary schools are arranged over two storeys with the 'key stages' for children of different ages separated by floor. The early years unit is single-storey which enables natural daylight through the skylights and also frees up the elevations for covered play overhangs and furniture, fixtures and equipment. Secure community access is ensured through the halls which are centrally located.
For the development of the secondary schools, four standardised 'block typologies' were established. The two-storey environmental and structural solution maintained standardisation across the batch while allowing flexibility to suit the individual briefs for all six of the schools.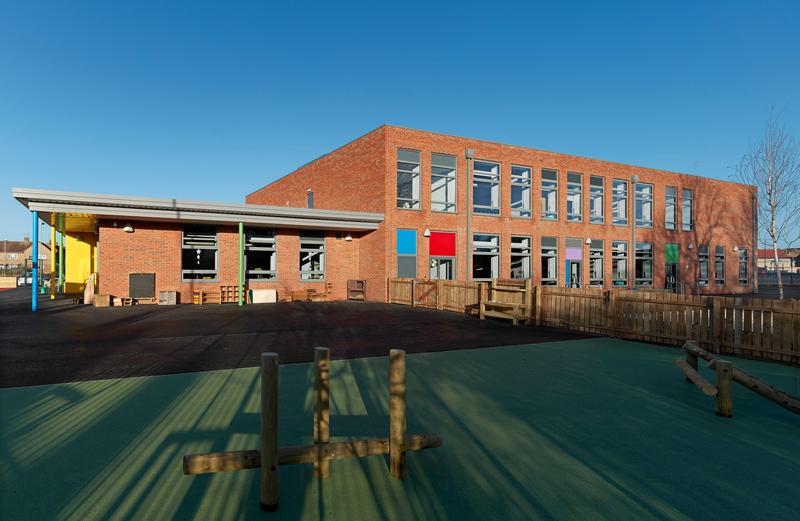 A meticulous design process, well ahead of its time
We fully embraced the BIM process, bringing efficiency to model and test components virtually before spending money on prototypes. BIM brings a clarity of ideas and the ability to analyse components against performance and buildability. Information was able to be compared and tracked throughout the design process by developing systems to enable briefing documentation to be inputted into Revit and Newforma.

For the North East schools, a standardised approach to design was used to develop standard families in Revit to be adapted and controlled across the sample and non-sample schemes. Through this, we were able to show our client changes to all six primaries and six secondary schools they had asked us to develop. Risks, time and cost were reduced to benefit both the client and contractor, enabling more room for the development of site strategies.

The delivery resources, deliverables and fee profiles were able to be amended to suit which ensured the resources were provided at the appropriate stages for each project. Using BIM in this approach ensured there were no derogations against the ESFA's facilities output specification, enabling us to improve upon environmental goals.
We were able to show each of our clients not only the two sample schools but also the changes to all 12 schools. The digital prototypes enabled us to interrogate the design and brief at a more sophisticated level. This enabled aspects of space and block typologies to develop at speed, allowing for better cost/risk management and an analysis system to compare the original brief against the emerging designs for all 12 schools. Early testing of design performance against the facilities output specification, including ventilation and daylight levels, ensuring compliance was also enabled through this process.
Project summary
Includes
Hetton Secondary School
Bedlingtonshire Community High School
Seaham School of Technology
Long Benton Community College
Laurence Jackson Secondary School
The Duchess's Community High School
Hylton Castle Primary School
Front Street Primary School
Awards
Winner - BIM Project of the Year, Constructing Excellence in the North East Awards, 2016

Winner - Gold Award for Best Education Project, Partnerships Bulletin Awards, 2016
Team
Meet the team behind the project
Contact
Interested in
learning more?
Learn more about 'Priority Schools Building Programme 1 North East Schools Batch' and other projects by reaching out to one of our team
Get in touch