Princess Royal Hospital Day Case Elective Hub
Telford, UK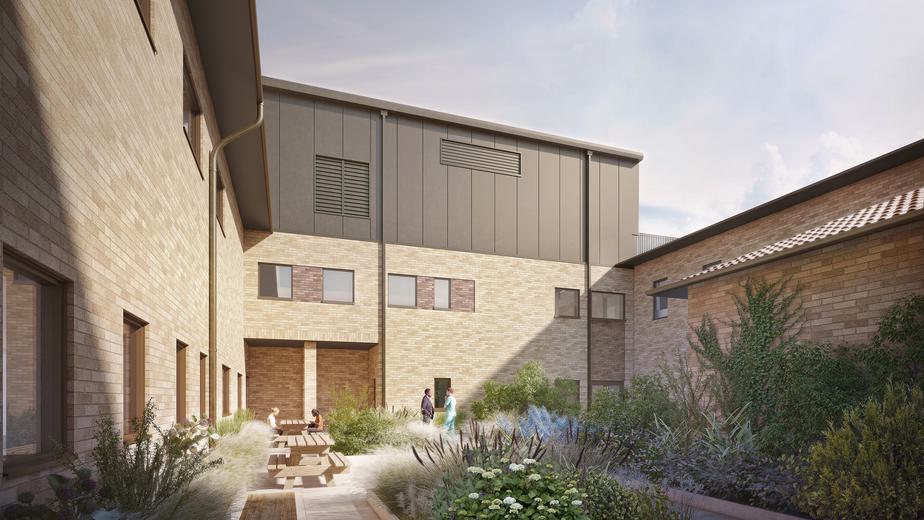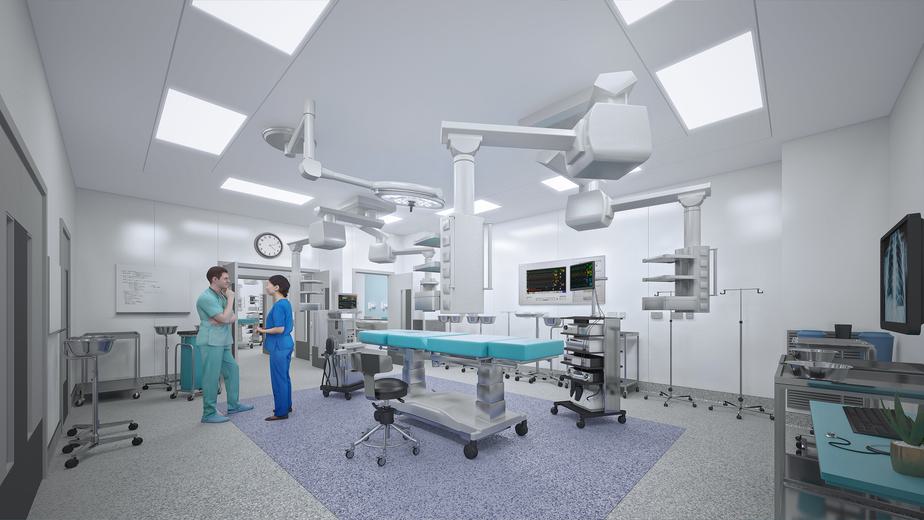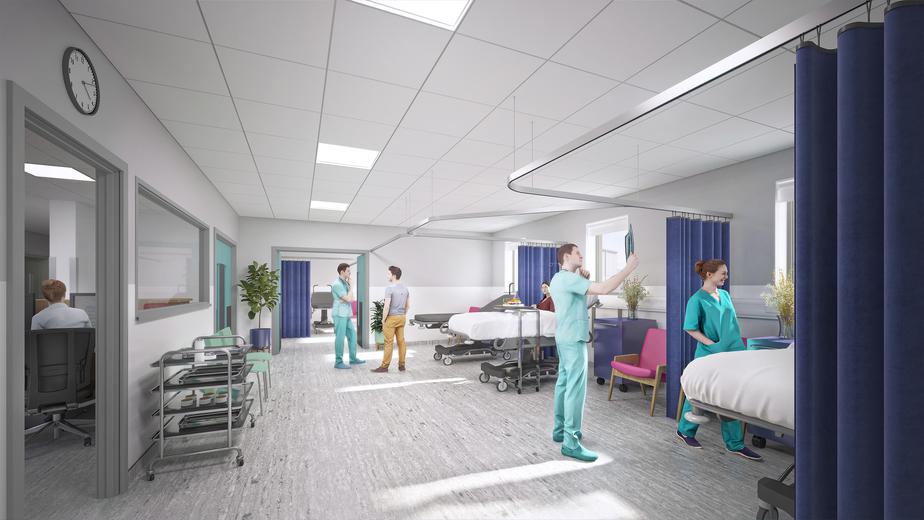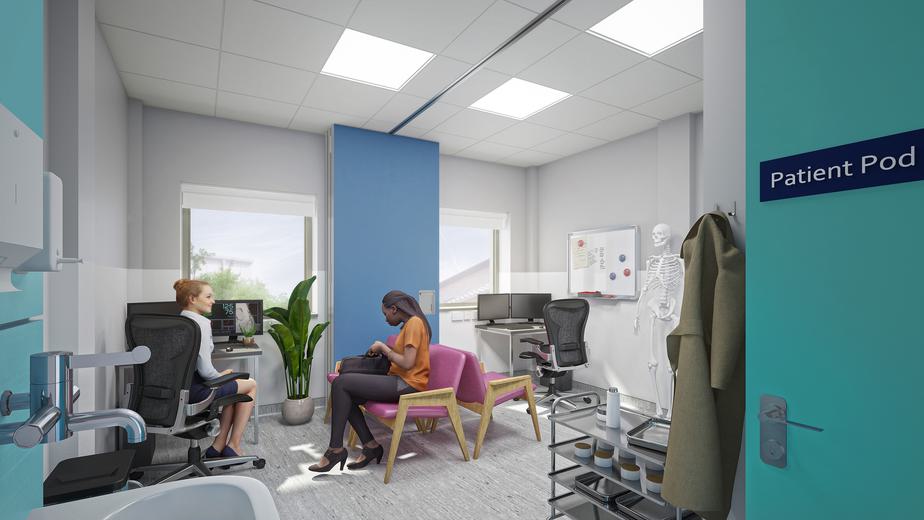 Transforming day patient care for local communities
The new Princess Royal Hospital Day Case Elective Hub will enhance health and social care for communities across Shropshire and the Midlands. Forming part of the wider 'Hospitals Transformation Process' (HTP), the project will reinvent healthcare in the area and improve clinical outcomes.

Designed in collaboration with the Trust's clinicians, the two storey hub features four modern theatres, recovery areas, and patient consultation pods. All tailored specifically for patients that are undergoing planned procedures and returning home on the same day.

The new facilities will enable the Trust to increase the number of day case operations carried out. Whilst also improving waiting times for patients and providing access to more specialist services such as ear, nose, and throat procedures, orthopaedics, gynaecology, among others.
A key focus was to enhance the health and wellbeing of staff and patients, recognising the significance of providing dedicated staff areas for much-needed downtime. Alongside the development of the new clinical areas, the administration department will also be refurbished, allowing connectivity to a tranquil and relaxing extended courtyard.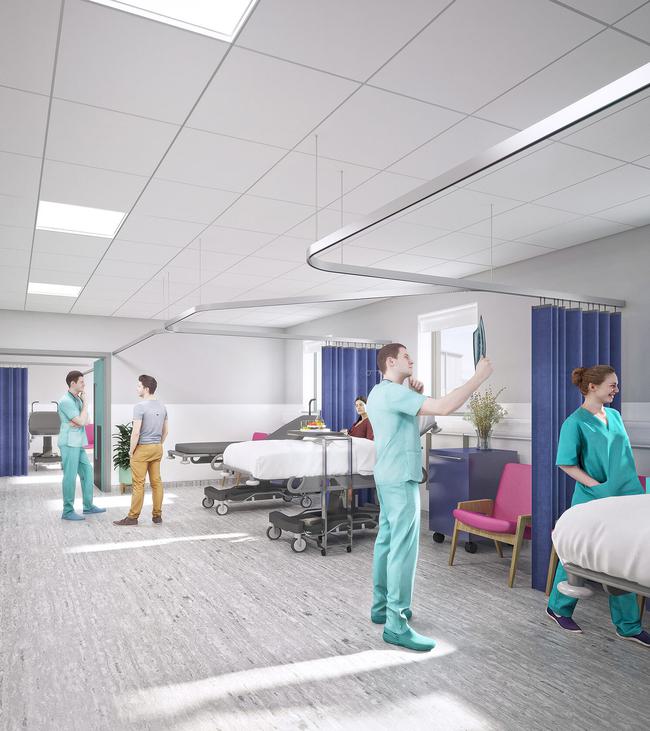 Project summary
Location
Telford, TF1 6TF
Client
Shrewsbury and Telford Hospital NHS Trust
Includes
Four modern theatres
Recovery areas
Patient consultation pods
Administration department
Team
Meet the team behind the project
Contact
Interested in
learning more?
Learn more about 'Princess Royal Hospital Day Case Elective Hub' and other projects by reaching out to one of our team
Get in touch