Rob Beaman
Associate Director, Architecture
Qualifications
BSc (Hons) Architectural Technology, MCIAT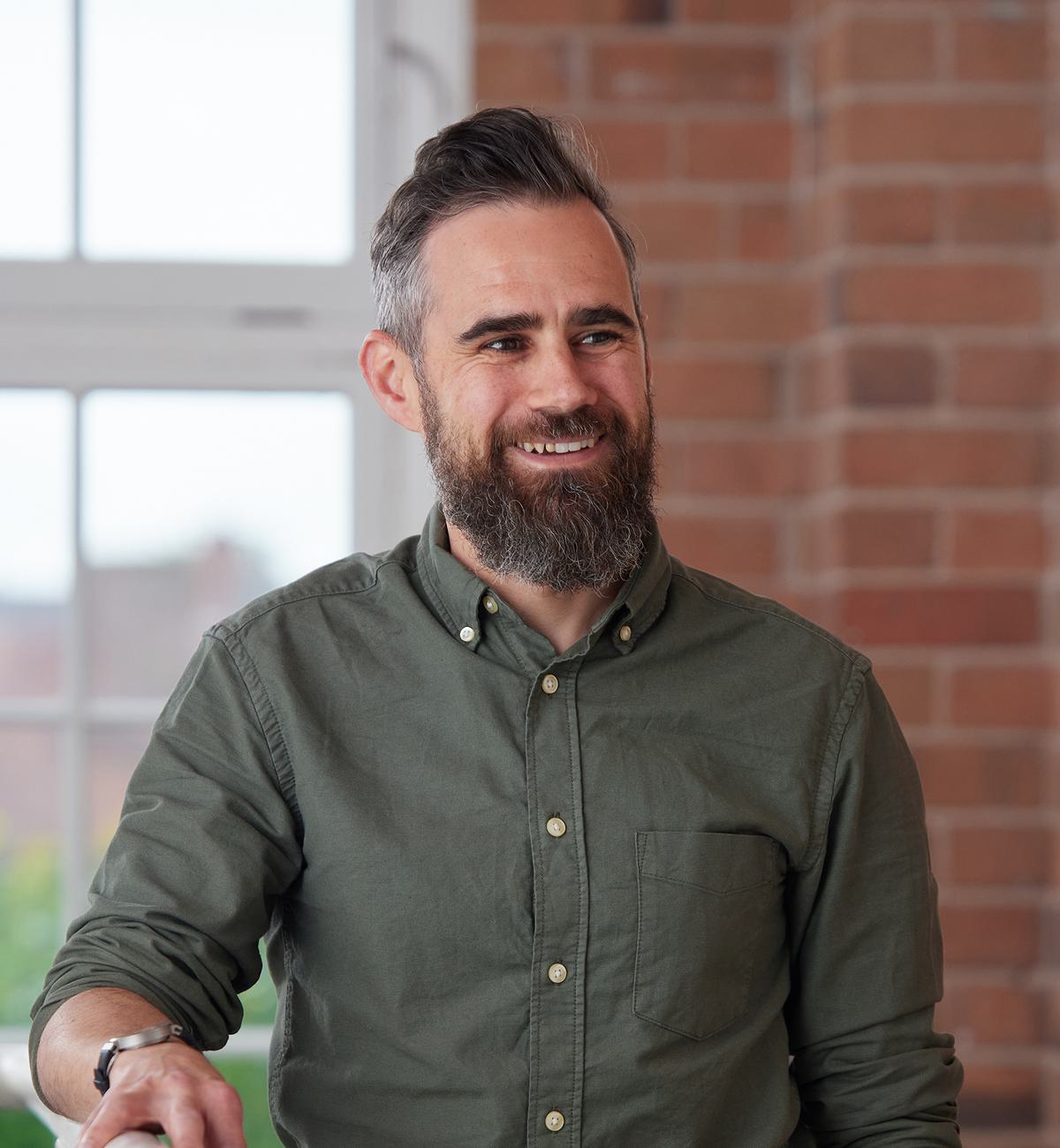 Located in our Shrewsbury office is associate director Rob Beaman, best known for his contribution to the latter stages of a project. Taking a concept design through to delivery, ensuring that the result meets and exceeds his clients' aspirations and makes a real difference to the people and communities he designs for.
"I love going back to a finished design, seeing it in use and how it is making a positive impact on people's lives."
Throughout his 22 years' at the practice, Rob's experience has spanned a range of sectors, including education, civic and community, residential, healthcare, and sports, leisure, and hospitality, bringing extensive technical knowledge to a diverse range of projects. Aware of the impact his designs have on people's lives, Rob is driven by ensuring that the buildings he delivers are places people want to live, learn, and be in.
Having previously specialised in the education sector, Rob is particularly passionate about delivering meaningful learning facilities for young people, which help to improve their enjoyment and experiences in their new environments. Looking forward, Rob will continue to push our longstanding commitment to sustainability into all his work, ensuring he contributes to a better, safer, and healthier future for generations to come.
Outside of the office, Rob's time is dedicated to his family and two young children. Both are reminders of why he does what he does, in wanting to build a stronger and more resilient future for them. He also finds enjoyment in the outdoors, having recently taken up bushcraft and woodcarving to expand his skill set.