Townlands Community Hospital
Henley-on-Thames, UK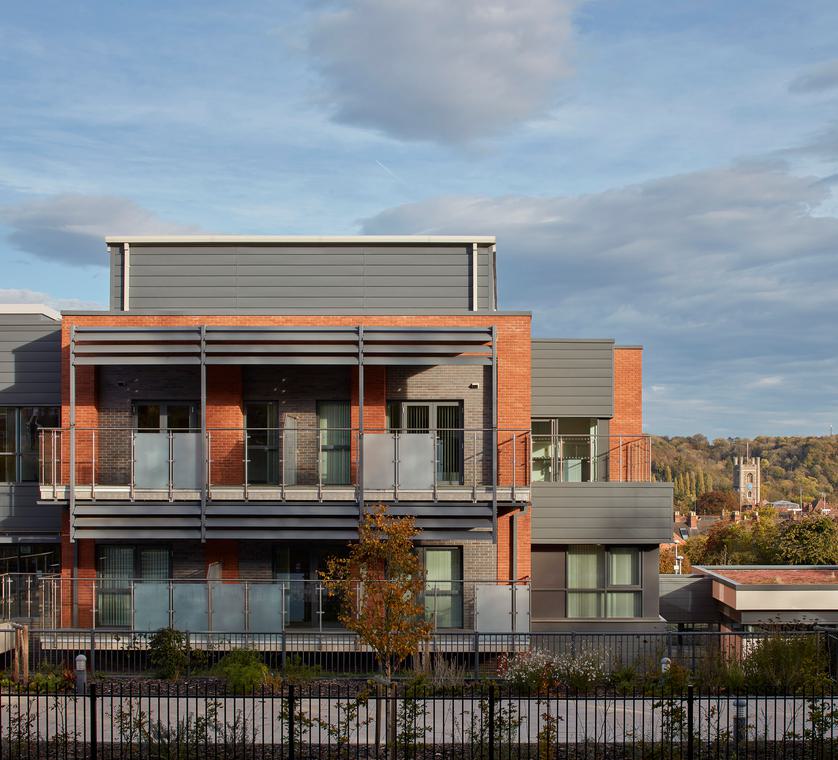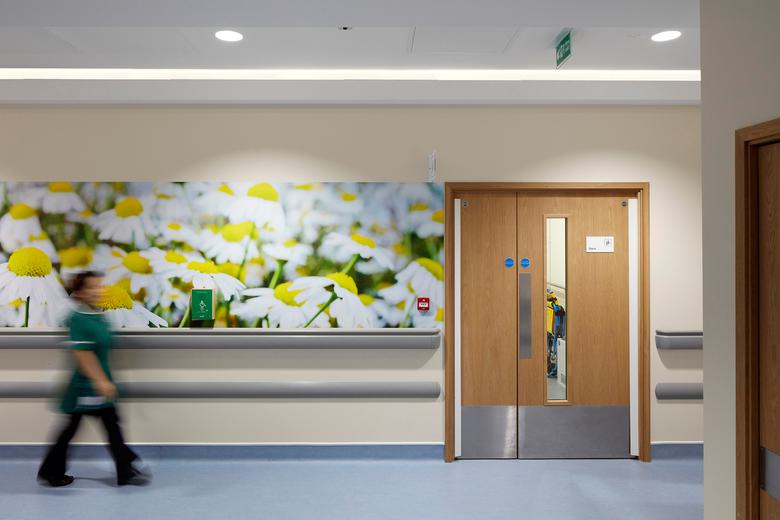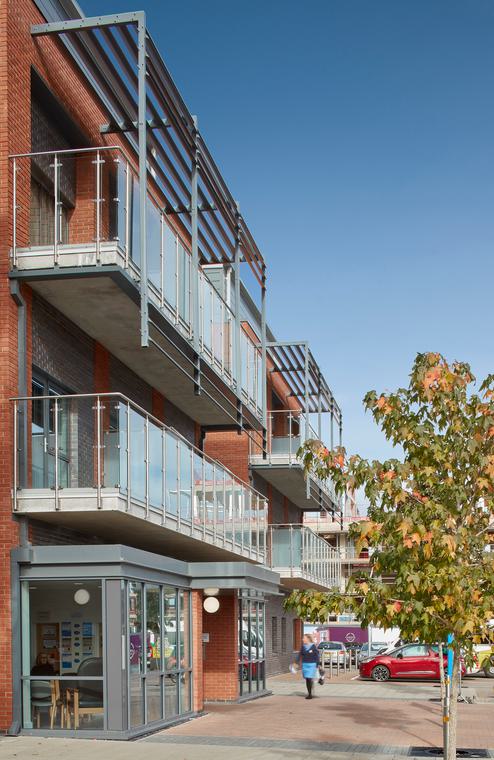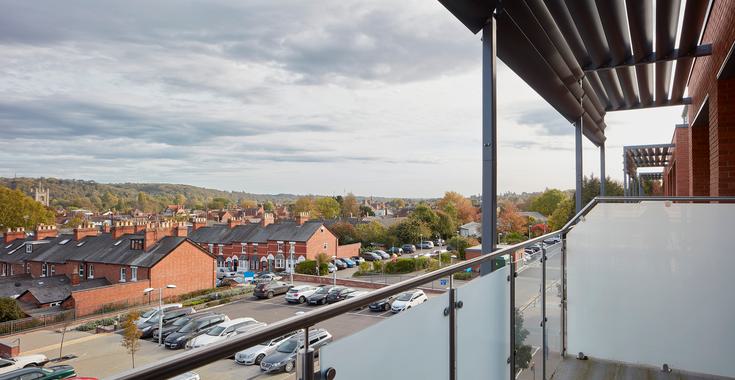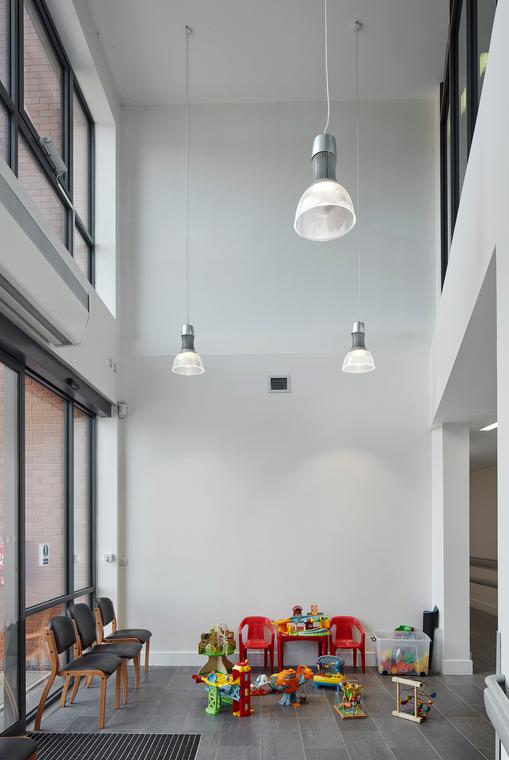 Inclusive community hospital bringing people together, whilst sensitive to environment
We designed and delivered the scheme which benefits the wider community by bringing an array of services together in an all-encompassing development. The community hospital specialises in rehabilitation and palliative care, and boasts an additional 18 beds, a relocated Sue Ryder hospice, a minor injuries unit, outpatients, therapies, and X-ray facilities.
We integrated the new scheme into a conservation area which posed some interesting challenges. Sensitive to its surroundings, the development gracefully and sympathetically incorporates neighbouring buildings and the landscape. As part of the wider AHR masterplan, the site also houses a 64-bed care home, run by the Order of St John.
Project summary
Location
Henley-on-Thames, RG9 2EB
Client
Vinci Construction UK Limited for Oxfordshire Primary Care Trust
Includes
18 inpatient beds
Minor injuries unit
Outpatient clinics
X-ray facilities
64-bed care home
Team
Meet the team behind the project
Contact
Interested in
learning more?
Learn more about 'Townlands Community Hospital' and other projects by reaching out to one of our team
Get in touch