Project News
Addressing health inequality with Sheffield's three new transformational hubs

by AHR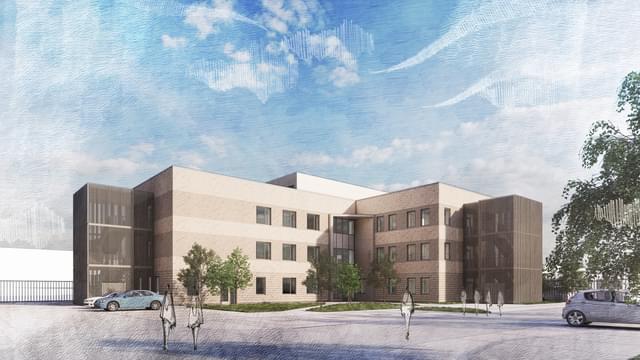 Providing spaces which better meet the needs of patients and the demands of a growing population - our three new transformational primary care hubs go in for planning.
Changing the way primary care is delivered, the hubs will provide healthcare and support for over 10,000 local people from underfunded areas. Bringing together existing GP practices, other health and voluntary services all under one roof.
Prioritising health, wellbeing and sustainability, all three hubs are designed with people at the heart. Creating coordinated, collaborative spaces which works both now and for communities of the future.
Forward thinking and innovative, each centre is set to achieve Net Zero Carbon in operation, BREEAM Excellent and to improve on Part L standards.

To create spaces which work for everyone, we took inspiration from the CURA configurable community health and care hub system. Using a series of interconnecting wings to promote better collaboration of health and social care services.
This helped create a design framework to ensure a seamless transition for any GP's moving from single premises to the shared occupancy hubs.
Each individual practice will have an exclusive clinical wing including consultation, treatment, utility, store rooms as well as office space. At the centre is the publicly accessible shared areas such as the entrance lobby, reception and waiting areas.
Key external design features have been incorporated to not only enhance the overall aesthetic but also promote sustainability and wellbeing for both the community and the staff. Soft landscaping has been introduced to boost biodiversity and create a more eco-friendly environment. By adding a public plaza the buildings are seamlessly connected to the surrounding community, while a private staff garden offers a tranquil space for much needed relaxation and downtime.


---
Interested in reading more about our projects across hospitals and community healthcare? Click here.

Posted on:
Jul 27th 2023
Topics: