East Riding of Yorkshire Community Hospital
Yorkshire, UK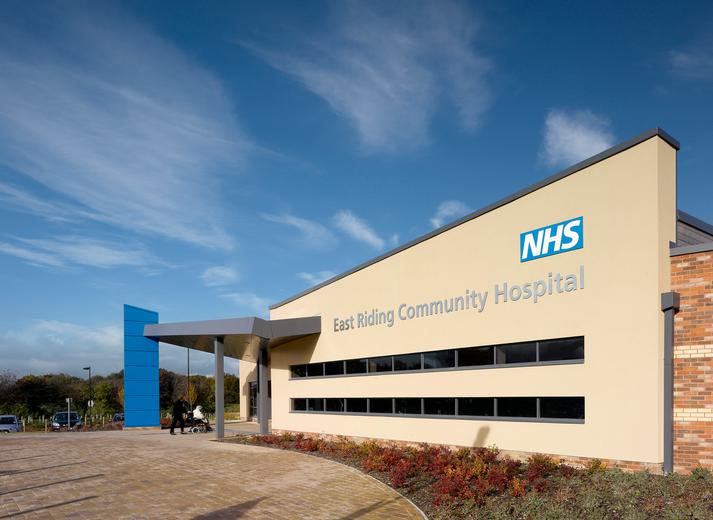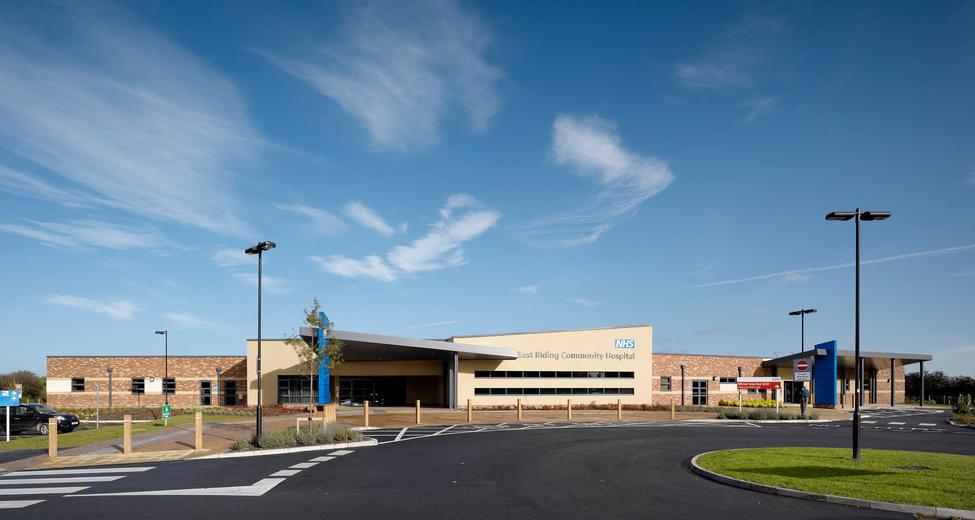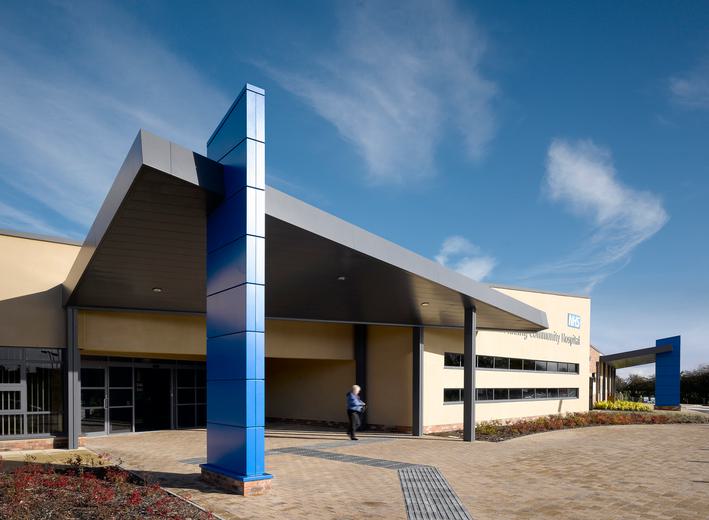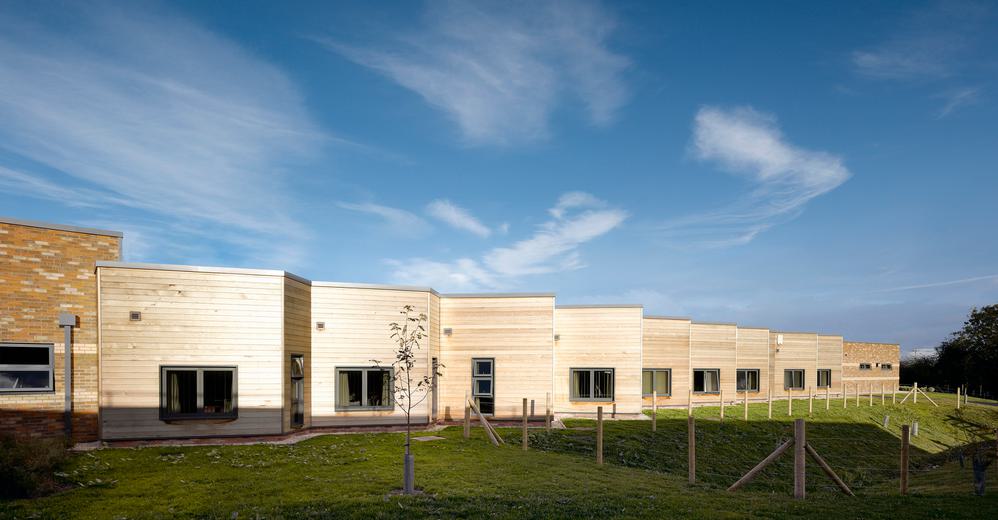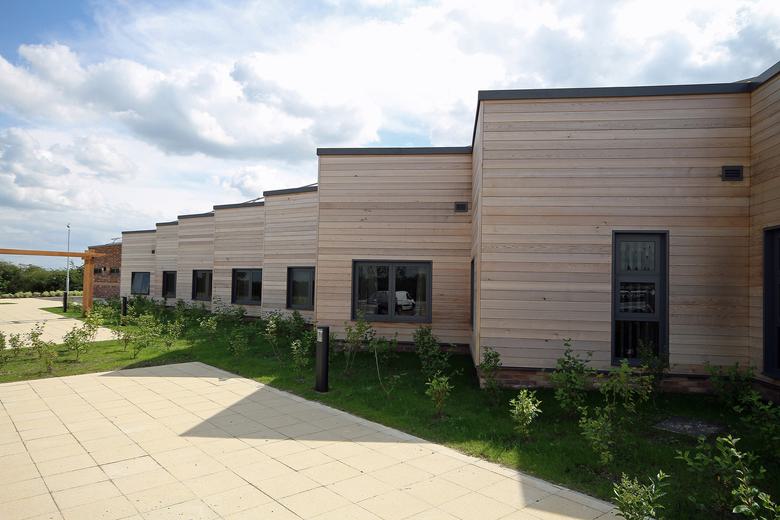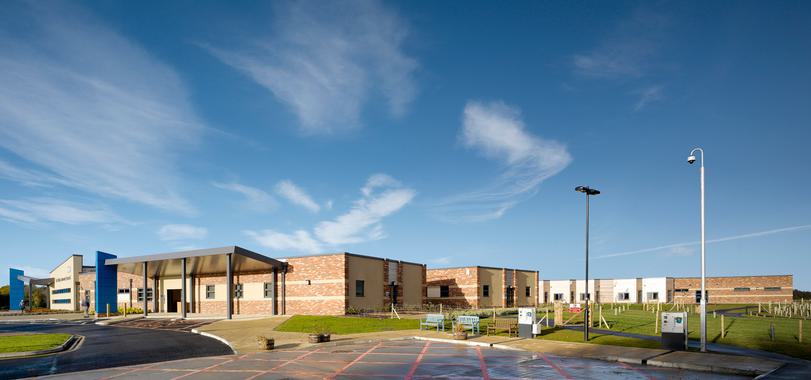 Providing convenient community health services in Beverley
The new community hospital for East Riding includes provision for outpatients, minor injuries and out of hours, and diagnostics, as well as incorporating a 30-bed inpatient ward, and six palliative care beds. Office and training facilities are also provided for the various community health services which are integrated into the facility to provide enhanced care.
We place people and the local environment at the heart of our designs. With its location presenting some unique challenges, including the flooding potential of the River Hull, our design creatively responds to these constraints creating swales to act as natural defences to rising flood water and also ensured that we created a landscape which supported and strengthened local wildlife diversity as well as preserving the ancient hedgerows on and surrounding the site.
Project summary
Location
Beverley, HU17 0FA
Client
East Riding of Yorkshire NHS Trust
Includes
X-ray
Physiotherapy
Audiology Booth and Rehabilitation Room
ENT Consult/Exam Suite 
Awards
LABC North & East Yorkshire Building Excellence Awards Winner - Best Community Building & Supreme Award
Team
Meet the team behind the project
Contact
Interested in
learning more?
Learn more about 'East Riding of Yorkshire Community Hospital' and other projects by reaching out to one of our team
Get in touch