Helen Revitt
Regional Director, Architecture
Qualifications
BA (Hons) BArch (Hons) ARB RIBA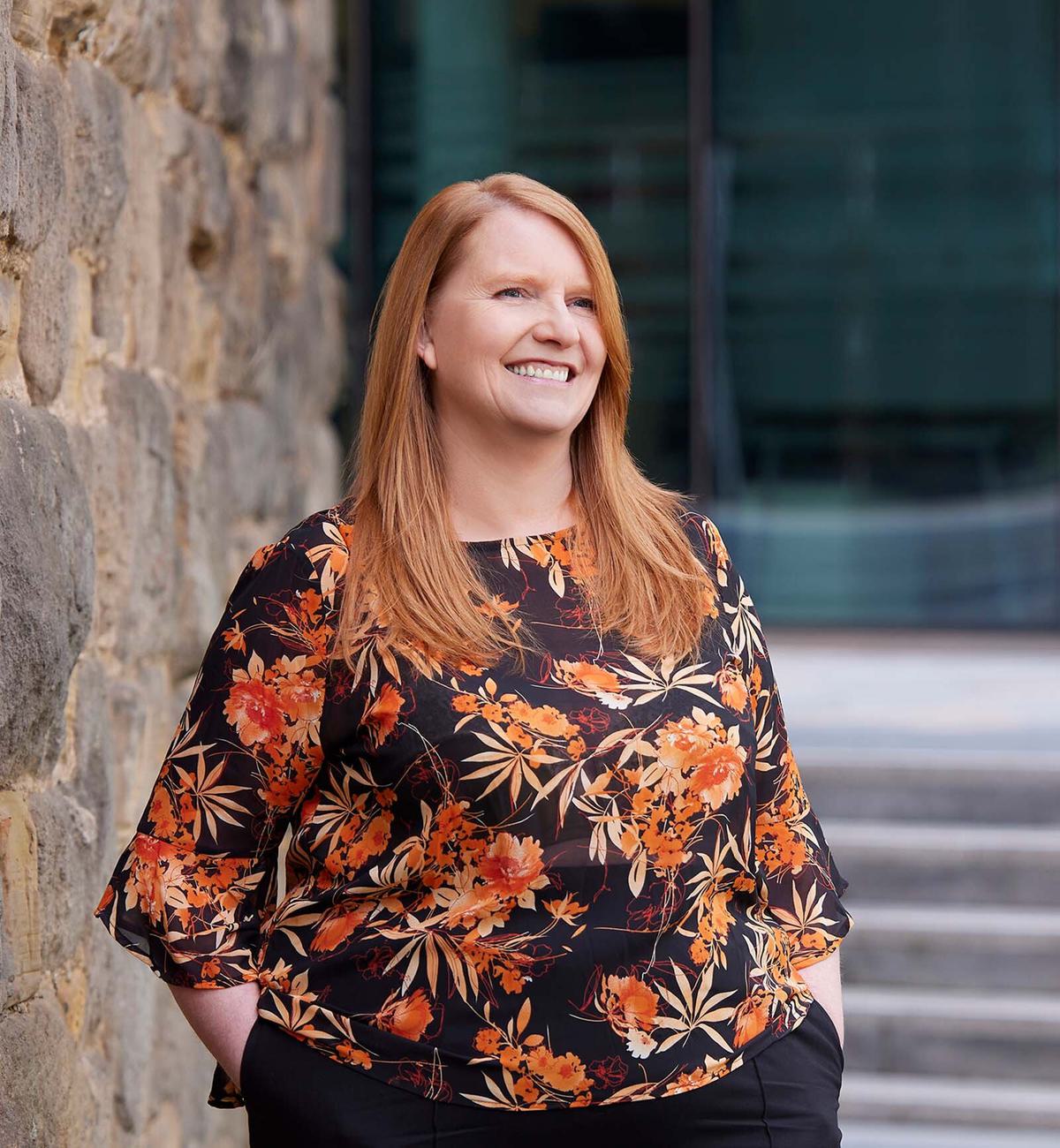 Passionate about nurturing the next generation of architects, Helen Revitt enjoys encouraging and mentoring her team in our Leeds office. Her career has gone from strength to strength at AHR and she thrives on the opportunities to continually improve presented to her within architecture.
"I'm really keen that when you are designing a building, you are not designing it purely as an architect, you are designing it for the people who are going to be using that building."
Helen has experience across almost all areas of public sector work from hospitals to primary care centres, town centre regeneration schemes to MOD accommodation. But fundamental to all her work is the people she is designing for. She prides herself on involving everybody - the people who own the space, the people who work in the space and the people who need the space - at all stages, from project inception to post-delivery. This ensures that we deliver the best possible solutions, which fit the communities they serve.
As a specialist in healthcare, Helen's expertise drives commercially beneficial projects, especially when sites have existing challenges to overcome and contrasting needs. As the nature of healthcare changes to a more holistic model, she creates healing environments which have the flexibility to evolve as the sector does. Our future communities prioritise wellbeing, which she supports by working with councils and local authorities to reinvigorate town centres by bringing healthcare onto the high street.
Helen is a problem solver and uses critical thinking to create efficiencies which have revolutionised healthcare regionally and now influence the best practices in care models. This passion for seeing the progression and development of the sector is reflected by her being a member of Women in Property Forum Yorkshire and North West. Here, she can share her knowledge with young professionals across the entire construction industry and motivate them as their careers flourish.