Pennine Care Low Secure Unit
Rochdale, UK
New hospital building which prioritises privacy and security
Created through the P21 framework, the unit is set within the grounds of the existing Birch Hill Hospital which specialises in Mental Health Care. The new build, low secure unit for Pennine Care NHS Foundation Trust provides 45 beds in three units covering engagement and assessment, recovery and intervention and social inclusion.
The project is designed around four courtyards offering a mix of scale and treatment which respond to the needs of the patients. This was important as it not only ensures engagement, security and dignity for the people using the building, but also allows the patients to have the necessary privacy with a tightly constrained urban site which includes an existing road, hospital buildings and neighbouring residential buildings.
All three units enjoy access to a secure outdoor space, whilst bedrooms open up to the views surrounding the hospital site through angled windows that maintain the privacy and dignity of the patients by avoiding direct views into the individual rooms from the surrounding neighbourhood.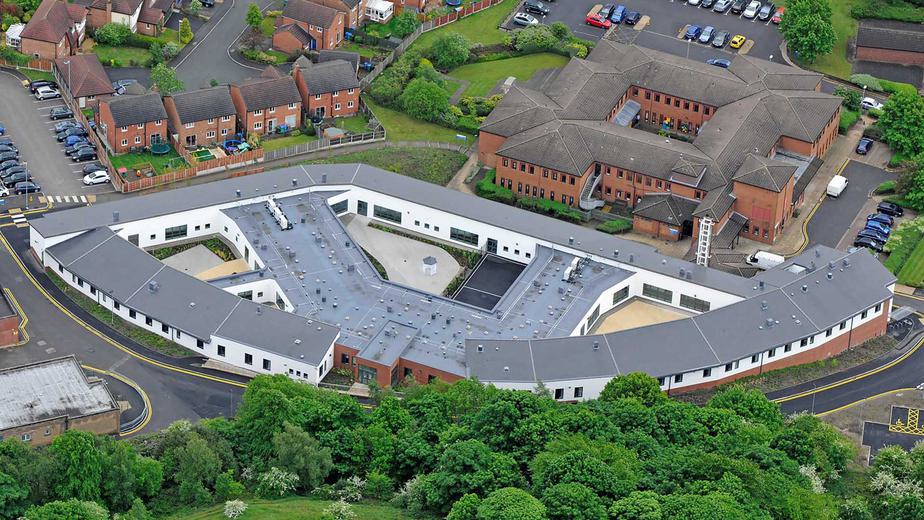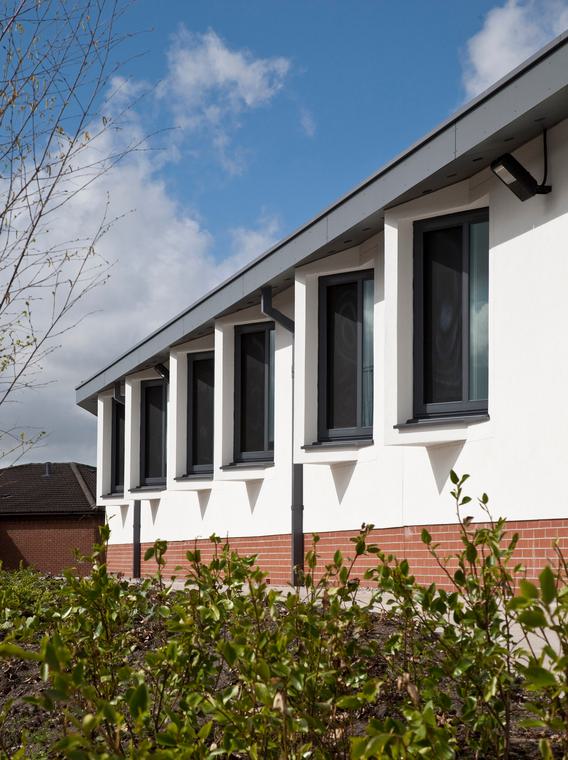 Project summary
Location
Rochdale, OL12 9QB
Client
Rochdale Care NHS Foundation Trust
Team
Meet the team behind the project
Contact
Interested in
learning more?
Learn more about 'Pennine Care Low Secure Unit' and other projects by reaching out to one of our team
Get in touch