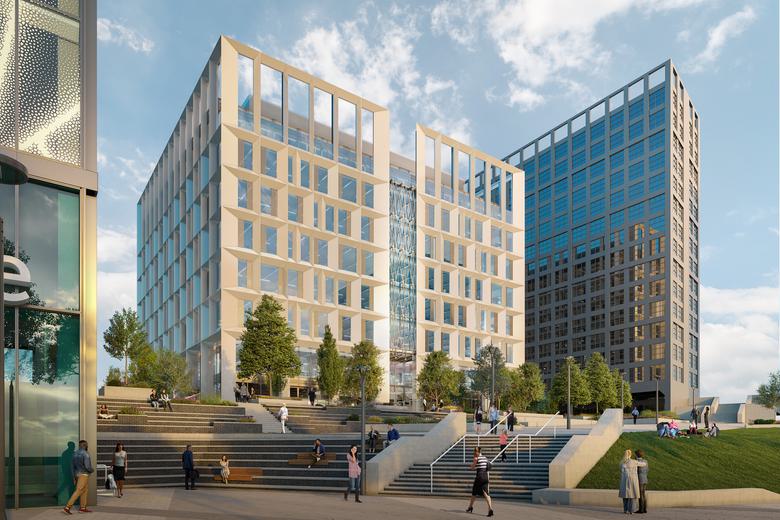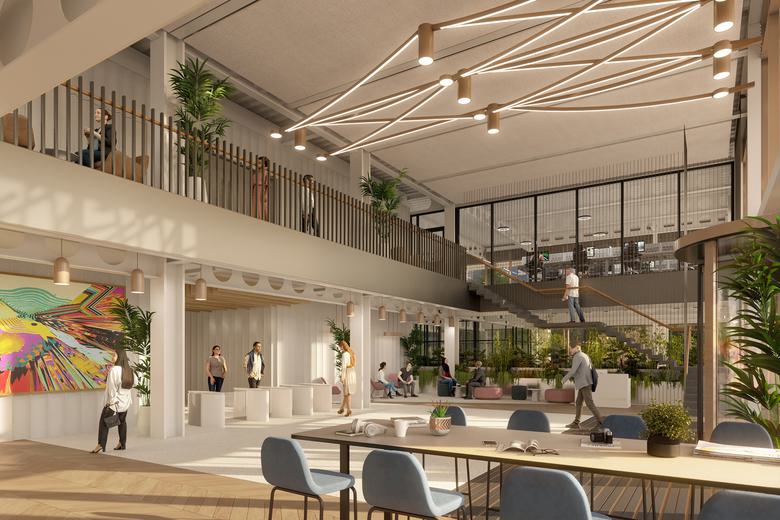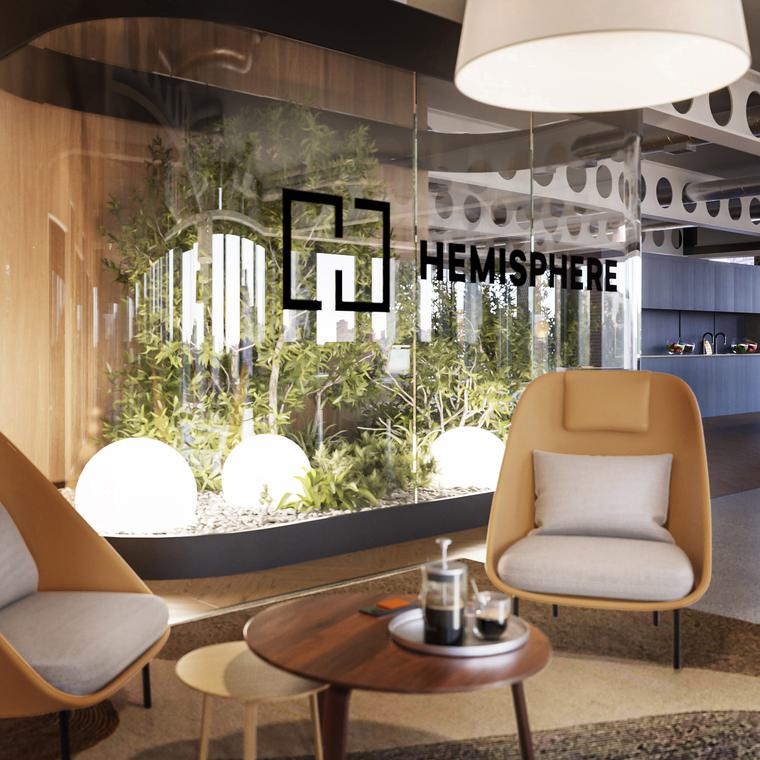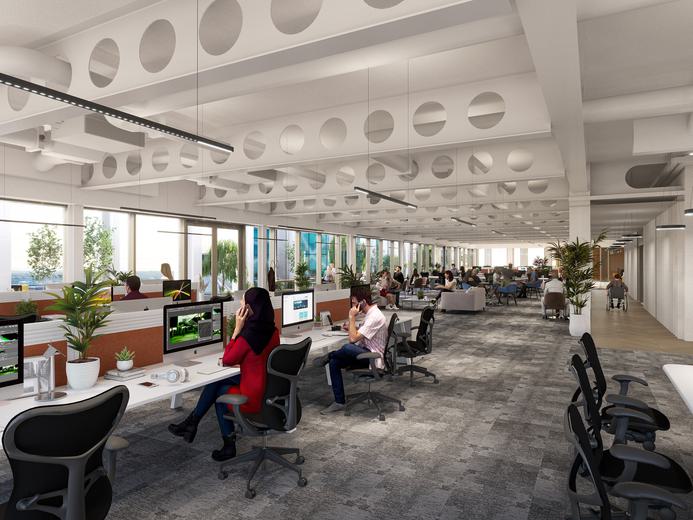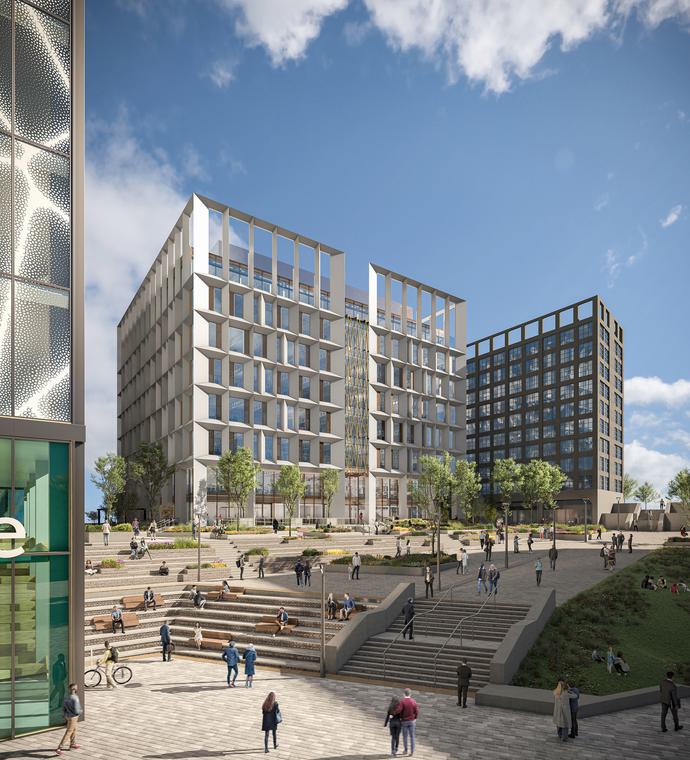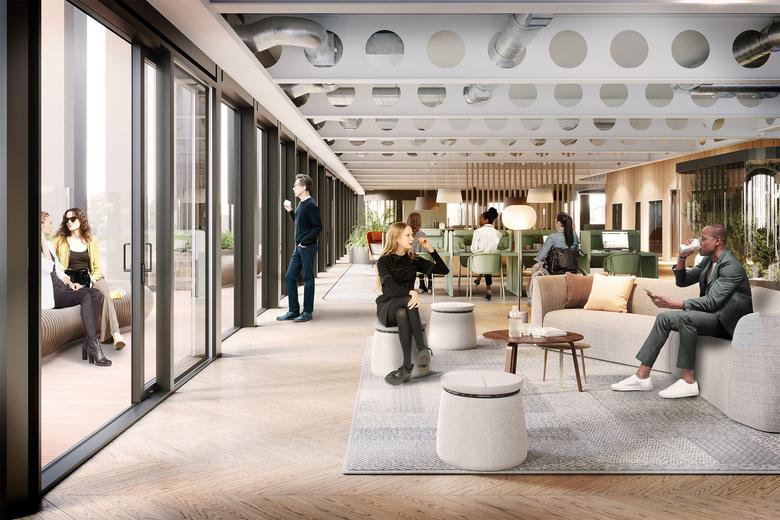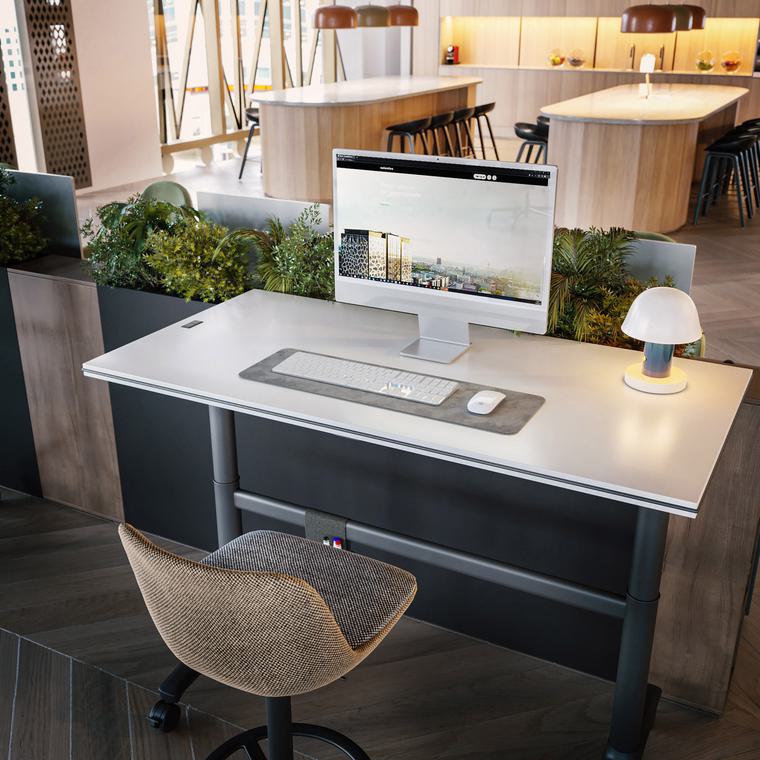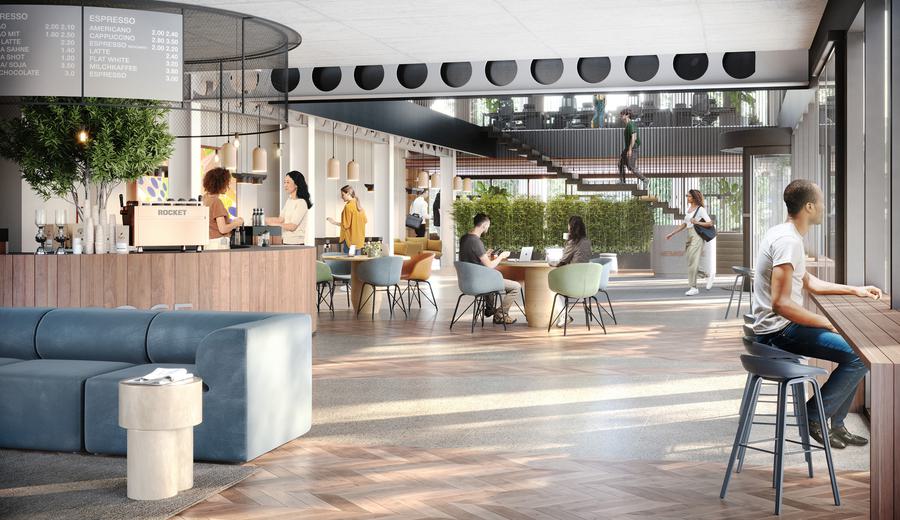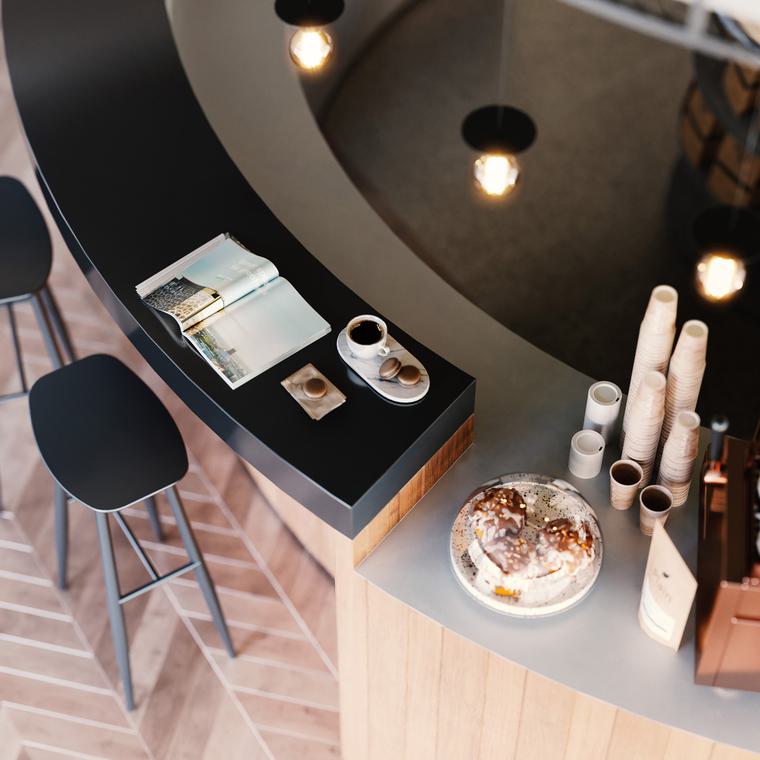 Transforming what the future workplace will look and feel like
HEMISPHERE is our new Grade A office building, with collaboration spaces, a wellness studio, cafe, and new areas of public realm, set to be the first operationally net zero carbon building in the Liverpool City Region.

The building sits on the new Paddington Village development next to our recently completed The Spine, the new northern home for the Royal College of Physicians (RCP).
One of the project's key aspirations is to create a place for a happier and healthier workforce which will encourage greater creativity and productivity through its smart design features.

With biophilic interventions used throughout, the workplace will prioritise health, social and cultural wellbeing, aspiring to achieve six global sustainability accreditations.
In line with the ethos of 'bringing the inside out', HEMISPHERE will provide outdoor workspace and spaces for exercise and relaxation for both employees and the general public to enjoy. It will also feature an innovation lab and multi-purpose event space.
HEMISPHERE's unique design and position at the gateway to the city will make the building a place that people will want to visit, whilst showcasing the very best of health, life sciences and technology in the region.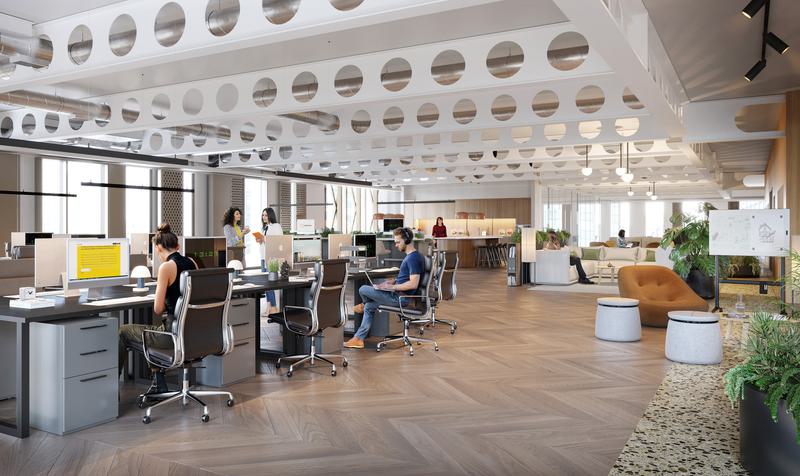 Setting a benchmark in sustainability targeting six global accreditations
HEMISPHERE will be the first new build office development in the Liverpool City Region designed to be operational net zero carbon, achieving 55kwh/m2 per year, embodying 30% less carbon than a typical office building, 30% less energy consumption, 40% less glazing and 20% more natural ventilation.
It will be one of the UK's first new builds with operational Net-Zero, Platinum WELL, BREEAM Excellent, EPC Rated A, WiredScore certified and NABERS 5.5*.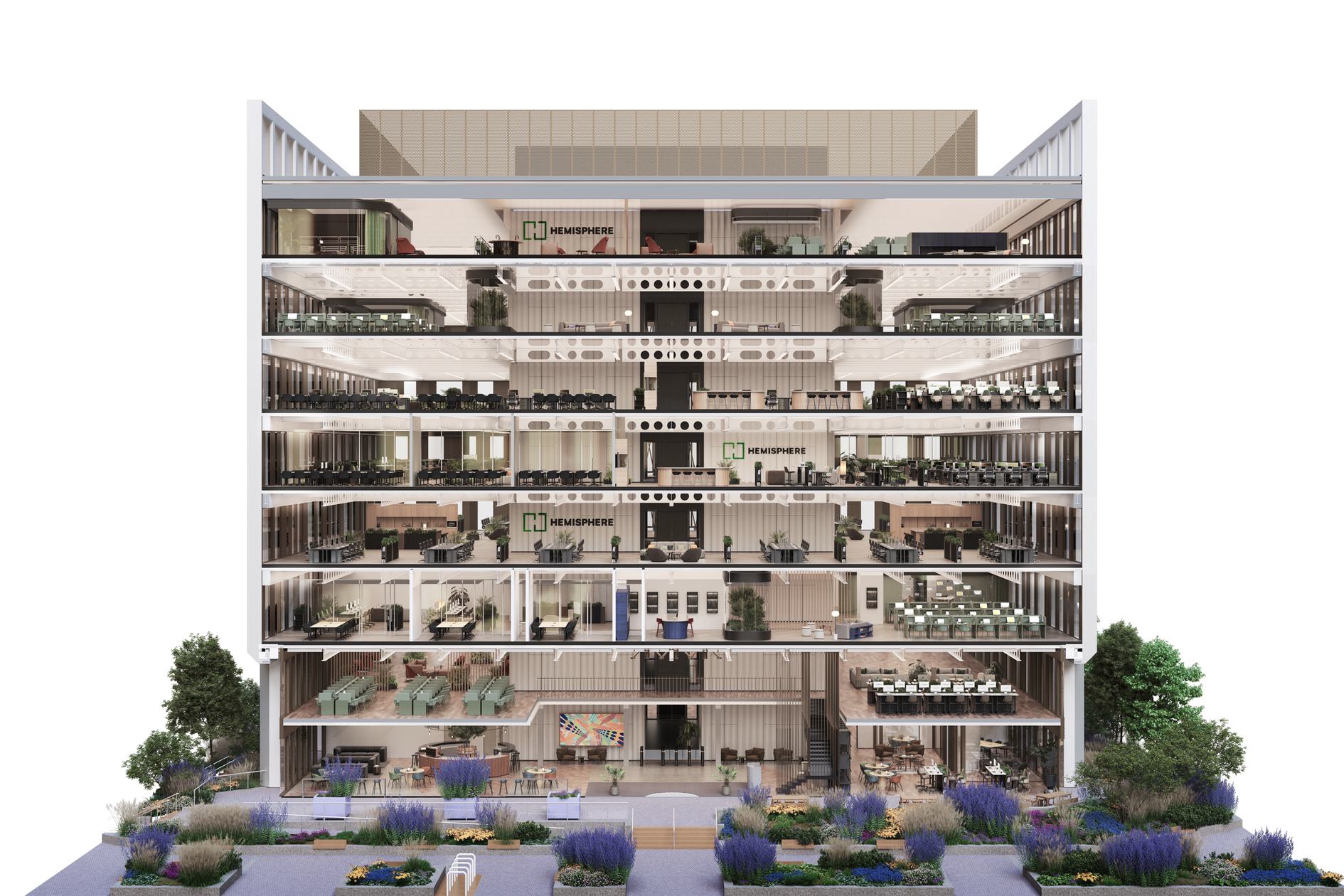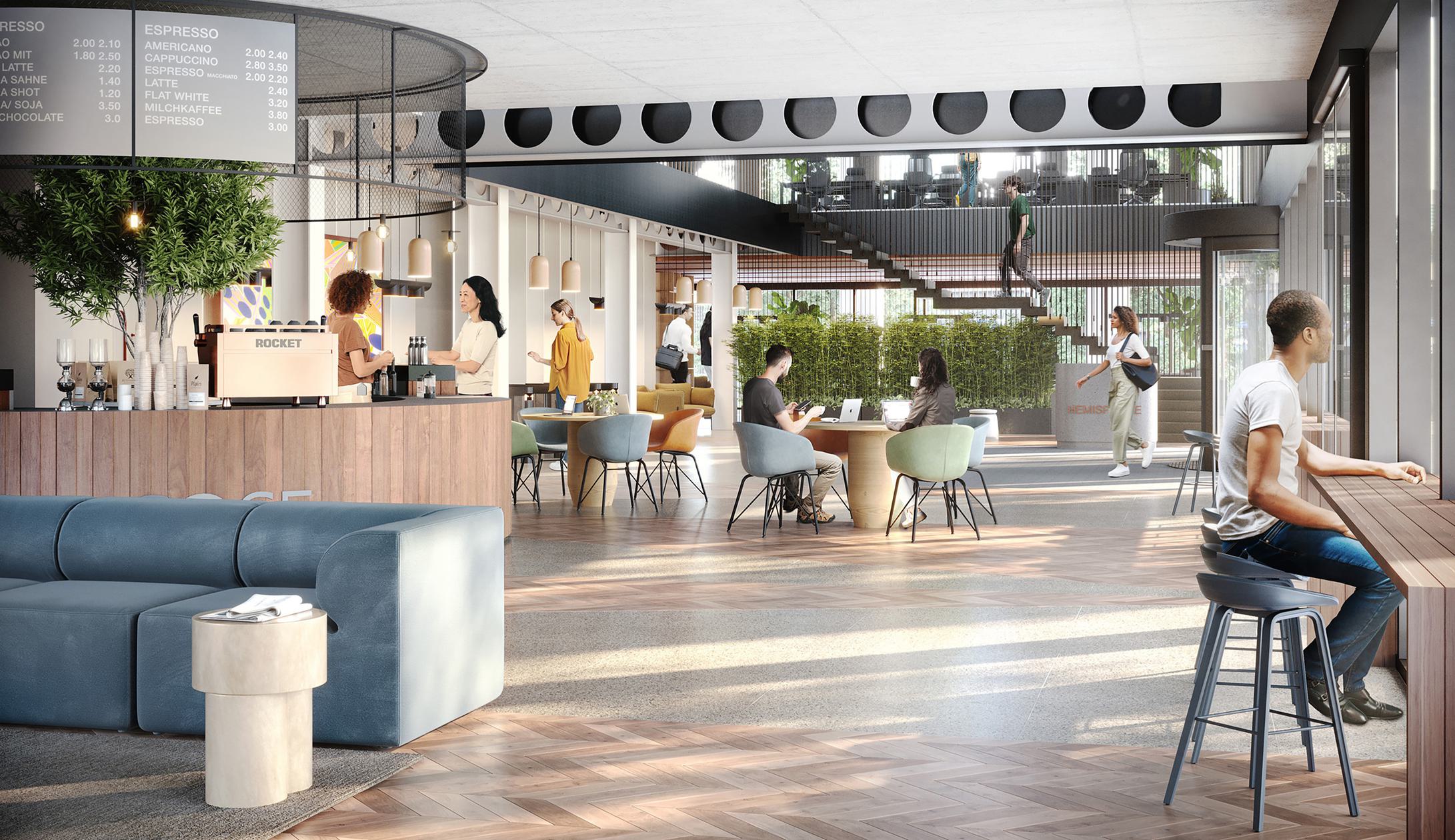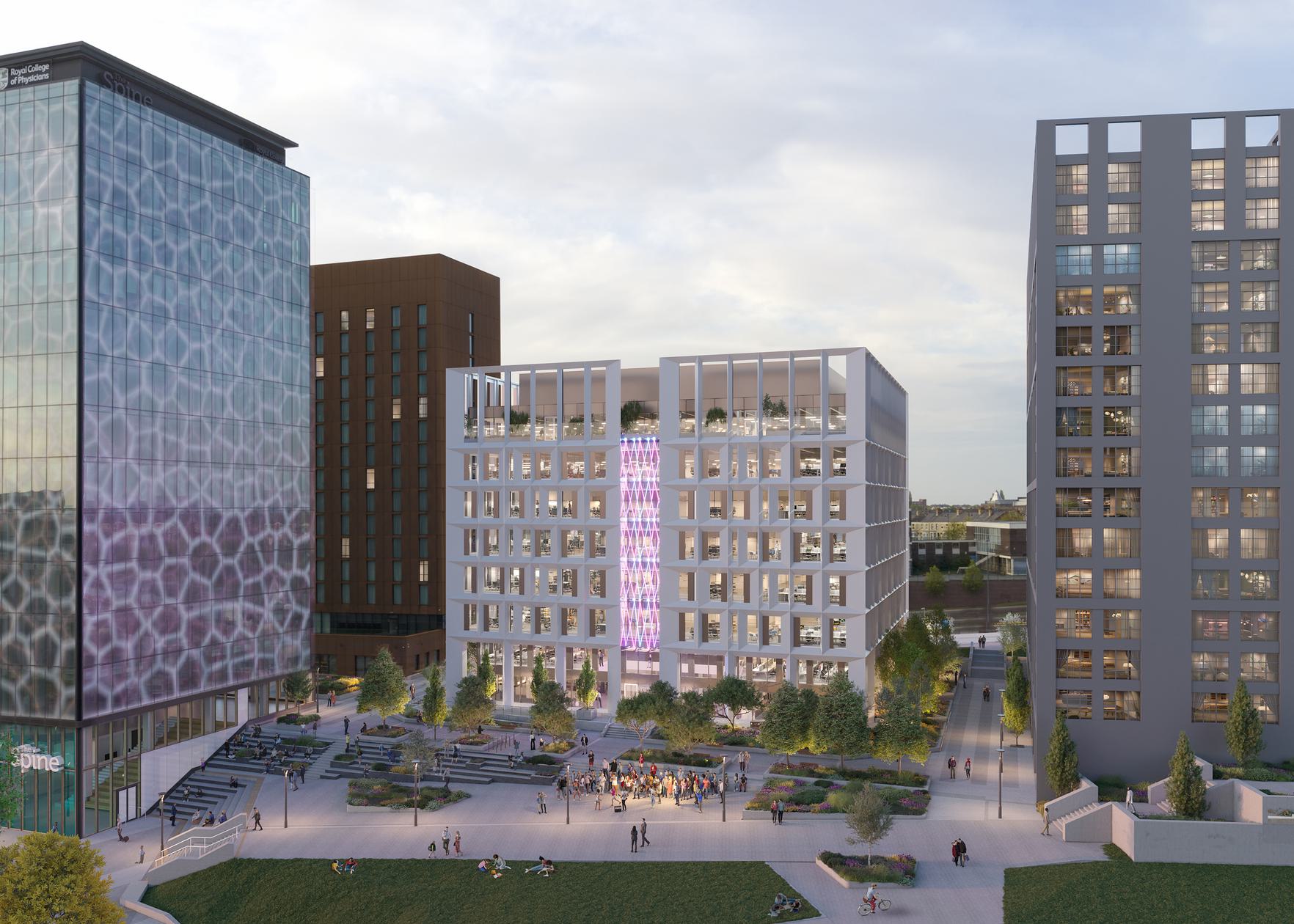 design concept
Revolutionary design inspired by the human brain
Taking inspiration from the cerebrum, the two sides of the human brain, the building splits down the middle.

Like the human brain, where the right-hand side is creative and imaginative and the left academic and logical, Hemisphere's design will reinforce this theme of learning in both parts.
Down the center will be an incredible light installation that replicates the Longitudinal Fissure, which is the part of the body that is responsible for taking down from the brain to the rest of the body.
The building is designed for people who care about making places and the environment better and those that are driven by innovation and inclusivity.
Project summary
Location
Liverpool, L7 3FA
Enviromental
Operational Net Zero Carbon (Targeted)
WELL Platinum (Targeted)
BREEAM Excellent (Targeted)
EPC Rated A (Targeted)
WiredScore Certified (Targeted)
NABERS 5.5* rating (Targeted)
Awards
Insider Liverpool Property Awards 2022
Winner - Future Ambition Award

Insider North West Property Awards 2023
Shortlisted - Purpose Led Innovation Award

Insider Liverpool Property Awards 2021
Shortlisted - Future Ambition Award
Team
Meet the team behind the project
Contact
Interested in
learning more?
Learn more about 'HEMISPHERE' and other projects by reaching out to one of our team
Get in touch