Coventry Railway Station
Coventry, UK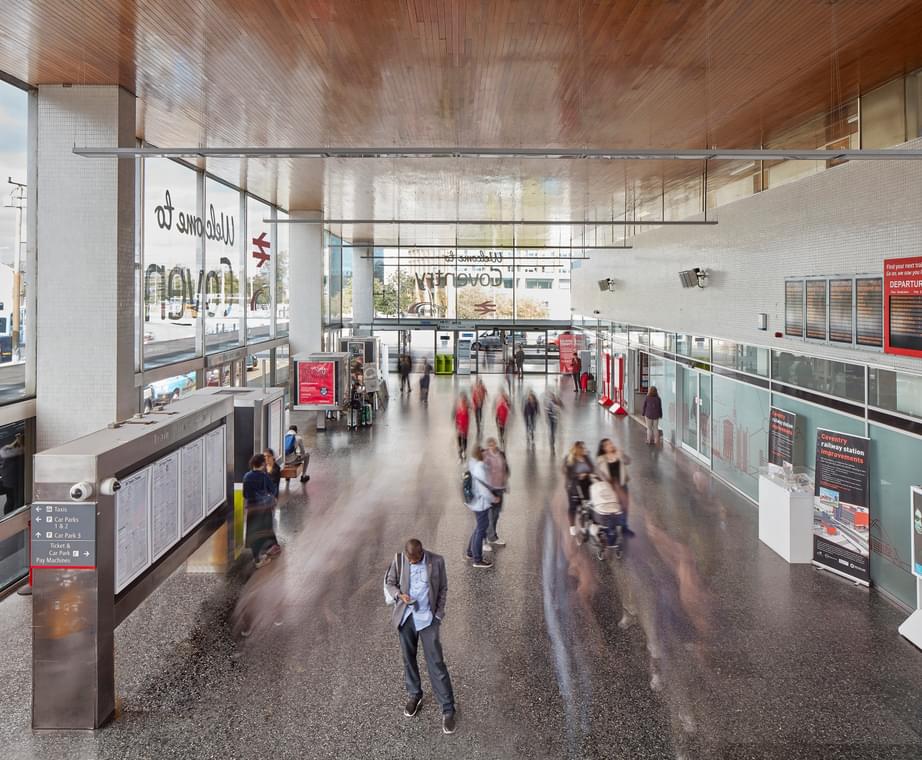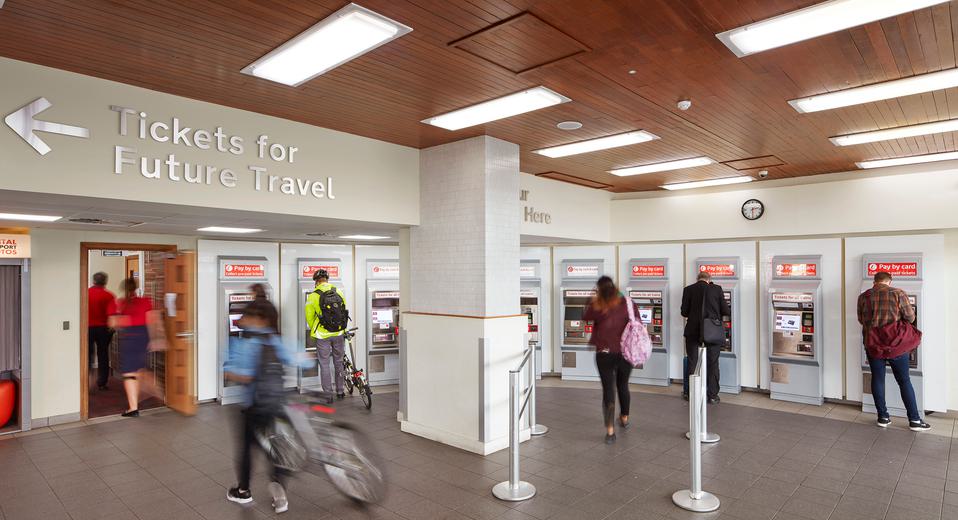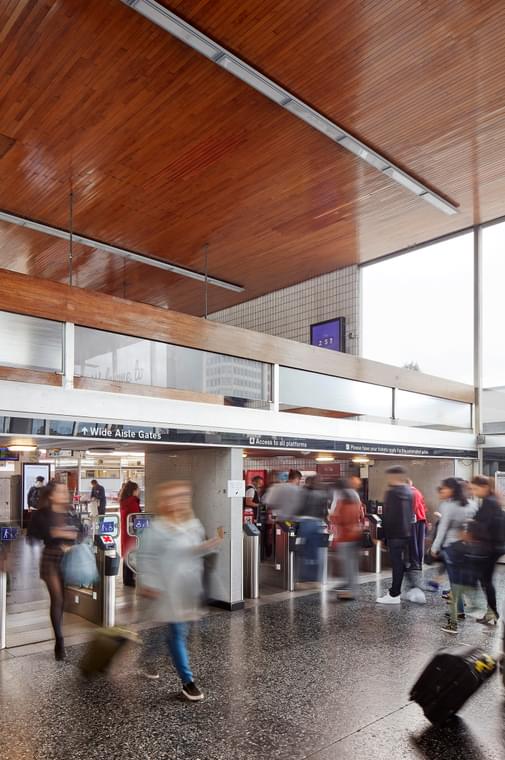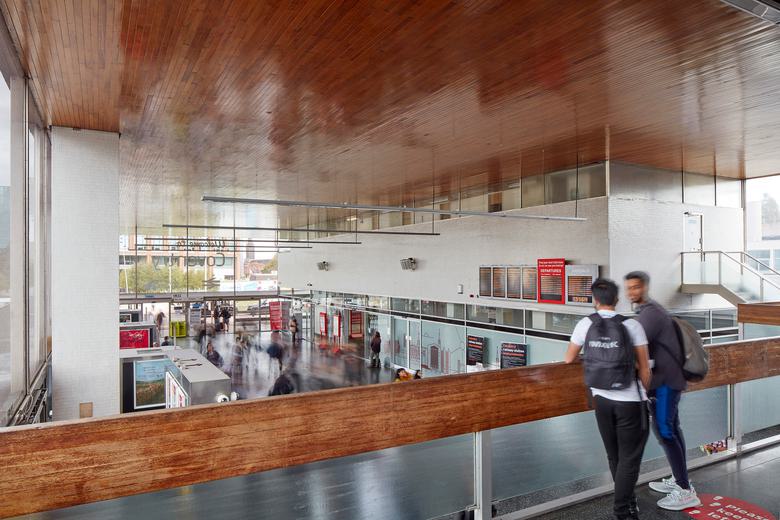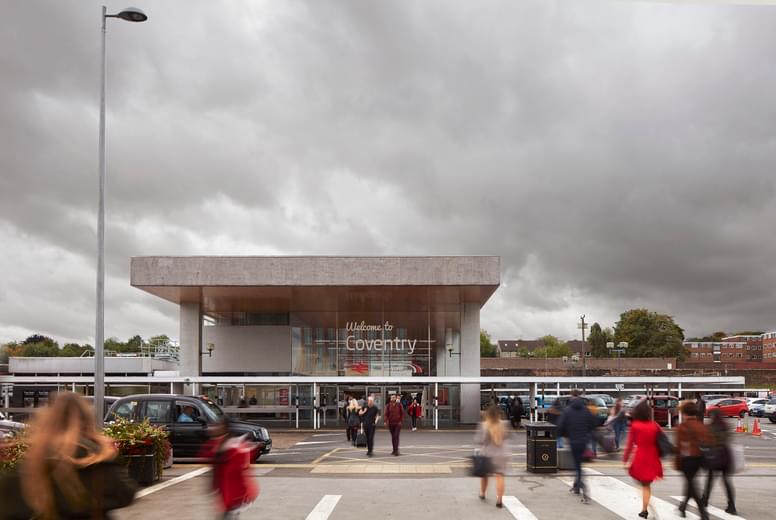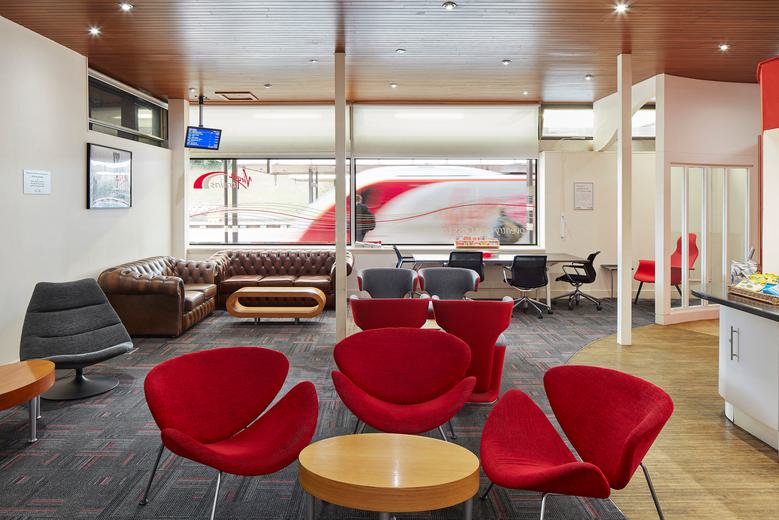 Improving passenger experience by the outstanding modernisation a Grade II listed station
Our building consultancy team have extensively remodelled Coventry Railway Station to greatly improve the passenger experience and make it more accessible. We took a cost-effective approach to modernise the station, which provided a significant cost saving to the scheme (circa 30%) and exceeded Virgin Trains' requirements.
We worked with Coventry City Council's Conservation Officer and with representatives from the Railway Heritage Trust and established the most crucial elements of the Grade II listed building to preserve.
By opening up areas of 'dead space', we expanded the public space from approximately 540 m2 to 900 m2. This brought many 'back of house' areas into the public and cleared obstructions from the concourse, creating a much more accessible station.
Our cost-effective approach gave us greater scope within the original budget, which meant we could refurbish the first-class lounge, toilets and staff areas, improving the experience for people using and working at the station alike.
It was critical that there was minimal disruption while we carried out the improvements. Due to meticulous planning, the project was successfully achieved over three highly coordinated phases, with a large proportion of the works completed overnight. A particular success was the continued operation of the station, while we managed the removal of several original 15-metre structural columns, within the station's light structural frame.
The station is now significantly more accessible with the remodelled concourse providing a better passenger flow through the station and better way-finding. Twice as many ticketing machines than before, have reduced time spent queuing, and adding retail units has made the station a much more pleasant place to be
In a later scheme, we also provided a new bike hub for the station, working in partnership with the Department for Transport (DfT), Coventry City Council and the Rail Delivery Group, with funding from the DfT's Cycle Rail Fund.
Team
Meet the team behind the project
Contact
Interested in
learning more?
Learn more about 'Coventry Railway Station' and other projects by reaching out to one of our team
Get in touch