Chatham Waters Phase 3
Chatham, UK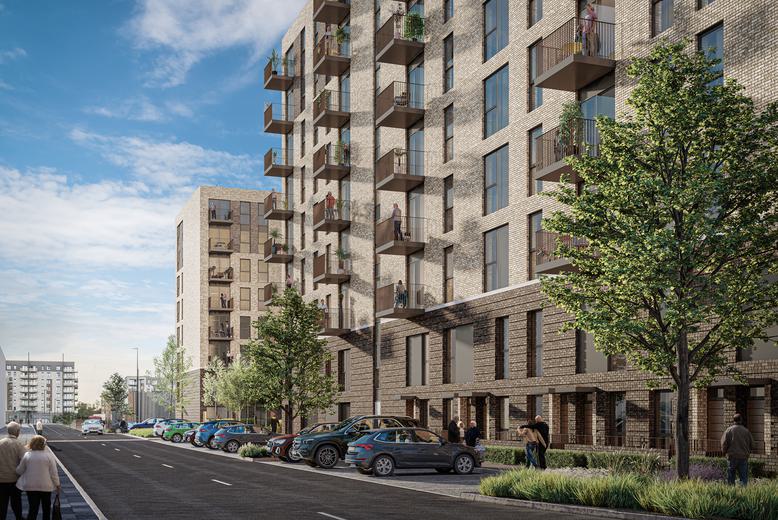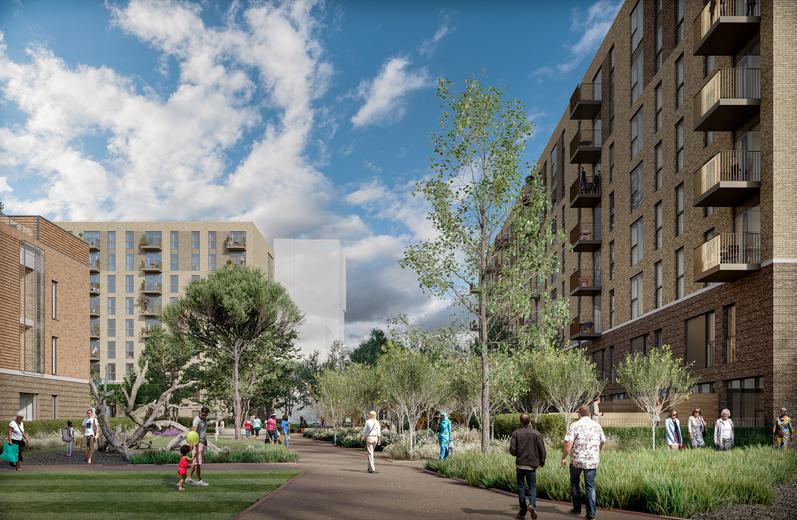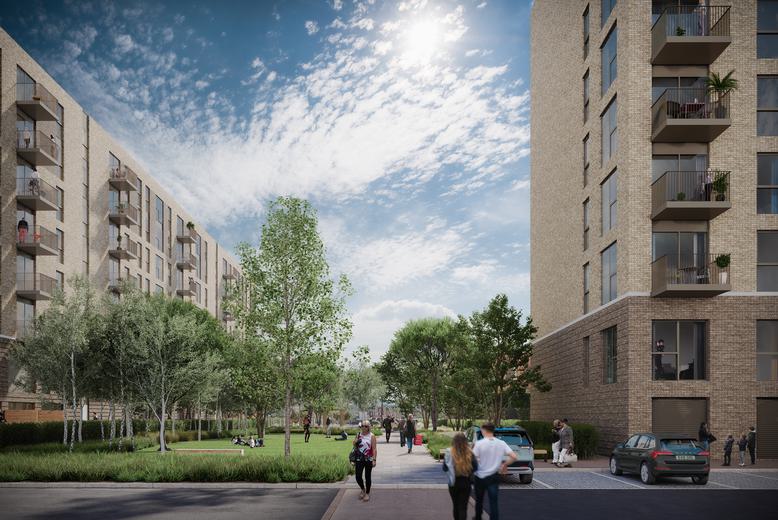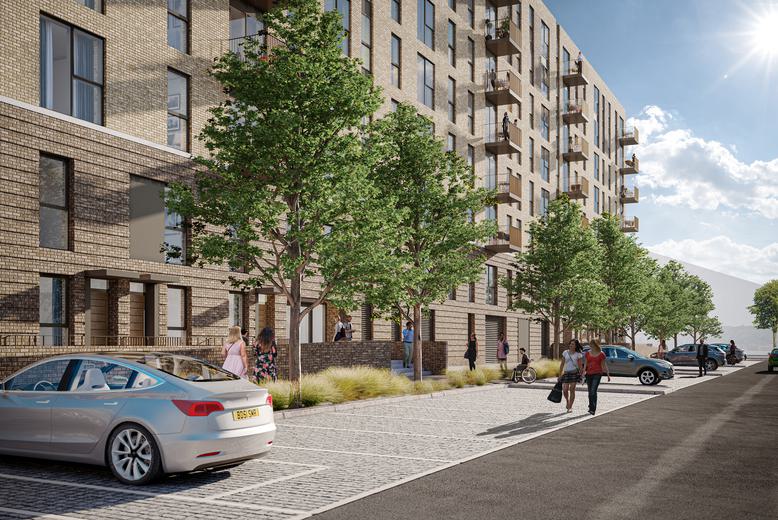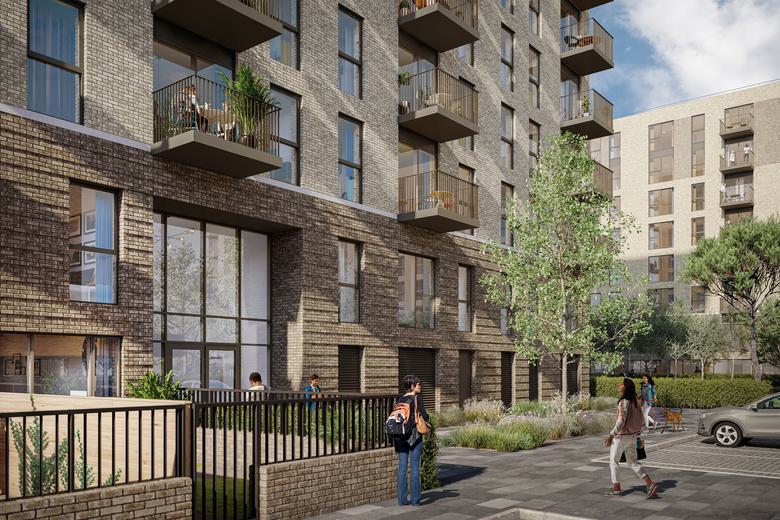 New affordable homes sitting in a unique, attractive location
Chatham Waters Phase 3 will be a major contribution to the wider regeneration of Chatham Docks, providing 237, one and two-bedroom affordable homes and apartments, creating a new focal point for Chatham and Gillingham.
The new homes, which boast ample natural light and breathtaking views of the surrounding area, will be a significant addition to the growing residential community within the area.

Chathams Waters makes the most of its stunning waterfront location on the Medway Estuary whilst benefiting from sitting just a 40-minute commute from central London.

Team
Meet the team behind the project
Contact
Interested in
learning more?
Learn more about 'Chatham Waters Phase 3' and other projects by reaching out to one of our team
Get in touch