Birkenhead Offices
Liverpool, UK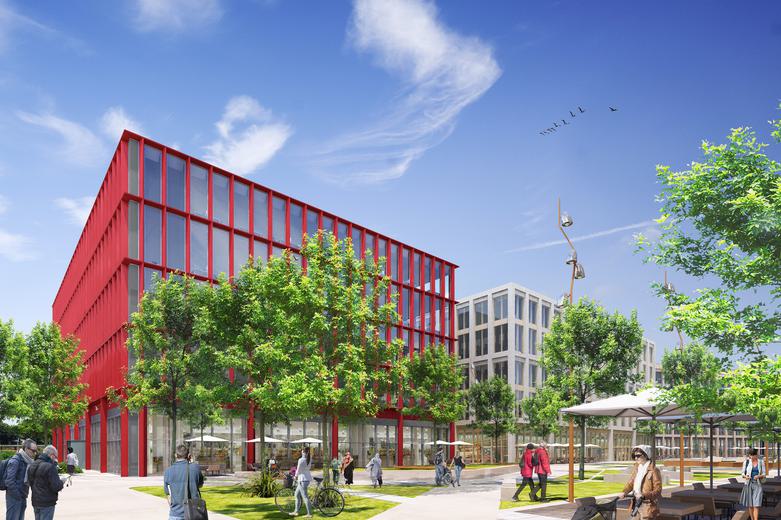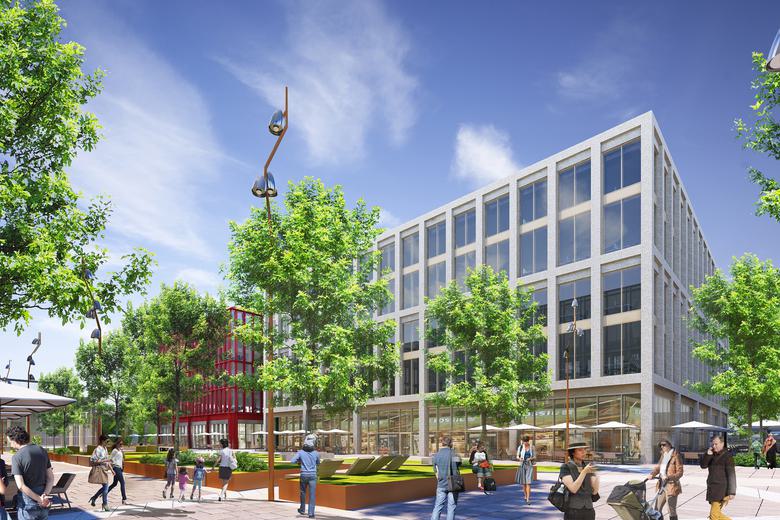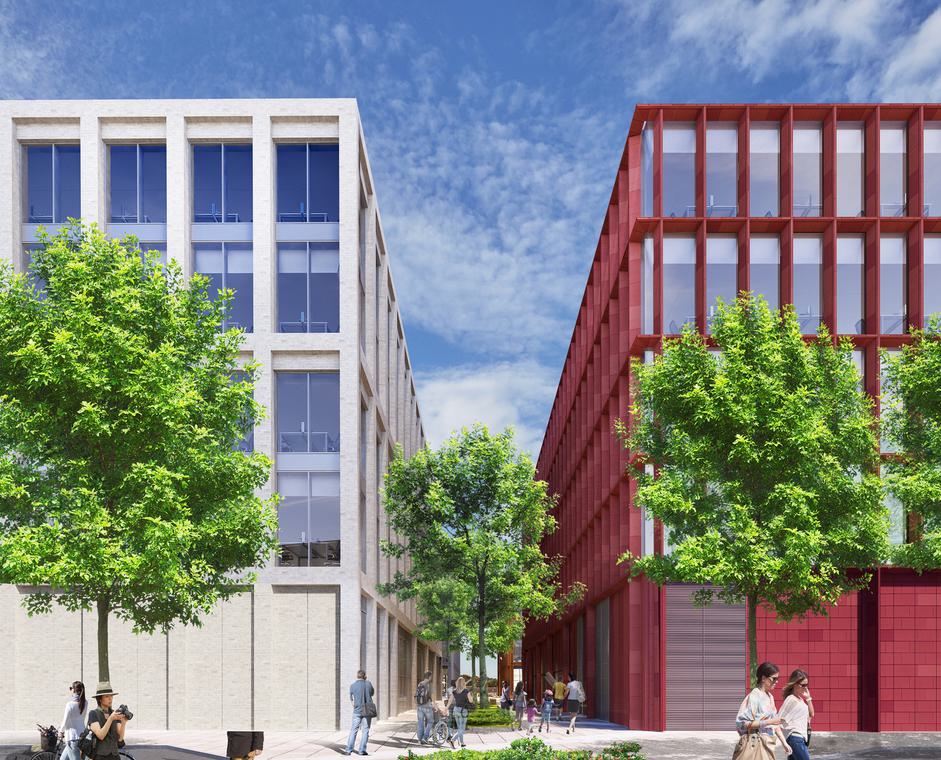 Grade A office space to attract a highly skilled workforce
As part of the Birkenhead Commercial District masterplan and the wider Birkenhead masterplan, we are delivering two BREEAM Excellent, Grade A Offices. The offices form Phase 1 of the Commercial District masterplan and sit within two plots of the wider site – Plot A1 and A2. Both workplaces will accommodate evolving, modern working practices and address a shortage of quality office space in Liverpool City Region.
Plot A1 will provide Wirral Council with a modern, new workspace while Plot A2 will be let for commercial use. The ground floor of both offices is designed to be flexible, so that they can be used as office, retail, leisure or food and beverage space.
Both are designed to kickstart the wider regeneration of the area, by bringing high-quality jobs into the heart of the town centre.
Team
Meet the team behind the project
Contact
Interested in
learning more?
Learn more about 'Birkenhead Offices' and other projects by reaching out to one of our team
Get in touch