Adagio Aparthotel
Liverpool, UK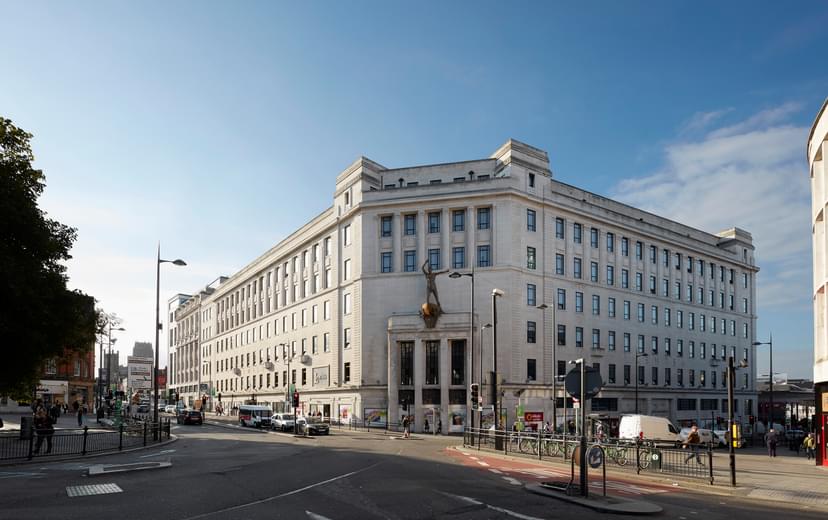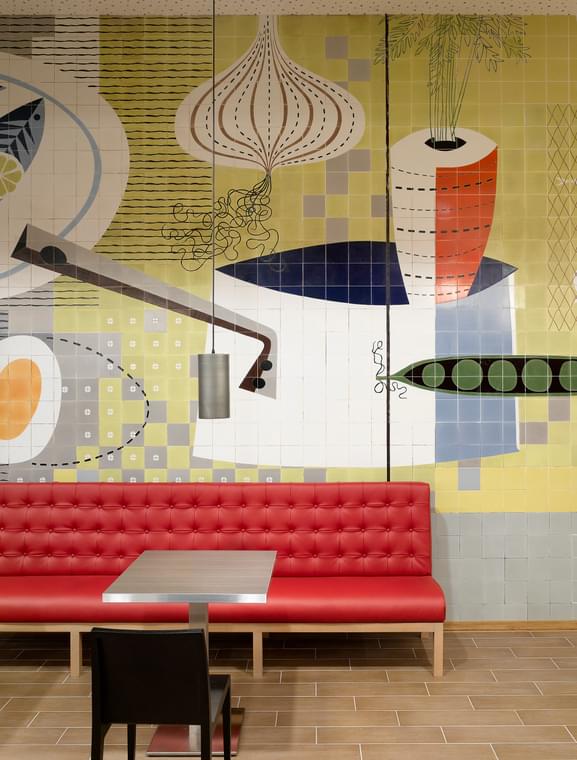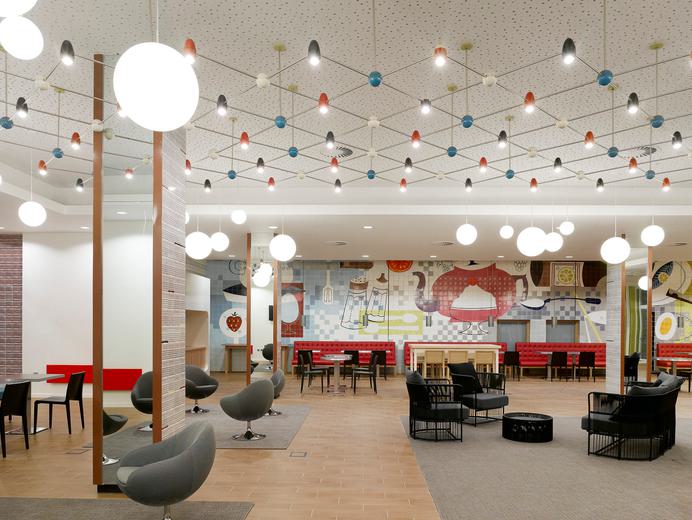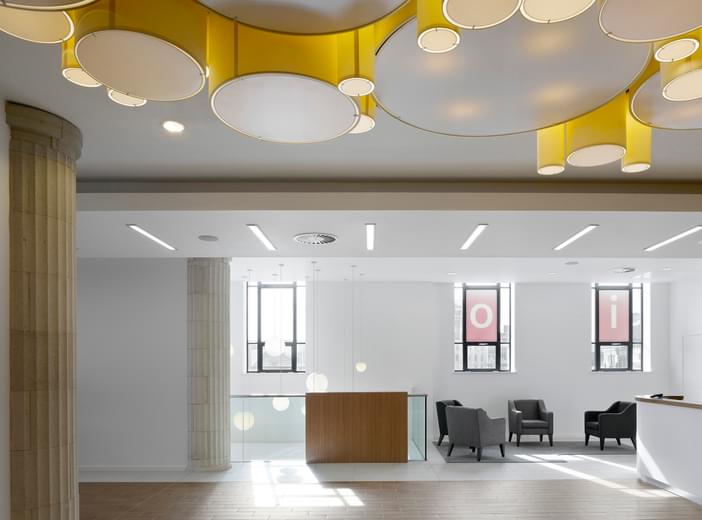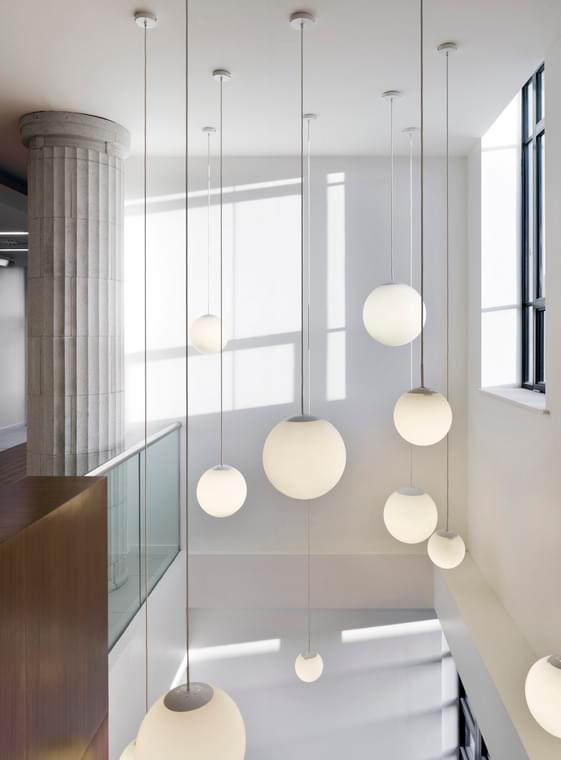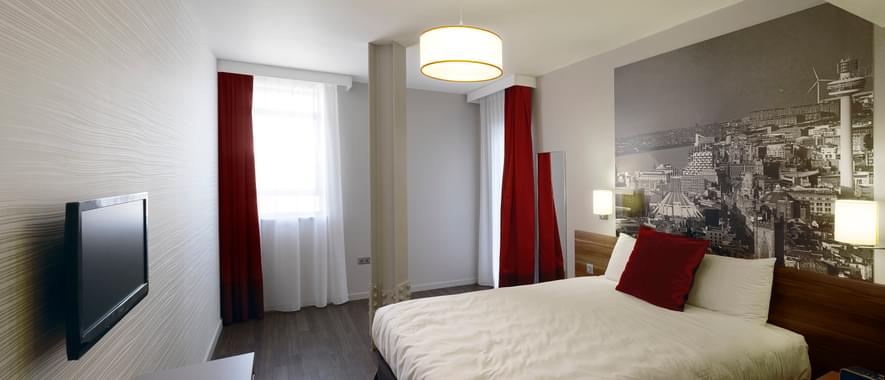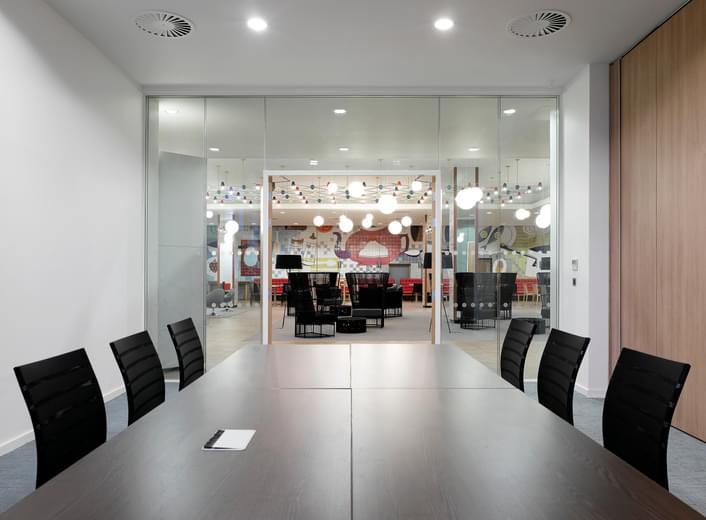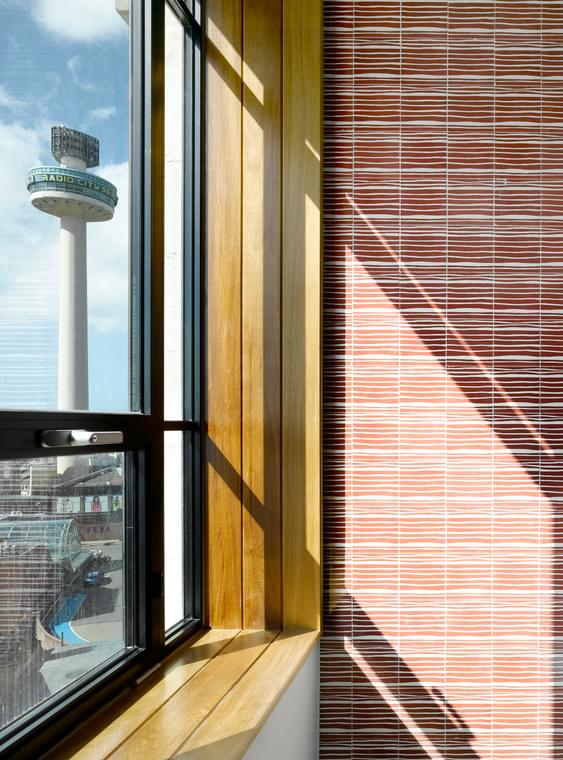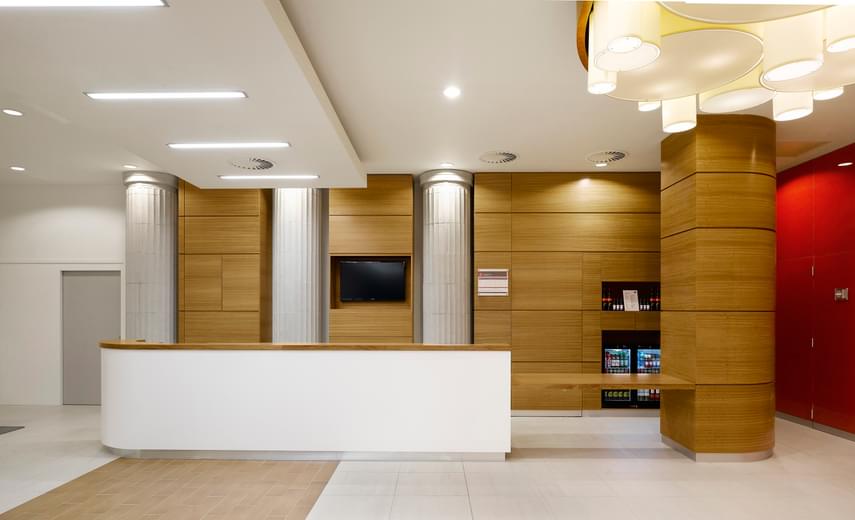 An exciting restoration of a historic British department store
Adagio Aparthotel Liverpool is a thoughtful restoration of the former Lewis's department store, set in the city centre's exciting Central Village.
As the proud first Adagio Aparthotel in the UK, the refurbished building is full of life, character and personality.
The building's rejuvenation forms part of the Central Village masterplan, and is a much needed addition to the city's hotel offering which attracts vast numbers of tourists each year.

We retained much of the former 1950s building's modernist style. Inside, the new breakfast room, formerly the cafeteria, has preserved its interesting listed tiled murals and geometric lighting.
The post-war style is also complemented with vibrant colours, patterns and visuals, keeping its style interesting and making guests want to return.

Externally, the famous Sir Jacob Epstein landmark has been retained, which proudly sits over the hotel's entrance.

Project summary
Location
Liverpool, L1 1FS
Includes
126 apartments
Fitness room
Laundry facilities
2 conference rooms
Team
Meet the team behind the project
Contact
Interested in
learning more?
Learn more about 'Adagio Aparthotel' and other projects by reaching out to one of our team
Get in touch