Hilton Hotel
Liverpool, UK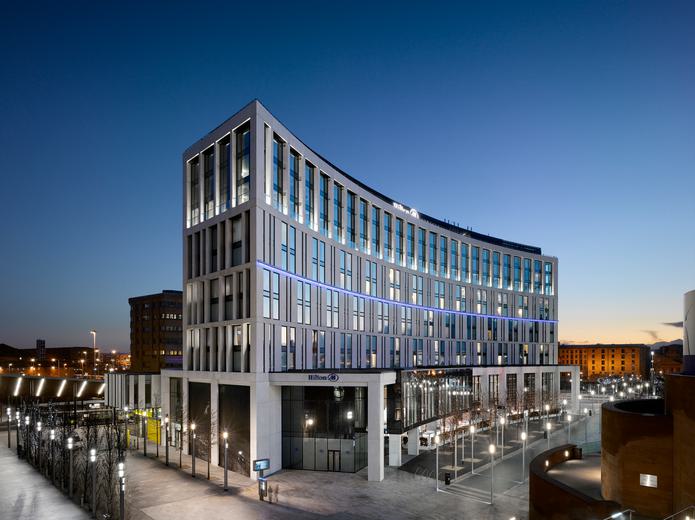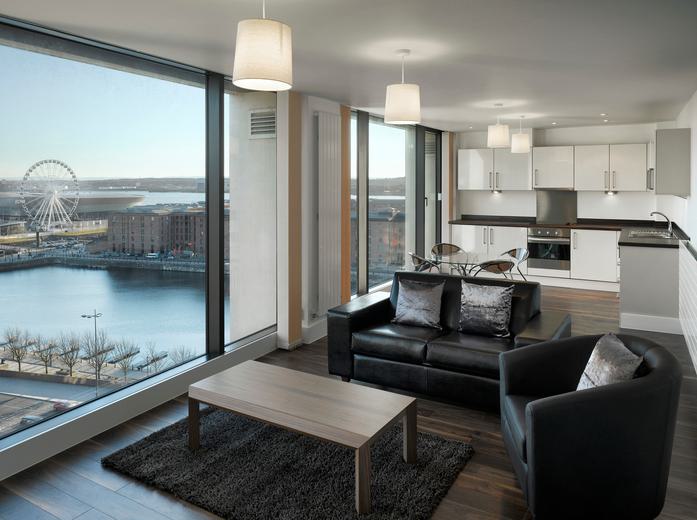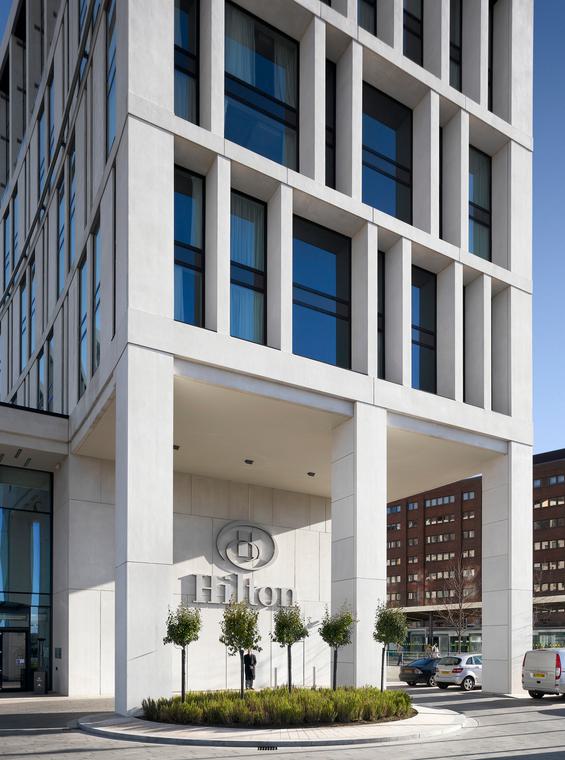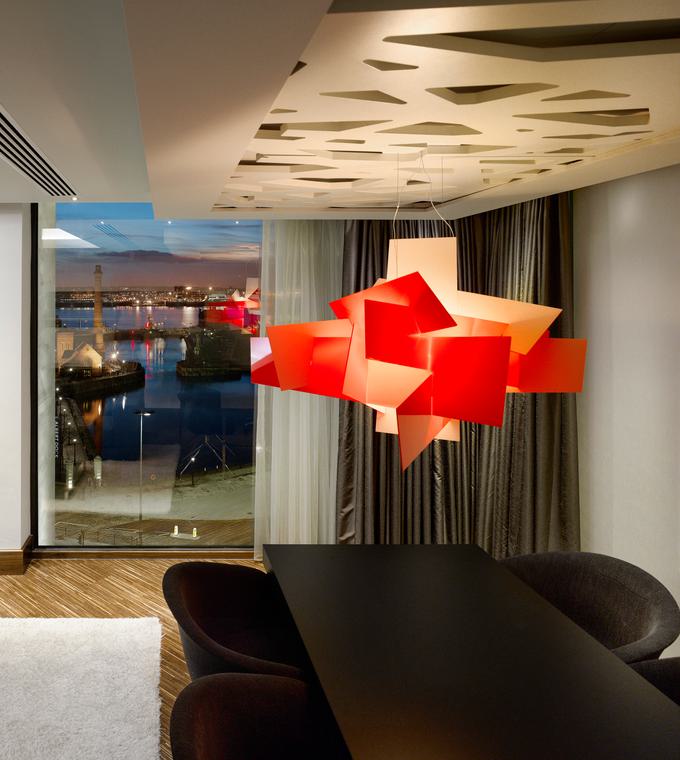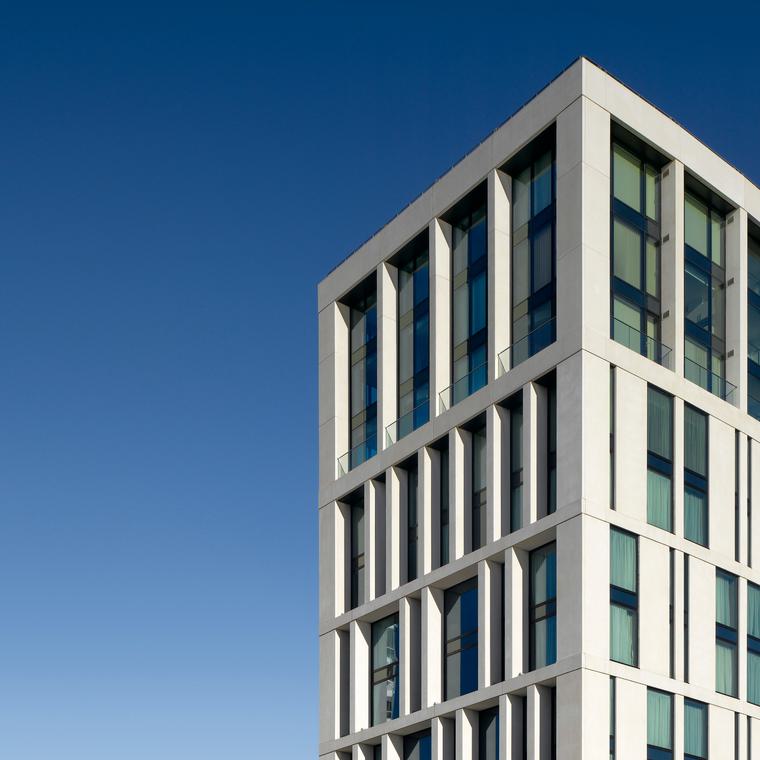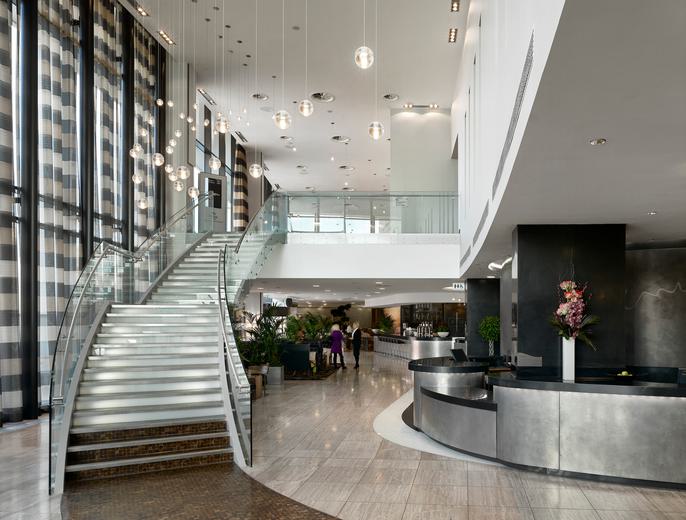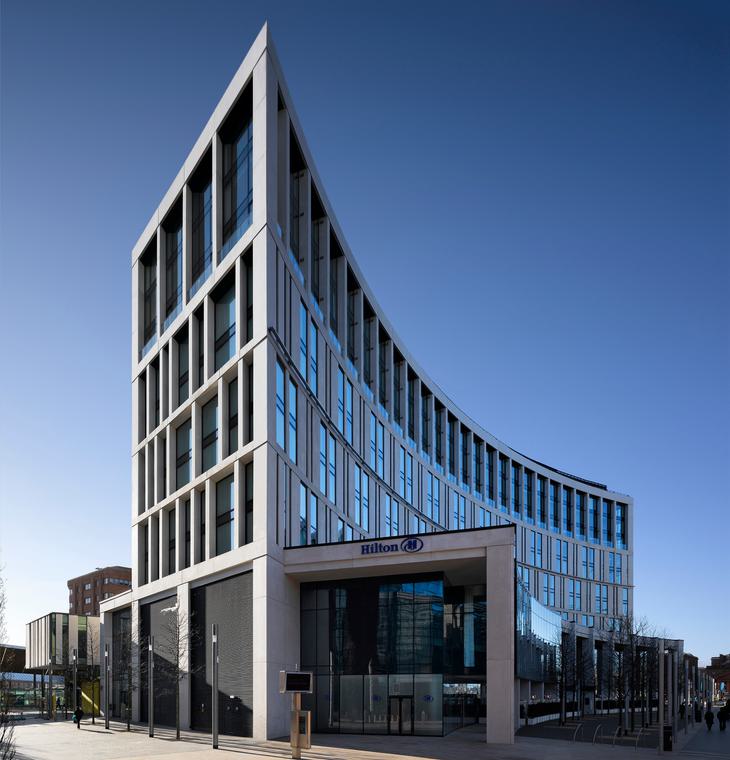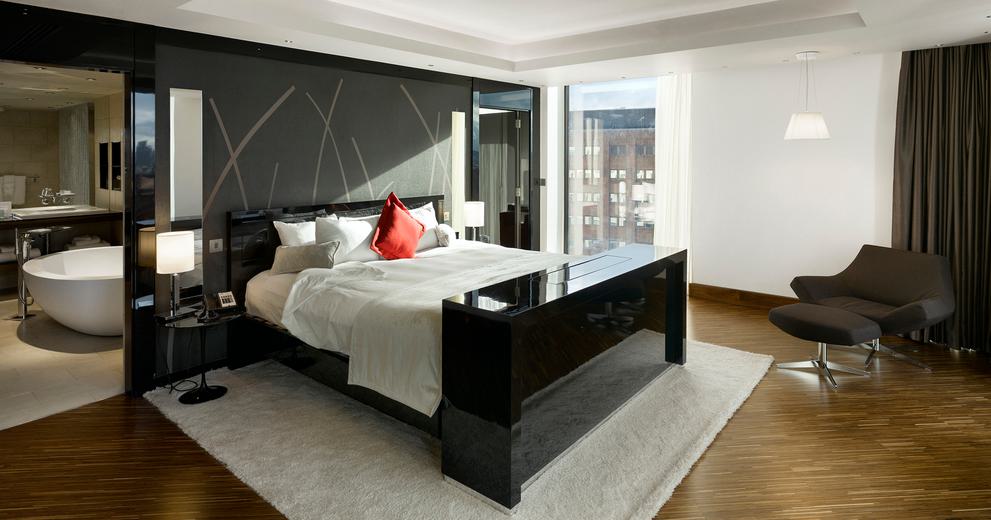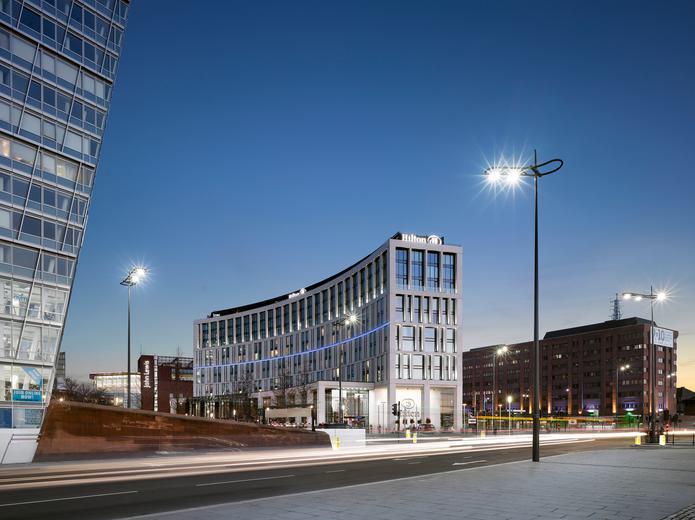 This fantastic hotel contributes to Liverpool city centre's exciting regeneration
We developed the striking Hilton Hotel as part of the Liverpool 1 Paradise Street Regeneration scheme which sought to provide new shops, hotels, housing, and leisure facilities, contributing to more exciting cultural destination.
The hotel sits as a prominent landmark in the area, attracting many tourists throughout the year with its luxury design and close proximity to a number of Liverpool's most popular spots, including the bustling Albert Dock.
In keeping with the masterplan's concept design of an 'ellipse against the sky', the building takes on a curved form, mirroring the surrounding buildings which are also part of the regeneration scheme.
With a range of amenities, including a restaurant, coffee shop, lobby bar, ballroom and conference facilities, the Hilton Hotel is understandably a popular destination of choice for a range of guests.
Project summary
Location
Liverpool, North West, L1 8LW
Includes
215 guest rooms
Executive lounge
On-site restaurant
Fitness centre
Business centre
Meeting rooms
Team
Meet the team behind the project
Contact
Interested in
learning more?
Learn more about 'Hilton Hotel' and other projects by reaching out to one of our team
Get in touch