Craig Hilton
Senior Associate, Architecture
Qualifications
BA(Hons) Dip Arch MA(Arch)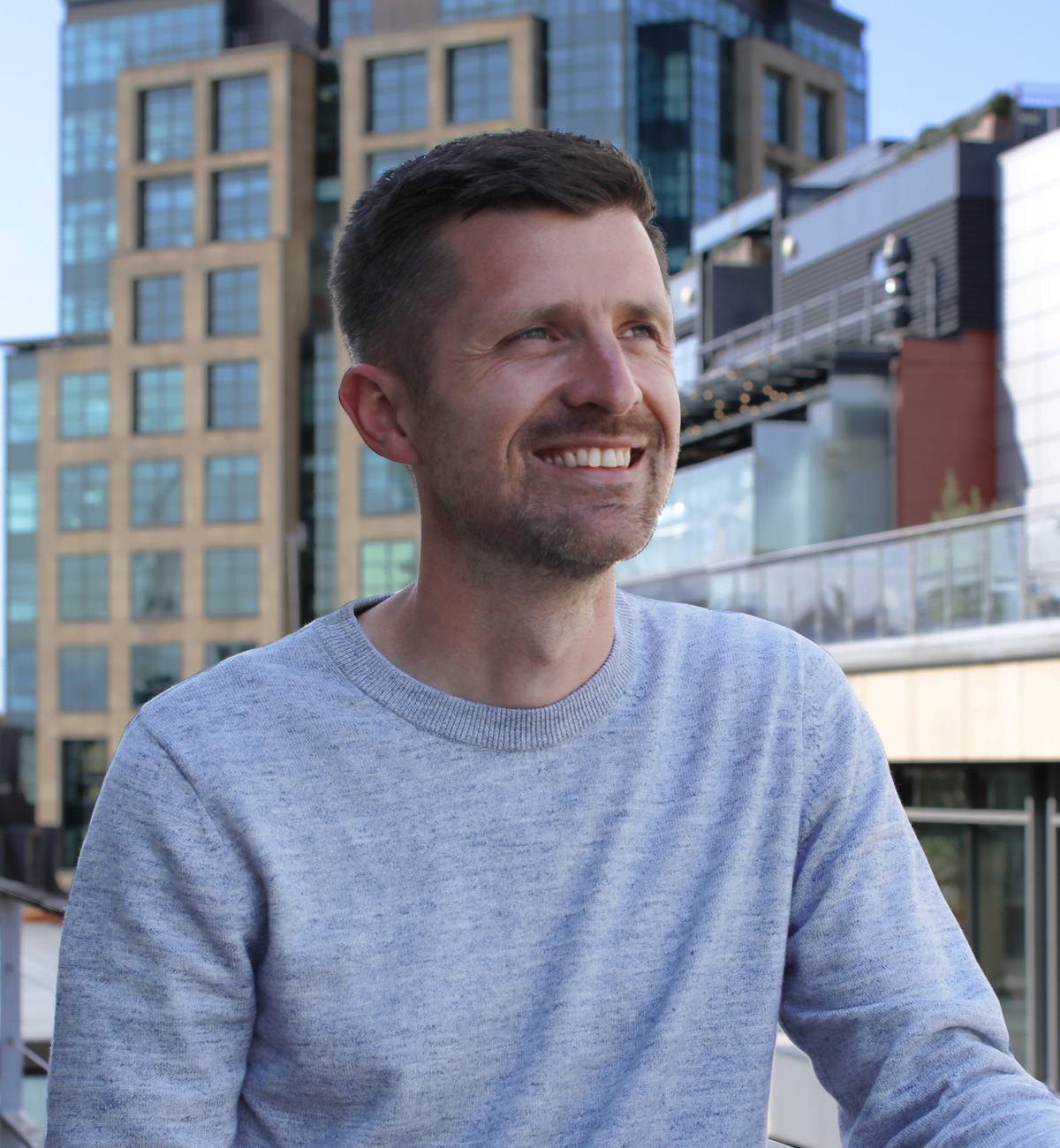 Senior associate Craig Hilton has enjoyed a varied career for over eight years with us in Manchester, with experience covering a wide range of building types. From large scale residential, commercial and masterplanning projects, he brings an excellent level of design skill to every project he embarks on
"I'm passionate about creating designs that not only function well but leave a lasting impact on people's lives and the world we live in."
Throughout his time at AHR, Craig has built meaningful relationships with the people he works with and is known for his approachability, professionalism and readiness to collaborate on every project. Craig's keen eye for detail and ability to develop conceptual designs gives him the ability to help deliver both large and small scale schemes, one of which includes a major regeneration project for a town centre.
Alongside his successful career as an architect, Craig has a strong commitment to knowledge sharing. As a RIBA mentor, he believes everyone has something to learn from one another and positively helps to create an environment where aspiring architects can learn, grow and thrive. His drive to create places with a long-lasting impact is also evidenced in his role as a social value champion in Manchester.
Whether it's discussing design concepts or providing feedback on a project, Craig is always willing to lend an ear and offer his expertise. His generosity with his time and knowledge has made him a respected member of the team and his guidance is highly valued by his colleagues.
Craig's spare time is dedicated to his family and supporting his children as they grow up. An active individual, he enjoys walking on the weekends and regularly coaches his two sons' football teams.