Brian Jamieson
Associate, Architecture
Qualifications
B.Arch (Hons)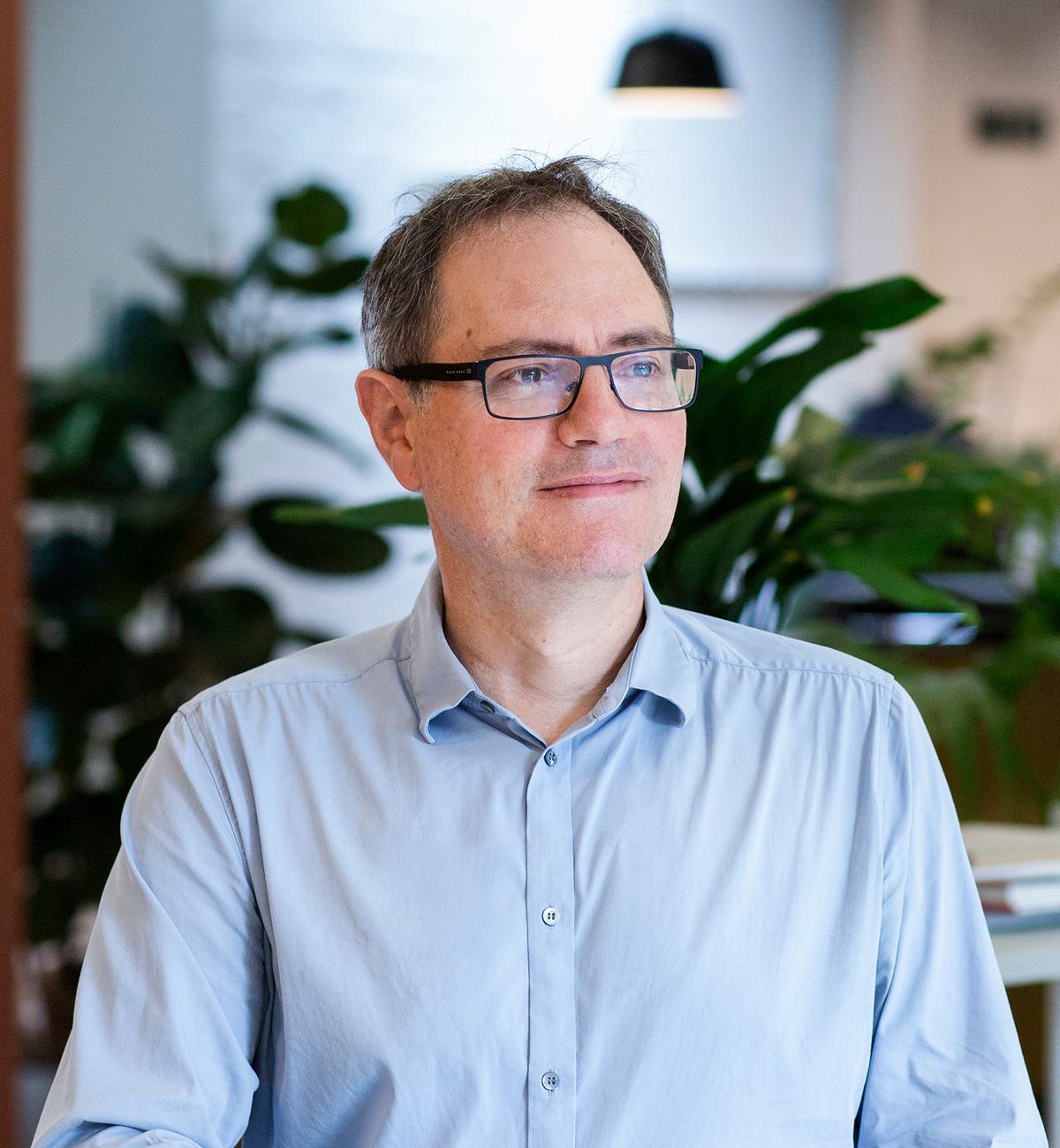 From our London office, associate Brian Jamieson is dedicated to shaping meaningful, comfortable and sustainable places, no matter their scale or complexity.
"I enjoy working alongside a talented team, taking great pride in designing and delivering places that influence people's lives."
Brian joined the practice in 2013 bringing a wealth of experience working in the residential sector both the UK and internationally. Whilst at AHR, he has worked on a range of projects varying in size and scale within the residential and mixed use sectors, including social housing, BTR / PRS and student accommodation.
His experience includes managing the successful delivery of high rise residential and mixed-use projects. Often developing schemes on challenging brownfield sites, Brian sensitively brings existing places back to life to, creating inclusive places which enhance the lives and wellbeing of the people and communities who use them. These have included private developer apartment buildings and mixed-use schemes for local authorities and housing associations.
Among his other skills are technical and specification writing, project management capabilities and construction experience in BIM. Working with Brian, he brings an exceptional level of detail and precision to each project he undertakes, ensuring that every aspect is carefully considered and delivered to the highest standards.