Project News
Our Shoreham-by-Sea redevelopment project, The Mannings, reaches exciting new phase

by AHR
Last week, we attended the project's 'topping out' ceremony. This transformative development will create a new benchmark for living standards in the local area by replacing the existing outdated apartment building.
With a focus on creating a positive impact on the community, The Mannings will provide 74 new affordable homes, delivering a much-needed solution to the pressing issue of housing affordability. The development aims to offer residents an environment that truly understands their needs and a place they will be proud to call home.
Previously, the site housed a dated building with poor heating and ventilation, leaving the surrounding community dissatisfied with the standard of living.
Our design breathes new life into the area, capturing the essence of the surrounding conservation area and instils a sense of pride amongst the locals.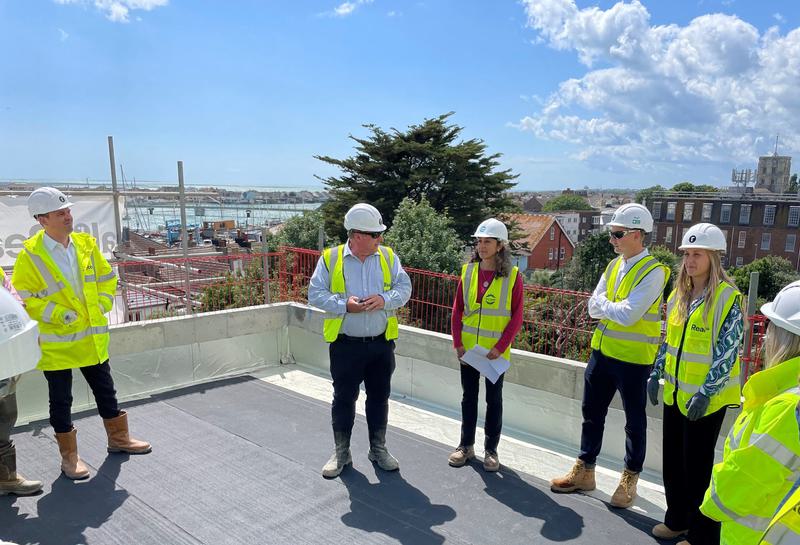 As part of the project, temporary re-housing arrangements were made for a number of former building residents, with many set to return to enhanced new living spaces.
The Mannings builds on our long history of shaping safe, comfortable and sustainable places to live in the South East region joining the likes of our Passivhaus development, Cameron Close and Chatham Waters Phase 3, our affordable housing development which creates a new focal point for Chatham and Gillingham.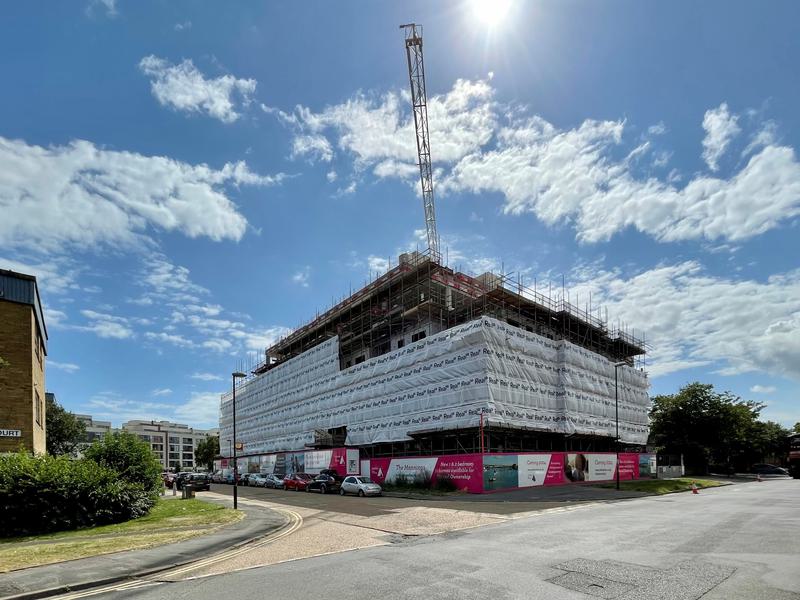 We're really looking forward to the community-led project opening its doors to its residents.

---

To discover more about the project, its features and how it will transform the Shoreham area, visit our project page here.


Our goal is to provide everyone with the opportunity to live in a home they are proud of, within a strong and safe community environment. Find out more about how we are achieving this by visiting our sector page here.
Posted on:
Jul 19th 2023
Topics: