The Ridgeway
Hertford, UK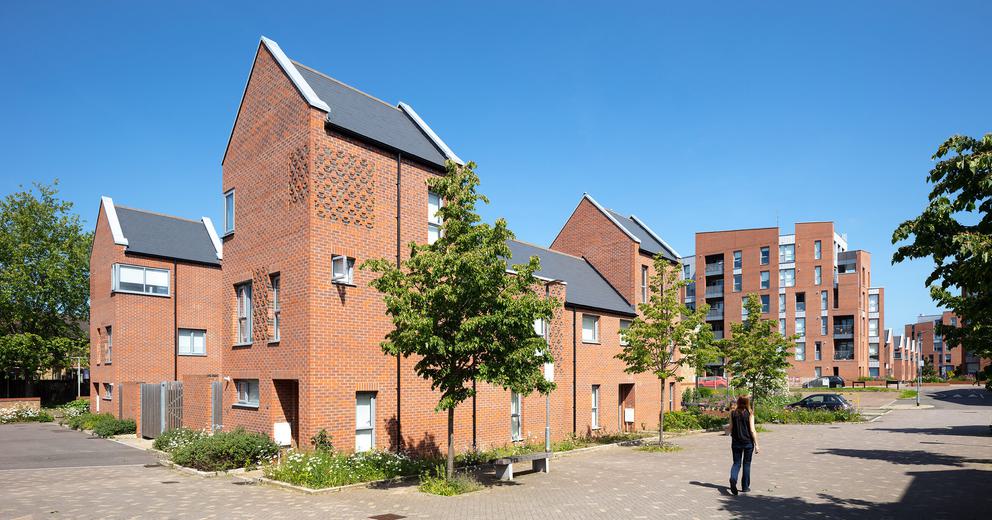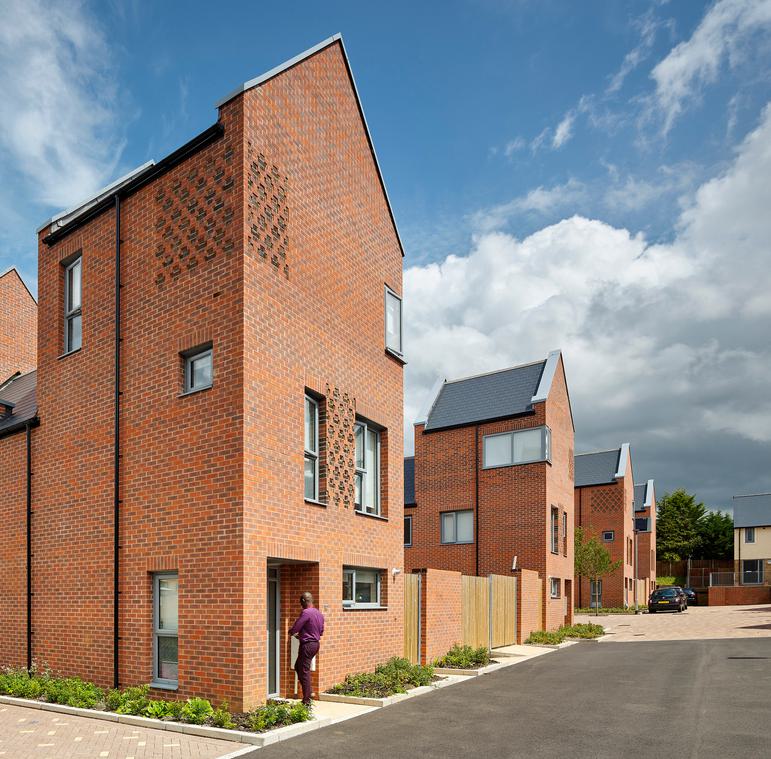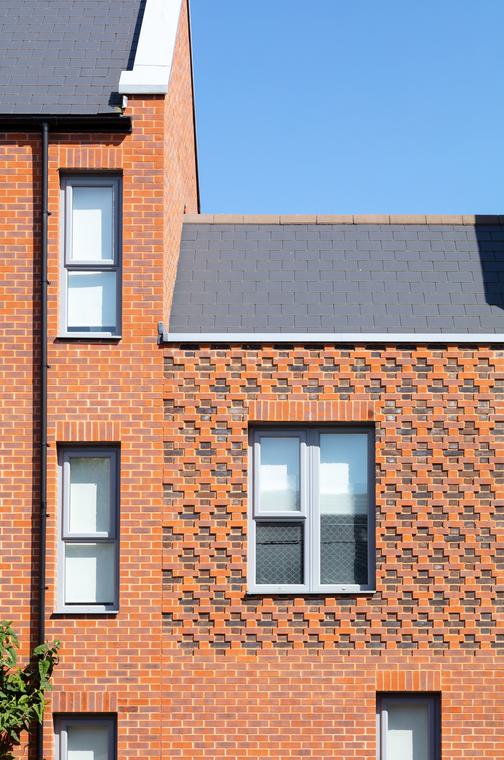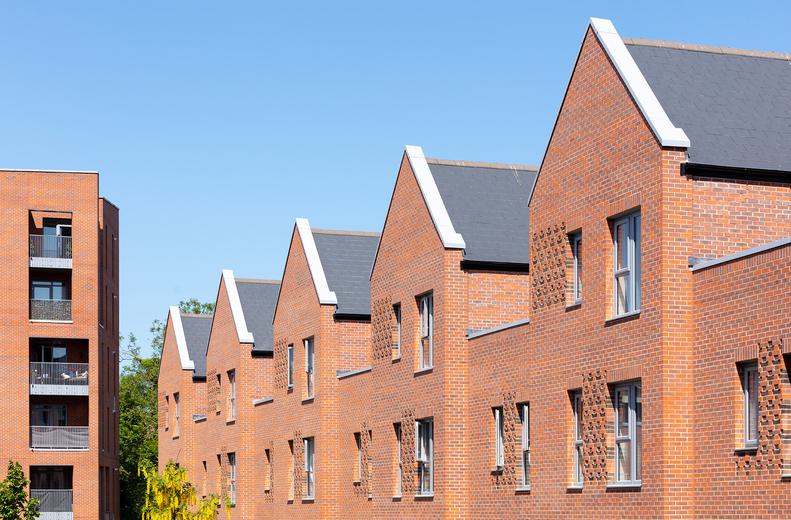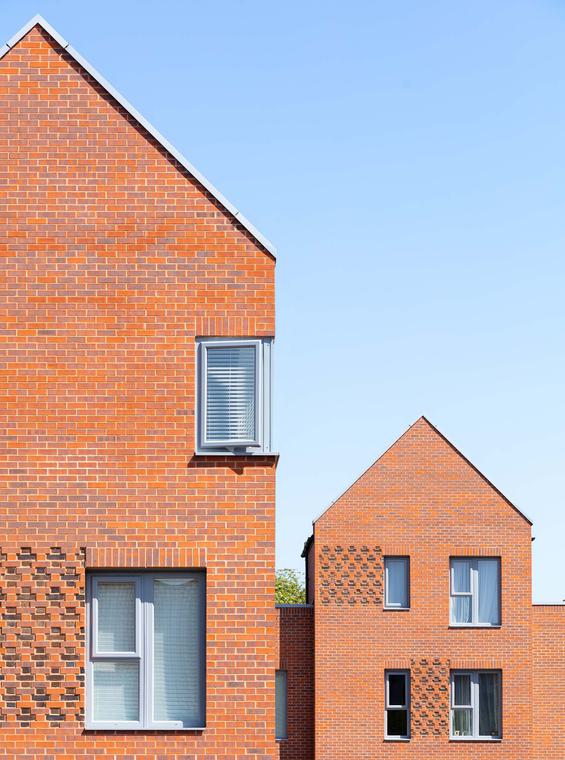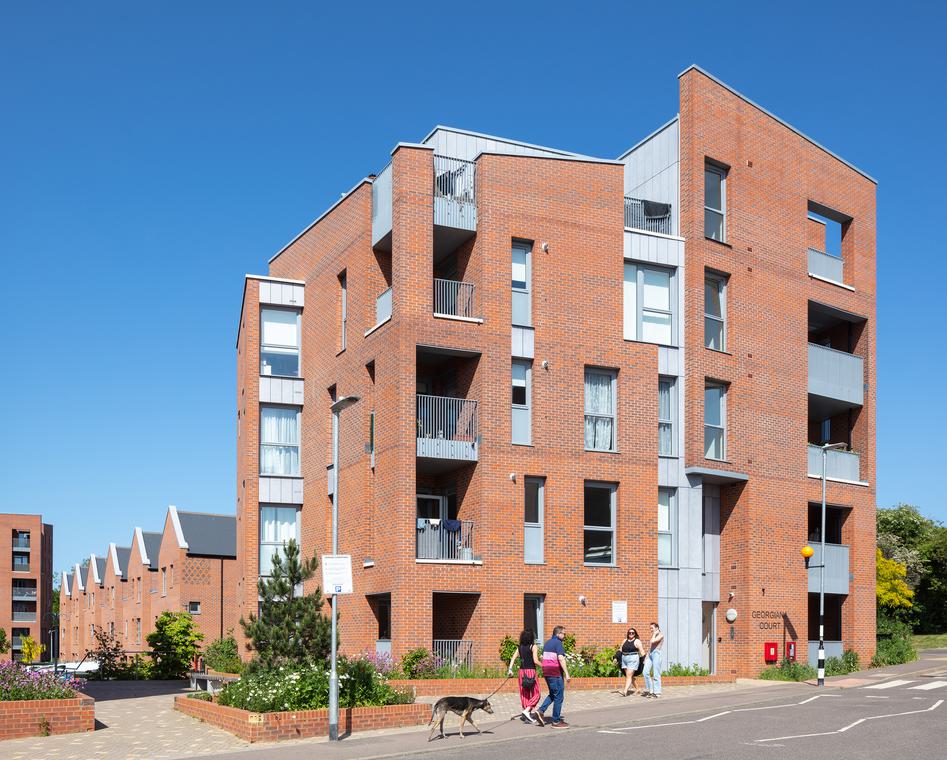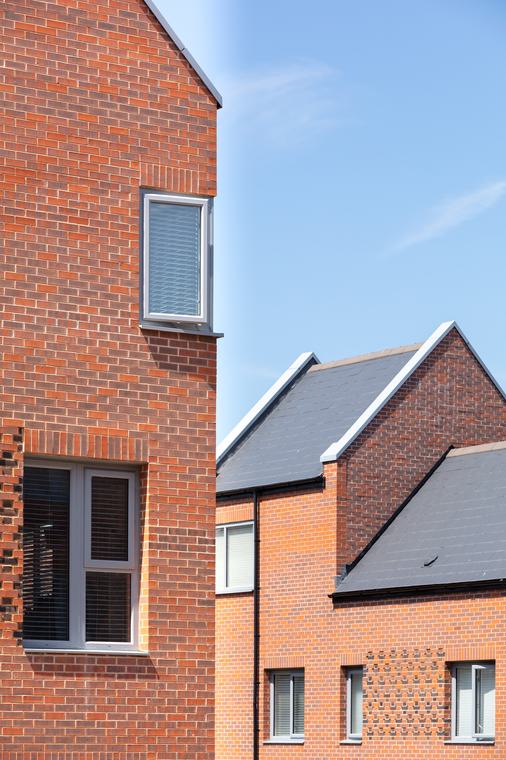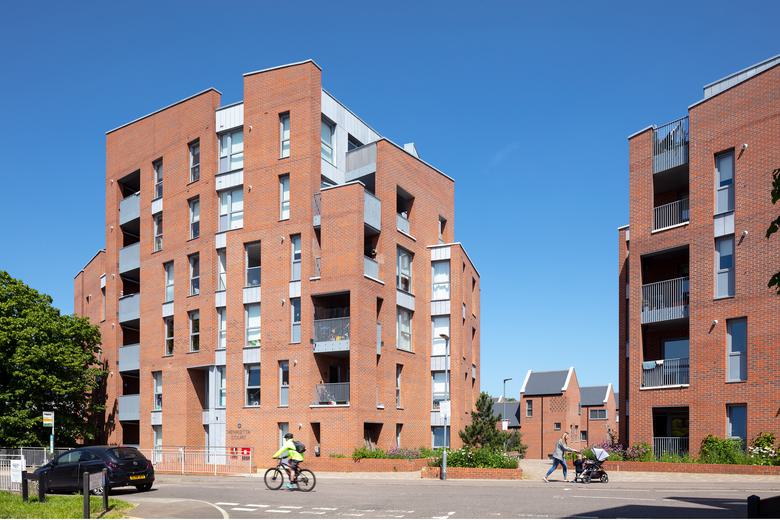 Visionary social housing which has transformed an area
Our design of The Ridgeway provides to the area 120 attractive and affordable new homes which thoughtfully reflect the historic local architecture.
Responding to a need to replace the estate's previous ageing buildings, which were of poor quality, the now desirable neighbourhood is fit for modern living, built around beautiful landscaped gardens and green, communal spaces.

Helping to bring the scheme to life, we regularly engaged with people in the local community who helped to shape our design into a vibrant, community-driven place for families to live.
To inspire our design, we studied traditional Hertford buildings, this also helped us to bridge the gap between Hertford and the suburban Sele Farm creating a sense of place for residents who enjoy the best of both modern and rural living.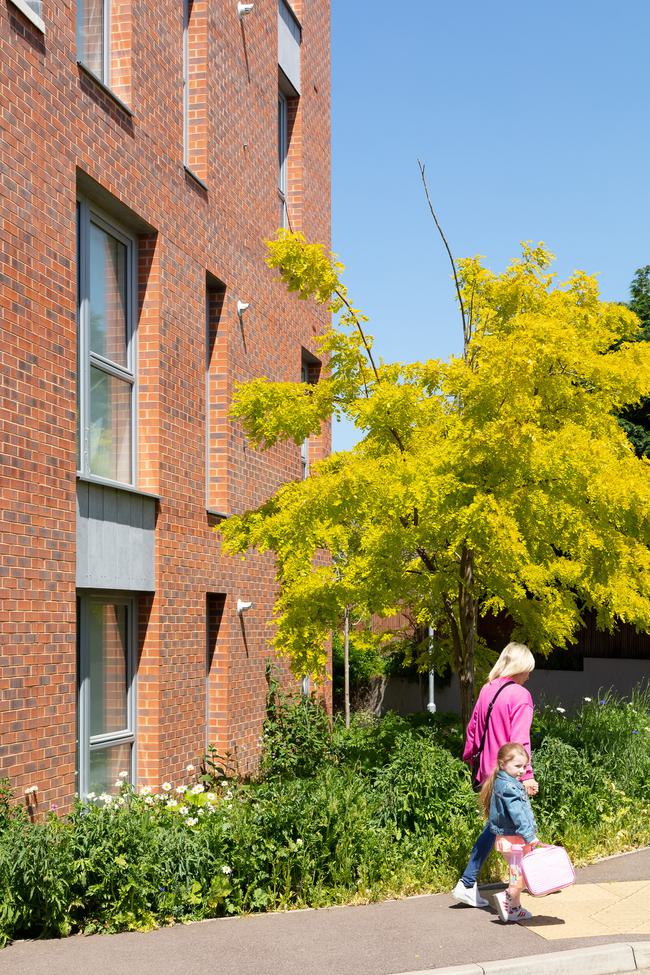 Architectural character that instil a sense of ownership, community and pride
The development is arranged into three different design styles: Villa, Courtyard and Mews, each of which boast their own unique style and feel. Adding to the development's aesthetic appeal as well as promoting a diverse community of people.
In addition, the unique concrete floor incorporates a lighter colour which was used to mimic falling leaves from the surrounding trees planted across the development.

Project summary
Location
Hertfordshire, SG14
Awards
Hertford Civic Society Awards 2020 Winner

Inside Housing Development Awards 2019
Shortlisted - Best Regeneration Project (70+ Homes)
Team
Meet the team behind the project
Contact
Interested in
learning more?
Learn more about 'The Ridgeway' and other projects by reaching out to one of our team
Get in touch