Alan Blyth
Regional Director, Building Consultancy
Qualifications
BA(Hons) DipArch RIBA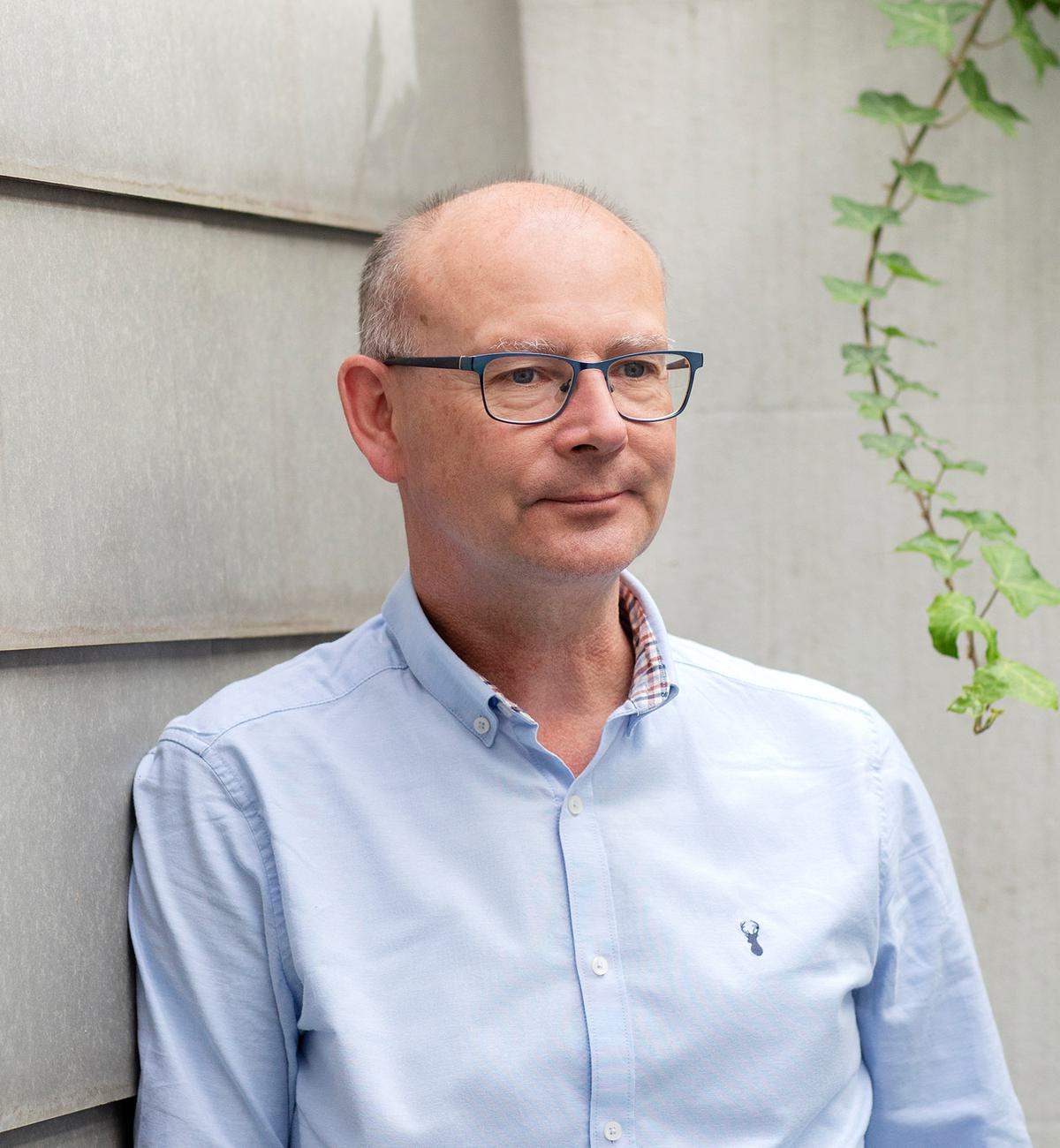 Regional director Alan Blyth, from our London office, is passionate about shaping healthier, safer, and smarter places that create a better quality of life for people.
"Irrespective of size or scale, I enjoy delivering projects where there is a need for coordination between different people, roles and responsibilities."
Alan is motivated by meaningful connections with people. His belief is that collaboration between different talents, skills and specialisms is key, and he very much enjoys doing this with a variety of people across AHR. With experience across most sectors, he is inspired by creating spaces that are sympathetic to the wellbeing of the people who use them. Whether it be a new development or refurbishment project.
His proudest moments come from successful estate regeneration projects, where he has played significant roles in transforming once difficult environments into safe, comfortable, and desirable places to live. His genuine compassion for people, places, and the environment is owed to his success in delivering such spaces and what positions him so perfectly to continue to do so every day.
As an architect for over 40 years, Alan is constantly inspired by his surroundings. His particular interest in history, genealogy and consideration for the people and communities who have lived before us helps inform how he approaches his designs.