Shaping places that
make a positive impact
We are architects and building consultants who believe places have the power to shape a more positive future - for the people who use them, for local communities, and for our planet. By embracing innovation, and with expertise grounded in two centuries of practice, we deliver healthier, safer, and smarter buildings and spaces.
How we work
We act responsibly
We take responsibility for the impact of our work and the legacy we leave. Considering how our actions contribute to wider social, economic and environmental issues – and actively exploring opportunities to make a positive contribution.
Discover our sustainability commitments
We are inventive
We are problem solvers and love the challenge each project brings. By embracing innovation and pushing the boundaries of design, we are reimagining the way we shape new or existing spaces and enhancing the way people experience them.
Explore our insights on biophilic design
We work collaboratively
We thrive on collaboration and believe that openly sharing knowledge helps generate positive change. With experts across multiple services, sectors and business support roles working together to deliver the highest quality projects and client service.
Find out more about life at AHR
We champion inclusivity
We continually strive to become a more inclusive organisation. By creating open and supportive environments where everyone's contribution is valid, we unlock creativity, inspire future generations and better understand the diverse communities we work in.
Learn how we create social value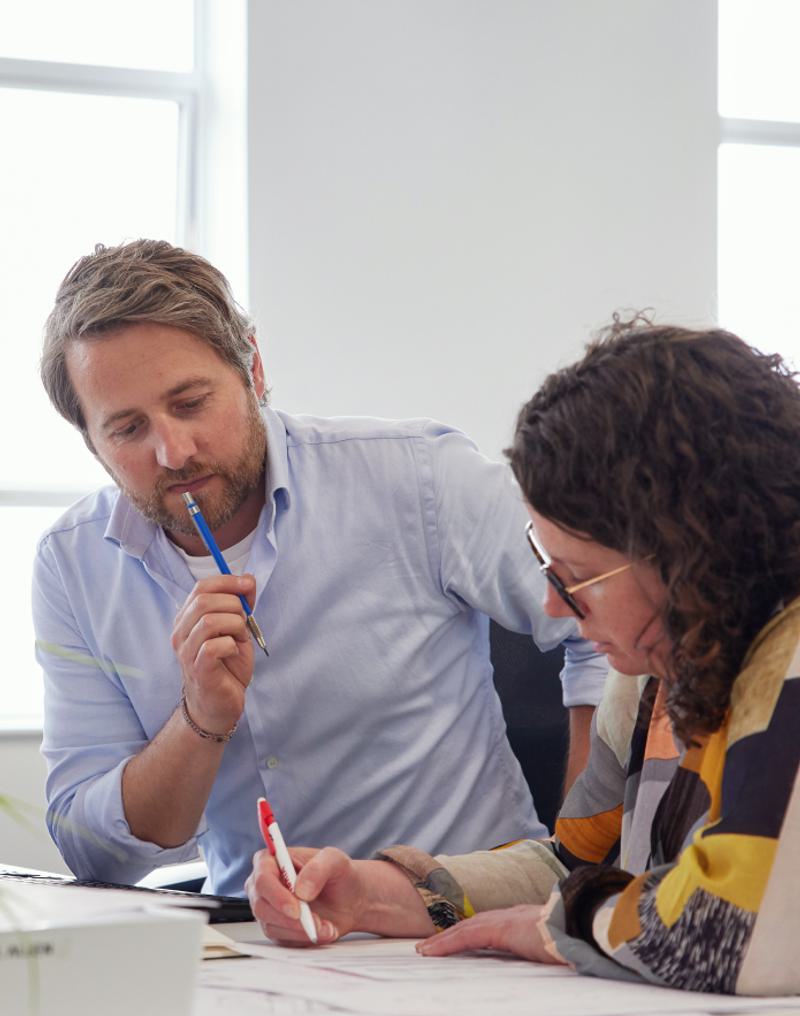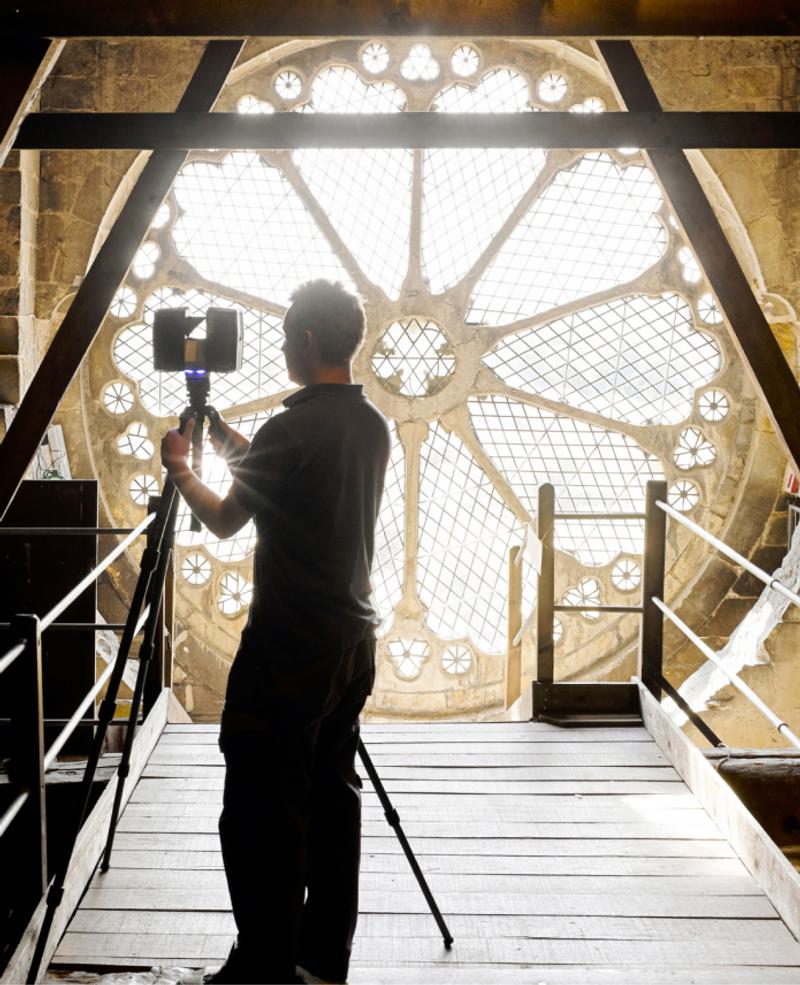 A brilliantly diverse team of experts, delivering award-winning projects
Working across nine UK offices, we deliver projects for clients in a variety of sectors – locally and internationally. With a multi-service approach that gives us a complete understanding of the full life cycle of the built environment.
We invest in research and development and provide space for debate and collaboration with communities and colleagues. Applying thinking that is imaginative and pragmatic in equal measure to find effective solutions for every challenge.
We approach every project with the same commitment to quality, excellence and integrity in all we do. Led by the principles of creating social value and promoting sustainability, we work to connect people, places and the environment.
Continue Reading
Showcase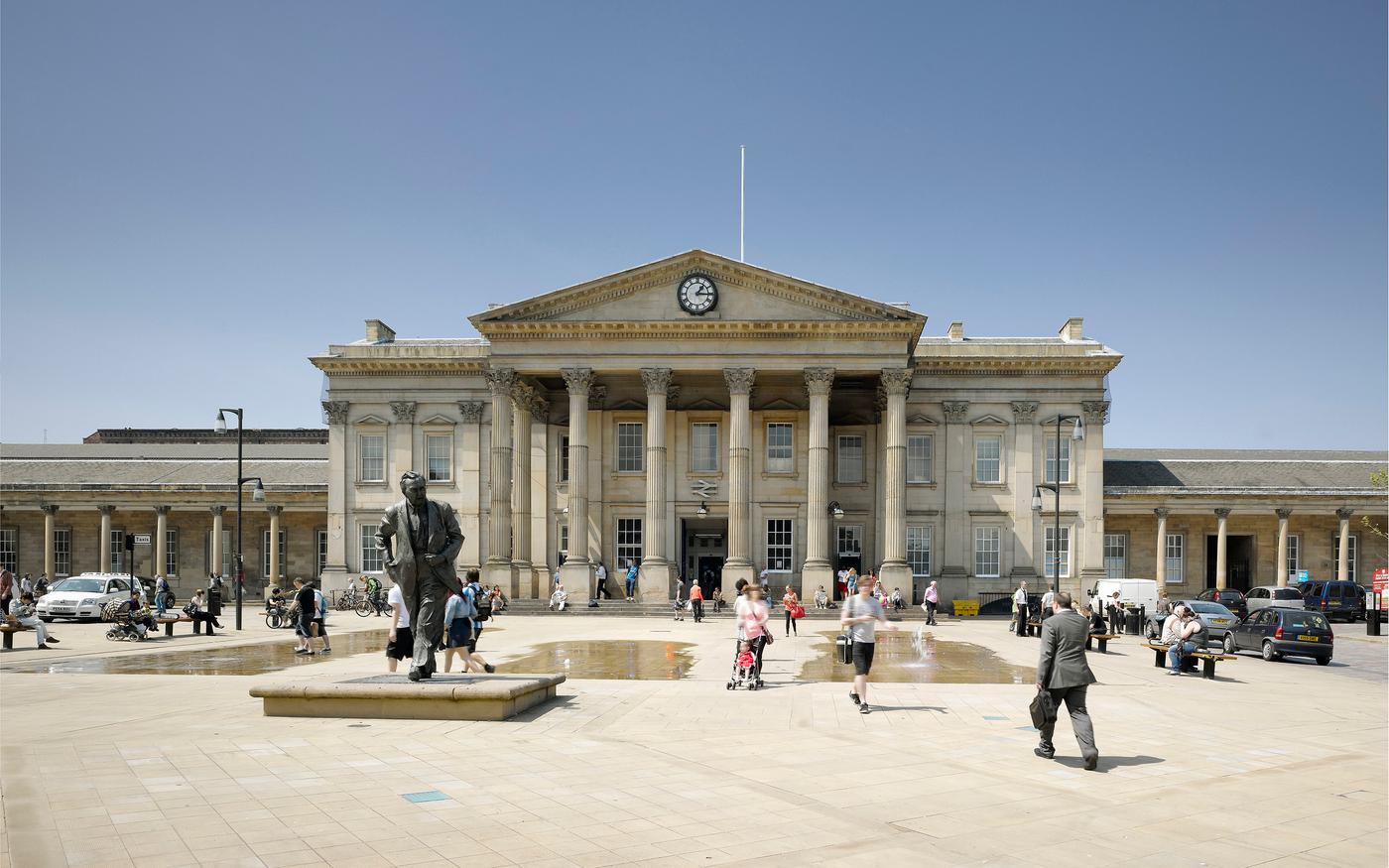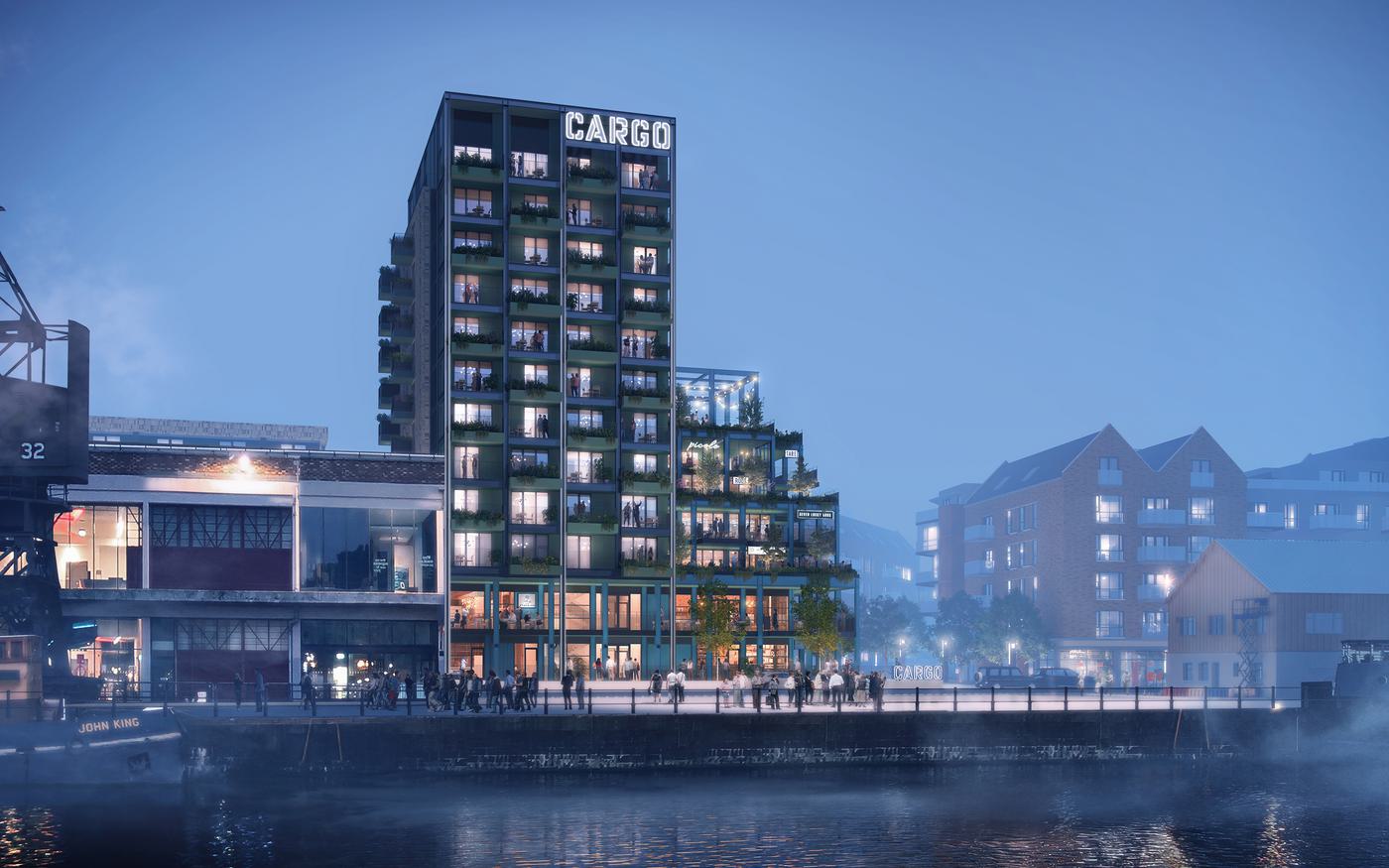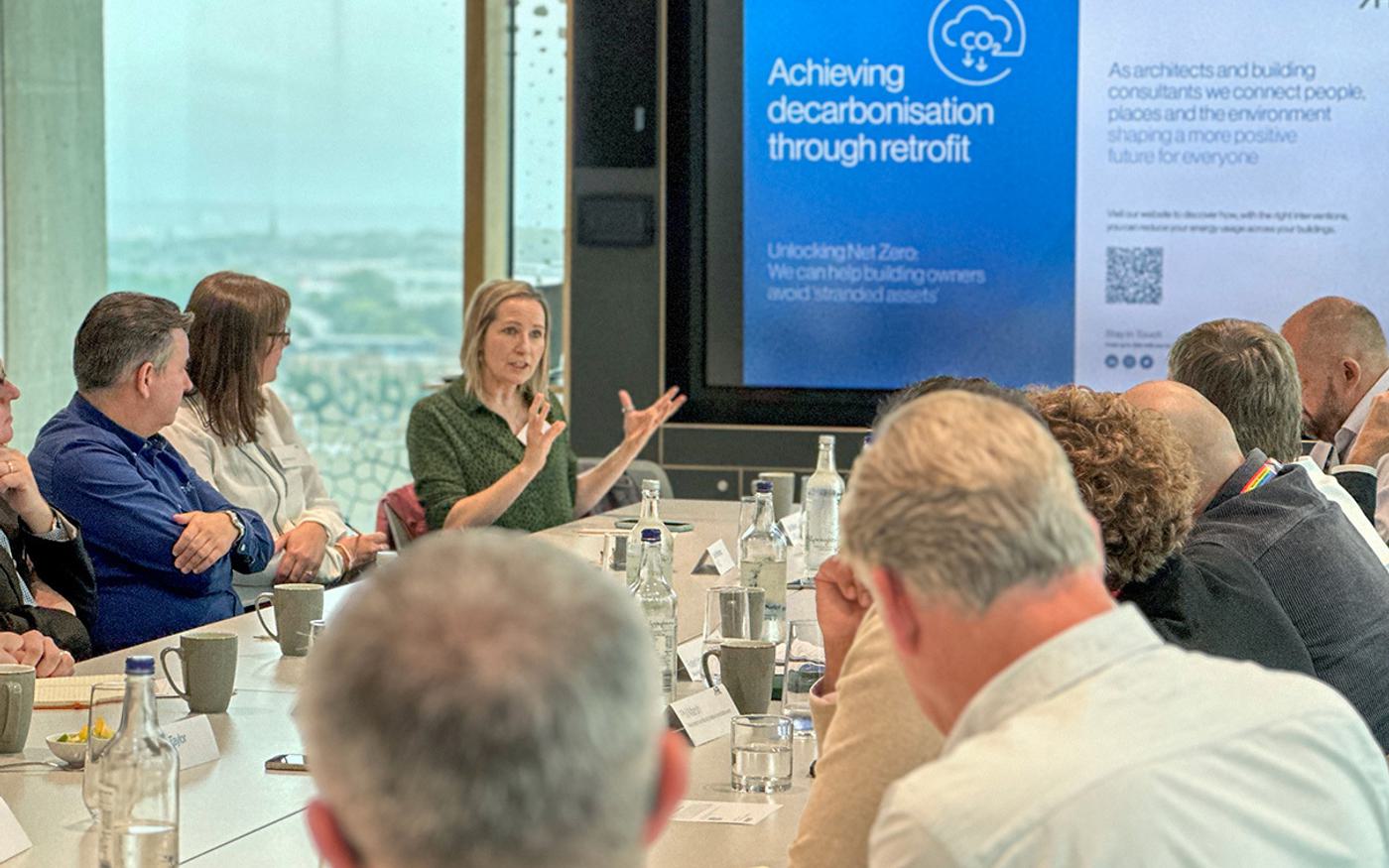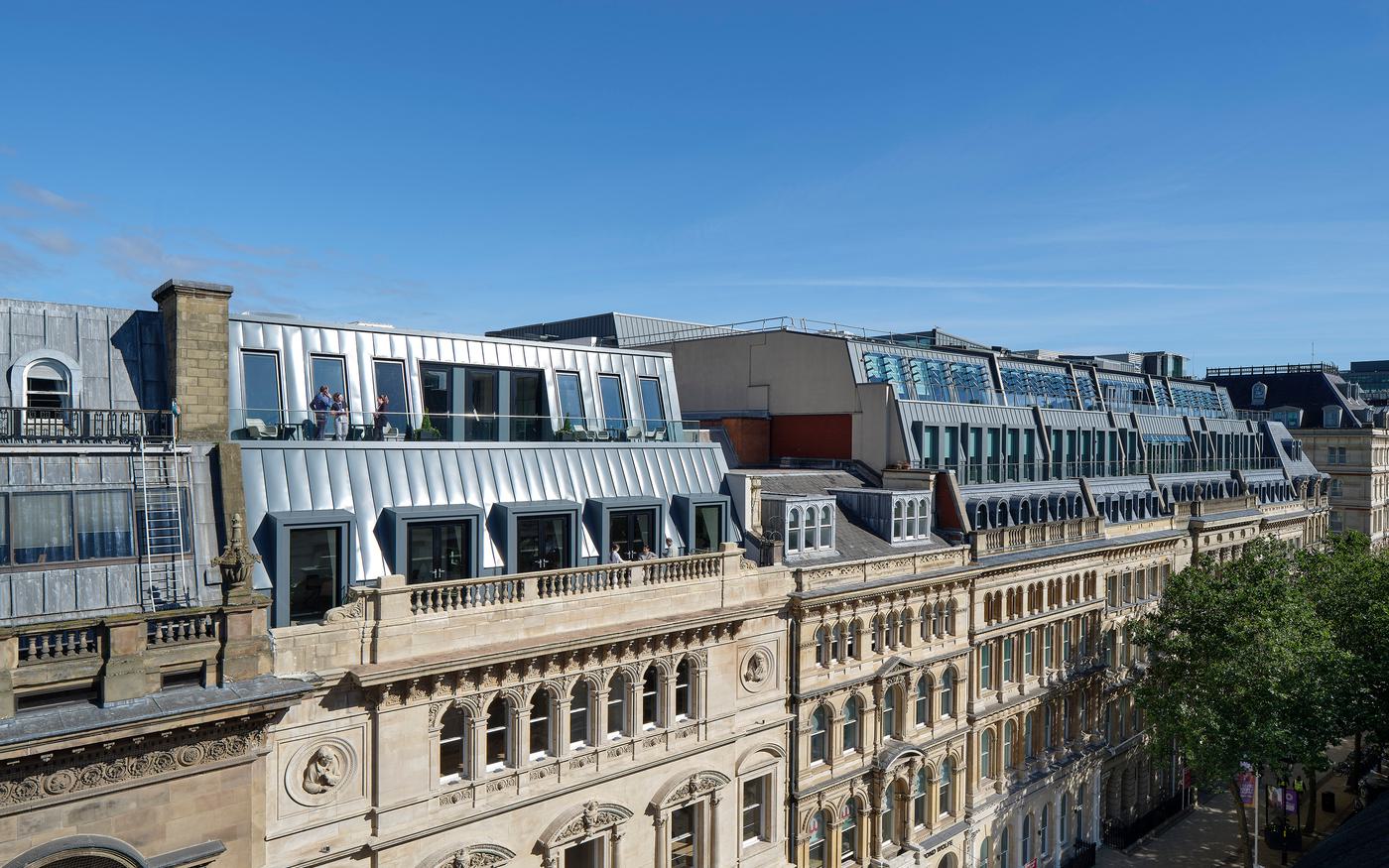 News
In this month's AHR news, we showcase our fantastic working relationship with the University of the West of England, reflect on our presence at the UK Passivhaus conference and applaud the achievements of our 2023 sunflower growing competitors.
View all News
We can help your project make a positive impact
Our team of experts are ready to take on any challenge - no matter how big, small, or complex. If you've got a project you'd like to discuss, we'd love to hear from you.
Get in touch
Subscribe to our newsletter
For regular insights, news and project updates.
Subscribe