Tarbolton Community Campus
Tarbolton, UK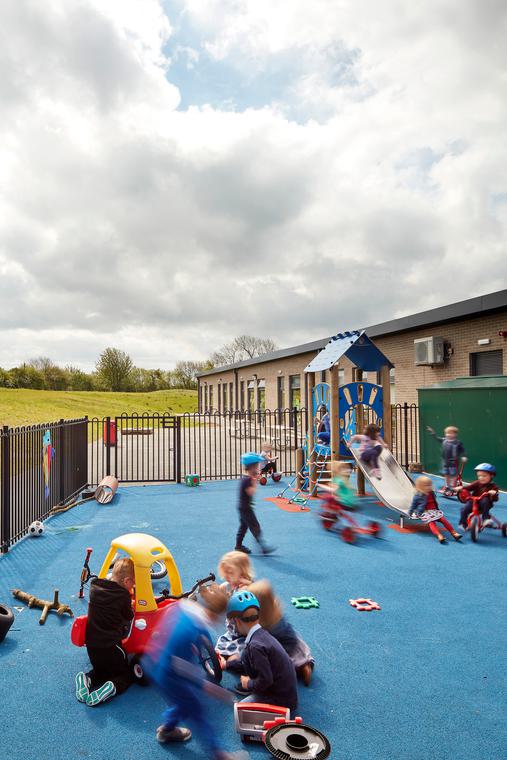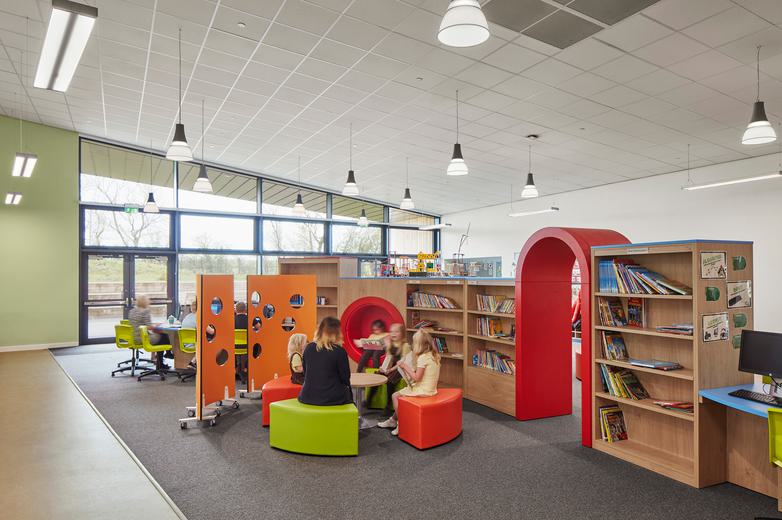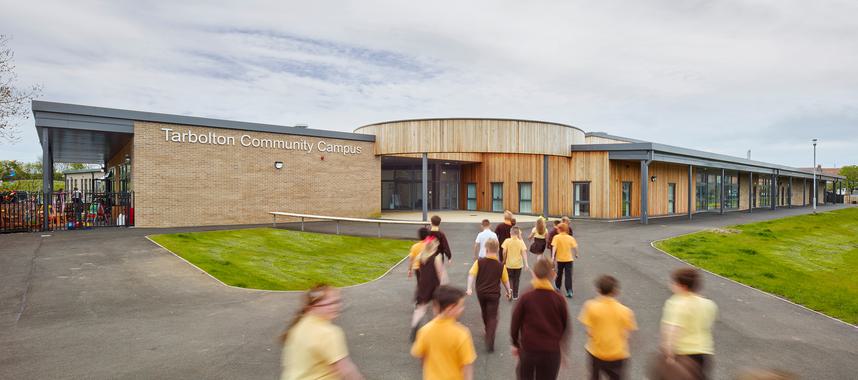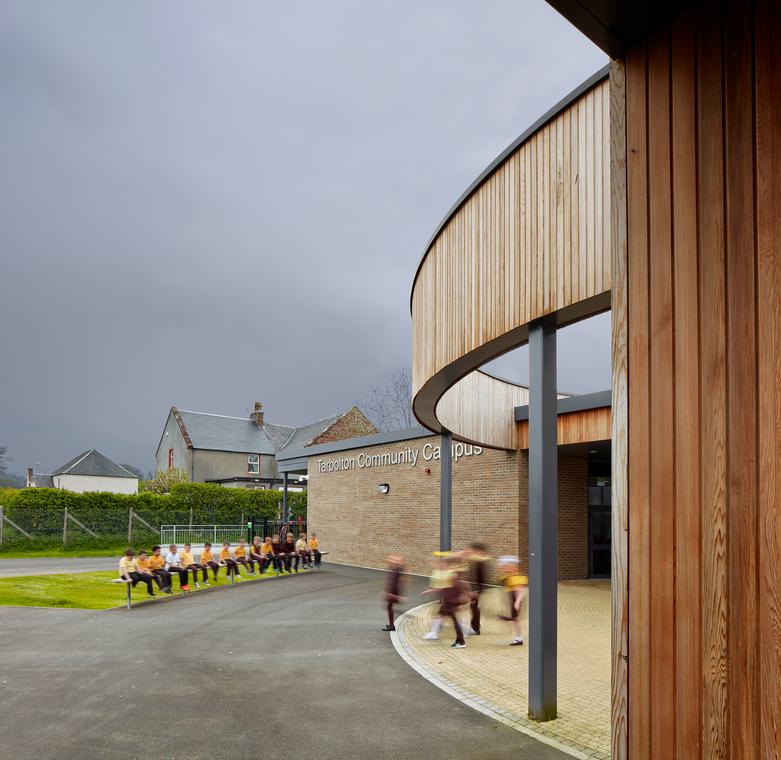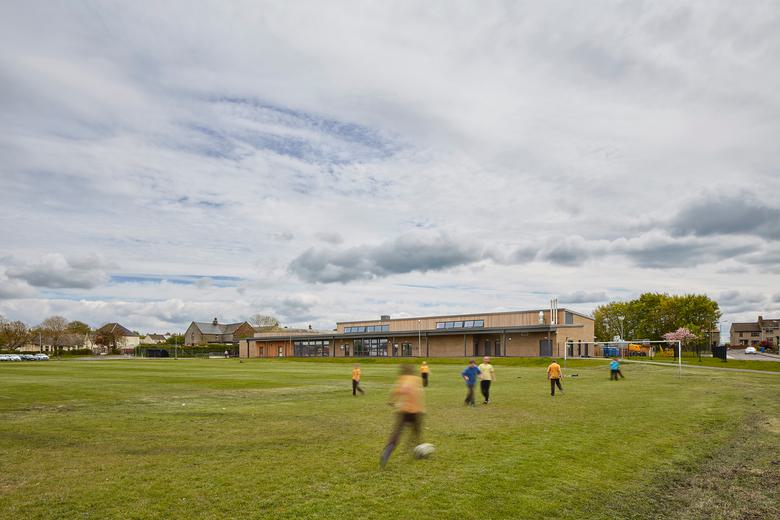 Education space as a true focal point in the community, bringing everyone together.
Tarbolton Community Campus is an inspiring, stimulating, safe and secure environment to teach and learn. Fully accessible to pupils, teachers and the local community, the campus rationalises the existing teaching and community spaces. Bringing together what was previously split across three separate disused buildings and affected by lack of funding.
The campus provides open learning space alongside 10 classrooms, nursery, public library, community rooms, dining and sports hall. Designed with a clear vision, the campus is public facing with all community rooms arranged along the front, specifically forming a 'campus streetscape' enhancing the public aspect.
The school is designed to meet the requirements of the Scottish Government's 'Curriculum for Excellence', flexible and adaptable for future needs, promoting a culture of lifelong learning and be a true sense of pride for the community.
Project summary
Client
South Ayrshire Council
Includes
10 classrooms
Nursery
Public library
Community rooms
Dining and sports hall
Team
Meet the team behind the project
Contact
Interested in
learning more?
Learn more about 'Tarbolton Community Campus' and other projects by reaching out to one of our team
Get in touch