Dailly Primary School
Girvan, UK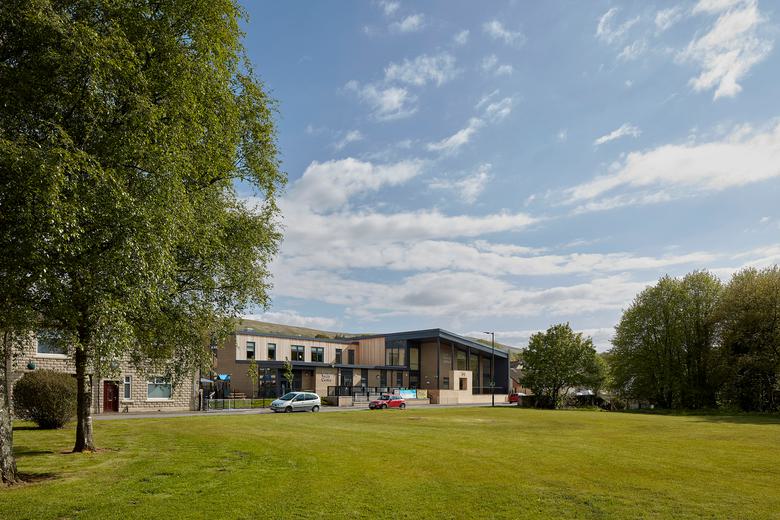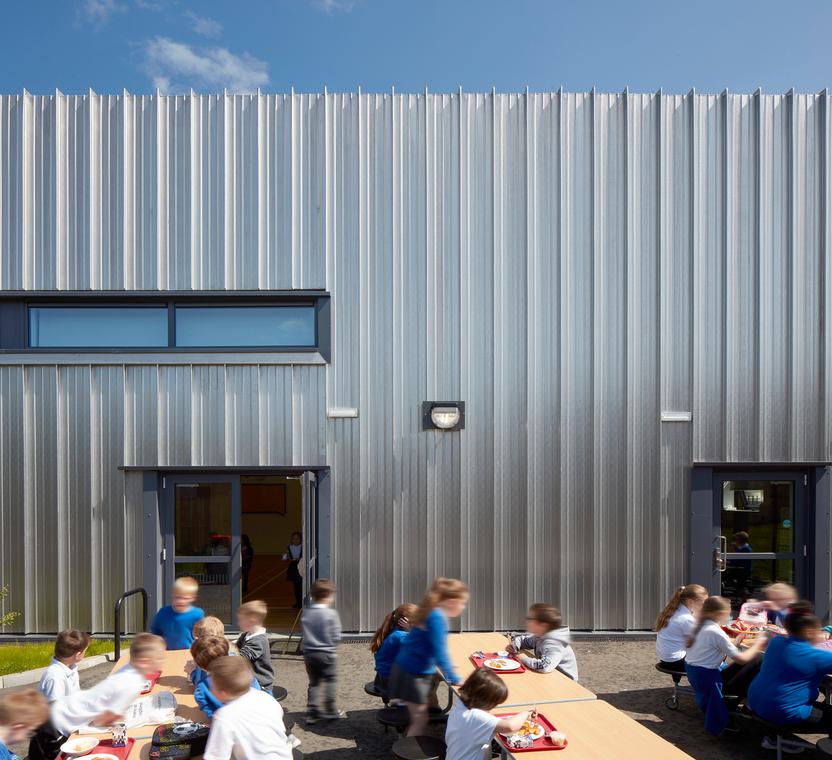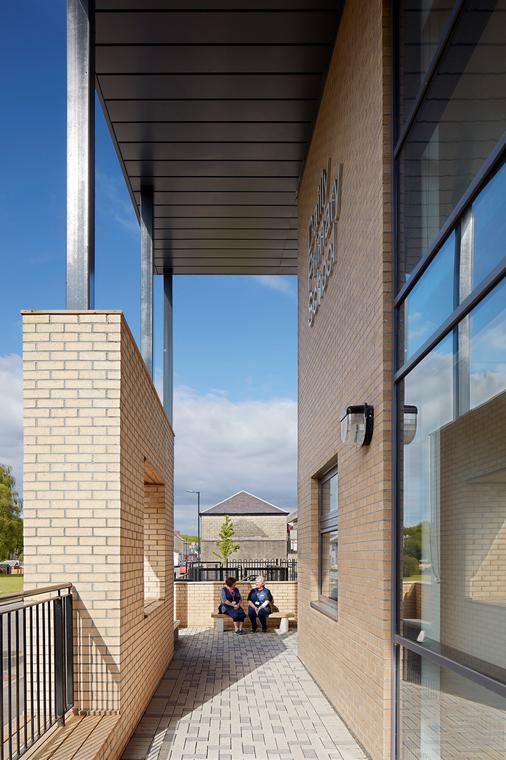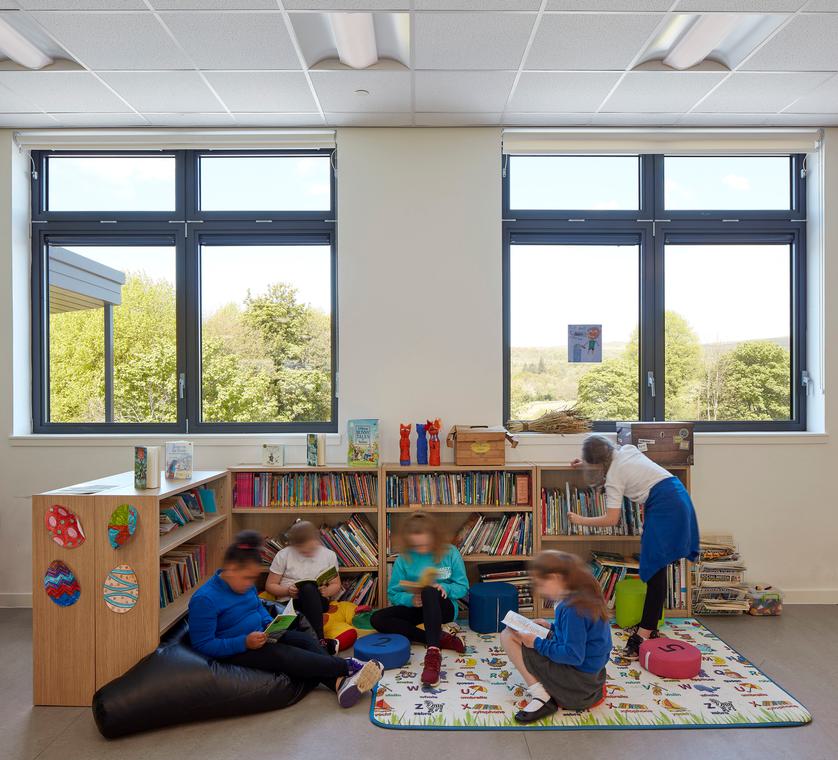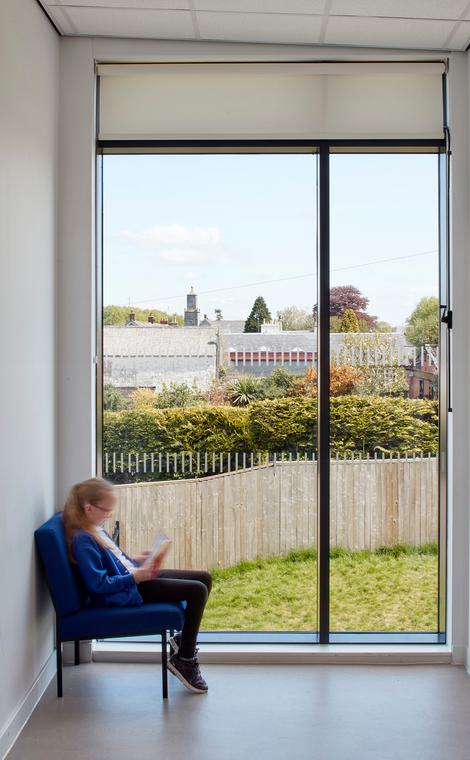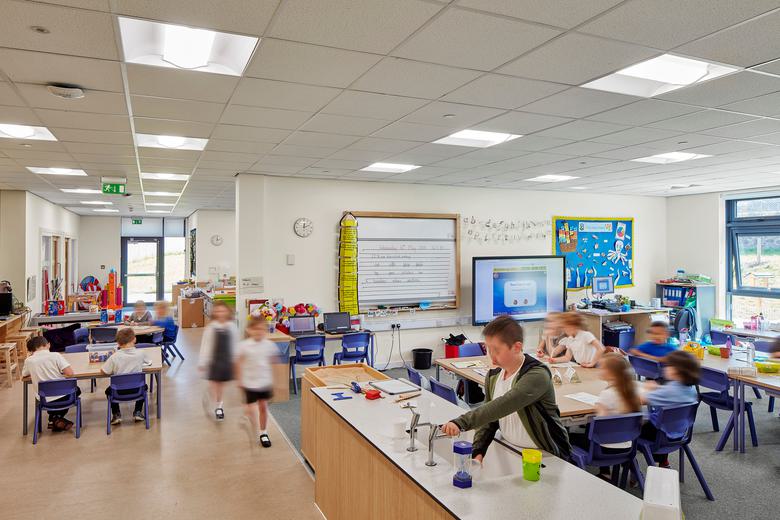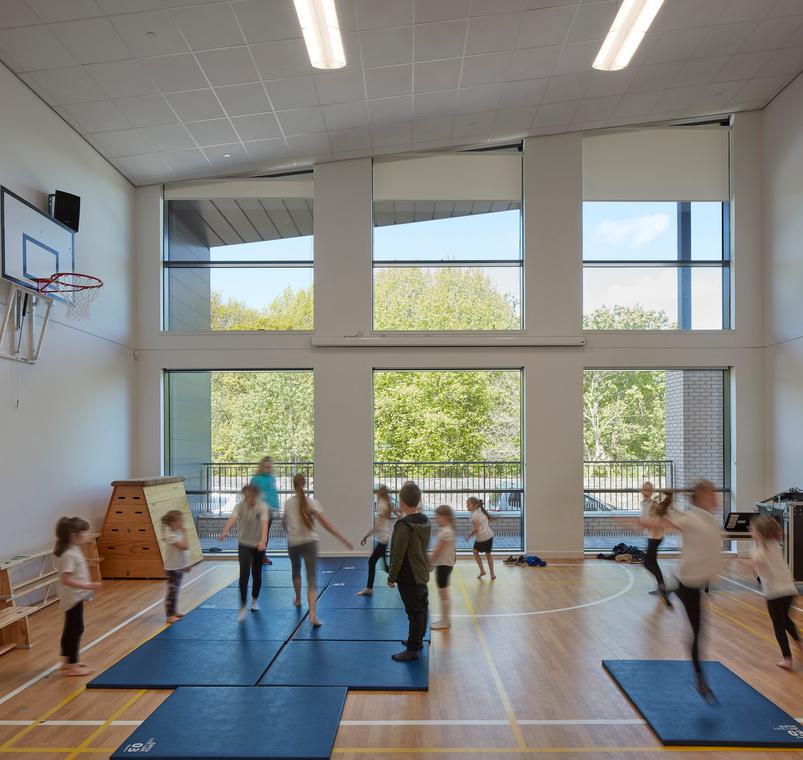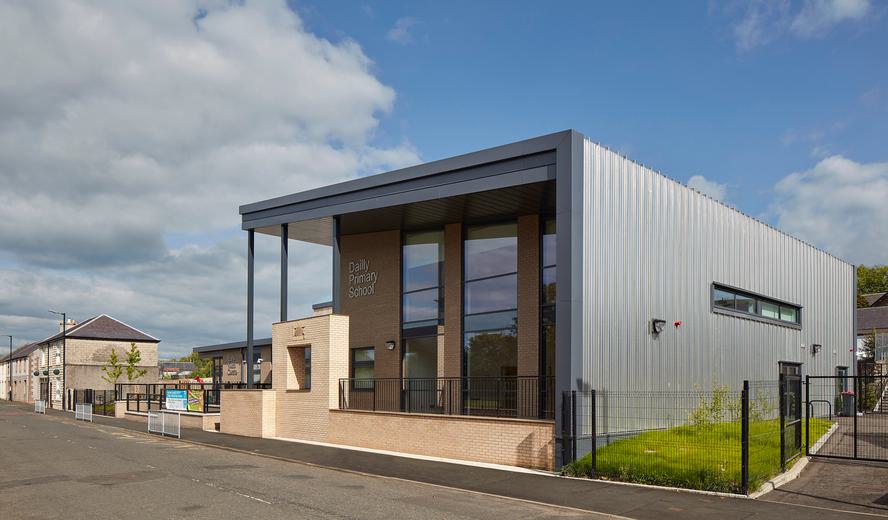 A primary school designed for the community, with the community
This new school is a vital part of the community and a welcoming space to learn, with an integrated Early Years Centre, library, sports hall and dining areas all open to the public.
A multifunctional, cohesive space, the school campus replaces three existing buildings, which were in a state of disrepair. The grounds provide green links between the local park and the nearby river, the Water of Girvan, and are excellent play areas that encourage outdoor learning.
Collaboration with the pupils, staff wider community and South Ayrshire Council was key to the success of the school. It was important to us that everyone was given an opportunity to voice their opinions.
The design focuses on environmental awareness and sustainability, aiming to bring pupils in tune with their immediate surroundings. Natural light and ventilation have been optimised and, the material choices reflect those of the local area and wider rural environment.
Project summary
Location
Dailly, KA26 9SB
Client
South Ayrshire Council
Includes
Early Years Centre
Library
Sports hall
Dining areas
Team
Meet the team behind the project
Contact
Interested in
learning more?
Learn more about 'Dailly Primary School' and other projects by reaching out to one of our team
Get in touch