Polyseam Manufacturing Unit
Huddersfield, UK
Developing a new industrial complex in central Huddersfield
Polyseam Ltd. are a Norwegian manufacturer developing specialist construction sealants, adhesives, and fillers, and had been seeking new facilities since 2010.
We were appointed to provide design and landscaping and employer's agent support, as well as architectural and landscaping support, to deliver a new build industrial complex on St Andrews Road in Huddersfield.
The new, purpose-built development provides 82,000 ft2 of space, including offices, an on-site canteen, changing rooms research and development facilities, and engineering facilities. It also has a storehouse, three large manufacturing units, car park with associated lighting, and a new access road.
The new unit was built on a former car park, allowing the company to remain in the town they have manufactured in for 23 years and enabling continued employment for the local workforce. The number of staff has increased from 39 to 100, developing more manufacturing lines.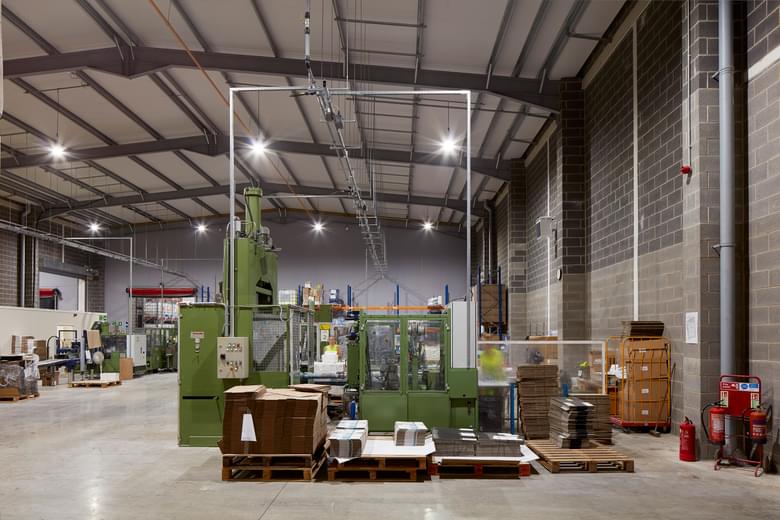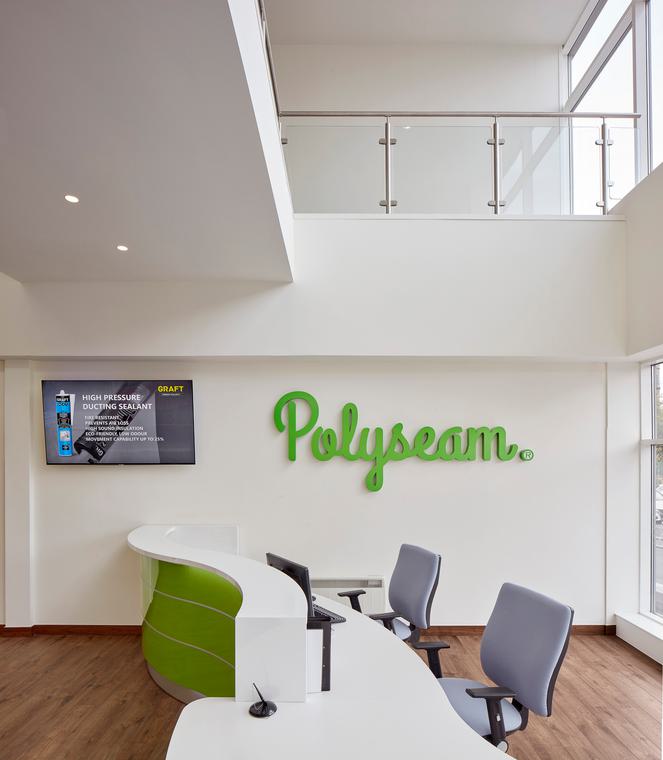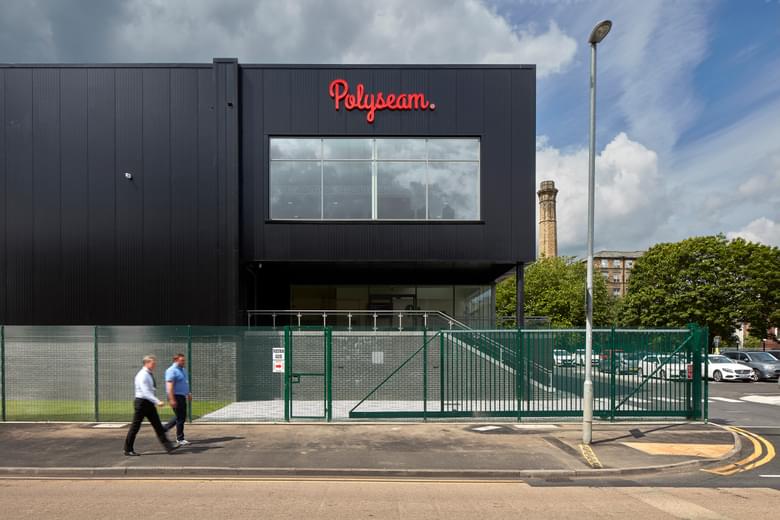 Working collaboratively to achieve project success
We worked closely with Polyseam to set and understand clear objectives and a detailed design brief in the project's early stages. The brief included an enhanced level of fire protection between manufacturing units, and the ability for the units to collapse independently in the case of a fire in one unit. The new building has a minimum design life of 30 years, minimising future works.
Our early engagement with the client meant that we were able to produce design proposals that included all of Polyseam's objectives. Our forward planning and open communication also mitigated any potential problems during later stages of the project.
As part of our role, we also gained planning permission ahead of the project starting on site. We worked closely with the sub-consultant teams including M&E consultants, structural engineers, and quantity surveyors, to ensure smooth delivery of the contract.
Team
Meet the team behind the project
Contact
Interested in
learning more?
Learn more about 'Polyseam Manufacturing Unit' and other projects by reaching out to one of our team
Get in touch