Leicester Royal Infirmary Neonatal
Leicester, UK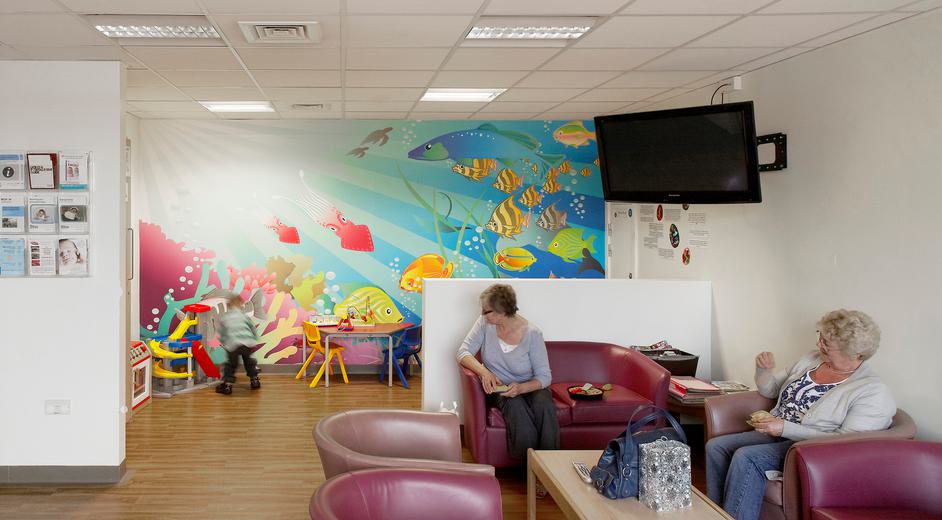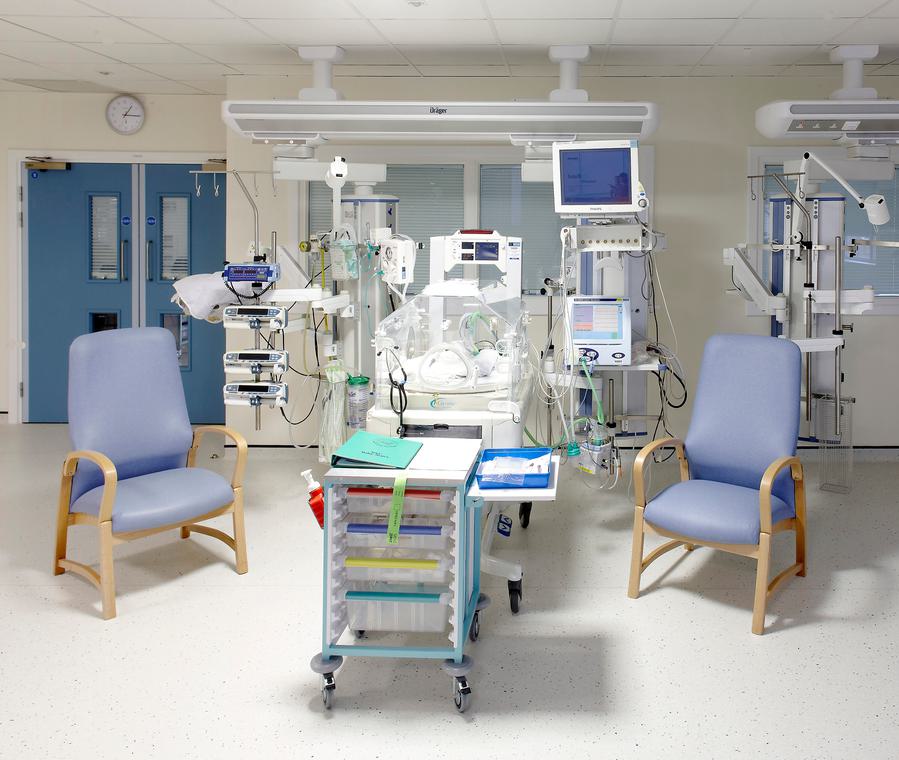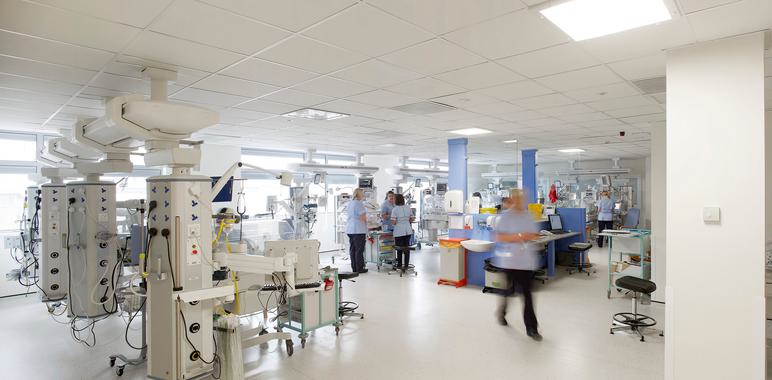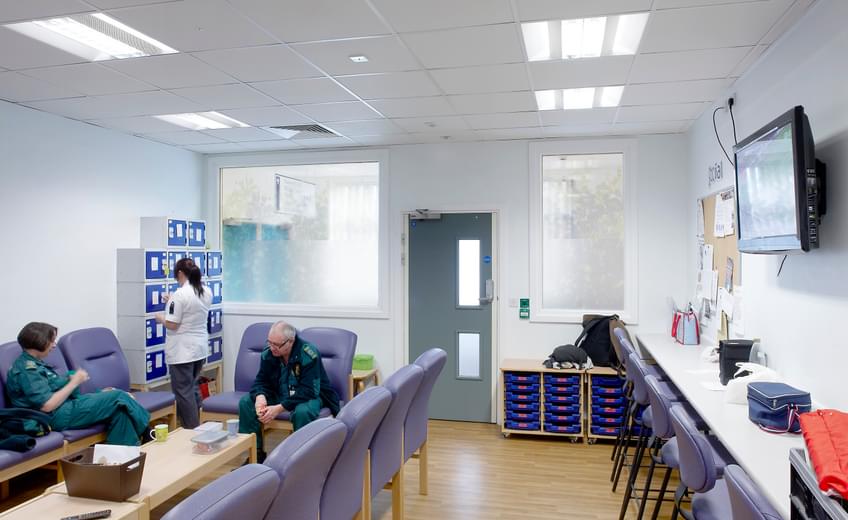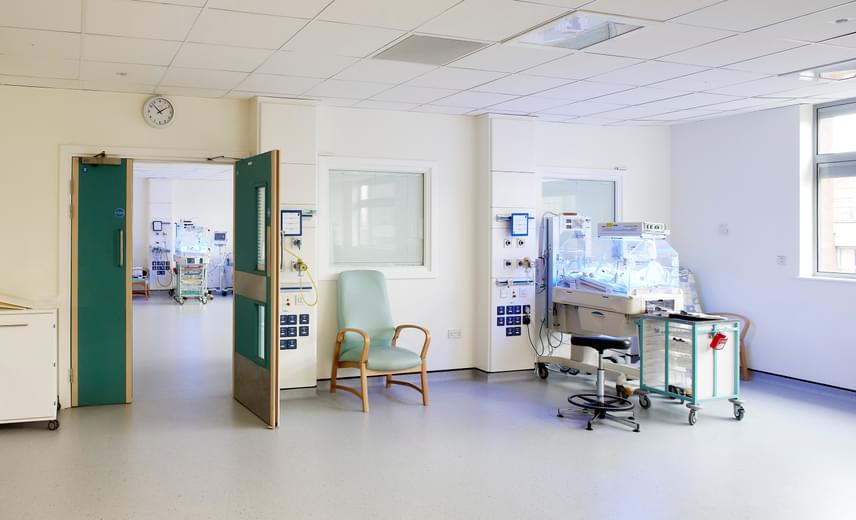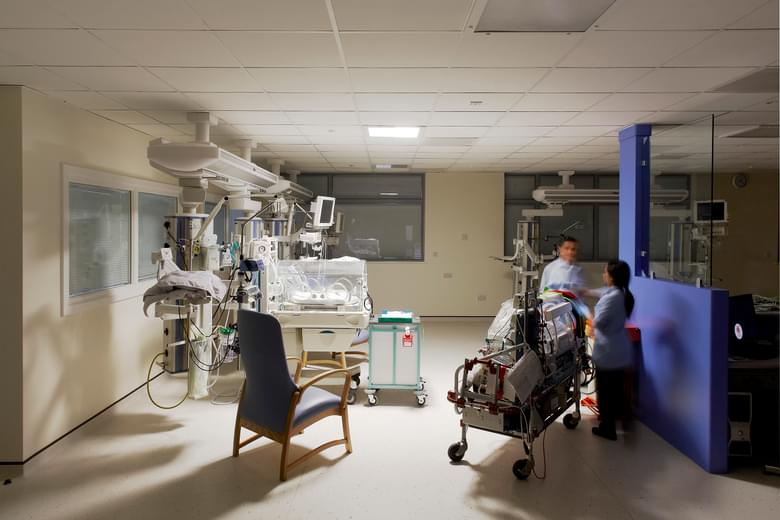 Transforming an existing building to support world-class health services
The project was a complex refurbishment of the existing hospital accommodation to provide a world-class neonatal facility which also supports research and training, procured through the ProCure21+ NHS Framework.

Stakeholder engagement was key to the success of the project. Successful Neonatal units place a high value on the role of parents in the care of their vulnerable babies and so the department was considered and designed through collaboration with a wide range of stakeholders, including patient groups to ensure that the findings from each user consultation were fed back into our overall design.
Combined with this was the design and construction teams constraints and opportunities planning to ensure best fit, design compatibility and co-ordination. Through the extensive use of 3D modelling and high quality visualisation, we were more effectively able to communicate our ideas to stakeholders and bring them to life.

The project was delivered within a 'live' hospital environment, with operating theatres and a maternity ward which remained operational throughout the refurbishment works.
Project summary
Location
Leicester, LE1 5WW
Client
University of Leicester NHS Trust
Team
Meet the team behind the project
Contact
Interested in
learning more?
Learn more about 'Leicester Royal Infirmary Neonatal' and other projects by reaching out to one of our team
Get in touch