Independent Living Schemes
Wakefield, UK
Supporting independent living by providing modern, future-proof homes
WDH's Independent Living Schemes (ILS) support residents to lead an independent lifestyle within a modern, comfortable, and safe environment. The ILS properties are situated in towns across the Wakefield district, in close proximity to local amenities, such as shops and essential services.
We are supporting WDH with modernisation of the ILS properties, which comprises a programme of works. Starting in 2014, the project included seven schemes.
Improving building efficiency and ease of maintenance are key objectives, as well as creating flexible, future-proof designs, delivering long-term viability for residents and WDH.
Our involvement extends from initial feasibility development, through design and statutory applications to site delivery and completion.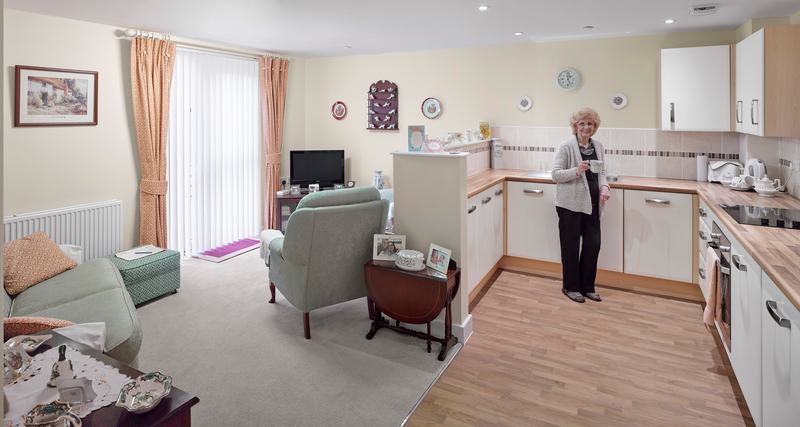 Early site investigation to deliver efficiencies
To support WDH with strategic brief development, allocating budget to works which will provide the greatest long-term benefits, our chartered building surveyors have firstly undertaken condition surveys of the properties on several schemes, reviewing internals, building fabric and M&E provisions. Structural surveys were also completed.
Our geomatic consultancy team has undertaken full building scans and topographical surveys, providing accurate building plans and 3D models to support current and future works. To ensure all vital information was captured from each building, the team also carried out Underground Utility Scans.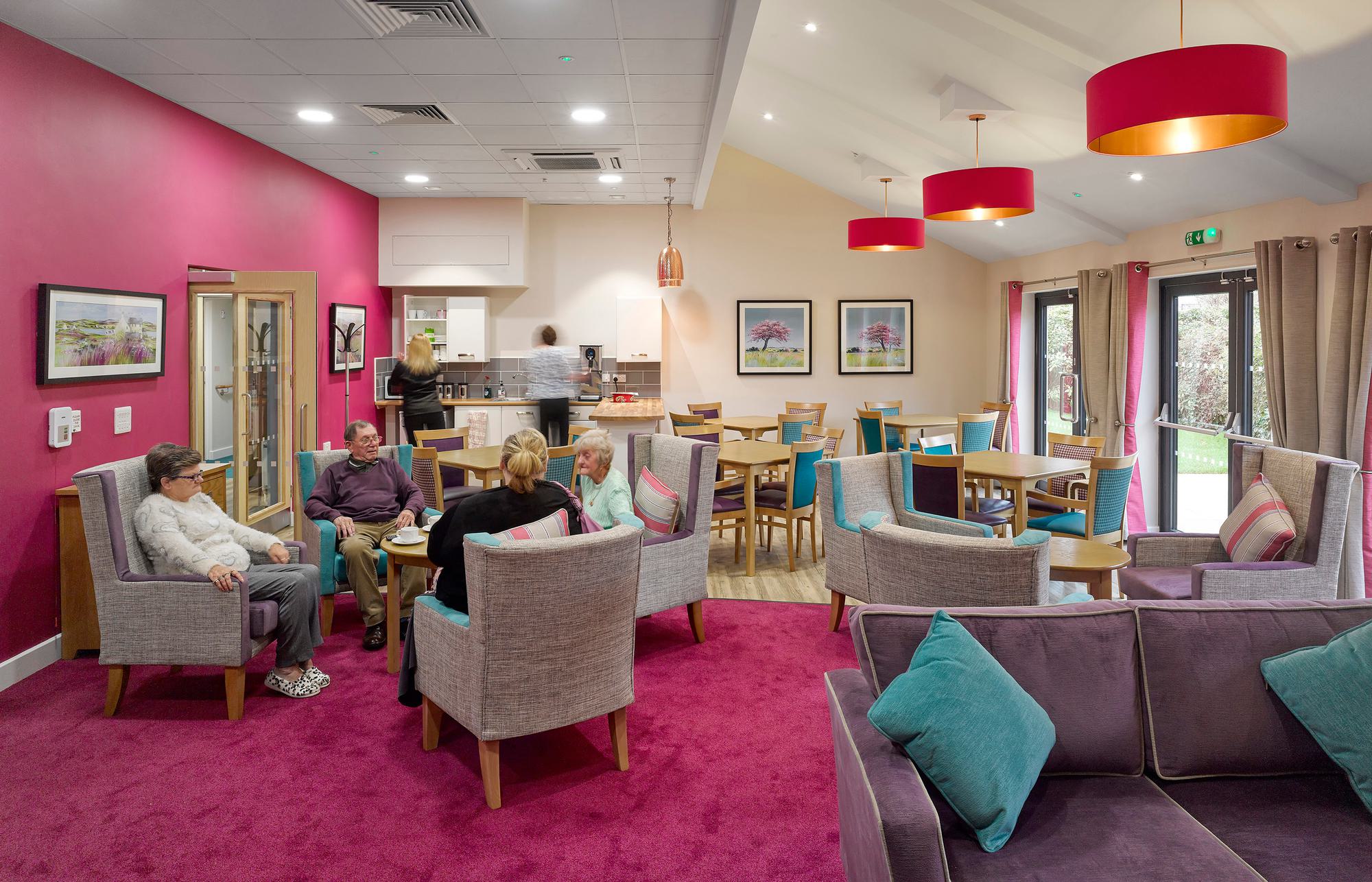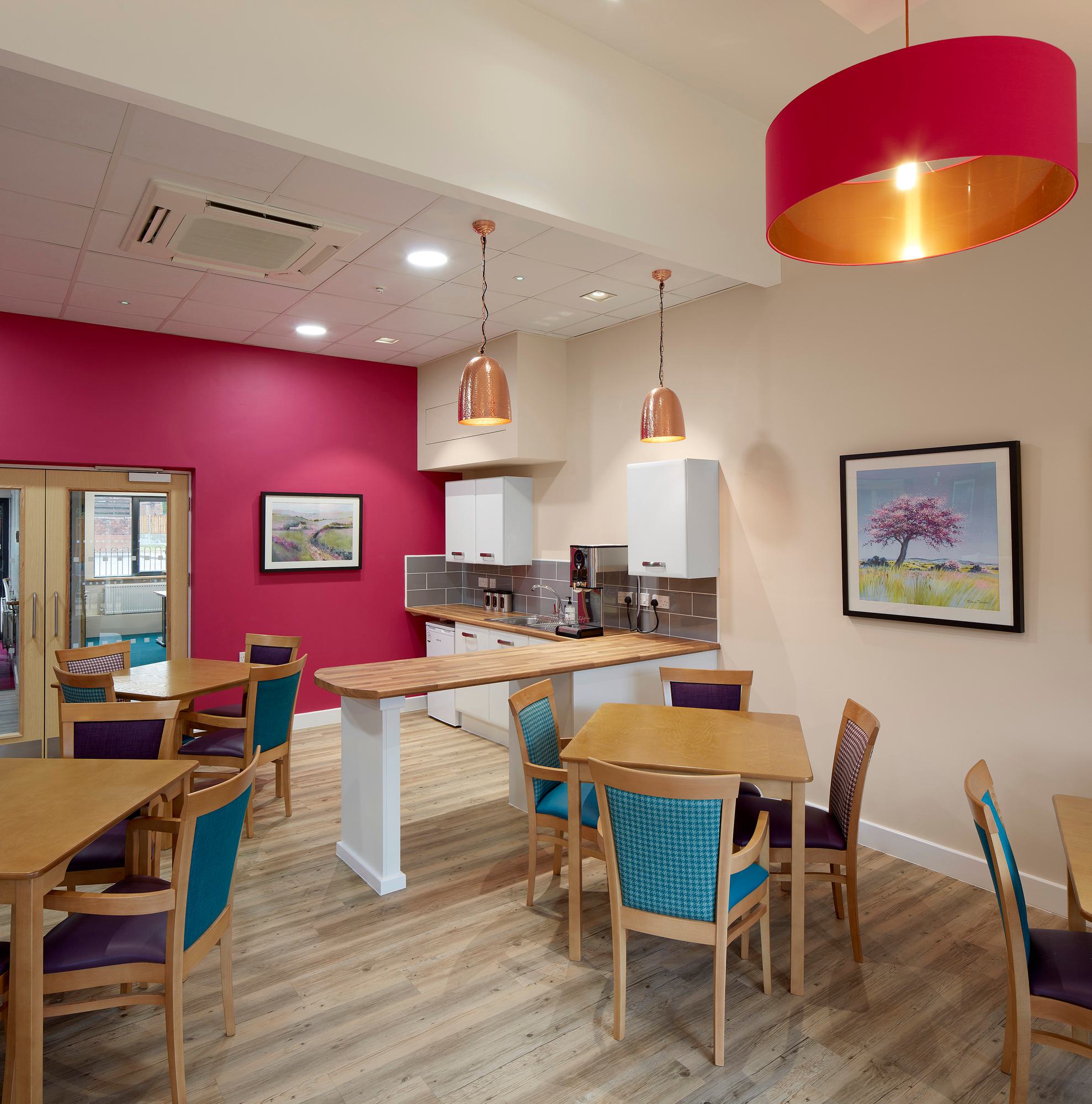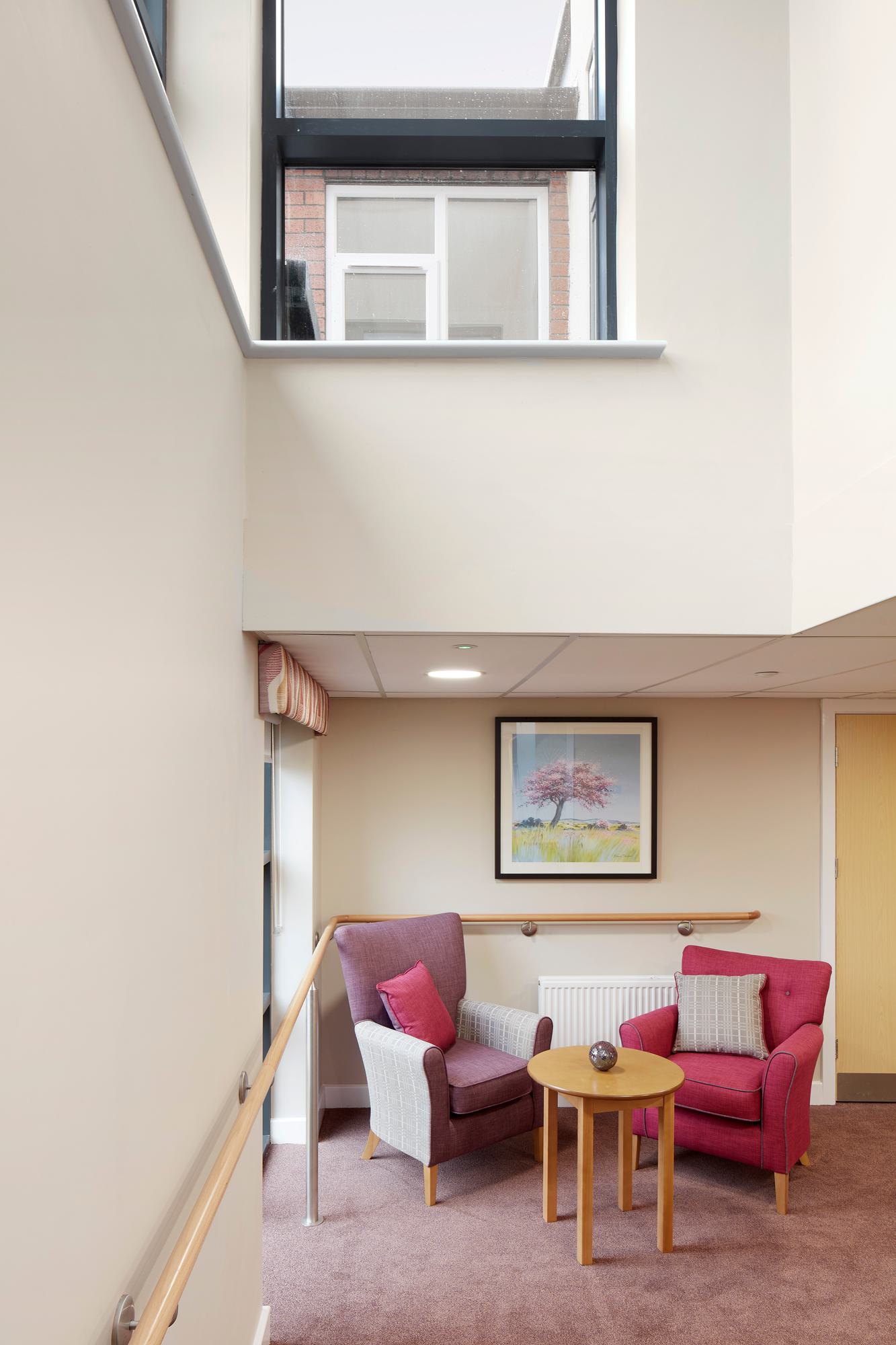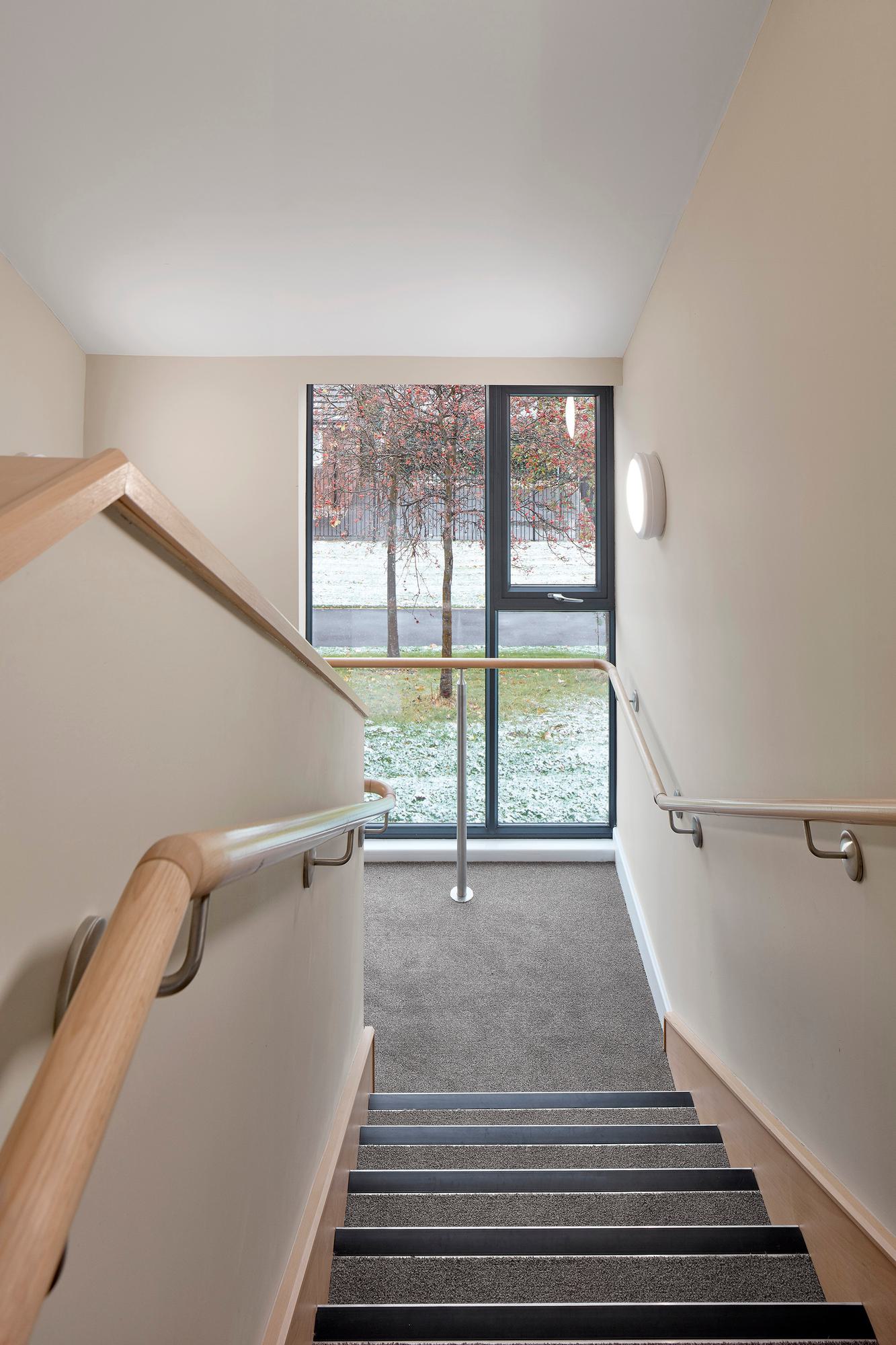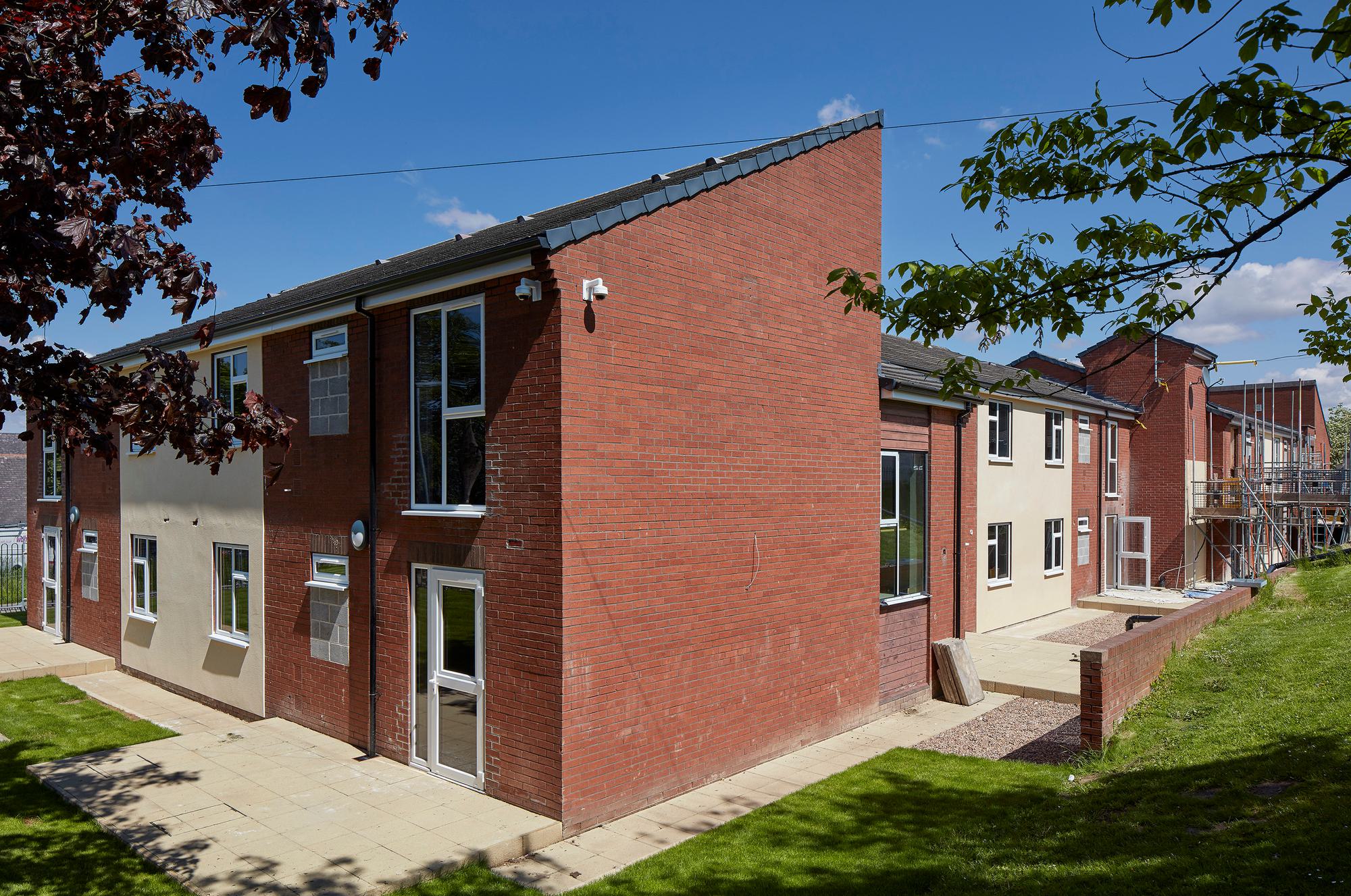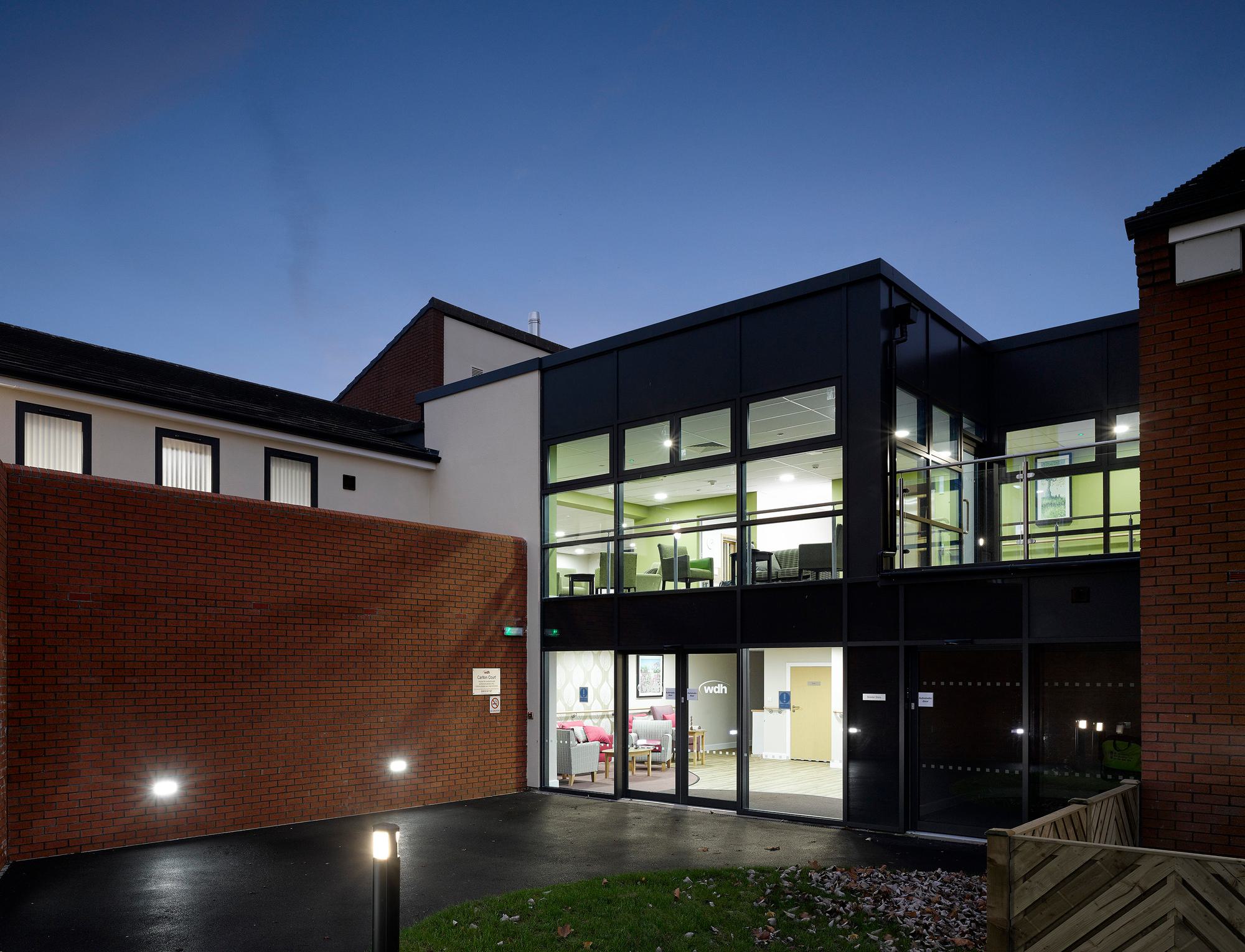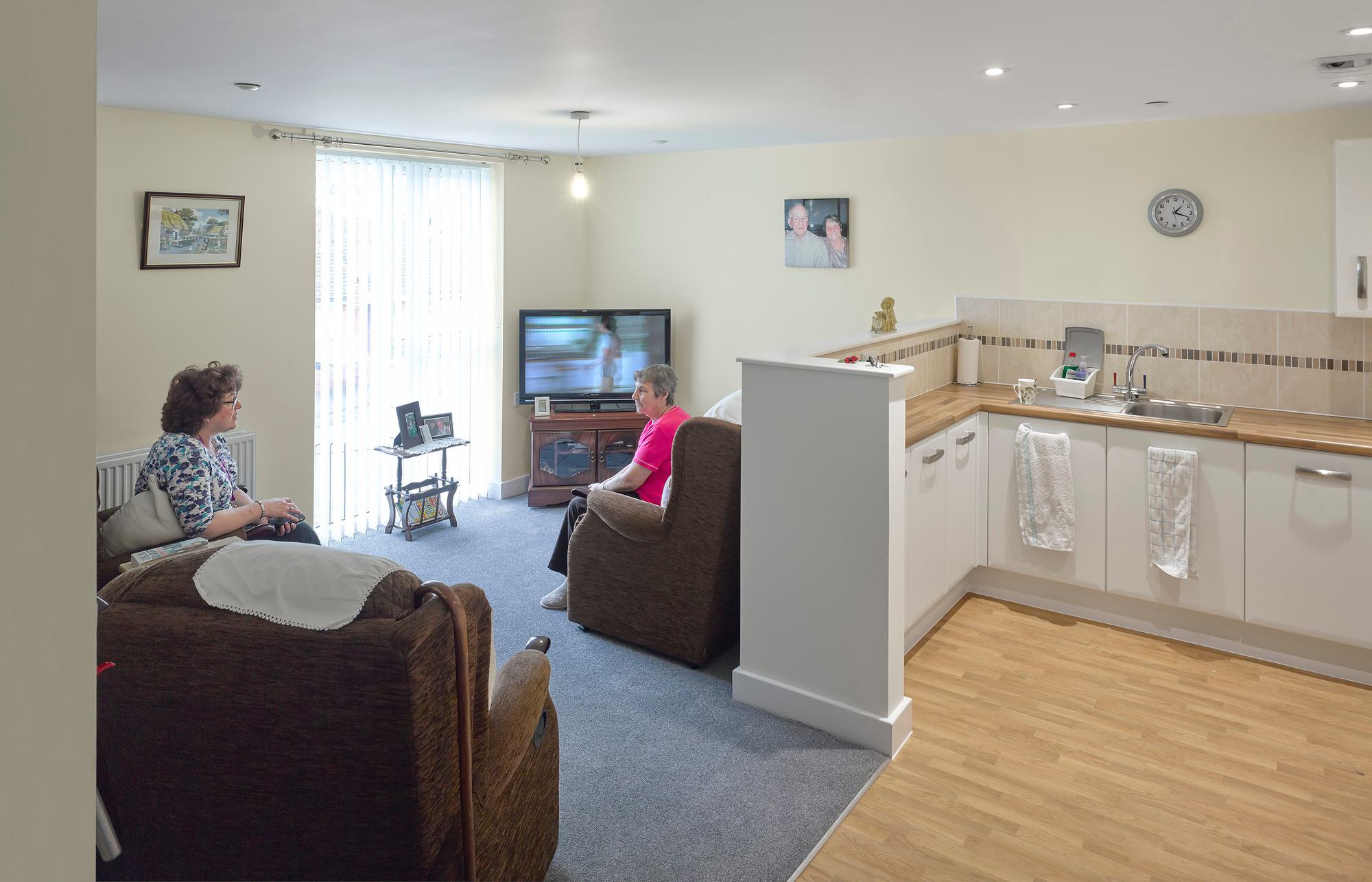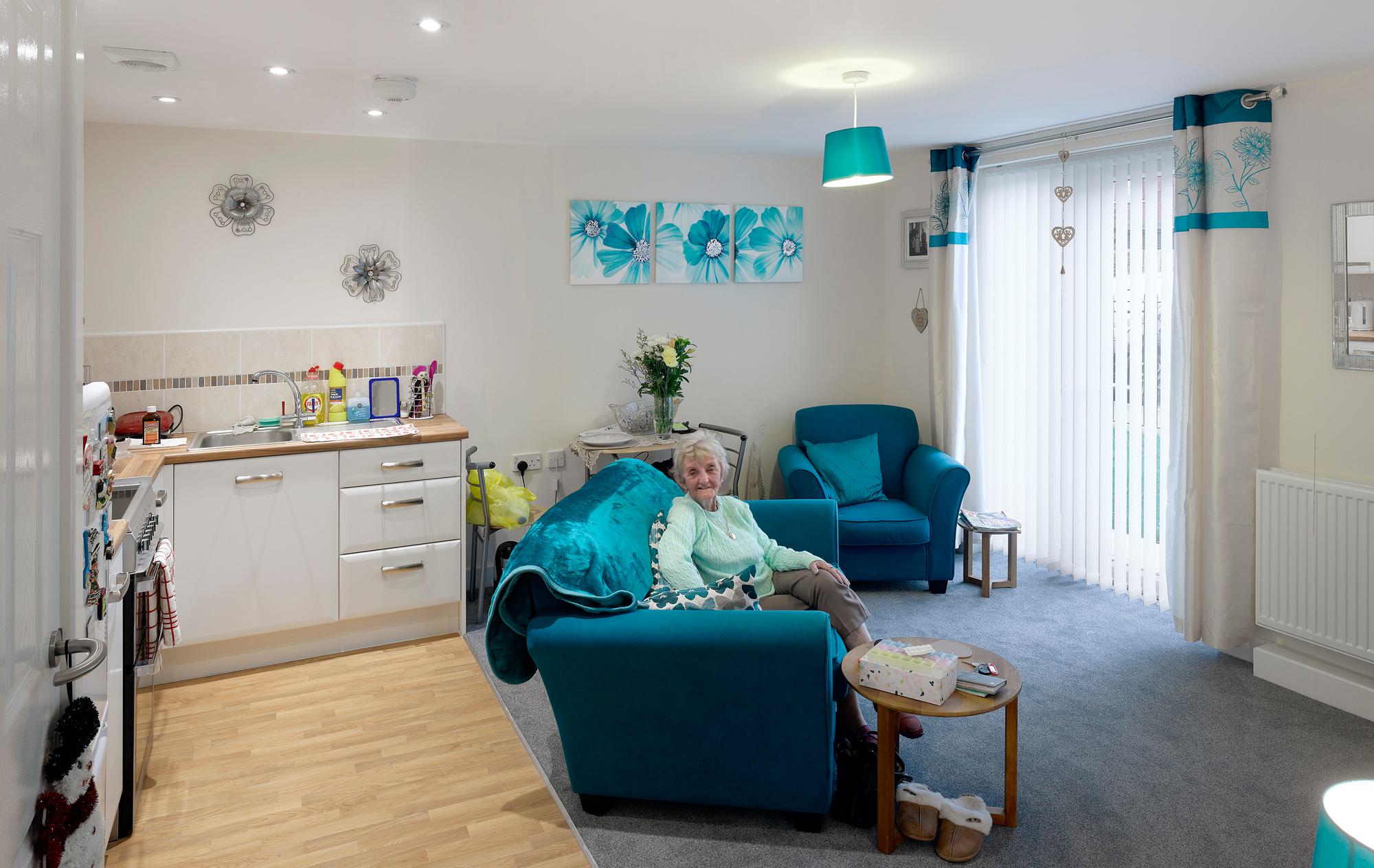 Engaging with stakeholders to create design solutions that meet residents' needs
A key part of WDH's brief for the ILS refurbishments was improving the standard of living for residents, creating comfortable, functional spaces that enhance wellbeing and support independent living for as long as possible.

To ensure the best possible outcome for the end users, as well as providing reassurance to their families / carers, we undertook stakeholder consultation with residents and their families and carers at the beginning of each scheme, aiming to coordinate a collaborative approach to design.
Residents were able to input into the choice of finishes for their apartments and were kept informed about the progress and design development throughout the lifecycle of the scheme through their allocated WDH project officers. At the end of each project resident surveys were carried out to ensure we captured any lessons learned that could be incorporated into future schemes.
We also worked closely with specialist clinical consultants such as Occupational Therapists on our design proposals. This allowed us to produce generic design solutions which could then be adapted to suit each individual resident (e.g. by adapting grab rails, etc).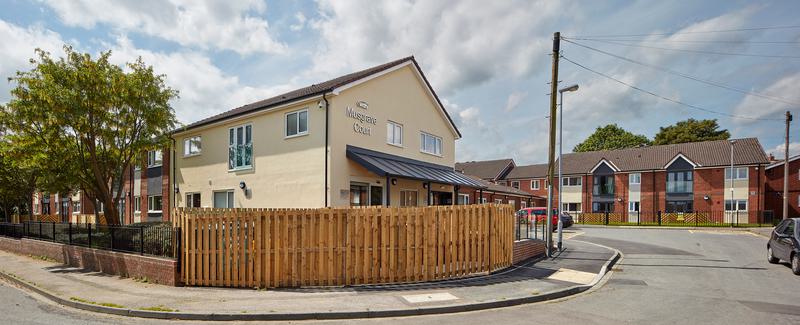 Specialised design for elderly and vulnerable residents
Using the feedback gained from stakeholders during our consultations, we maximised outdoor space and greenery. For example, creating or enlarging communal patios for socialising, improving accessibility to outdoor areas and providing individual patios for ground floor flats. To improve and uplift the dated appearance of the ILS buildings, we carried out enhancement works to the elevations.
We have also undertaken strategic internal remodelling, for example remodelling individual flats to provide an open plan layout with wet rooms, an arrangement better suited to residents with mobility issues as well as incorporating dementia friendly designs.

Wider amenities have also been provided within the ILS properties, for example each scheme provides a new spa room, hairdresser's salon and scooter store to enrich and improve residents' day-to-day life, as well as refurbished communal lounges for socialising.
On several schemes, we have also been able to provide additional accommodation, supporting income generation for WDH, by converting redundant or underused space into flats.

Team
Meet the team behind the project
Contact
Interested in
learning more?
Learn more about 'Independent Living Schemes' and other projects by reaching out to one of our team
Get in touch