Britannia Mills
Huddersfield, UK
Converting a former mill building to student accommodation
Britannia Mills was constructed in the 1860s as an industrial mill building, and by 2017, was used as office accommodation by Kirklees Council. The building was bought by First4Lawyers, intending to remodel the building into student accommodation for the University of Huddersfield, to meet growing demand in Huddersfield town centre.
A high-quality design and finish was crucial, with First4Lawyers aiming to provide the highest standard of accommodation. We converted the existing building into 30 flats, split into six cluster flats over the mill's three storeys.
Each flat contained five bedrooms and a furnished communal kitchen and lounge area. We included ensuite facilities, three-quarter size beds, and study and storage space in the bedrooms. This created an environment suitable for both study and relaxation.
We provided a private courtyard for socialising, with secure bike storage and post boxes for individual rooms. The site is protected by secure entrances and CCTV for the safety and privacy of residents.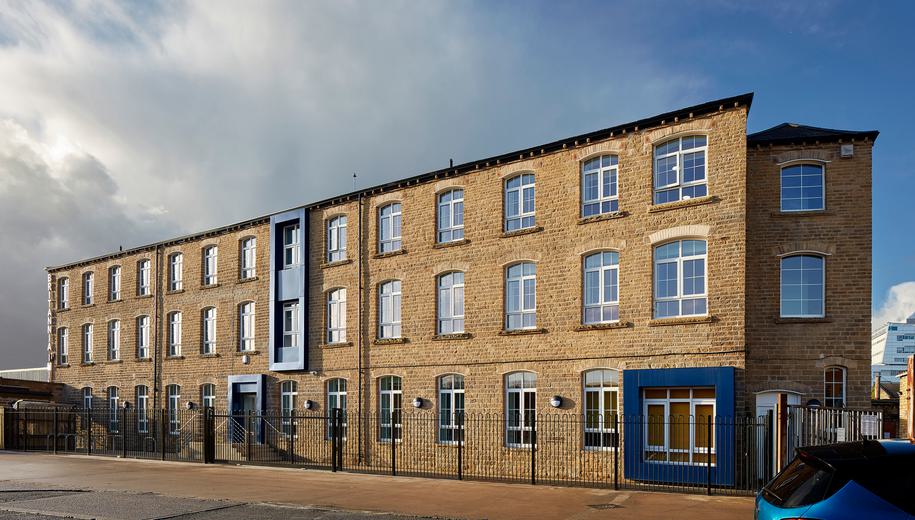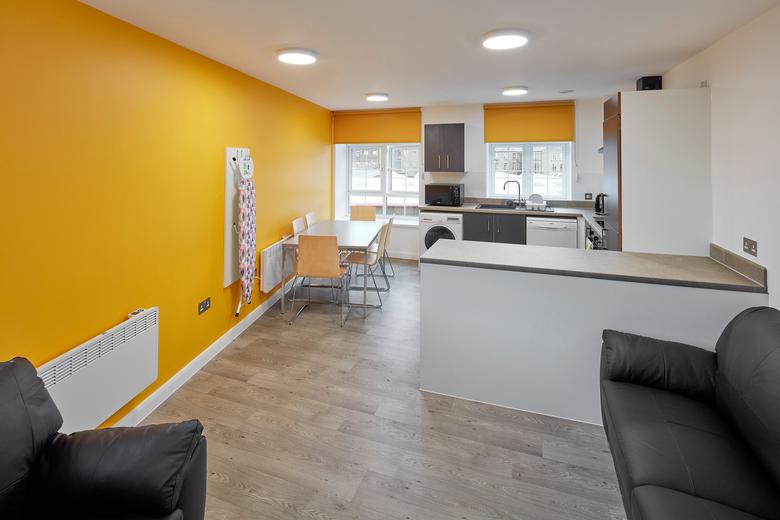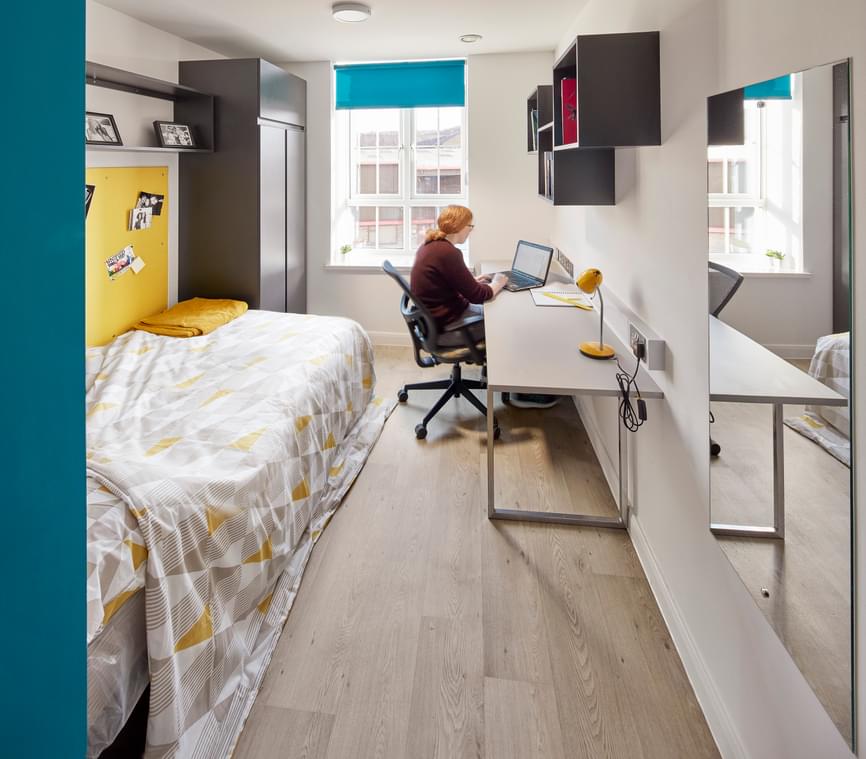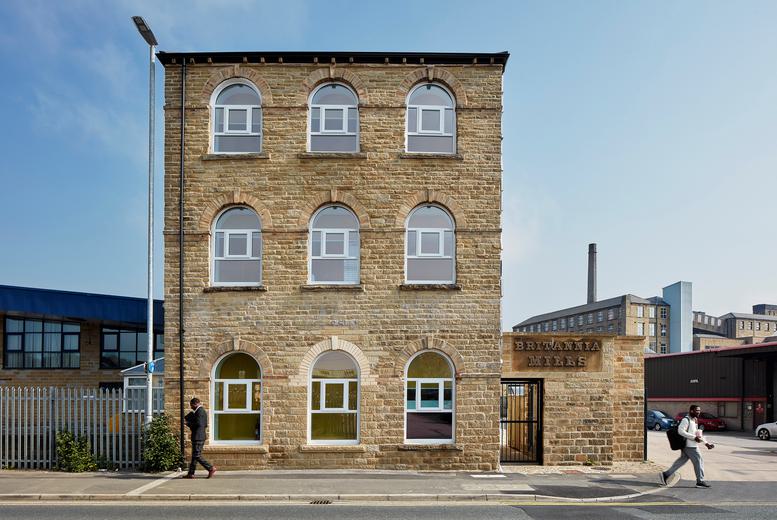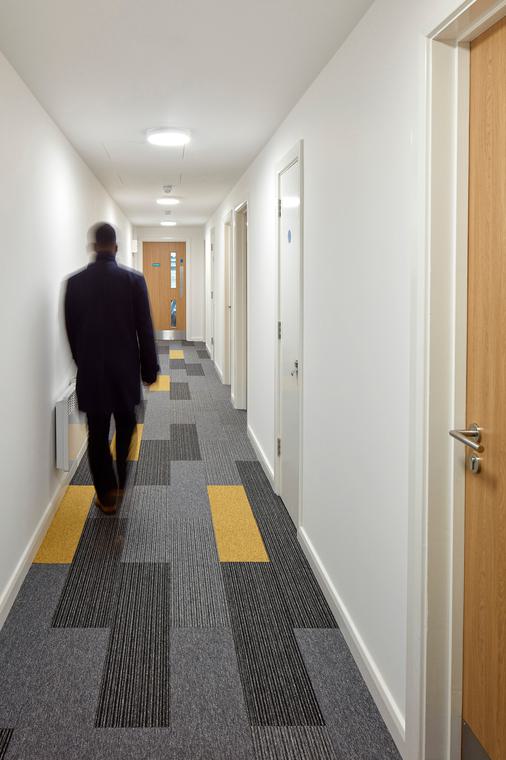 Overcoming site challenges through collaboration
We attended the planning committee as the representative of our client. Our key challenge to overcome the change of use from office to residential building in a zone designated for light commercial use. We worked closely with First4Lawyers to ensure that planning permission was successfully achieved and the project could continue.
In addition, the building was located in a flood risk zone. When considering design, we ensured that design alterations were made to flood-proof the building; for example, all electrical installations were raised to a height above 1m.
To ensure accuracy during the design phase of the project, our geomatics consultancy team undertook a scan to BIM of the site in the project's early stages. This 3D model enabled the design team to work with a greater degree of precision and support our client's aim of achieving high quality student accommodation.
Team
Meet the team behind the project
Contact
Interested in
learning more?
Learn more about 'Britannia Mills' and other projects by reaching out to one of our team
Get in touch