Hophurst Lane
West Sussex, UK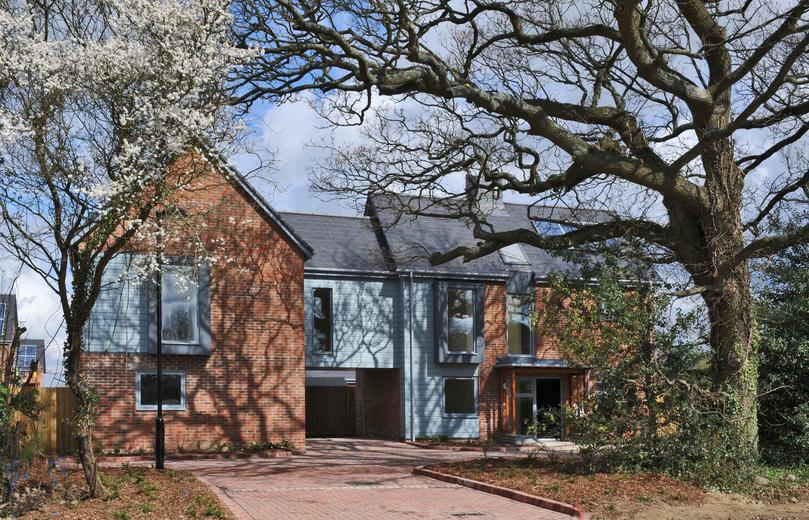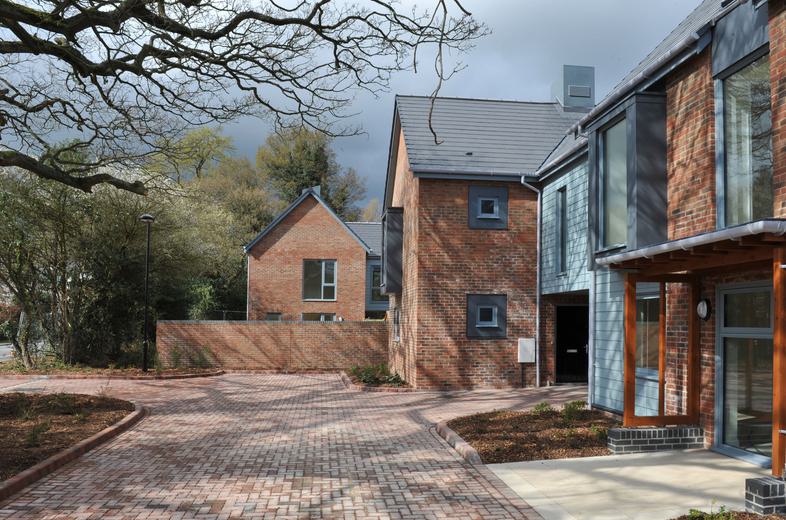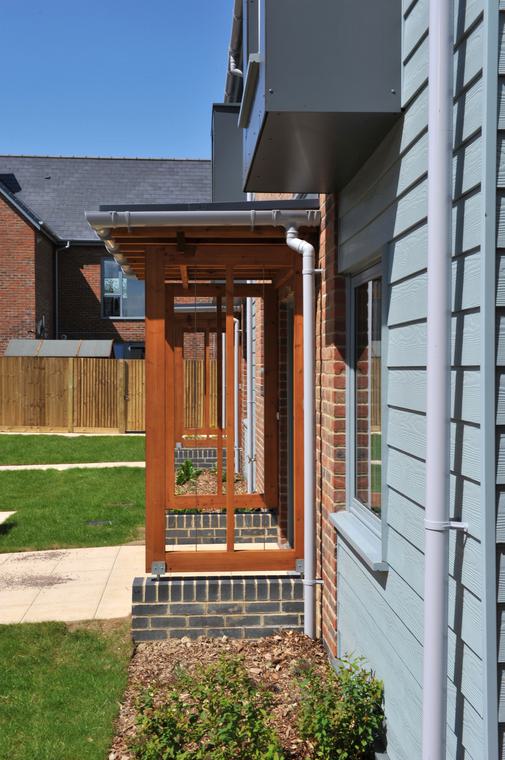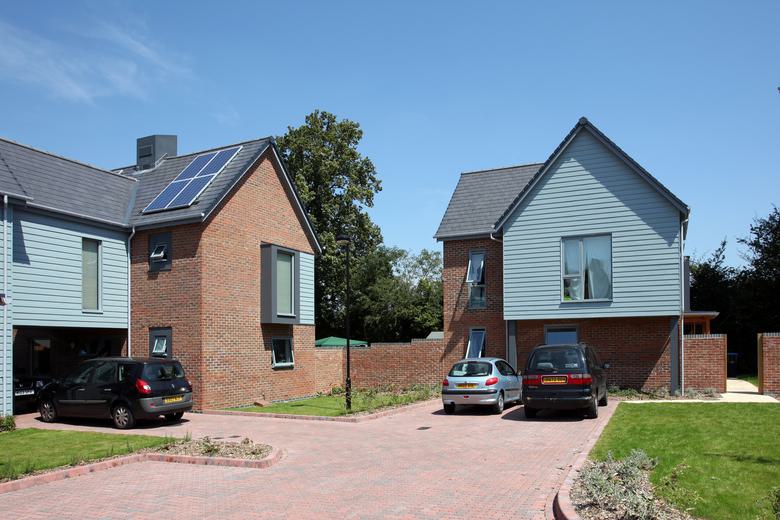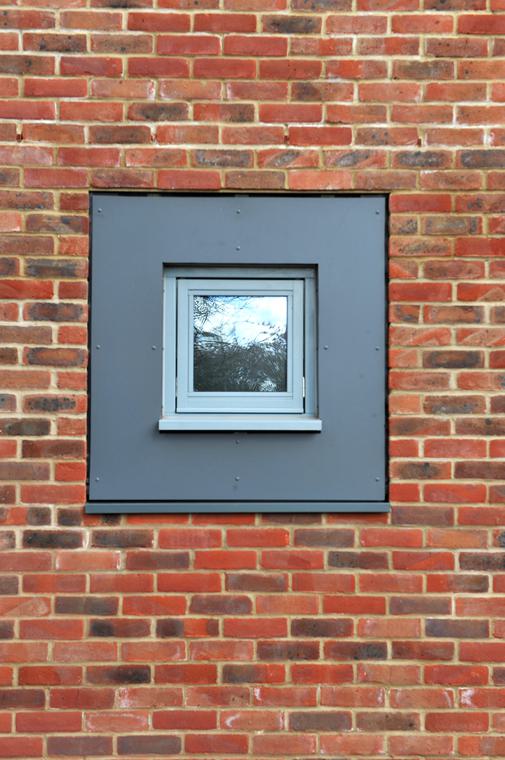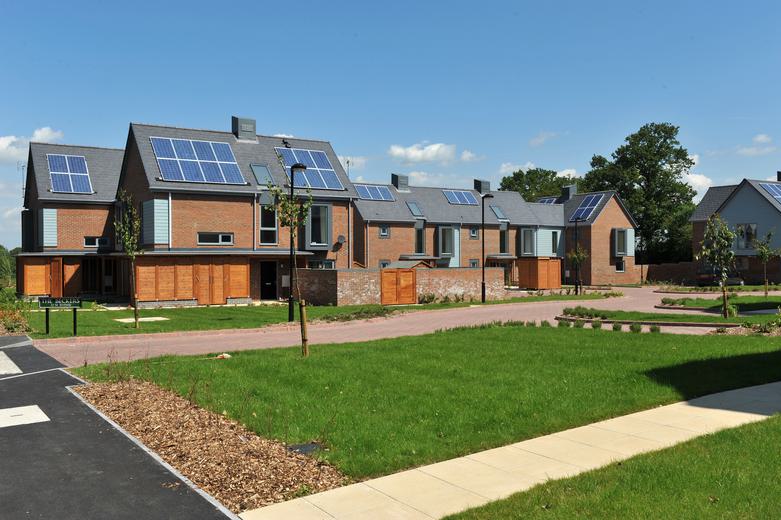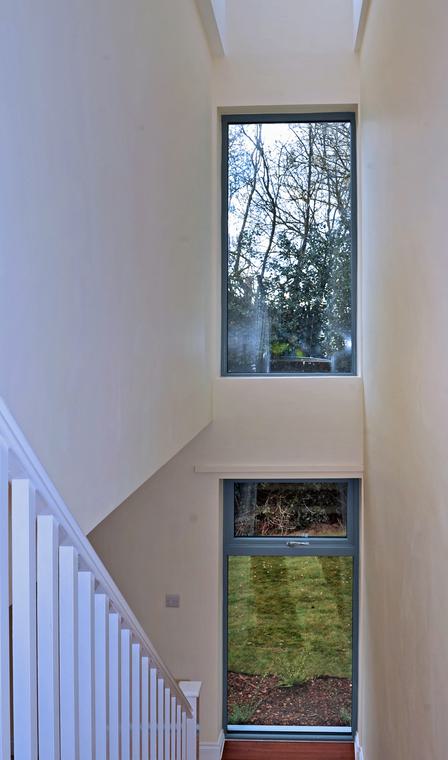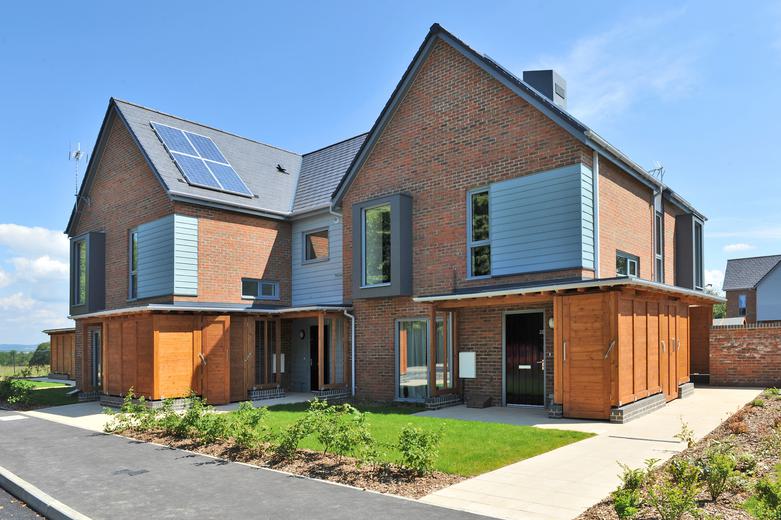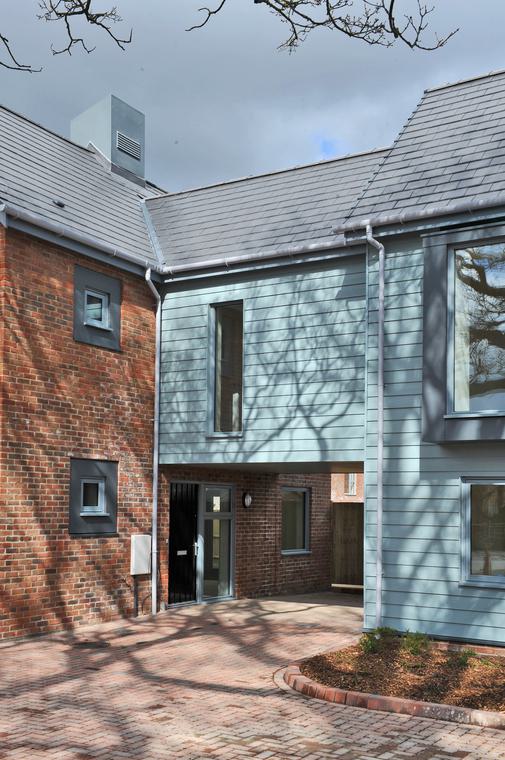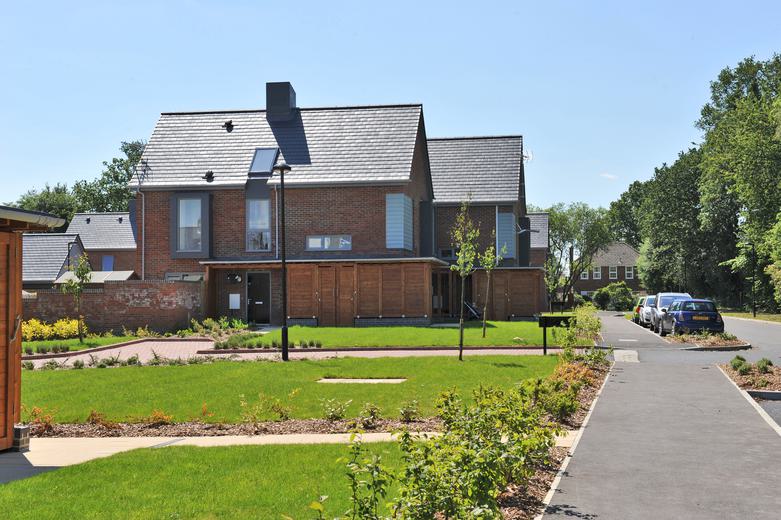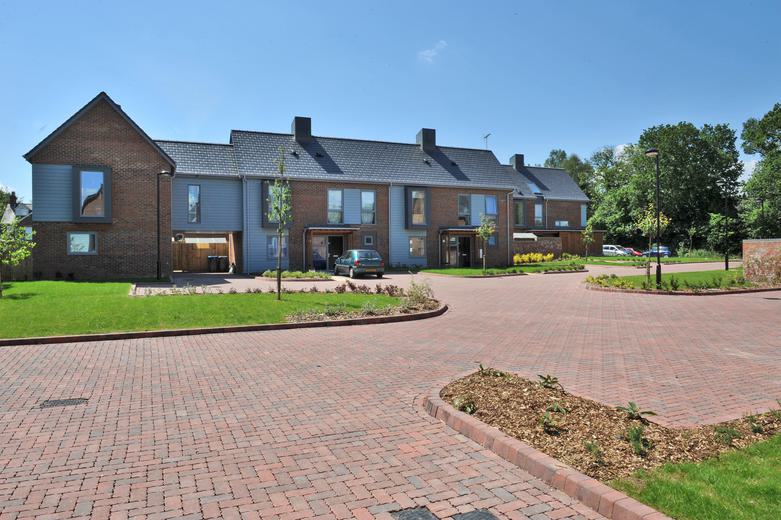 Modern, affordable living in a pleasant rural setting
Set on the northern boundary of Crawley Down village, Hophurst Lane delivers attractive and affordable housing with community and cohesion at the heart.
The project is designed for modern living to local residents who have otherwise been priced out of the housing market, enabling them to continue to live happily within the community.

A development full of character and life
Our design carefully retains the informal and rural character of the existing site. Landscaping and planting are integral to the success of the project and continues to add character as the landscape matures.
A key principle of the design was to retain and respect the rural character of the existing site, particularly the hedgerow and tree boundary which are visible from the main road.

We used a carefully selected palette of materials to unify the development as a 'family' of homes, helping to create a sense of togetherness. To further highlight its rural location, we used design features such as the oriel windows clad in weatherboarding.
Small clusters of houses are set back from the road and separated by new and existing hedges, enclosing generous front gardens. Privacy is also supported with separate, shared driveways which are set further from the road.

The homes have open plan living spaces, complemented by full height windows and double height spaces that extend into the roof, increasing natural light and a sense of drama to the space, as well as providing views across the landscape.
The focal point of each house is defined by a centrally located, feature staircase, creating a unique and attractive circulation space.

Project summary
Location
Crawley Down, RH10 4US
Client
Hastoe Housing Association
Awards
Affordable Home Ownership Awards 2013
Winner - Best Rural Scheme

Housing Design Award 2014
Shortlisted
Team
Meet the team behind the project
Contact
Interested in
learning more?
Learn more about 'Hophurst Lane' and other projects by reaching out to one of our team
Get in touch