Boddingtons
Manchester, UK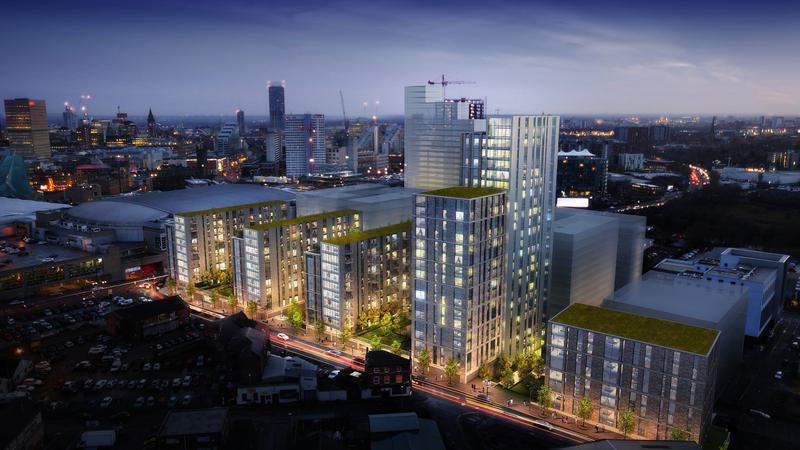 New mixed-use development with the city on its doorstep
The masterplan for the former Boddingtons brewery site in Manchester will forge a mix of residential, hotel, retail, leisure, multi-storey car park and office accommodation, arranged around a new vibrant public square within the heart of the site. Plans for the first phase of the project will see 531 new residential apartments along with flexible office space.
The project is to be delivered as a series of blocks, positioned at the site's edges. This not only addressed the challenge in the uneven ground level, but will create interesting and attractive tiered garden routes between each development.
Team
Meet the team behind the project
Contact
Interested in
learning more?
Learn more about 'Boddingtons' and other projects by reaching out to one of our team
Get in touch