Tim Weeden
Associate, Architecture
Qualifications
PGDip, DipArch, BA(Hons), ARB, RIBA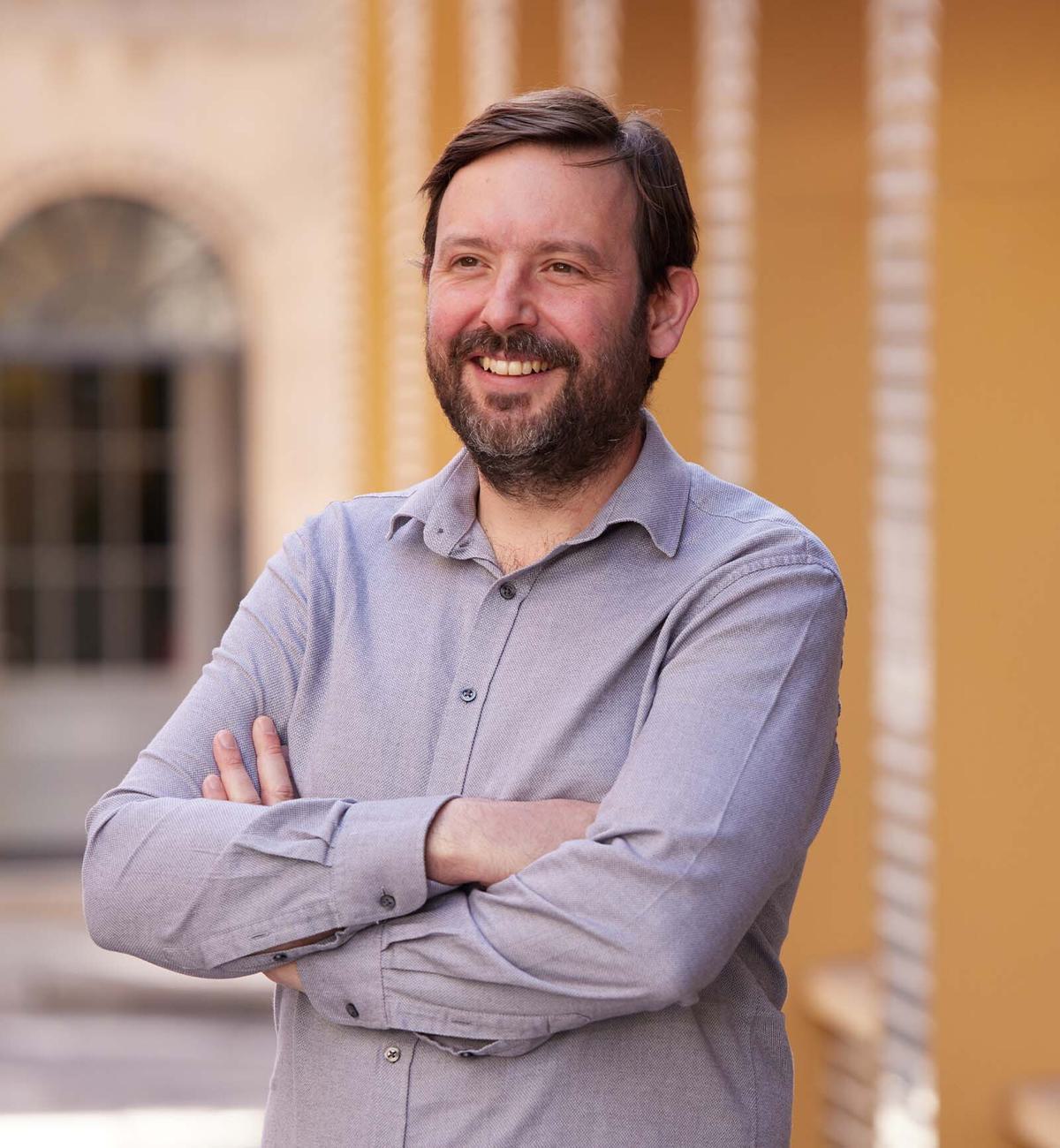 Tim is a highly skilled, critical thinking architect based in our Bristol office, known for his exceptional sense of design quality and methodical approach to his work.
"I love that architecture offers new opportunities to learn. Every new start offers the chance to improve the way we create and experience buildings."
Over the course of his career, Tim has contributed to a number of award-winning projects which span a variety of sectors, including schools, colleges, universities and residential schemes. With experience at all RIBA stages, Tim has supported his team to deliver a range of project types which vary in size and complexity, all to an exceptional standard.
Tim also has extensive knowledge on design and build and traditional procurements. He excels in managing client and stakeholder expectations, ensuring that every aspect of a project aligns with the needs of the people he is working with.
More recently, Tim has been working on a range of exciting and sustainable refurbishment projects, preserving existing buildings which contribute positively to the built environment. This includes a university library project as well as a high-profile, mixed use, office and retail project based in Clifton. He has a keen focus on environmental performance and a strong commitment to designing for user-centric experiences.
Tim prides himself on his ability to nurture good quality relationships both in and outside of the office. In his spare time, Tim can be found riding his bike in the hills around Bristol or spending time with his family.