Wythenshawe Transport Interchange
Manchester, UK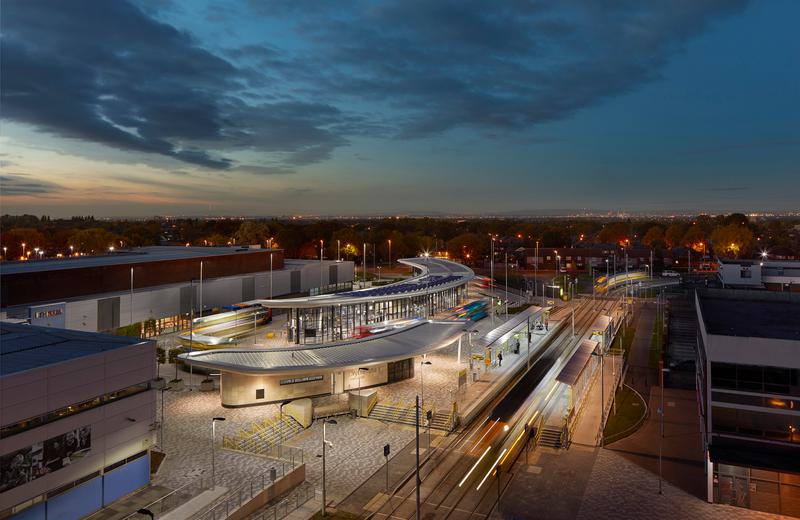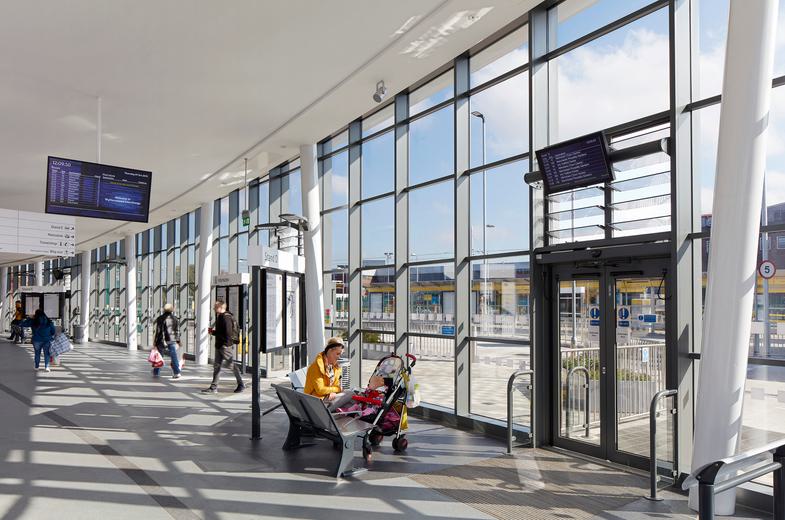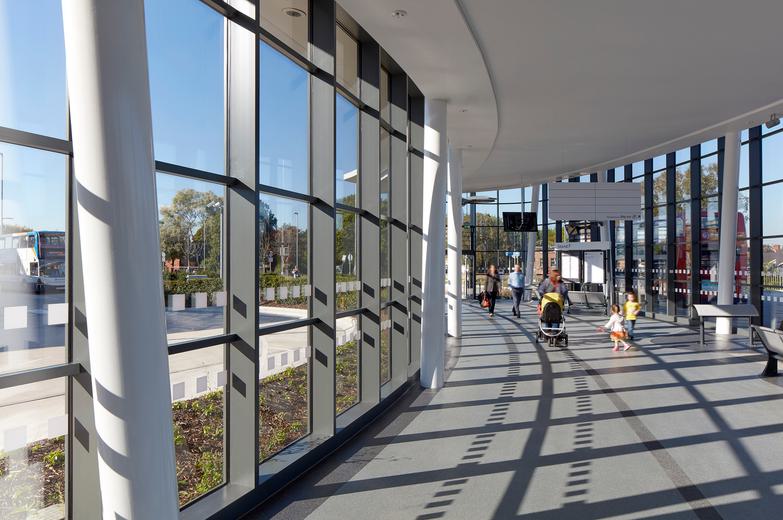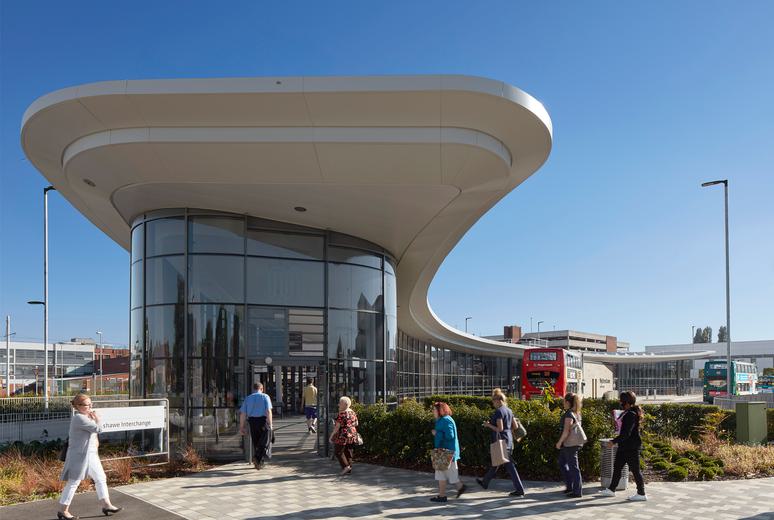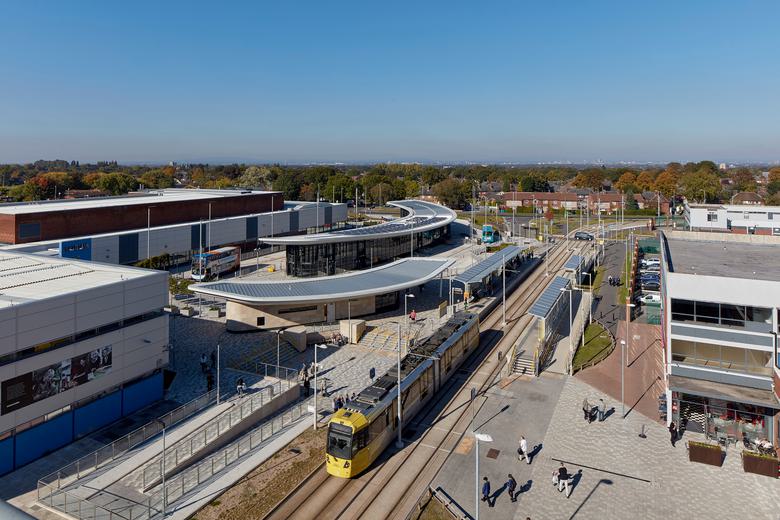 An important transport hub putting accessibility, convenience and ease first
We designed Wythenshawe Transport Interchange, as part of a wider regeneration of the area, to provide vital transport services around Greater Manchester as well as improve the passenger experience for the many people who use it.
The development sits in a prime spot located next to the Wythenshawe Forum and the town centre metrolink stop. This helps to keep people connected to alternative modes of transport, the town centre as well as the wider area, which is of great benefit to people in the local community and visitors passing through.
Passengers benefit from clear entrance points thanks to our sweeping curved roof structure which peaks at both the north and south ends of the building. The middle section benefits from a lower structure, indicating the main area which comprises of shops and comfortable seating.
Project summary
Location
Manchester, M22 9PQ
Client
Transport for Greater Manchester
Team
Meet the team behind the project
Contact
Interested in
learning more?
Learn more about 'Wythenshawe Transport Interchange' and other projects by reaching out to one of our team
Get in touch