Writhlington School
Radstock, UK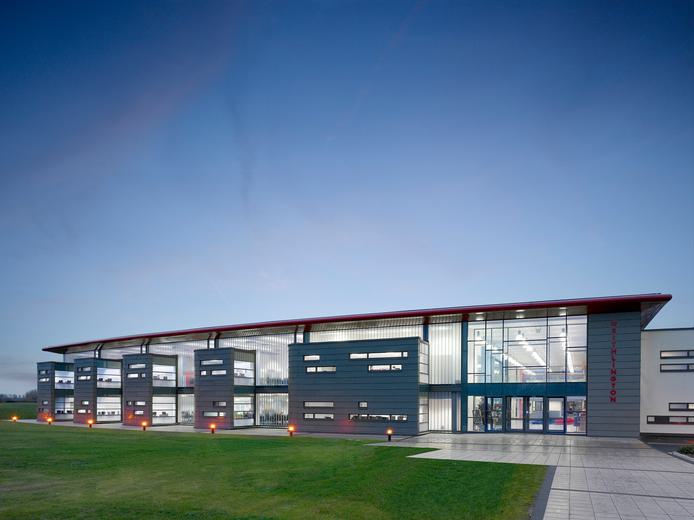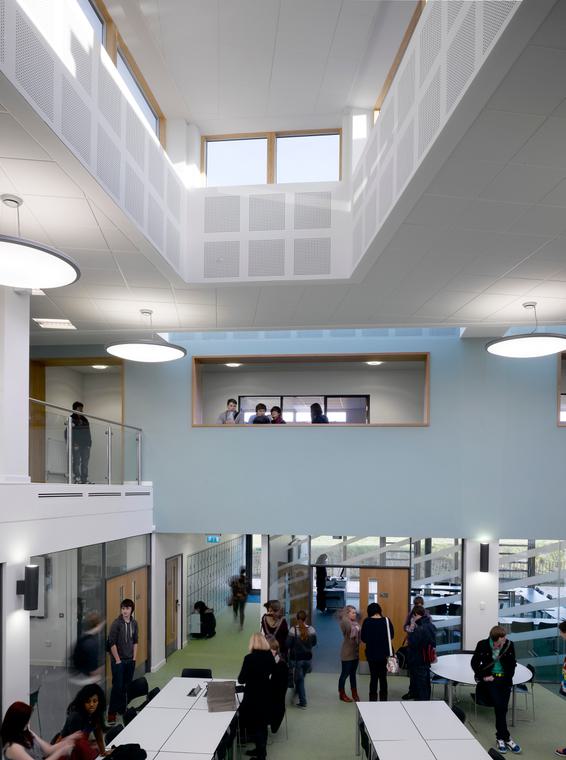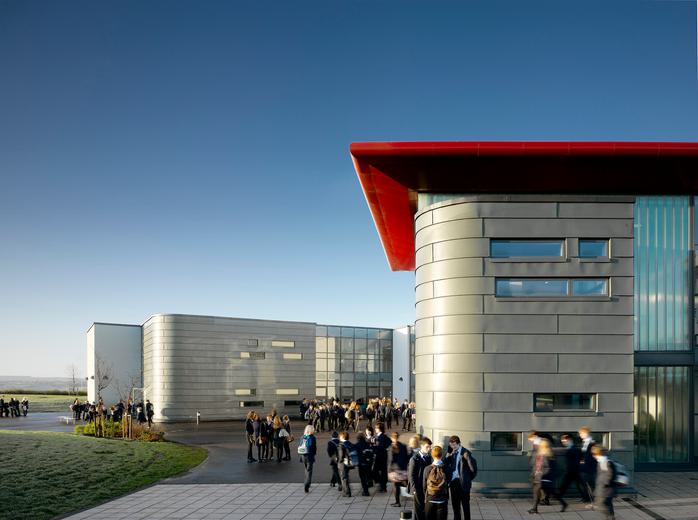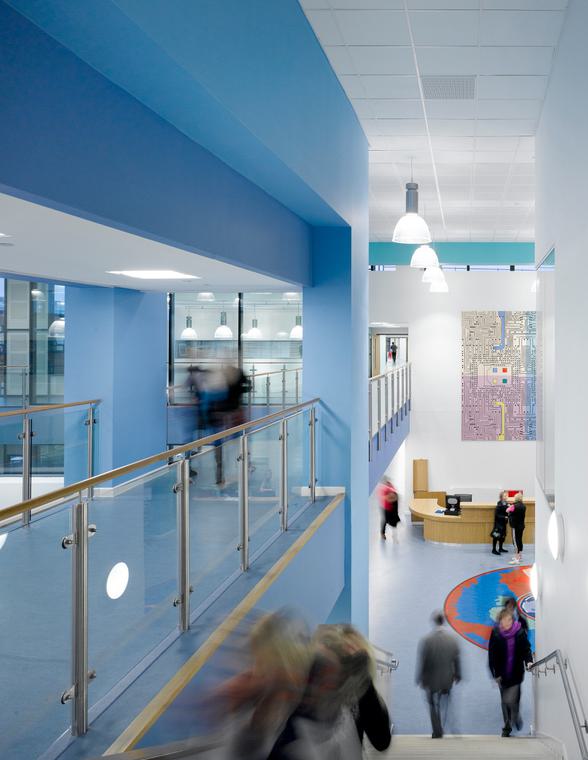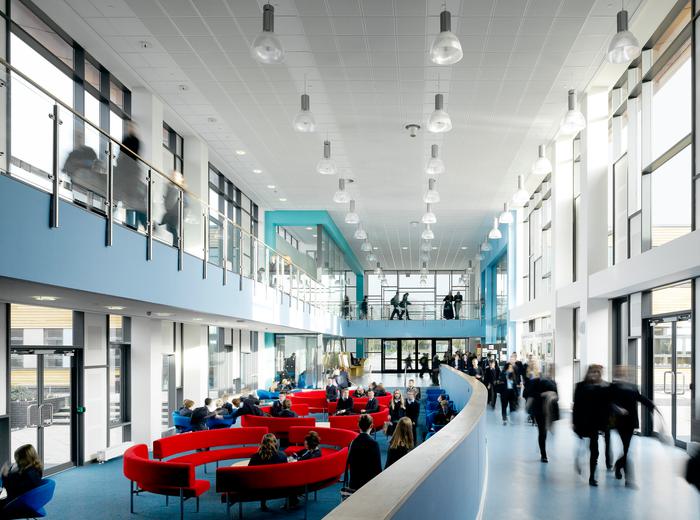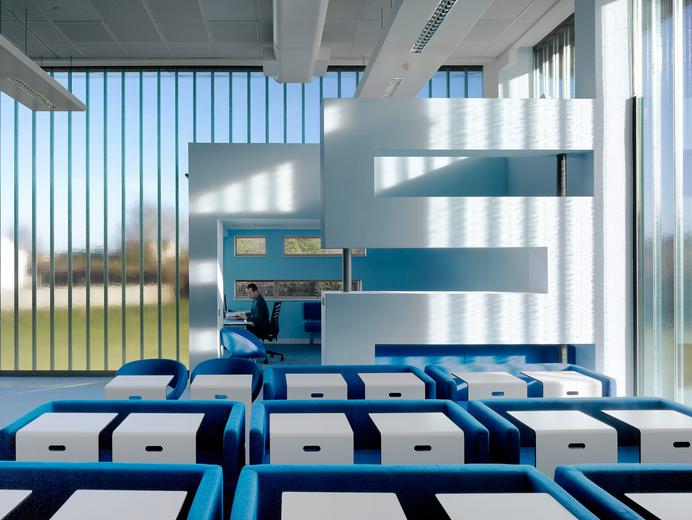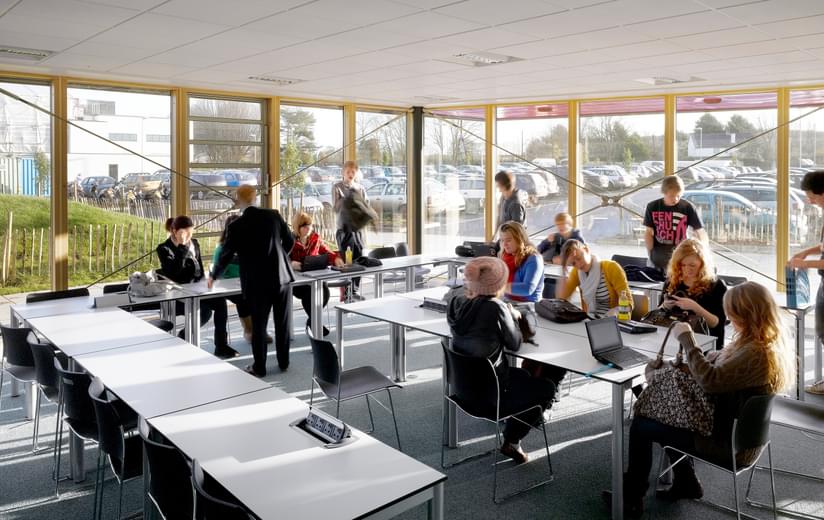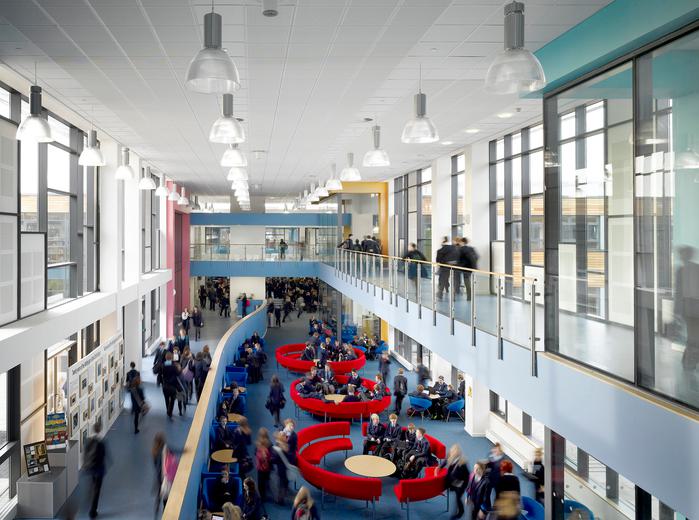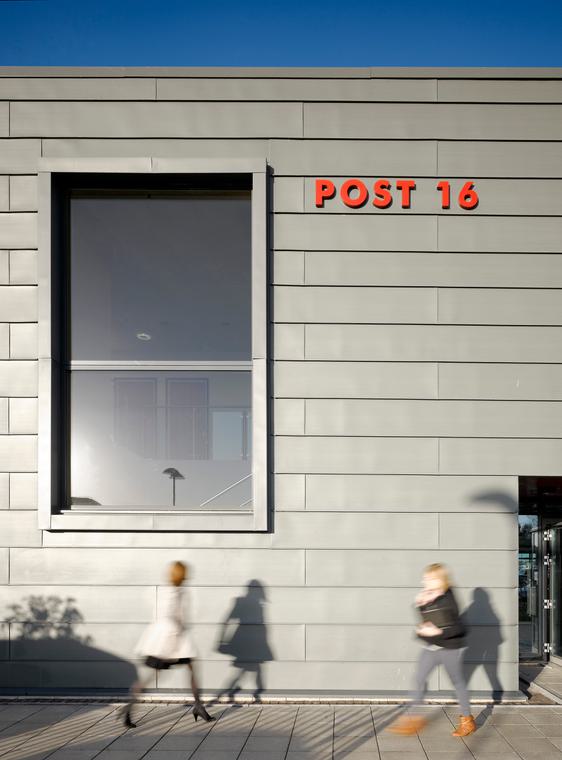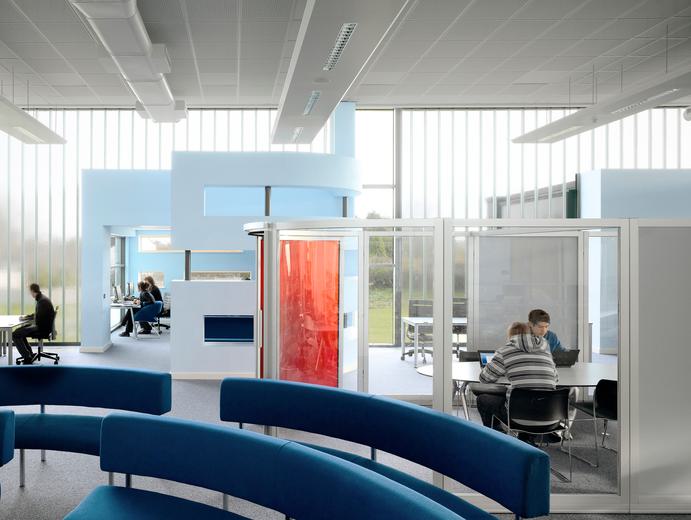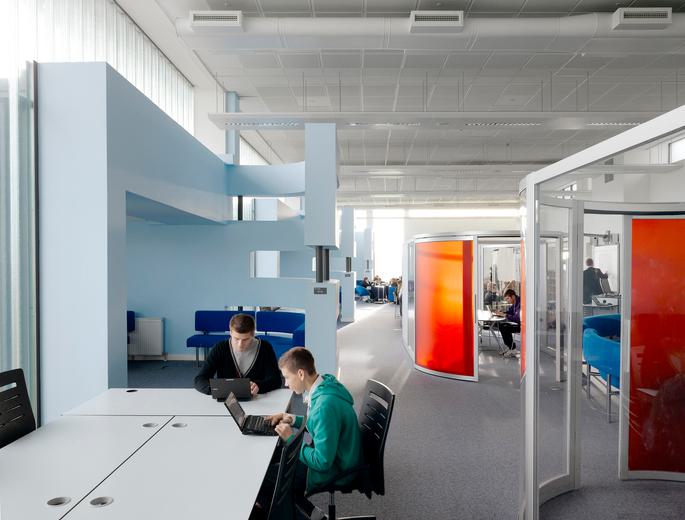 A contemporary secondary school design to better prepare students for the future
We designed and delivered the new replacement school for Writhlington and the working campus masterplan to support the school's aspirations of delivering high-quality education in a modern facility.

The masterplan incorporates the new Writhlington School, a 14-19 applied learning centre, enhanced tennis facilities, New Orchid Propagation Greenhouses, a refurbished community learning centre and a new site maintenance manager's house.
The school is designed around dedicated learning zones, each with its own distinct identity and character, which surround a large, open communal space.

The most prominent of the learning zones is the Business and Enterprise Zone, the school's specialist subject, which sits just left of the entrance, catching people's attention as they arrive into the school.
The overall design of the school gives the effect of a contemporary building, which is visually similar to a modern office or research building.
This supports the overall ethos and culture of the school as a business and enterprise centre of excellence, supporting students for their future working lives and becoming articulate, confident, and adaptable individuals.
Project summary
Location
Radstock, BA3 3NQ
Client
Bath & North East Somerset Council
Includes
14 - 19 applied learning centre
Tennis facilities
New Orchid Propagation Greenhouses
Refurbished community learning centre
New site maintenance manager's house
Awards
Winner - Best UK Secondary School, BCSE Best of British Schools Awards, 2012
Team
Meet the team behind the project
Contact
Interested in
learning more?
Learn more about 'Writhlington School' and other projects by reaching out to one of our team
Get in touch