Adam Spall
Regional Director, Architecture
Qualifications
BA(Hons) MArch(Dist) RIBA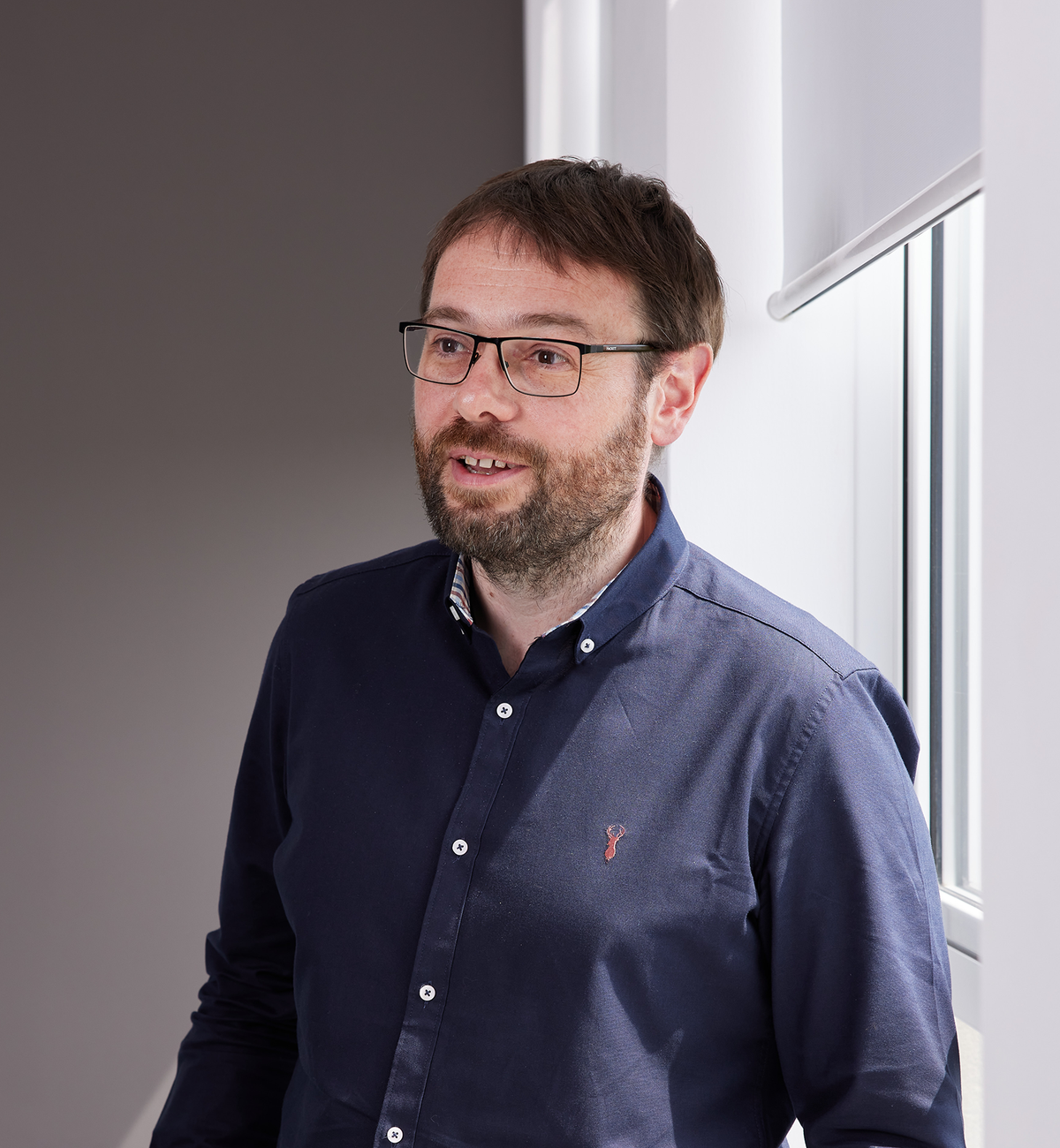 Regional director Adam Spall is a talented designer, passionate about providing creative, innovative, and sustainable design solutions. An analytical thinker, he is an expert at providing a holistic view of his projects to deliver the best results for his clients.
"I enjoy the challenge of solving complex problems, by creating buildings that have longevity and are kind to the environment."
Adam has a wealth of multi-sector experience, with involvement in projects ranging from schools and universities to leisure centres and offices. More recently, his work focusses on the residential sector where his designs inspire healthier, happier, and more sustainable environments for people. His biggest motivation is seeing through a complex design problem to completion, whilst never losing sight of the initial vision.
As a natural communicator, he works closely with his clients, helping them to see the potential as he guides them through the early design stages. It is no wonder he has developed and maintained so many meaningful relationships with people over the years, who trust him to deliver exceptional outcomes, again and again.
Above all, Adam is passionate about breathing fresh new life into places through his designs, especially where he lives in Bristol. As an avid gig-goer and a keen cyclist, he enjoys immersing himself in the local culture and embracing his surroundings, which inspires his work.