Hyperpolarisation Laboratory
York, UK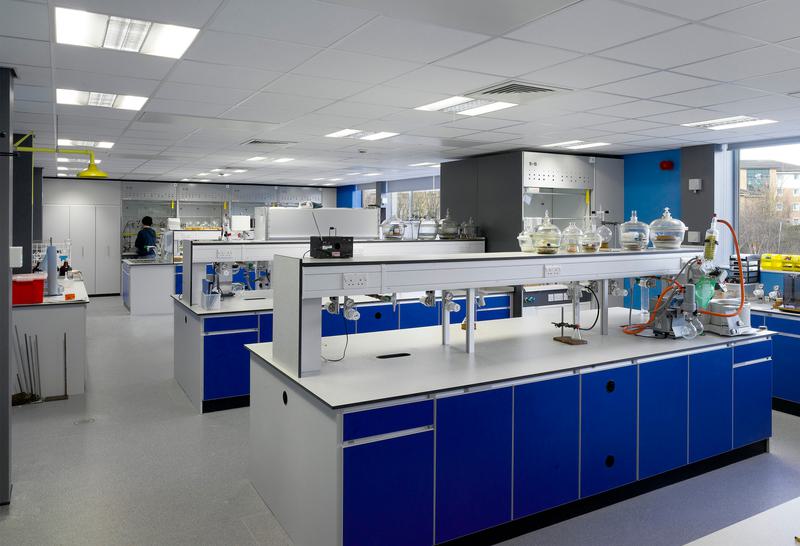 Extending facilities to drive technological development
The Centre for Hyperpolarisation in MRI (CHyM) is a multi-disciplinary centre of the Chemistry, Psychology, and Biology departments, created to drive cutting-edge research at the Univeristy of York. CHyM's principle objective is to propel technological developments in hyperpolarisation through to clinical practice and disease management.
Our building consultancy team was commissioned to provide building surveying, design, and contract administration services for the extension of the laboratory.
We worked with academic leaders to develop the property element of a Wellcome-Wolfson bid for the extension of the research facility. This was successful, and we were appointed to design, develop, and administer the building contract for the construction of this state-of-the-art science facility.
The works carried out were phased, resulting in minimal disturbances to visitors and staff. The project also achieved a BREEAM accreditation.
Team
Meet the team behind the project
Contact
Interested in
learning more?
Learn more about 'Hyperpolarisation Laboratory' and other projects by reaching out to one of our team
Get in touch