The Bottle Yard Studios
Bristol, UK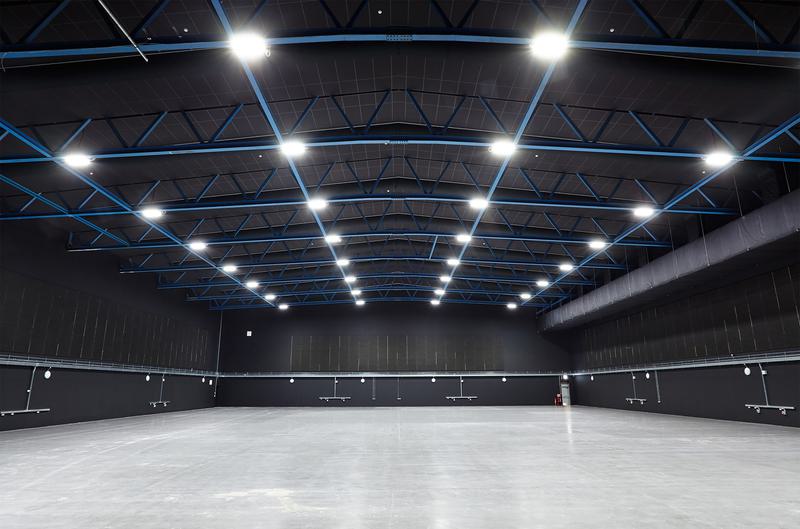 Three state-of-the-art studios to support Bristol's growing entertainment industry
We refurbished and upgraded the large industrial unit at Hawkfield Business Park for expansion of the adjacent The Bottle Yard Studios on behalf of Bristol City Council.
The new state-of-the-art facility, known as TBY2, provides three new premium quality studios, increasing the offering from eight to 11 stages. In addition to this, more than 40,000 ft2 of production offices, prop stores and break out areas were provided.

With sustainability and energy conservation at the fore of our design, the refurbished studios include photovoltaic solar panels (one of the largest in the region), improved insulation and a sophisticated building management system.
Already the largest dedicated TV and film production site in the region, the aim of the studios' expansion is to provide greater learning and training opportunities within the Bristol area. This helps to attract new talent across both local and national employees, sitting just three and a half miles south of Bristol city centre.
An exciting expansion of the iconic film and tv studios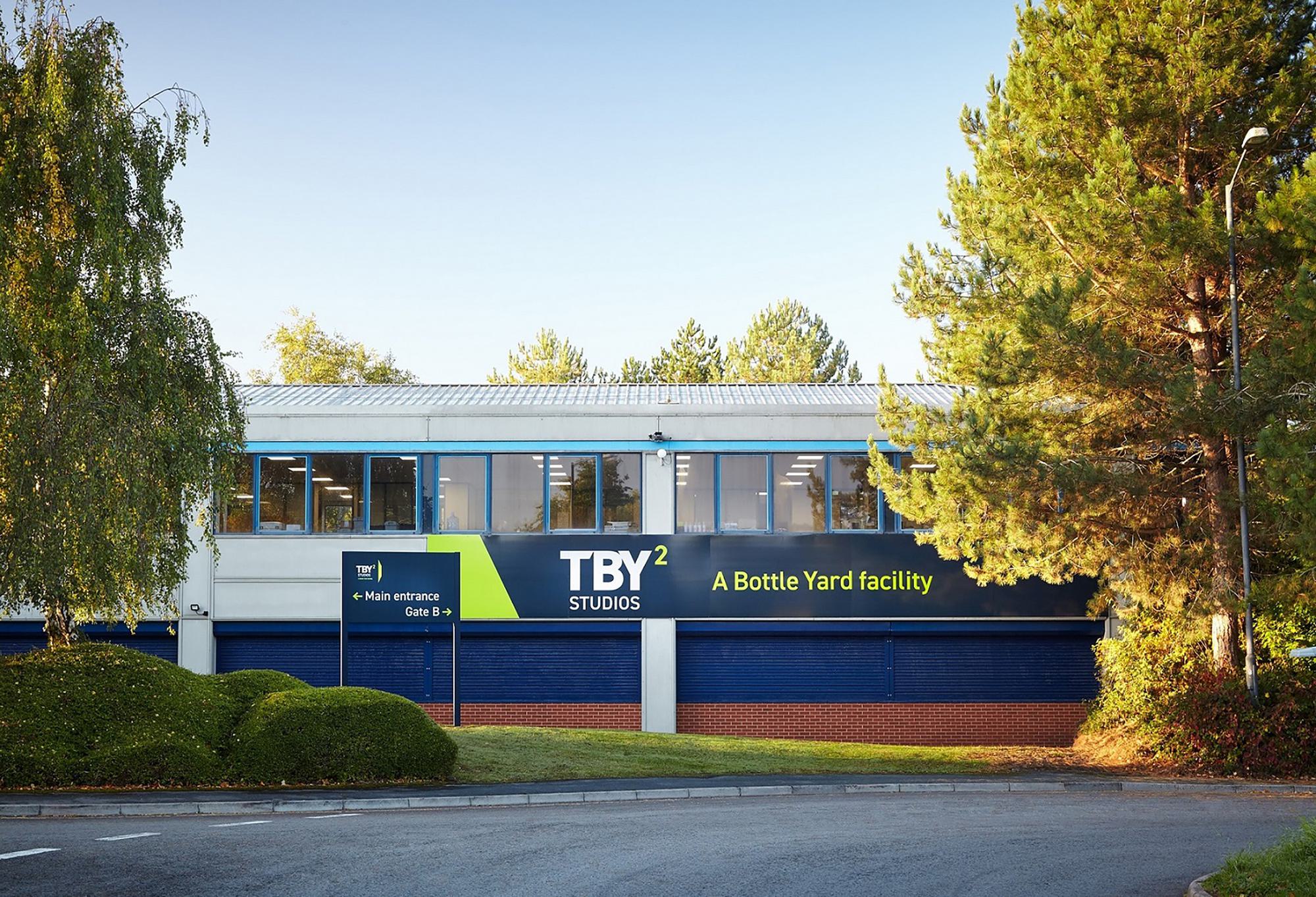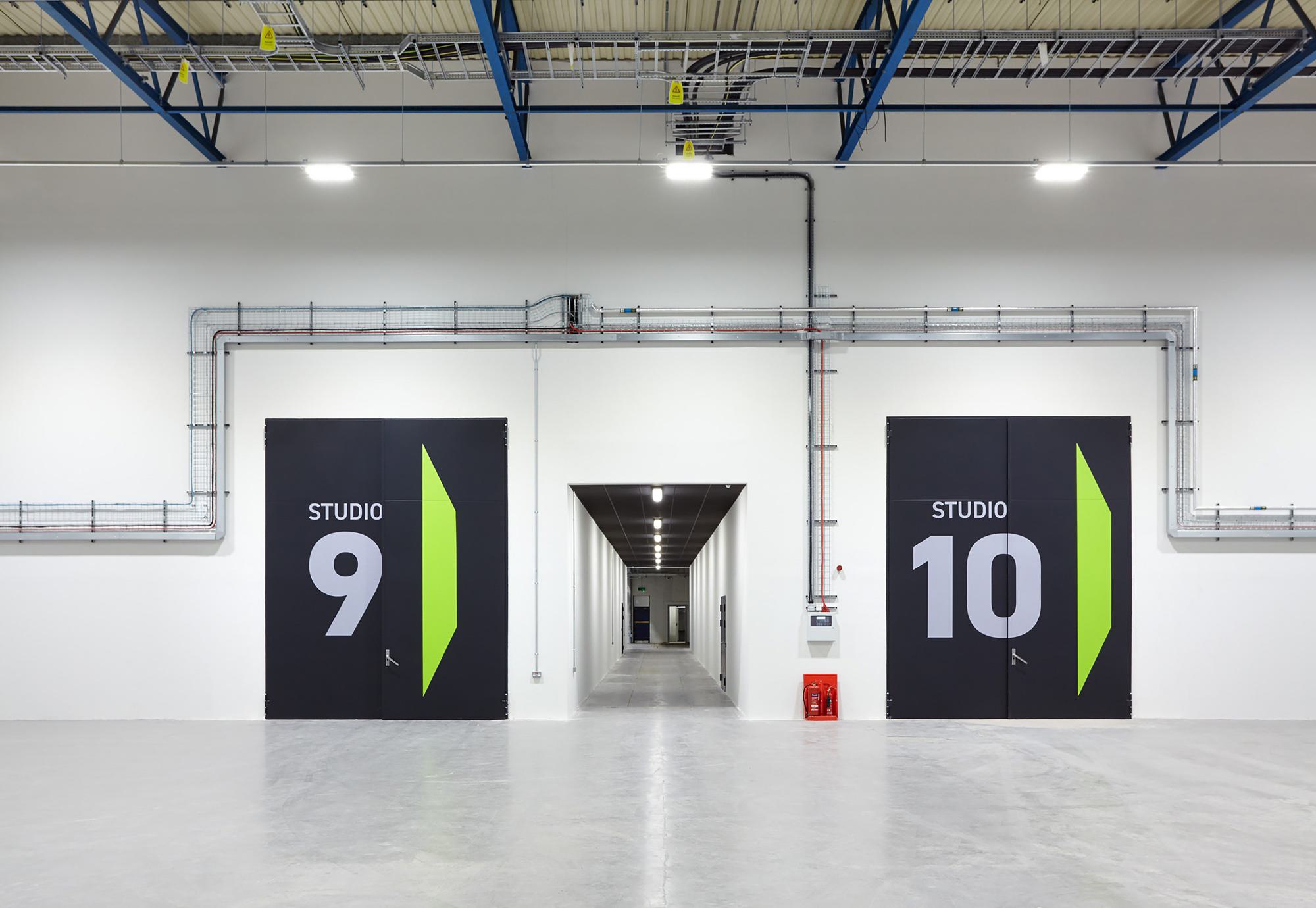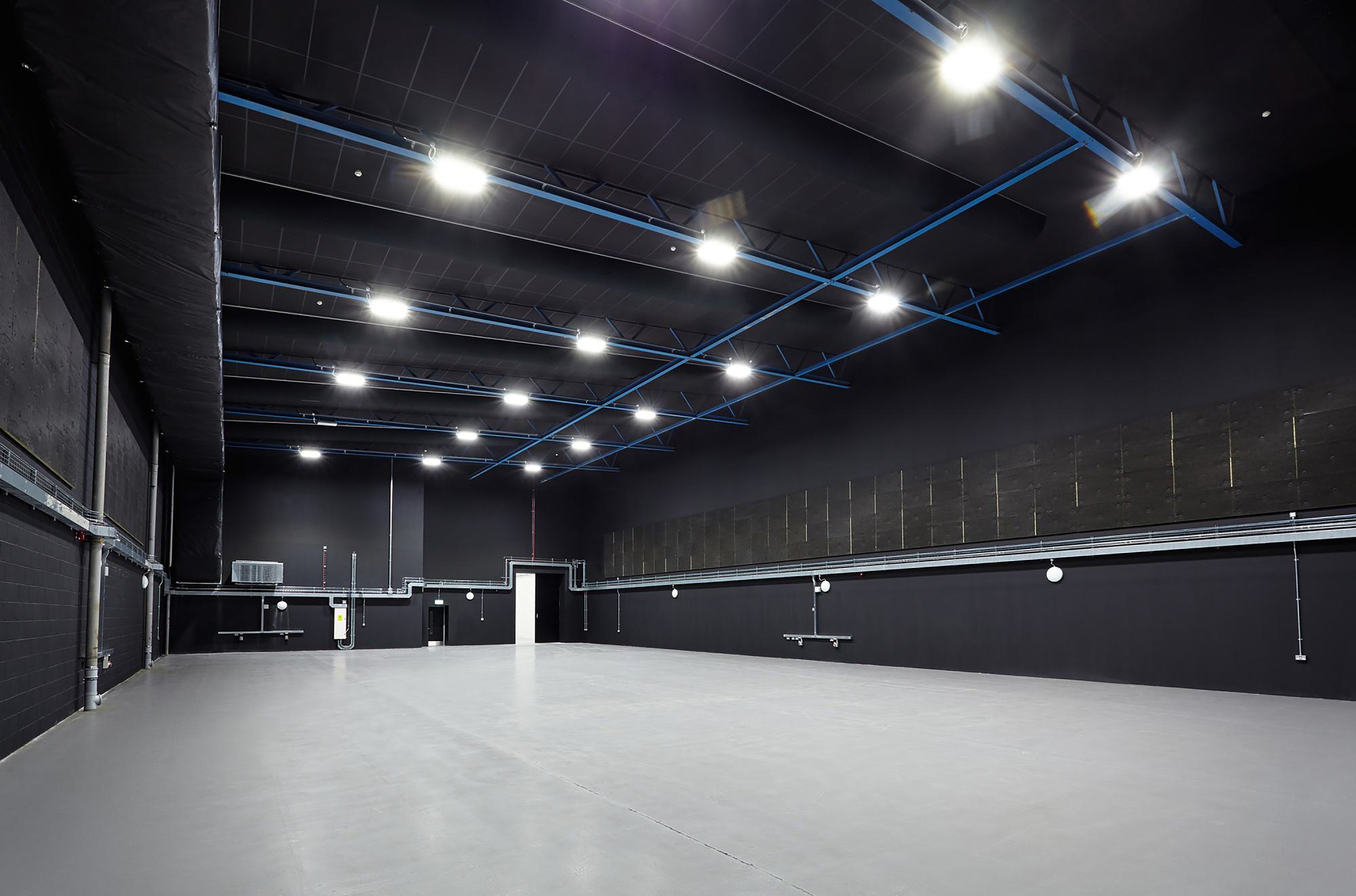 A prime location
Located on the Hawkfield Business Park, the new studio building sits less than half a mile from the main Bottle Yard Studio.
Increasing its offering
The expansion has introduced three additional state-of-the-art studios, 9, 10 and 11.
More opportunity
The increased studio space brings more opportunity to the South West's television and film offering.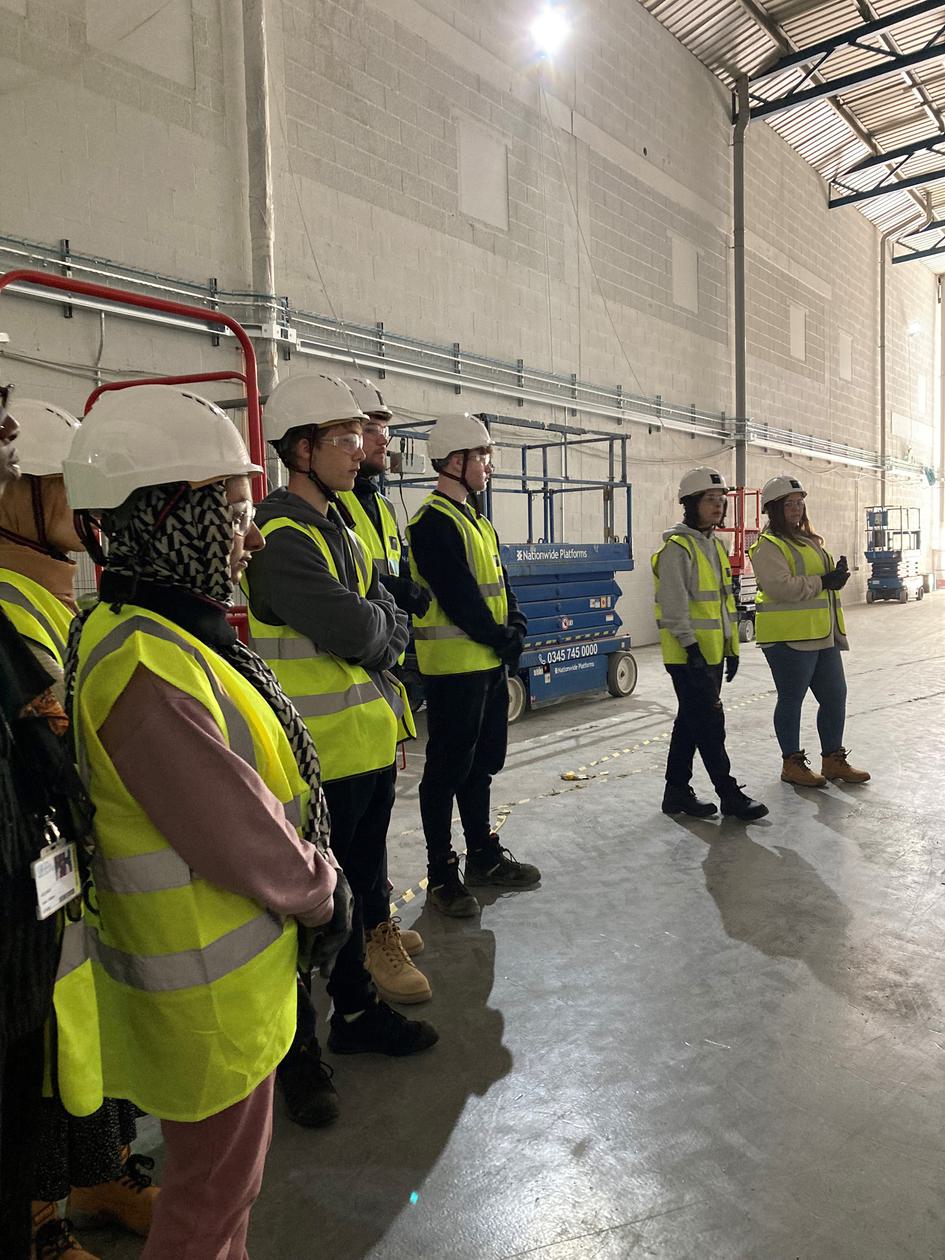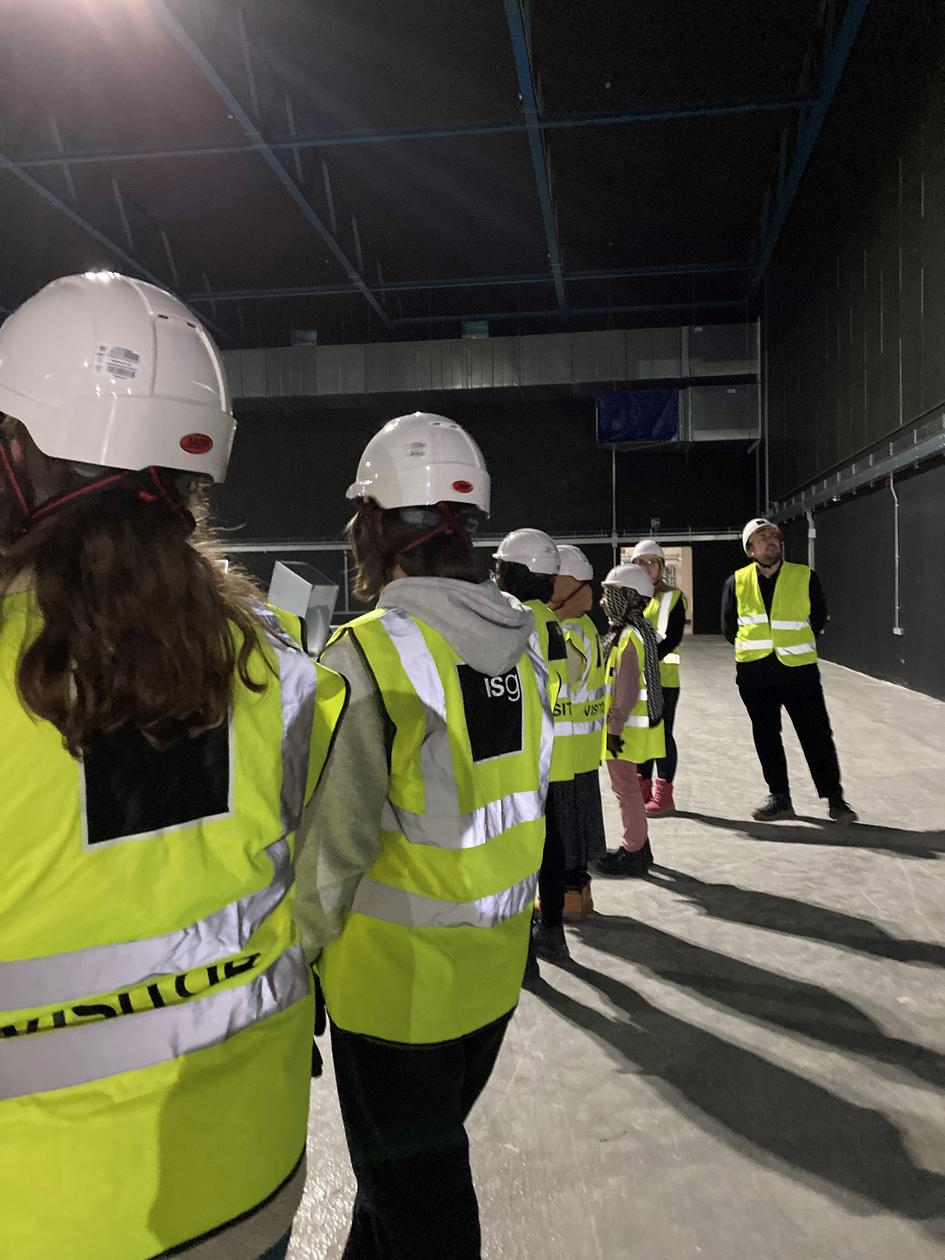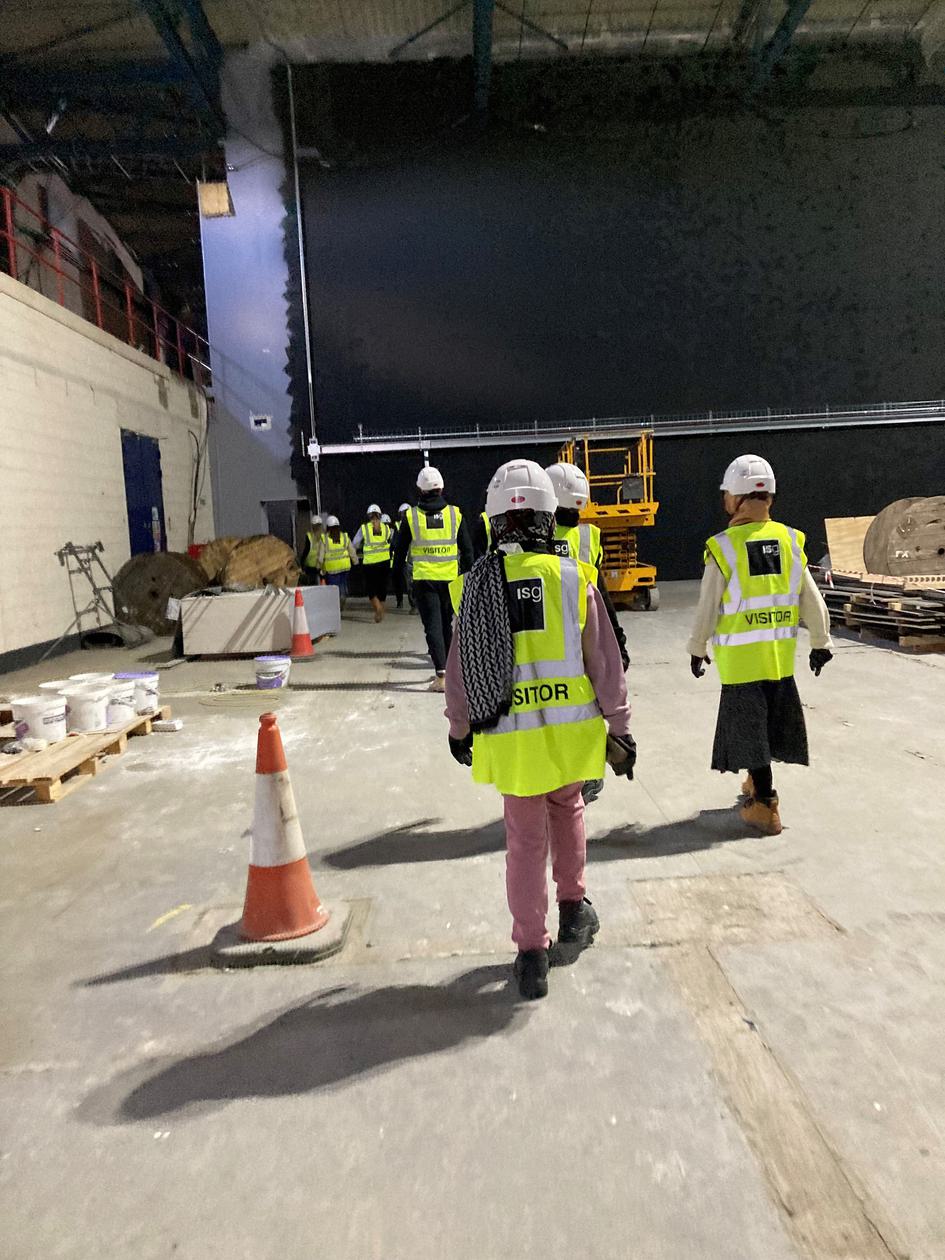 social value
Engaging the next generation
Committed to inspiring future generations by sharing insights gathered from our work, we took the opportunity to guide students from the City of Bristol College on a tour of the facility during its construction phase.
Prior to their visit to the site, the students interacted with a 3D model of the project, using Xbox controllers to easily navigate around the project virtually and visualise its design vision.
The insightful visit provided the students the opportunity to discover more about the design process, its challenges, solutions and the steps taken to bring a client brief to life. Whilst gaining invaluable support and guidance from our project architects.
Project summary
Location
Bristol, BS14 0BH
Client
Bristol City Council
Includes
Film and TV studio
11 stages
Production offices
Ancillary workspaces
Team
Meet the team behind the project
Contact
Interested in
learning more?
Learn more about 'The Bottle Yard Studios' and other projects by reaching out to one of our team
Get in touch