Fife Interchange
Fife, UK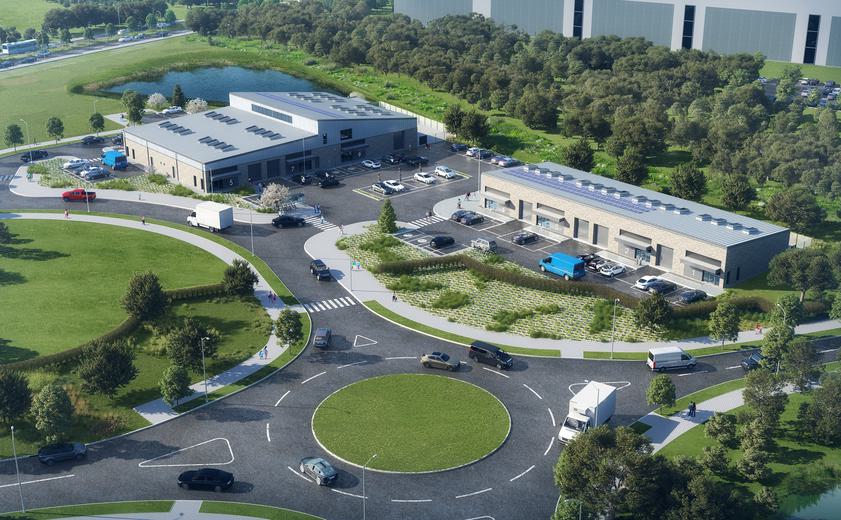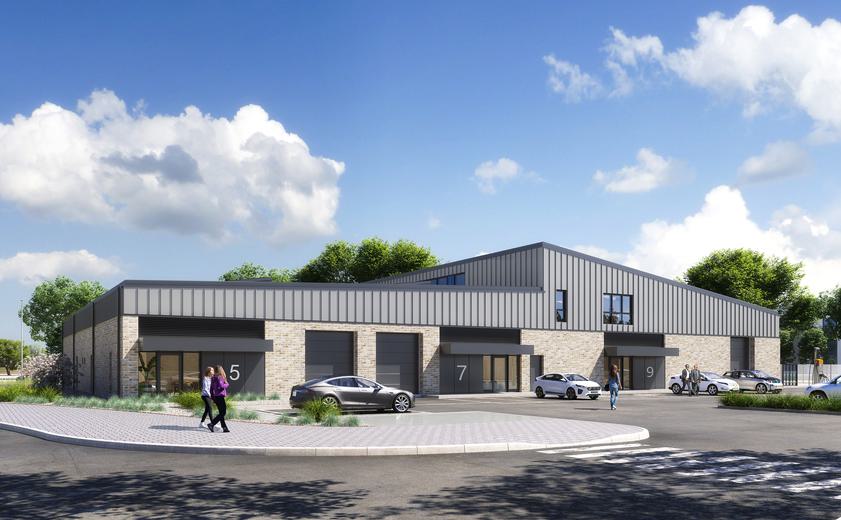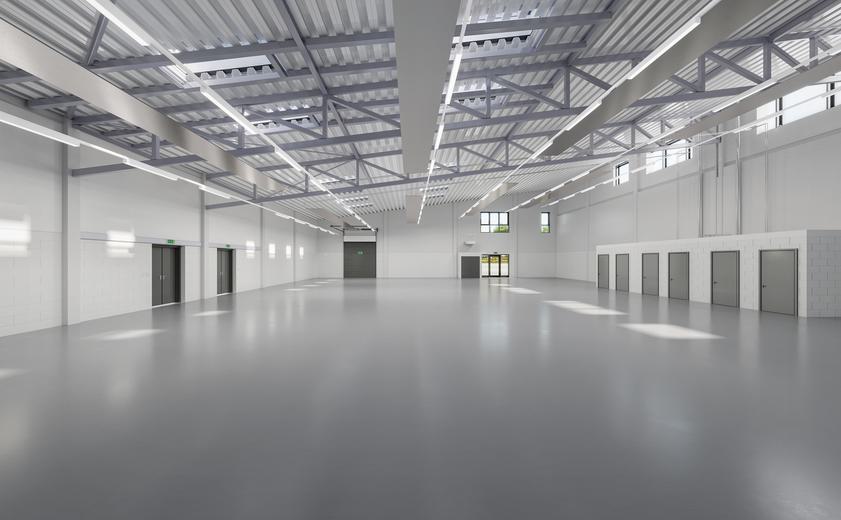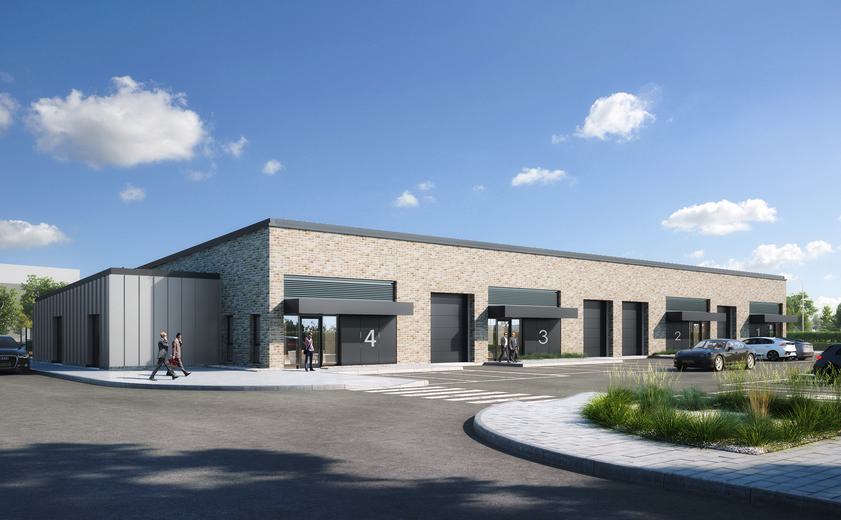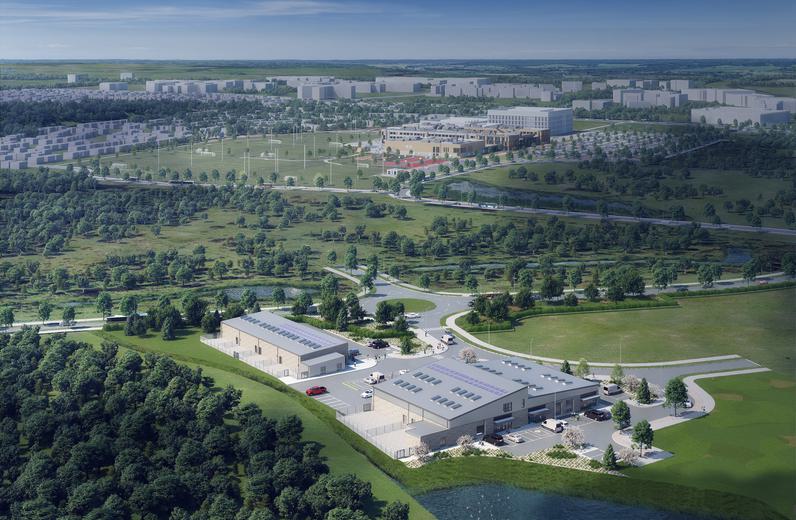 A prime business hotspot, bursting with opportunity
Fife Interchange North is a major new business park in Dunfermline, integrating spacious lettable units for businesses looking to invest and expand in the area. The development sits in a prime location, with excellent transport links and workforce availability to support local people and businesses, boosting Dunfermline's economic growth.
In accordance with Fife Council's aspirations to deliver modern business infrastructure meeting local, regional and national markets, the development will provide the facilities to increase employment opportunities for a more robust and resilient future for Fife.

Setting a benchmark in sustainable design and innovation, the development, which incorporates two stand-alone, subdivisible building units, aim to minimise carbon use and meet low energy standards through improved u-values and airtightness.
Surrounding landscape proposals have been carefully considered to ensure the local natural environment is protected and the development sensitively blends into its locale. New trees and shrubs will be planted in and around the site, increasing biodiversity and to sustain local wildlife.
Team
Meet the team behind the project
Contact
Interested in
learning more?
Learn more about 'Fife Interchange' and other projects by reaching out to one of our team
Get in touch