One Newhall Street
Birmingham, UK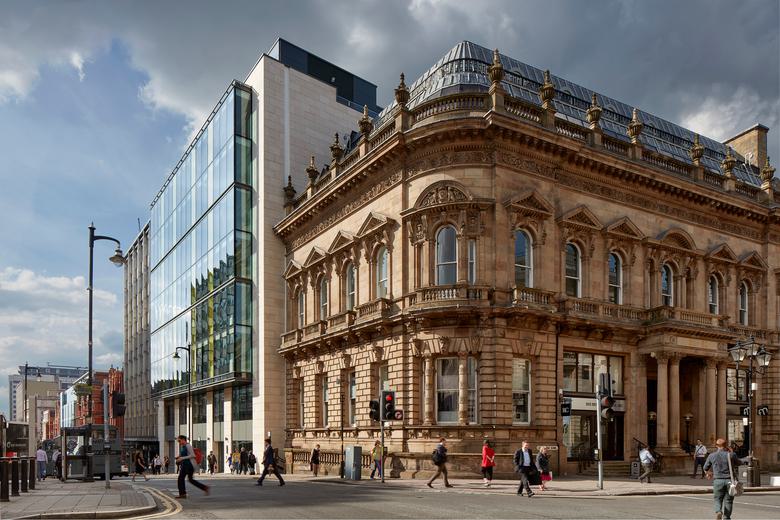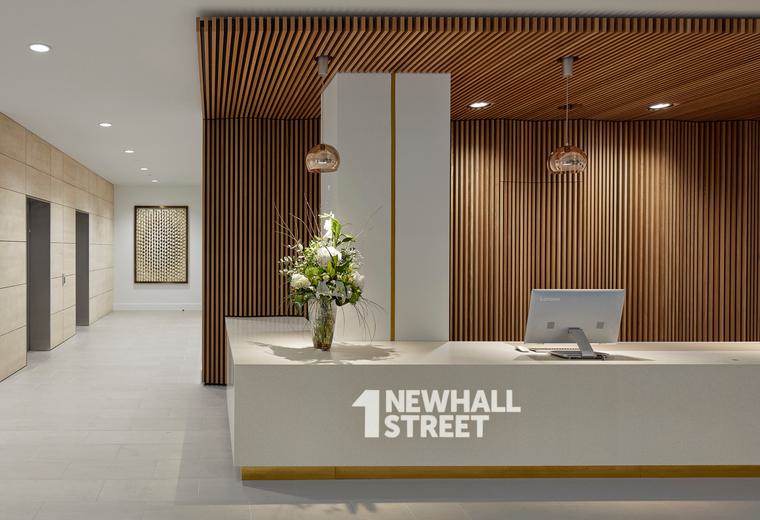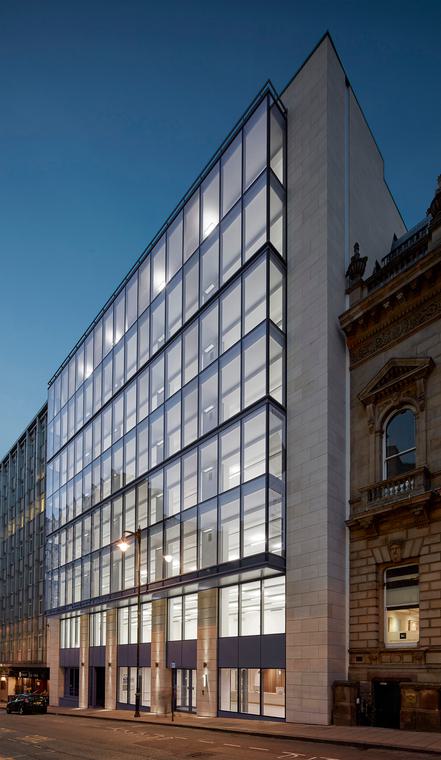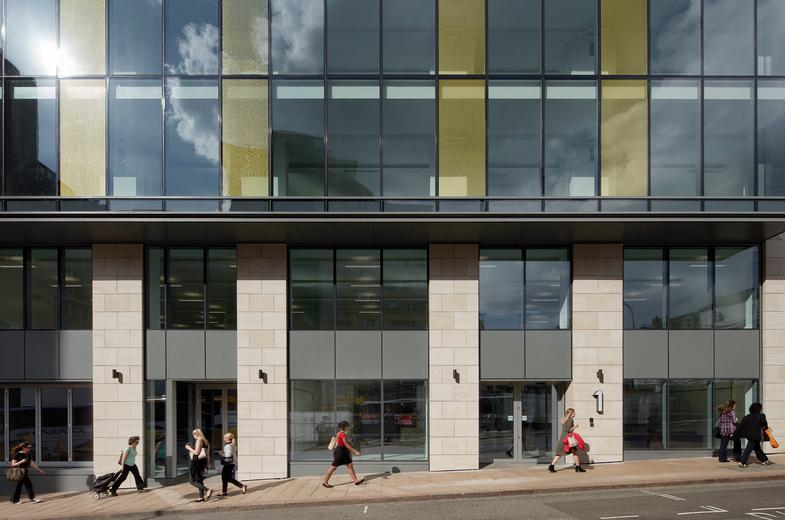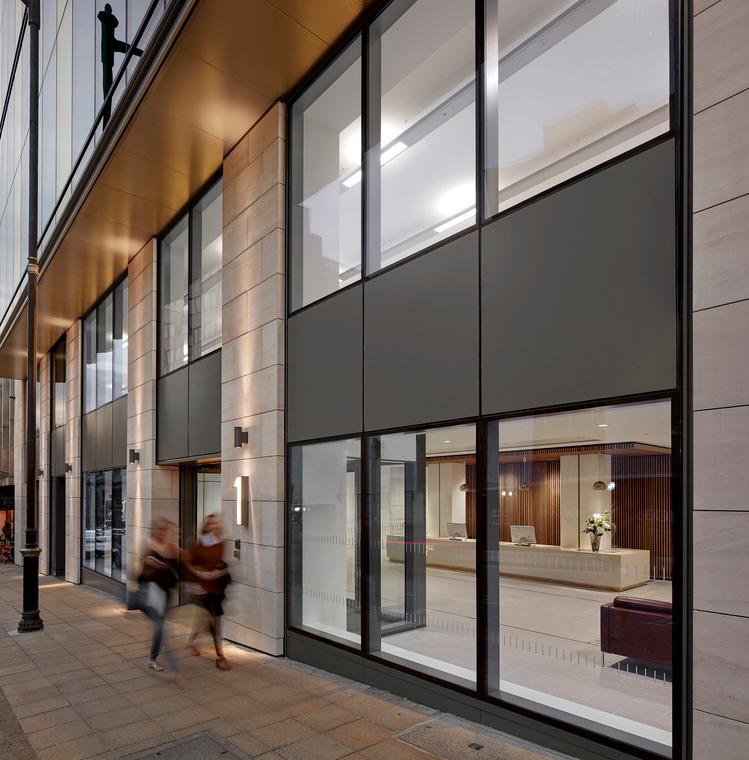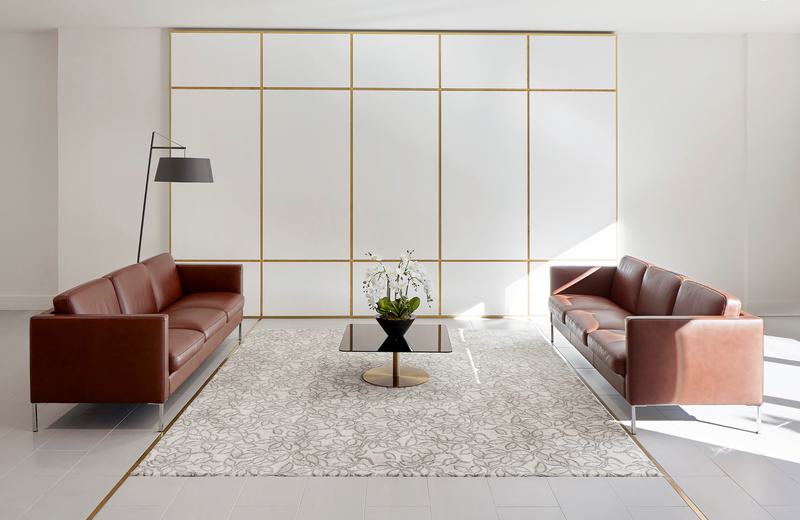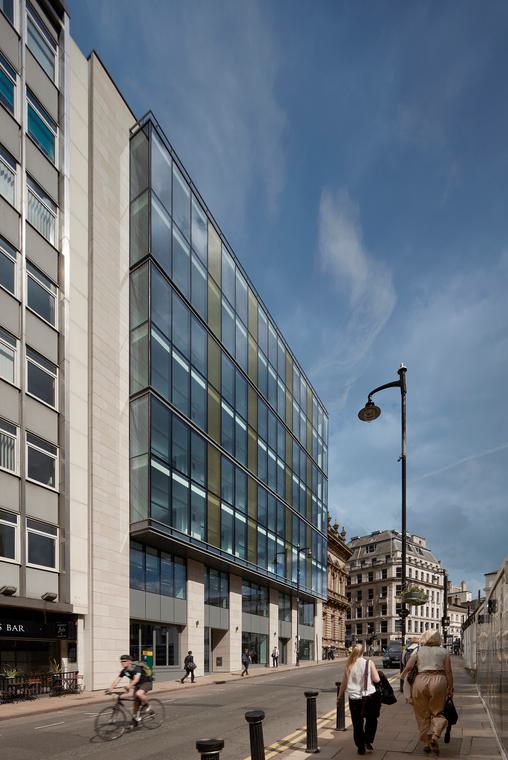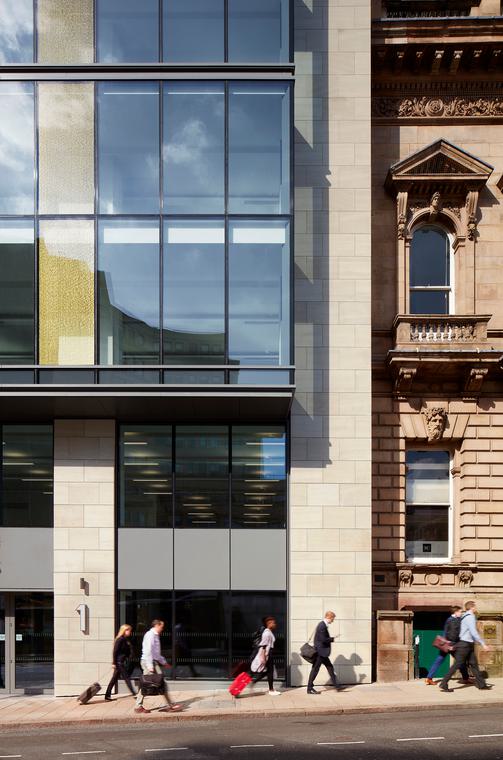 Transformation of an underused building into attractive, Grade A office space
One Newhall Street is a significant transformation of the existing building, delivering dynamic, modern Grade A office accommodation. Combining redefined floorplates and new build extensions, we have created a more practical and commercially viable building in the heart of Birmingham's business district.

It was our quality of design approach, combined with a broad experience and understanding of the area that finally provided a workable solution and helped the project move forward.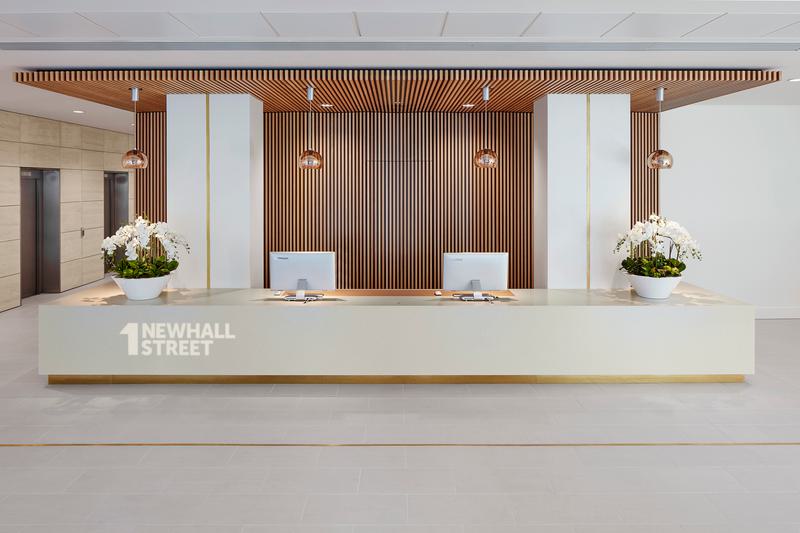 Creating a working environment people can be proud of
The building has been brought back to life with a back to frame refurbishment and fully glazed elevations, enabling plenty of natural light to flood through the space as well as offer stunning views over the city.
A repositioned reception area welcomes employees and visitors on the ground floor with a striking and contemporary design, setting the scene for the upper floors. With high quality finishes echoed throughout the building.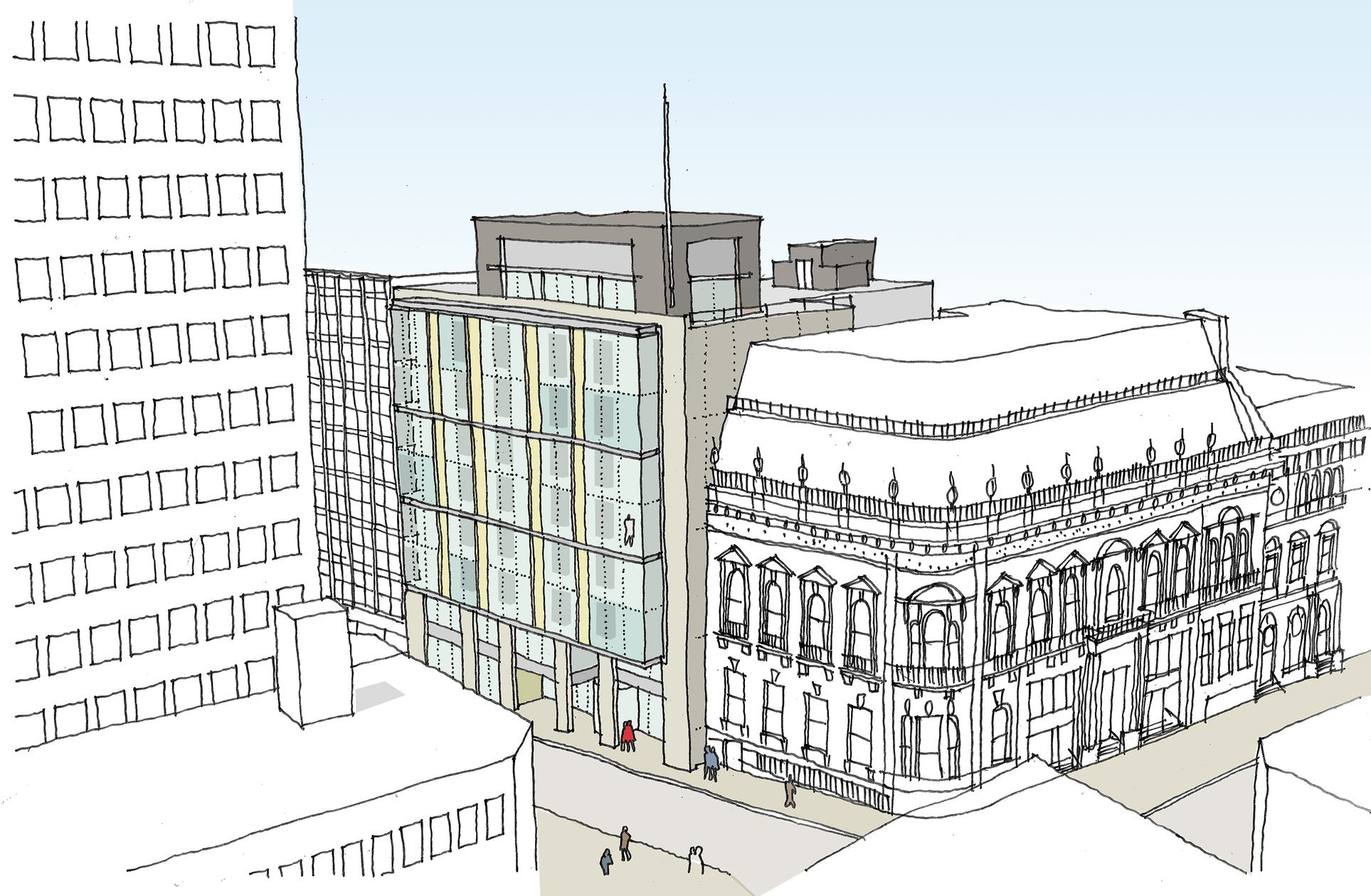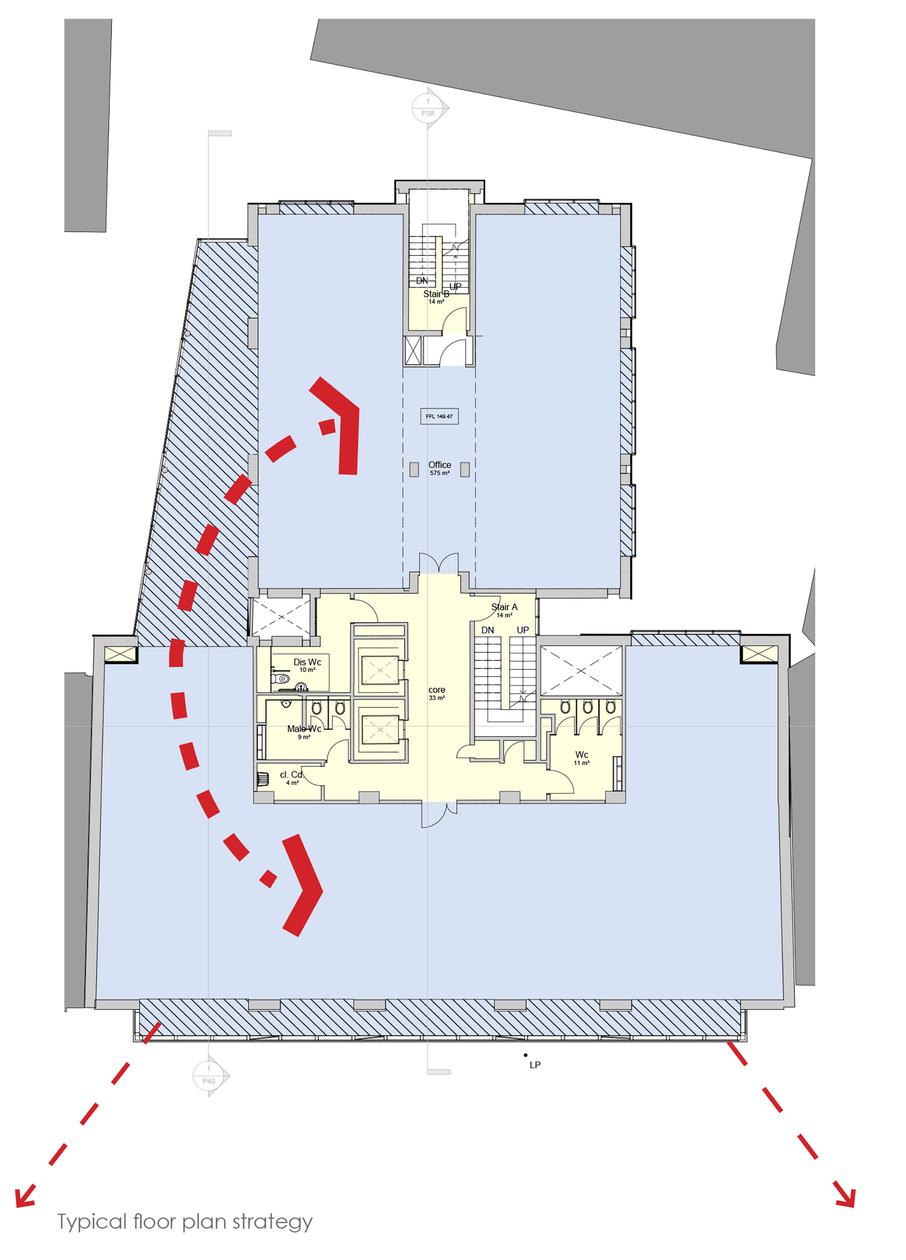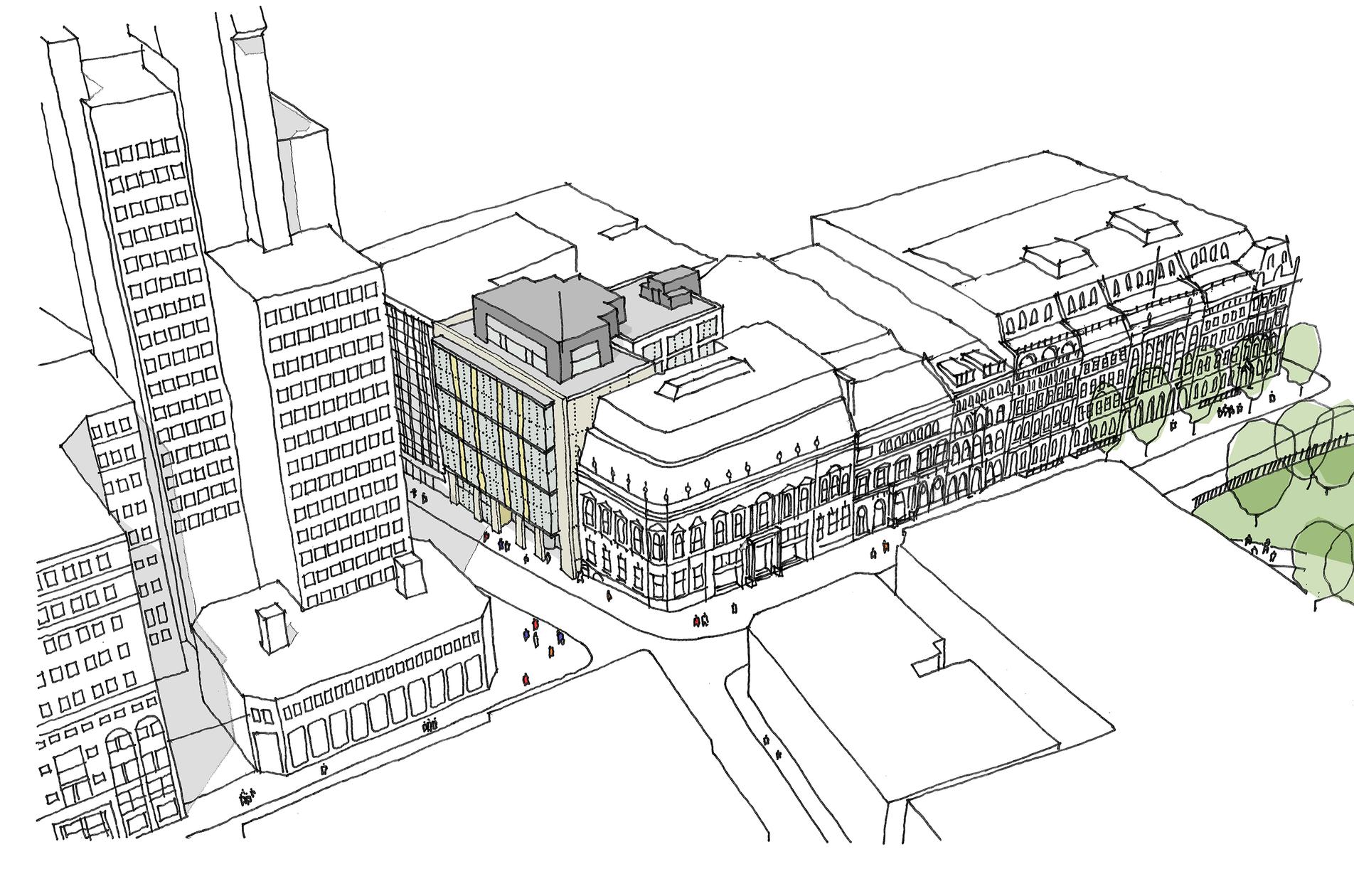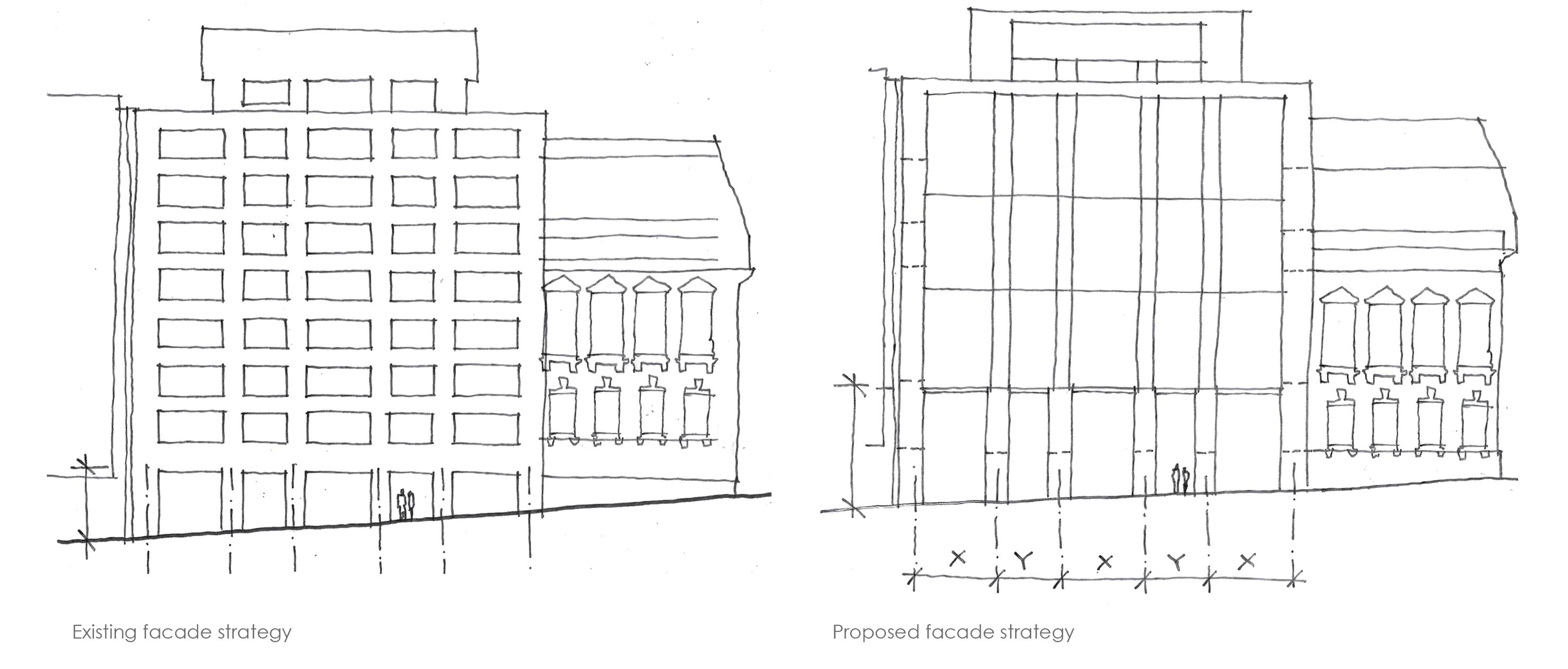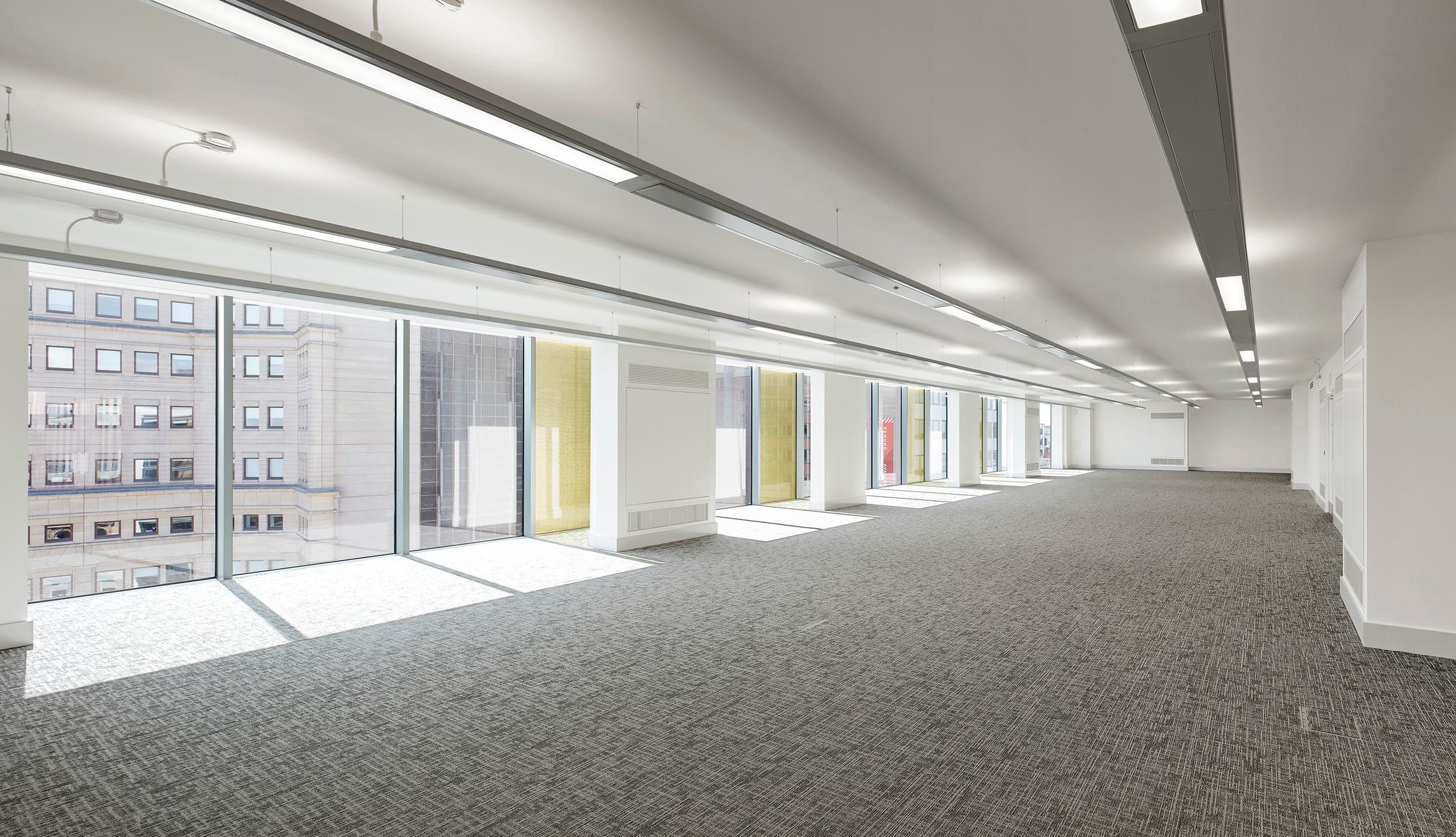 challenges and solutions
Unlocking a difficult site
Due to the configuration, the existing building was wasted in its location and highly impractical from a commercial perspective. Although it was apparent it needed to change, finding the right solution was proving difficult due to the constraints of the site and the existing structure. In addition, being located in a conservation area was increasing the complexities of the project.
The existing building had a back office which was separated from the front and always difficult to let. We explored a number of options to link the front and back spaces together and maximise floor area. These ranged from minor refurbishment through to full demolish and rebuild, and each was tested in terms of its financial viability. The selected design was to create a side extension into the existing lightwell.

Further additional floorspace was gained through an 'oversite' build which extends from the existing building's frontage. A previous project we delivered further down the road, 35 Newhall Street, set a precedent for a 1.5m oversail. This supported us to smoothly guide this application through the planning process.
A projecting front facade was also incorporated to increase the net area of the development whilst transforming the external appearance of the building.
Another key challenge was tackling the constrained floor to ceiling height. It was necessary to work closely with the M&E consultants in order to make the most of the height of the space. The chosen strategy incorporated vertical Air Handling Units with suspended lighting rather than a more conventional suspended ceiling approach which would negatively impact the sense of height and space.
transformation
Optimising floorspace within the heart of the Birmingham business district
The existing building's internal space was dark, disjointed and impractical. Through our interventions, we maximised the space to create a more appealing, attractive and lettable office accommodation.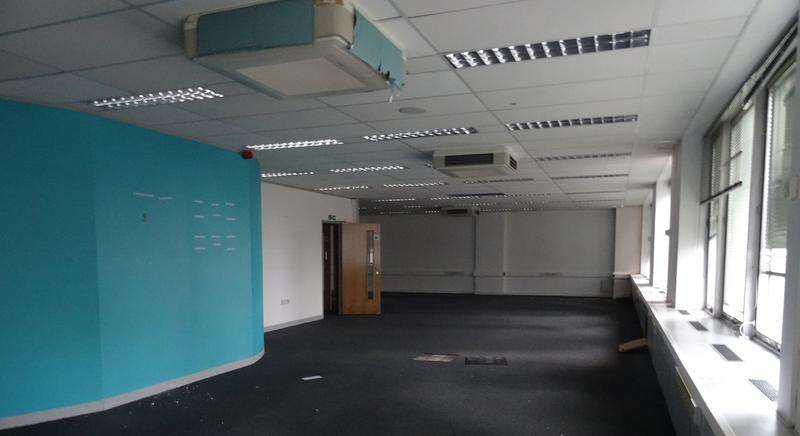 Project summary
Location
Birmingham, B3 2NH
Team
Meet the team behind the project
Contact
Interested in
learning more?
Learn more about 'One Newhall Street' and other projects by reaching out to one of our team
Get in touch