Colne Valley Museum
Huddersfield, UK
Refurbishing four historic weavers' cottages to preserve heritage
Our building consultancy team was appointed as project manager and principal designer by the Colne Valley Museum to refurbish four historic, Grade II-listed weavers' cottages in the Golcar area of Huddersfield.
The museum aims to safeguard the domestic textile heritage of the West Riding of Yorkshire, and keep people informed of the lives led by our predecessors. The cottages were built into the steep hillside by a family of independent cloth makers in the 1840s. The museum was founded in 1970 and is a registered charity, run entirely by a team of very dedicated volunteers.
The four cottages were amongst the last of their type to be built and represent the shift between the domestic textile industry and mill-based manufacture. To our knowledge, there are no other museums that preserve and promote the history of the domestic wool textile industry of the West Riding.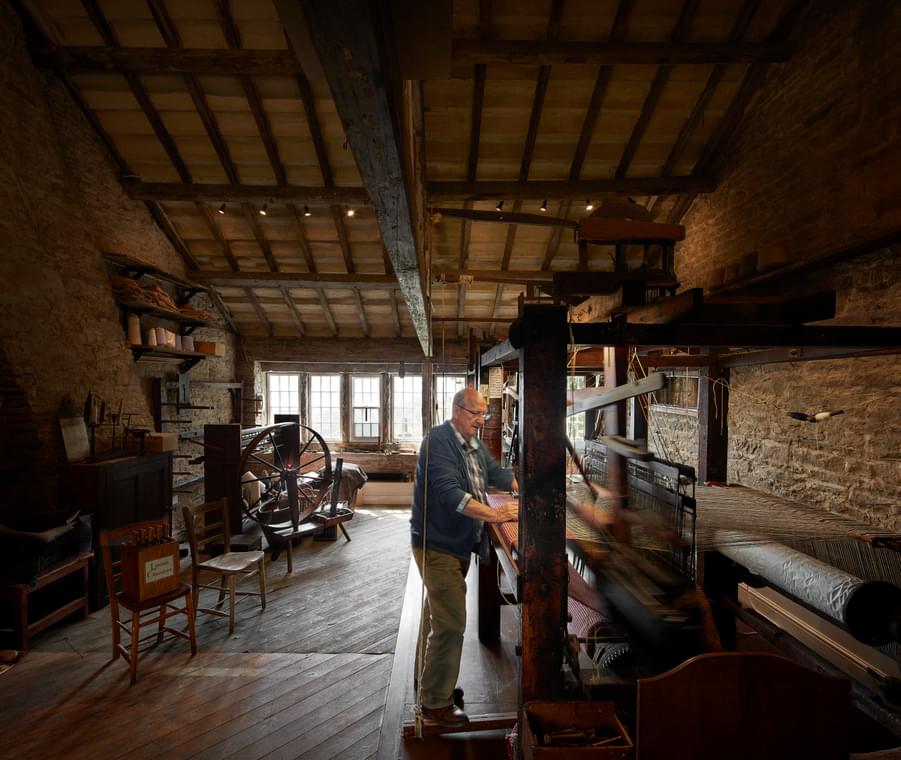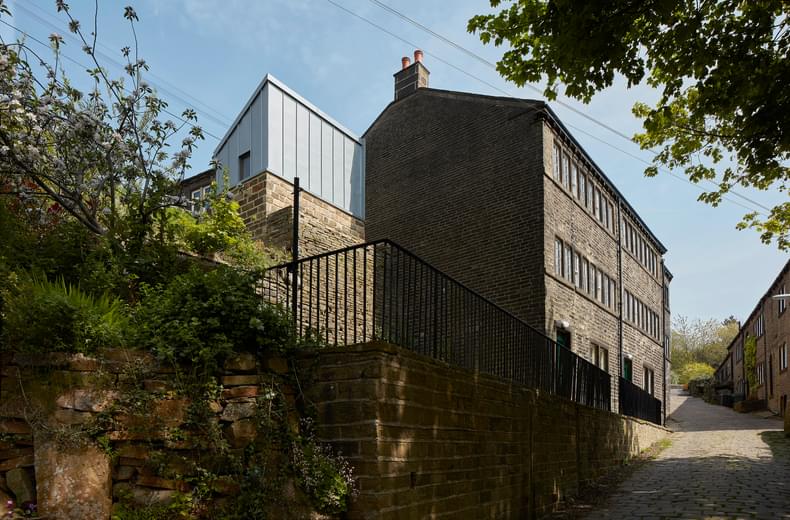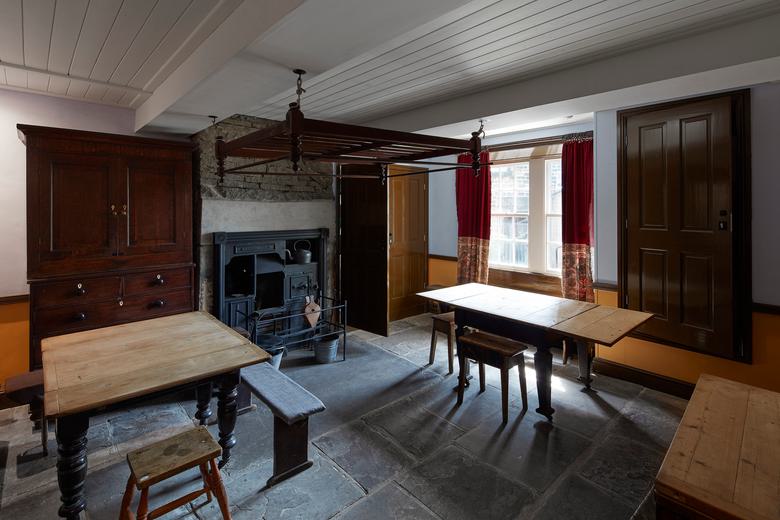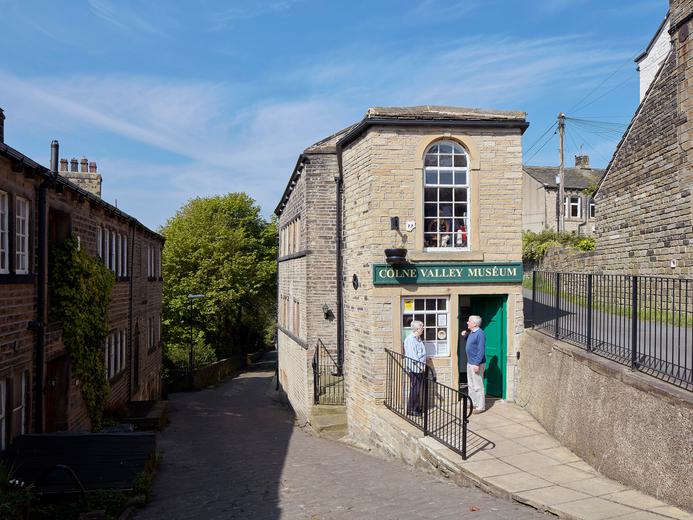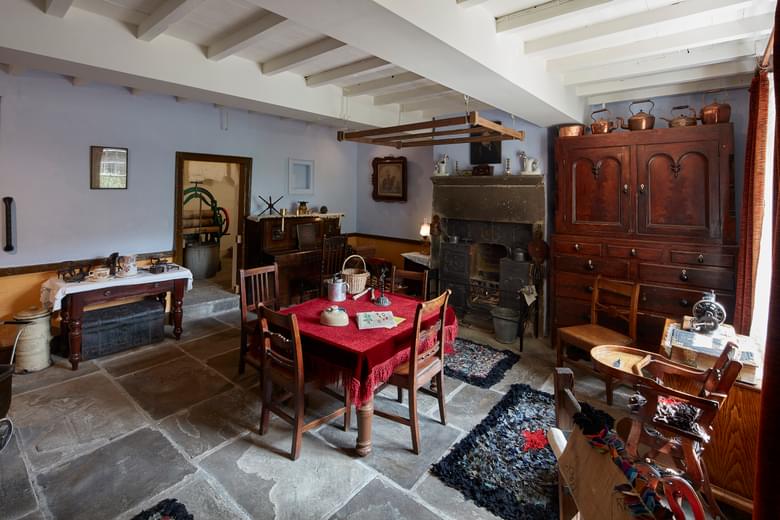 Undertaking repairs to the listed building
Colne Valley Museum obtained a Heritage Lottery grant for the project involving further remodelling and refurbishment works to the remaining areas of the museum, providing new toilet facilities and improving exhibition spaces. External fabric repairs, structural repairs and mechanical and electrical works also formed part of the project. A small extension was built to the rear of the last cottage to provide accessible toilet facilities.
The initial design had already been completed as part of Colne Valley Museum's application for National Lottery Heritage Funding (HLF), Planning and Listed Building Consent were also in place. We oversaw the production of tender information, obtained further statutory approvals, managed the tendering process and assisted the museum with the appointment of the successful contractor.
We also appointed the design team including project architect, M&E and structural engineers, quantity surveyor, exhibition designer and IT consultants. Together with Colne Valley Museum, we shared the role of reporting to the HLF throughout the project.
Once the works commenced on site, we chaired regular site meetings with the design team, client representatives and the contractor ensuring a successful outcome of the project to the full satisfaction of the client.
Team
Meet the team behind the project
Contact
Interested in
learning more?
Learn more about 'Colne Valley Museum' and other projects by reaching out to one of our team
Get in touch