William Li
Senior Associate, Architecture
Qualifications
BA (Hons), Dip Arch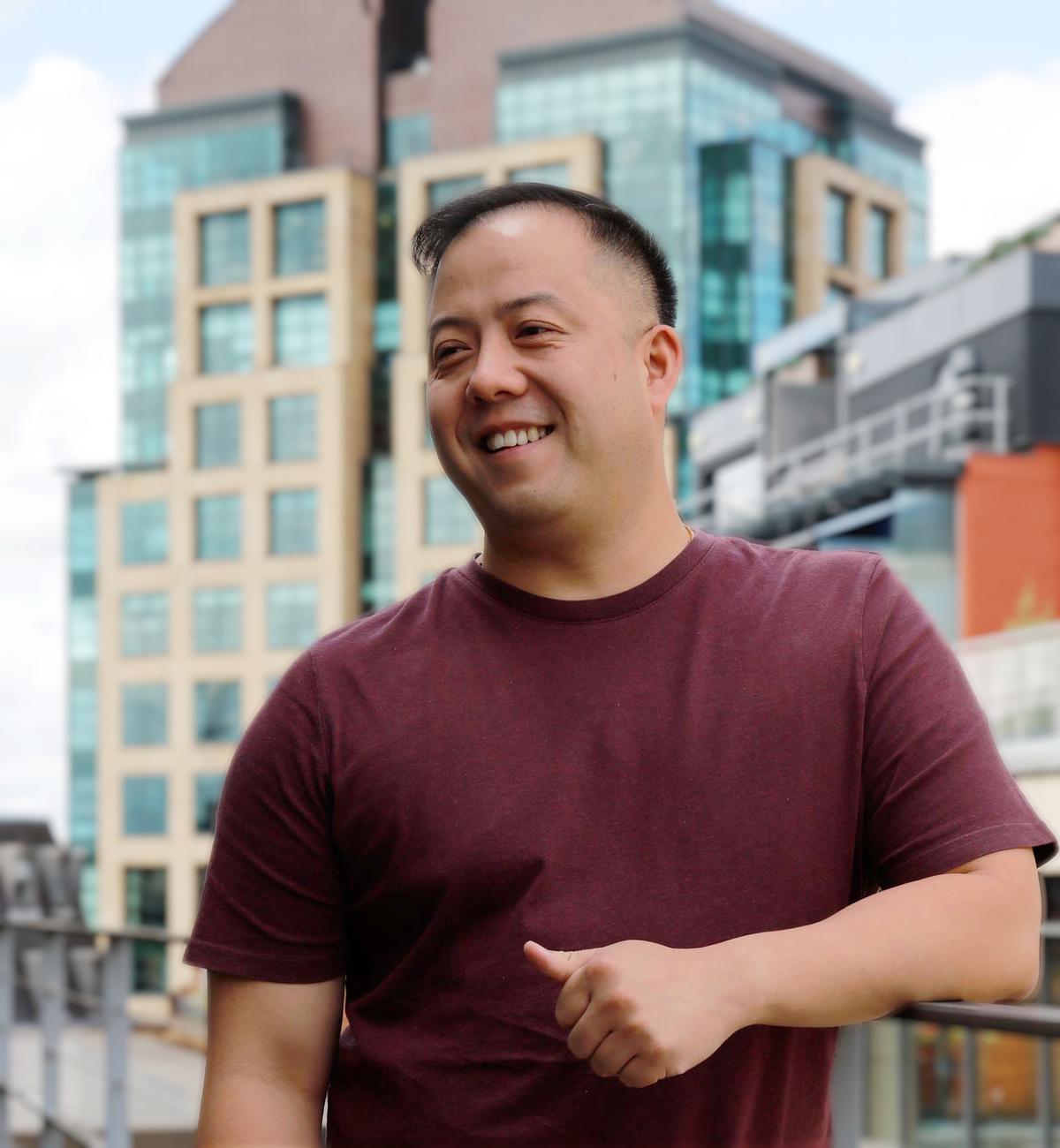 William Li, from our Manchester office, is a highly experienced architect with a diverse range of project experience spanning multiple sectors. From office and workplace through to the design of primary, secondary and university buildings, he has established a comprehensive understanding of the unique requirements for each sector.

"Creating meaningful spaces that leave a lasting impression is what drives me in my career as an architect."

Throughout his career, Will's skills have developed exponentially, having demonstrated his knowledge in BIM (Building Information Modelling), making him an invaluable asset to any design team. He has a proven track record of delivering successful projects that meet high standards, such as achieving WELL Platinum, BREEAM Excellent and Outstanding certification and Net Carbon Zero status.
One of his key strengths lies in his ability to collaborate effectively with contractors, clients, and his AHR colleagues. He understands the importance of working harmoniously with all stakeholders to ensure the best possible outcomes. His methodical problem-solving skills and high level of design and technical expertise contribute to the overall success of each project.
Environmental design is another area where Will excels, with excellent knowledge in the field enabling him to incorporate sustainable practices into his work. By prioritising environmental considerations, he helps create spaces that are both aesthetically pleasing and environmentally responsible

Outside of the office, Will immerses himself in the outdoors through hiking, whilst also indulging in his passions for music, cars and motor sports.