Matt Stephenson
Associate, Architecture
Qualifications
BA (Hons) M Arch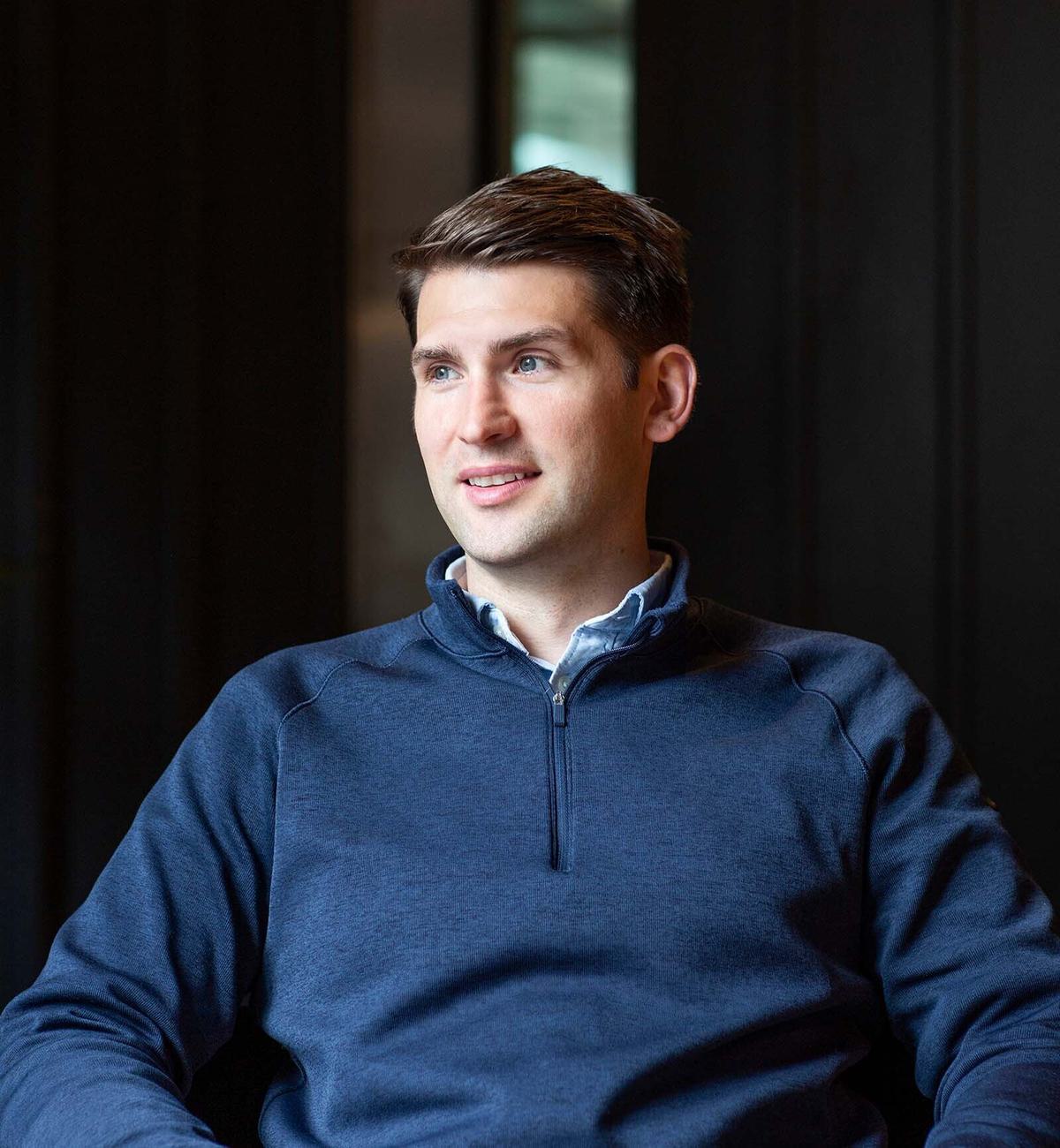 Associate Matt Stephenson has so far enjoyed over nine years developing his career with us at our Leeds office. With broad experience working across multiple sectors, Matt brings a high level of detail and passion to every project he works on.
"I'm grateful for the diverse range of project types I've been trusted to work on throughout my career. Knowing that my work has contributed to creating spaces that benefit people is truly rewarding."
Matt's sector experience spans across healthcare, residential, civic and community and transport infrastructure, with a particular focus on education. His extensive experience in diverse project types enables him to bring a unique perspective and valuable insights to each project he undertakes.
He takes great pride in seeing each project through from design to completion. His passion for design is particularly evident when it comes to school projects, as he finds it particularly poignant to see the impact of his work and the benefits it brings to the people and the communities he works with. It is this that drives him to excel further in his career.
Passionate about sustainability, Matt's versatile skillset, which includes BIM and Revitt, enables him to create efficient and effective places that reduce their impact on the environment. More recently, Matt's focus has shifted towards breathing life back into existing buildings and adapting them for different purposes to meet the needs of a changing society. Evidenced in his recent work on a thoughtful building refurbishment to create a new school in the heart of an exciting city centre.
When he's not working at the office, he likes to stay active and enjoy the outdoors. Matt finds enjoyment in a variety of sports, ranging from the extreme sport of mountain biking to the more leisurely pastime of golf.