Lisa Ibbotson
Regional Director, Building Consultancy
Qualifications
BSc (Hons)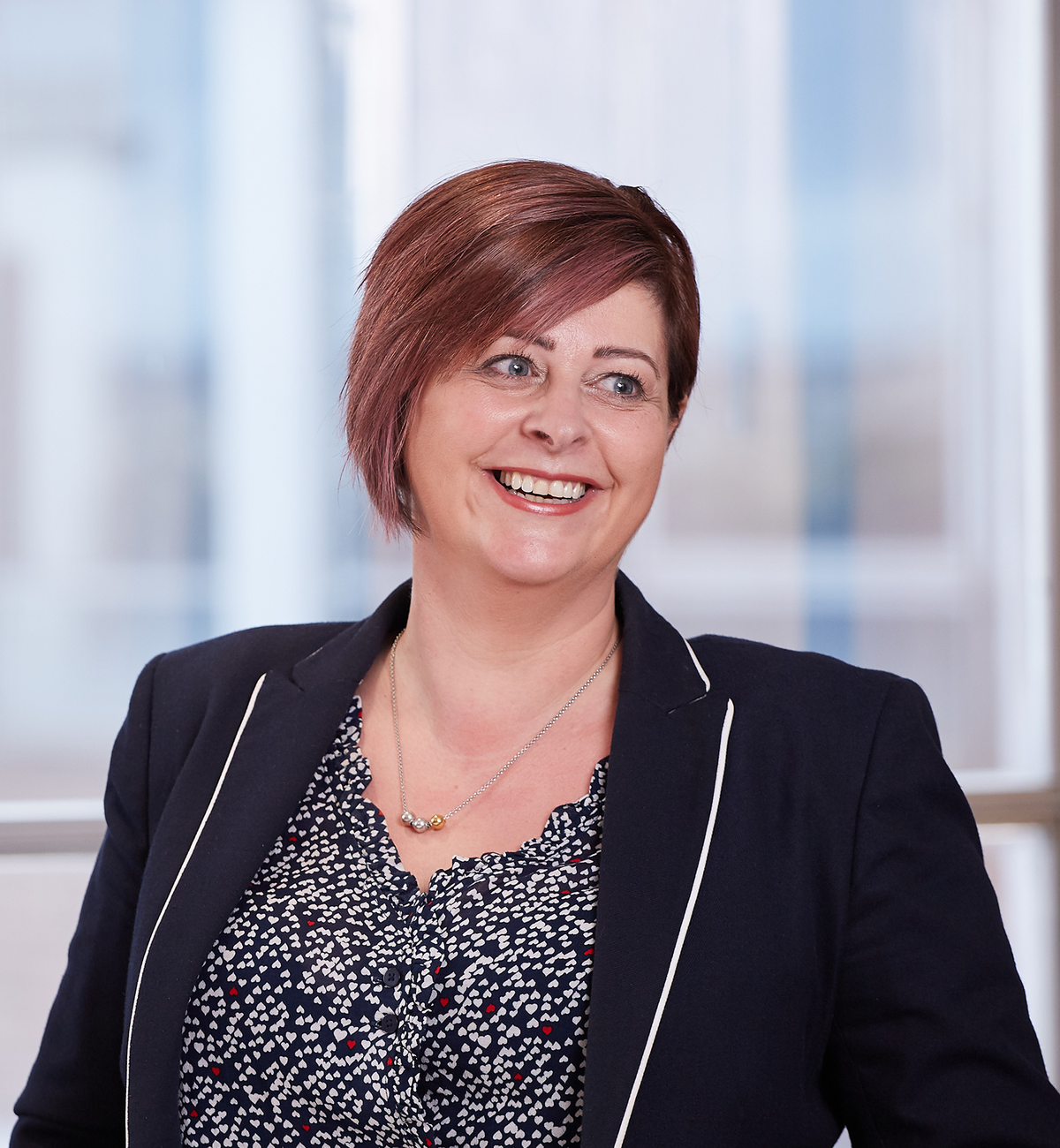 Regional director Lisa Ibbotson is driven by a dedication to consistently exceed her clients' expectations and deliver high-quality service. With over 18 years' experience at AHR, Lisa is a guiding force for the people she works with.
"I am proud of my commitment to go above and beyond for my clients, and my ability to work in partnership with them to ensure their values and goals are fulfilled."
Based at our Huddersfield office, Lisa enjoys working across the UK, frequently collaborating with the Bristol and London teams. She brings an innovative, collaborative attitude to her work, taking extra steps to understand client motivations and challenges to effectively support clients.
With multisector experience, across all project scales, from small maintenance schemes to large conversion and refurbishments, Lisa's expertise lies within the residential sector. Here she supports one of our key clients - FirstPort- overseeing 500 active projects per year.
Using her knowledge of health and safety, compliance, and stakeholder management, she provides innovative solutions to challenging schemes. Lisa also delivers project management services on numerous cladding removal and remediation projects and supports clients in securing and maximising different funding and grants options.
Lisa is a dedicated parent to her two children, and much of her time is devoted to supporting her family as they grow. As an active individual, she finds joy in walking, cycling and swimming, sewing and other crafts. She always brings a positive, confident attitude to both her work and personal endeavours, with a smile on her face.