Keith Mallon
Regional Director, Building Consultancy
Qualifications
Tech IOSH - CMaPS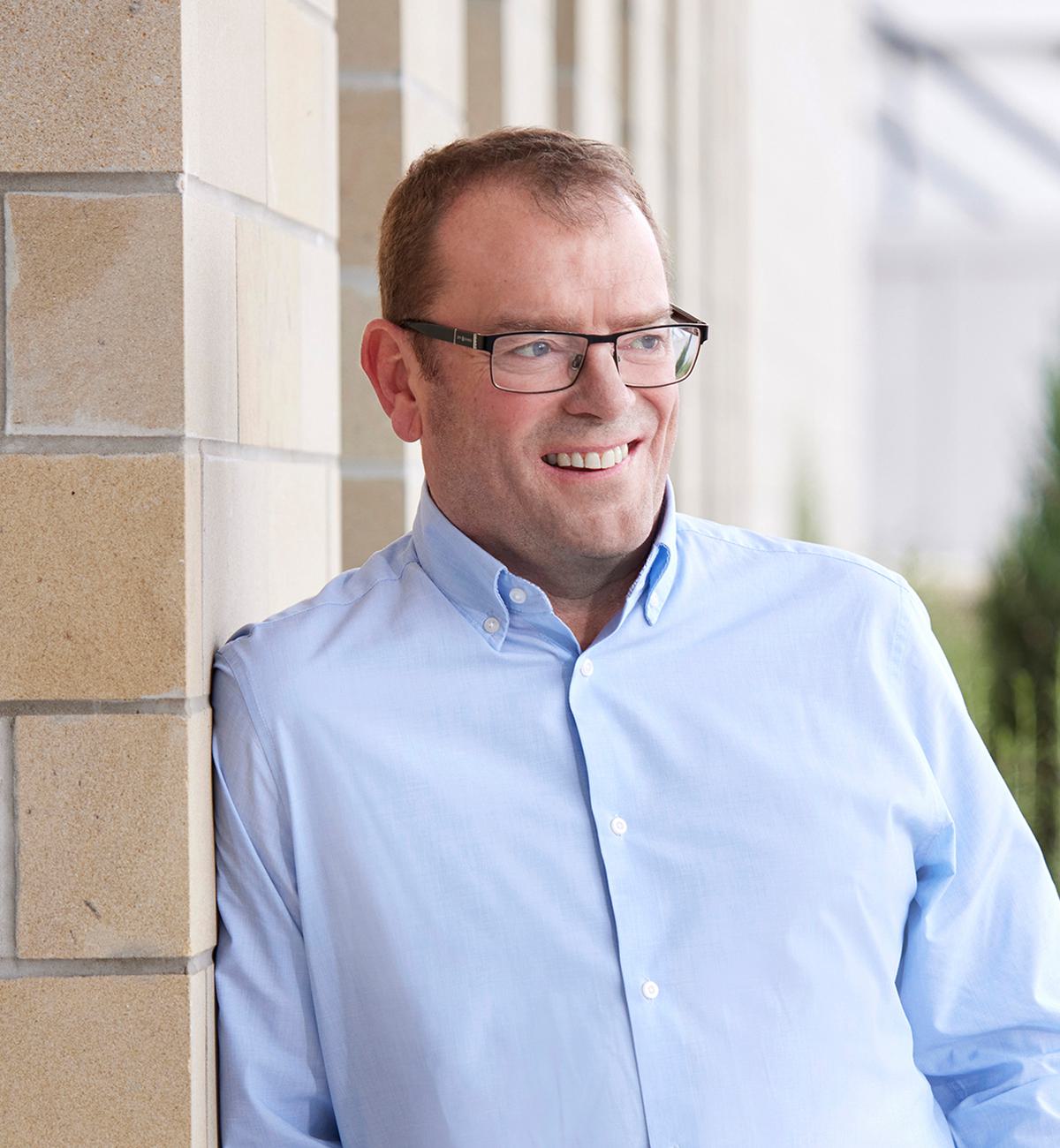 Keith Mallon recently joined the practice as regional director in our Huddersfield office, bringing with him a wealth of knowledge and experience in the industry. Keith provides principal designer services, construction, design, and management (CDM) and health and safety services to a range of project types.
"I like to think that I bring a practical and smart mindset to the work I do. To achieve an exceptional standard of work, no matter how big or challenging."
Throughout his professional career, Keith has developed his skills and expertise across a range of sectors and project types, across the UK and internationally, including residential, technology and industrial, sports, leisure, hospitality, and mixed-use. Keith has dedicated 20 years to the provision of safety, health, environmental, and quality (SHEQ) management.
With every project, he provides smart, safe, and pragmatic solutions to overcome a range of challenges, consistently ensuring optimal results for the people he works with. Keith brings a high level of proficiency in the field and enjoys sharing his unique knowledge and expertise with the people he works alongside.
When he's not in the office, Keith likes to relax by taking regular walks in the countryside. He is also a season ticket holder for Leeds United and enjoys supporting his team, though not always to the delight of several of his Huddersfield colleagues.