Dagmara Scott
Associate, Architecture
Qualifications
BArch (Dist) ARB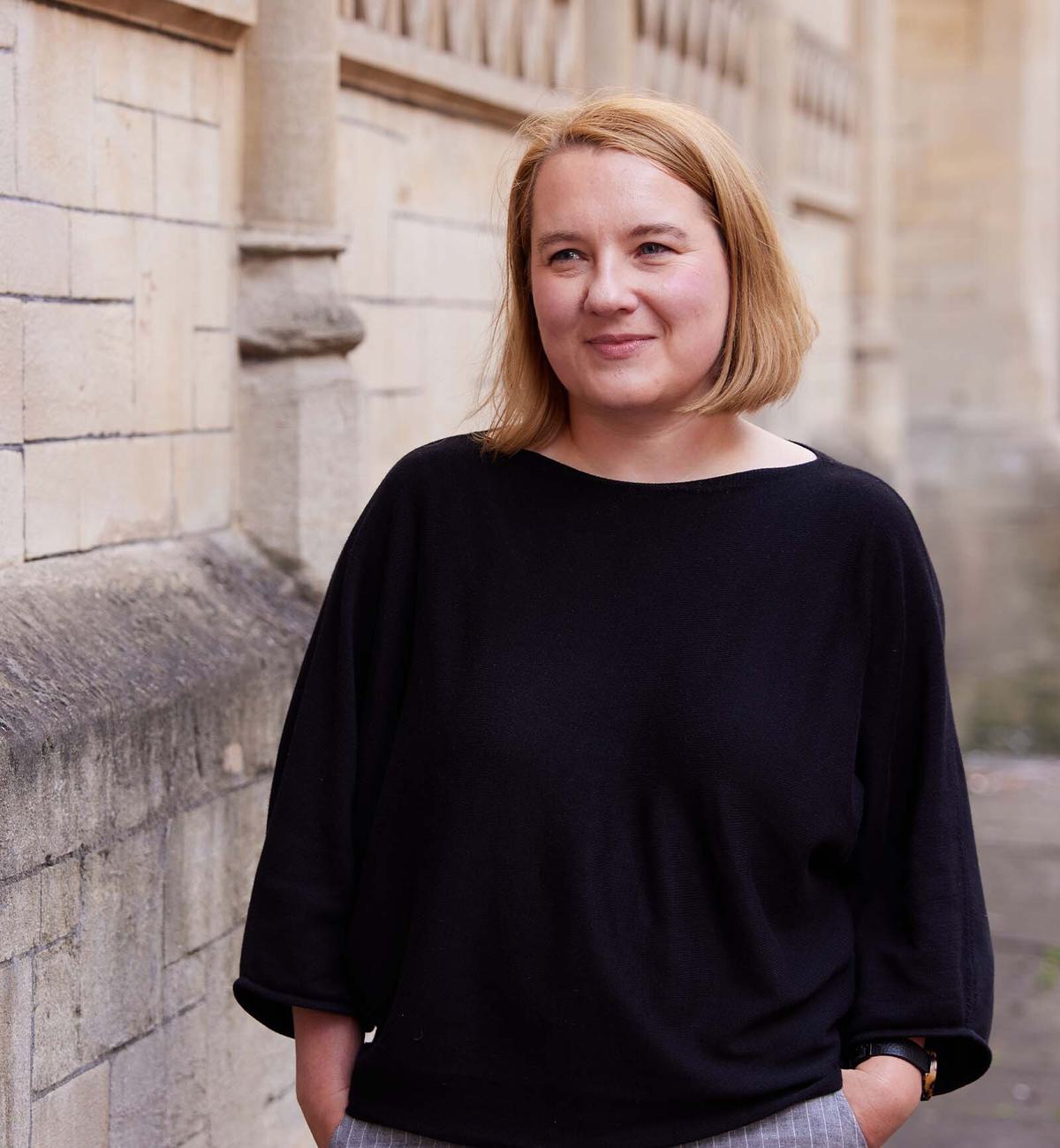 Associate Dagmara Scott is committed to shaping inspirational, inclusive and sustainable learning environments that leave a lasting impact on future generations.
"Whether it's a smaller scale project or a larger masterplan, I really enjoy shaping and creating spaces that fulfil the needs of all students helping them to reach their full potential in life."
Initially joining our Manchester team, Dagmara's passion focused on major school building programmes. Ten years later, Dagmara embraced the opportunity to relocate to our Bristol office. Here, her experience expanded to encompass academies, free schools and significant further education colleges and universities. Dagmara has also applied her extensive skills and knowledge to a wider range of civic and community, sports, leisure and hospitality, transport infrastructure and residential projects.
She has extensive knowledge of designing for Special Educational Needs and Disabilities (SEND) schools, fully comprehending the need for tailored and inclusive environments that cater to the diverse requirements of students with varying abilities and learning styles.
Her more recent experience involves delivering low and zero carbon schools, using Modern Methods of Construction (MMC) and timber technology. This experience has enabled her to successfully integrate sustainable design principles and innovative construction techniques to create environmentally friendly educational spaces.
Dagmara's ability to efficiently manage multi-disciplinary teams in complex school projects ensures seamless collaboration and the achievement of a project's goals. Outside of the office, Dagmara is a keen gardener, cook and antique / bargain hunter. She also loves visiting, and drawing inspiration from, landmark architectural projects whenever and wherever she is travelling.