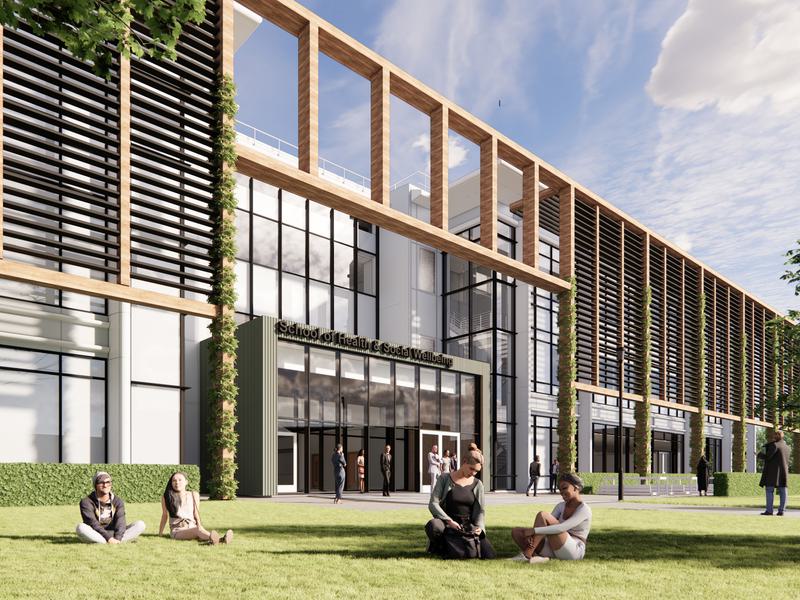 Project News
Transforming students' learning experiences through our Glenside relocation project

by AHR
Building on our fantastic working relationship with the University of the West of England (UWE), we're delighted to be involved in the relocation of the School of Health and Social Wellbeing (SHSW) from UWE's Glenside campus, to the Frenchay campus.
The relocation, including the large scale refurbishment of the former Hewlett Packard buildings, is a natural next step for the SHSW as they continue to grow and attract more students every year.
Moving the SHSW forms one part of the Future of Health at UWE, providing better support and training for health and social care professionals of the future. Giving health and social care students and staff ample space to learn, teach and advance their studies, with cutting-edge technology spaces, ensuring an excellent learning environment.
The project will also build on the vision for an Integrated Care Academy (ICA), the first of its kind in the South West. The ICA, a joint venture between the NHS, commercial, charity and independent sector partners, will prioritise an updated health and social care system which is patient-centric, sustainable and supports patient's wellbeing.
As part of the wider Campus Life project, the new site is well connected to the rest of campus, Ensuring both support for the school in its expansion and growing student enrolment. Particularly as they continue to deliver outstanding learning courses and programs, with the benefit from expanded space, enhanced flexibility and increased resources.
We're really excited to be supporting the university and the SHSW with their aspiration to strengthen their healthcare offering and continue to grow our longstanding relationship.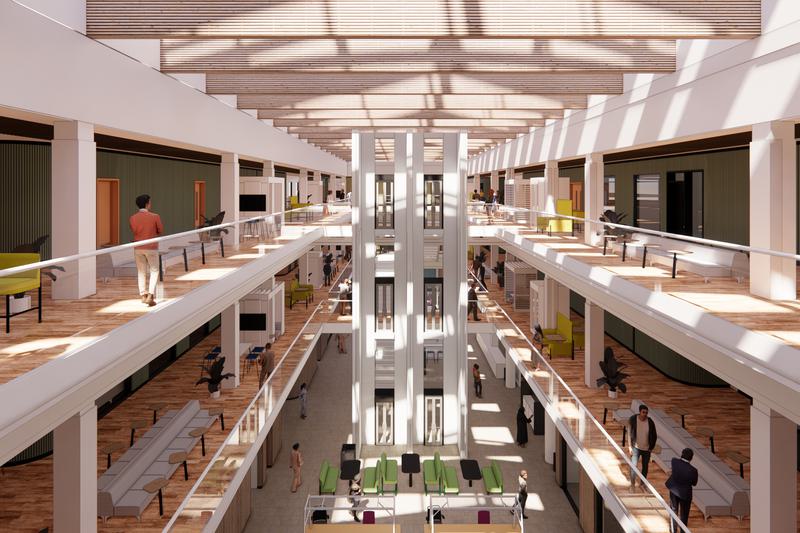 Learn more about our other work with UWE, including the Glenside Hub and RIBA award-winning School of Engineering.
Follow the journey
Keep your eyes peeled across our social media channels LinkedIn, Twitter and Instagram as we share frequent progress updates, as well as exciting upcoming projects with the aim to shape future generations.
---
We are proud to have a vast portfolio of university buildings that are future-proof, sustainable and designed with student wellbeing at the forefront. Find out more by visiting our universities sector page.

Posted on:
Oct 20th 2023
Topics: