Bill Storer
Regional Director, Architecture
Qualifications
BA(Hons) DipArch RIBA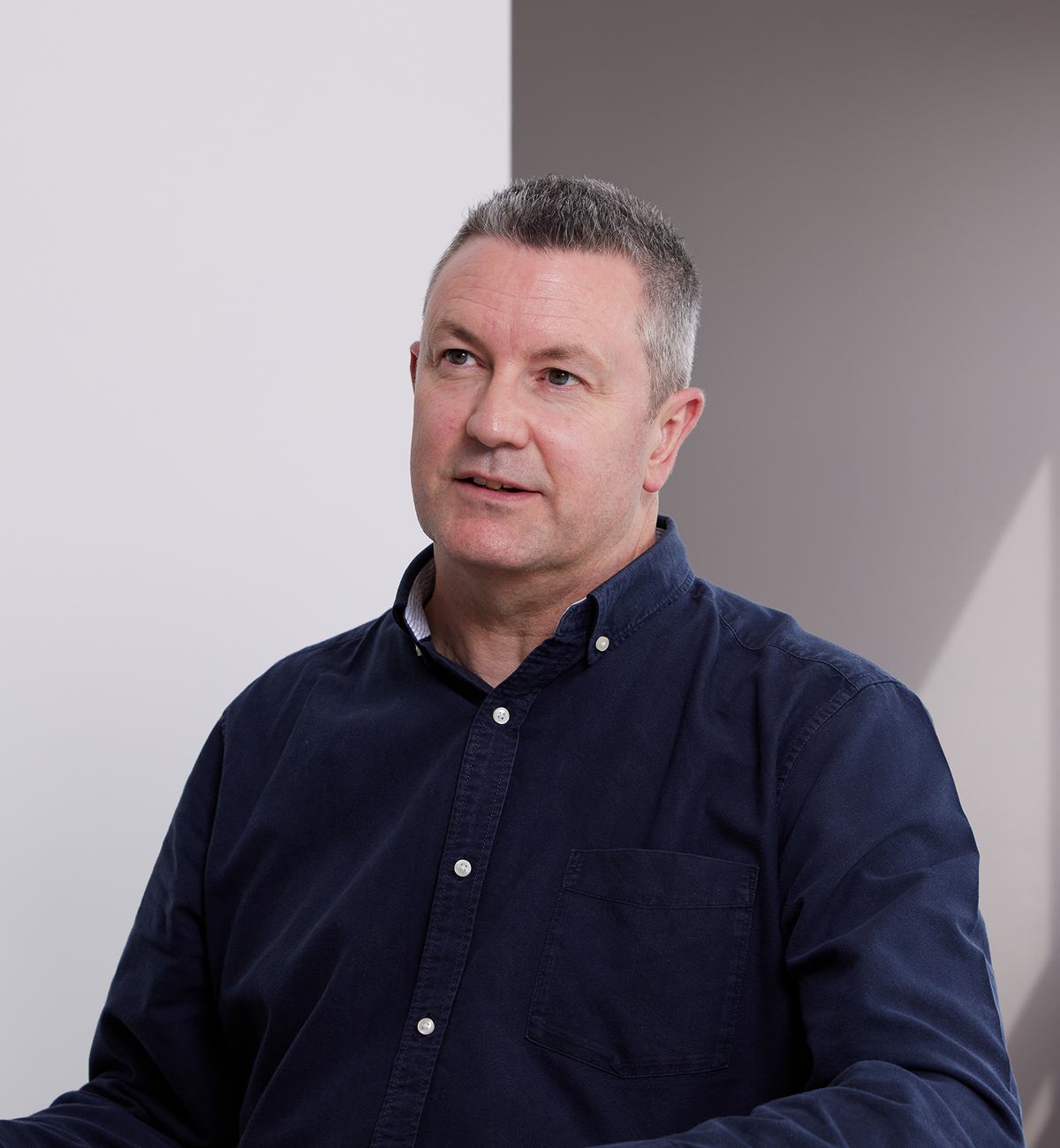 Regional director Bill Storer is driven to deliver high-quality, efficient designs for his clients. Based in our Bristol office, Bill has enjoyed the broad range of projects he's worked on and the mix of people he's worked with over the years.
"Working in a team is something I relish, being able to bring the best out of people, supporting a variety of styles, while working towards the same goal."
Bill has vast experience across multiple sectors and building types, from delivering residential and mixed-use schemes to offices, innovation centres and industrial sites. He is proud to have achieved multiple awards throughout his career, including the coveted BCO South-West Commercial Workplace of the Year award. This is owed to both his varied work experience but also his expertise of Building Information Modelling (BIM) software and knowledge of quality assurance and technical design.
He is passionate about the high-quality delivery of projects and takes an active role in ensuring standards are always met. It is this, alongside his thoughtful approach to projects and understanding a client's vision, which enables us to deliver excellent projects time and time again.
His good sense of humour and approachability means he is a well-respected contributor to the national production strategy group. Much of Bill's spare time is taken up with mountain biking and he enjoys the benefits the activity brings to both his physical and mental wellbeing.