Practice News
A week of coffee, cake and catching up with our colleagues

by AHR
Every year, our colleagues come together to raise money for Macmillan Cancer Support, an organisation that provides unwavering support to the three million people in the UK living with cancer.
September plays host to the charity's annual Coffee Morning event which invites people, communities and businesses to host their own coffee and cake events.
Within our offices, enthusiasm runs high as we organise our own coffee mornings. Colleagues are encouraged to showcase their baking skills by preparing homemade delights or simply contribute some treats for the office to enjoy.
In some of our more spirited offices, friendly competitions ensue, with bake-off champions crowned. Others opt for a more relaxed approach by enjoying the coffee break and treats while relishing a break away from their desks.

Scroll through this year's best bakes and all the excitement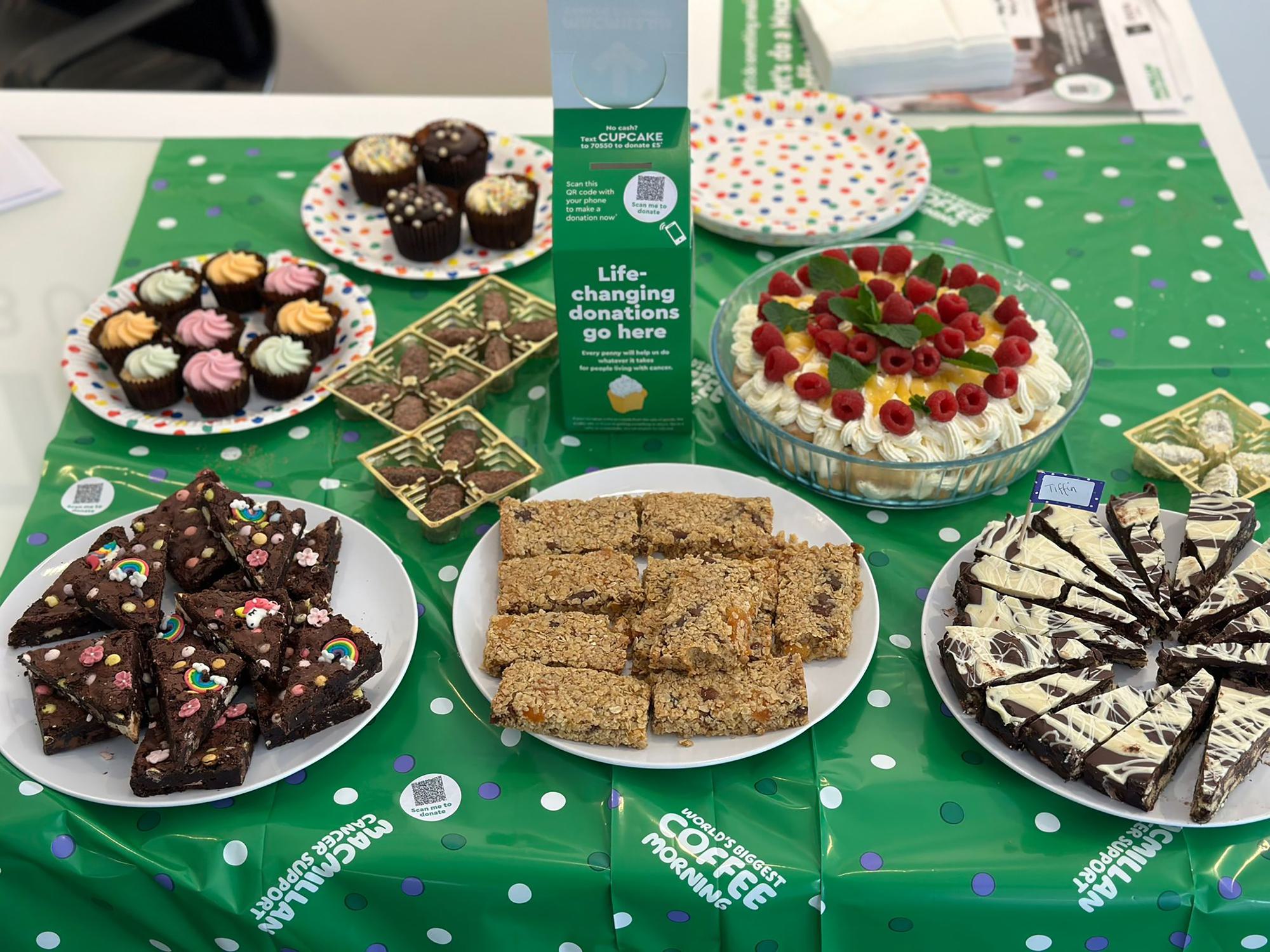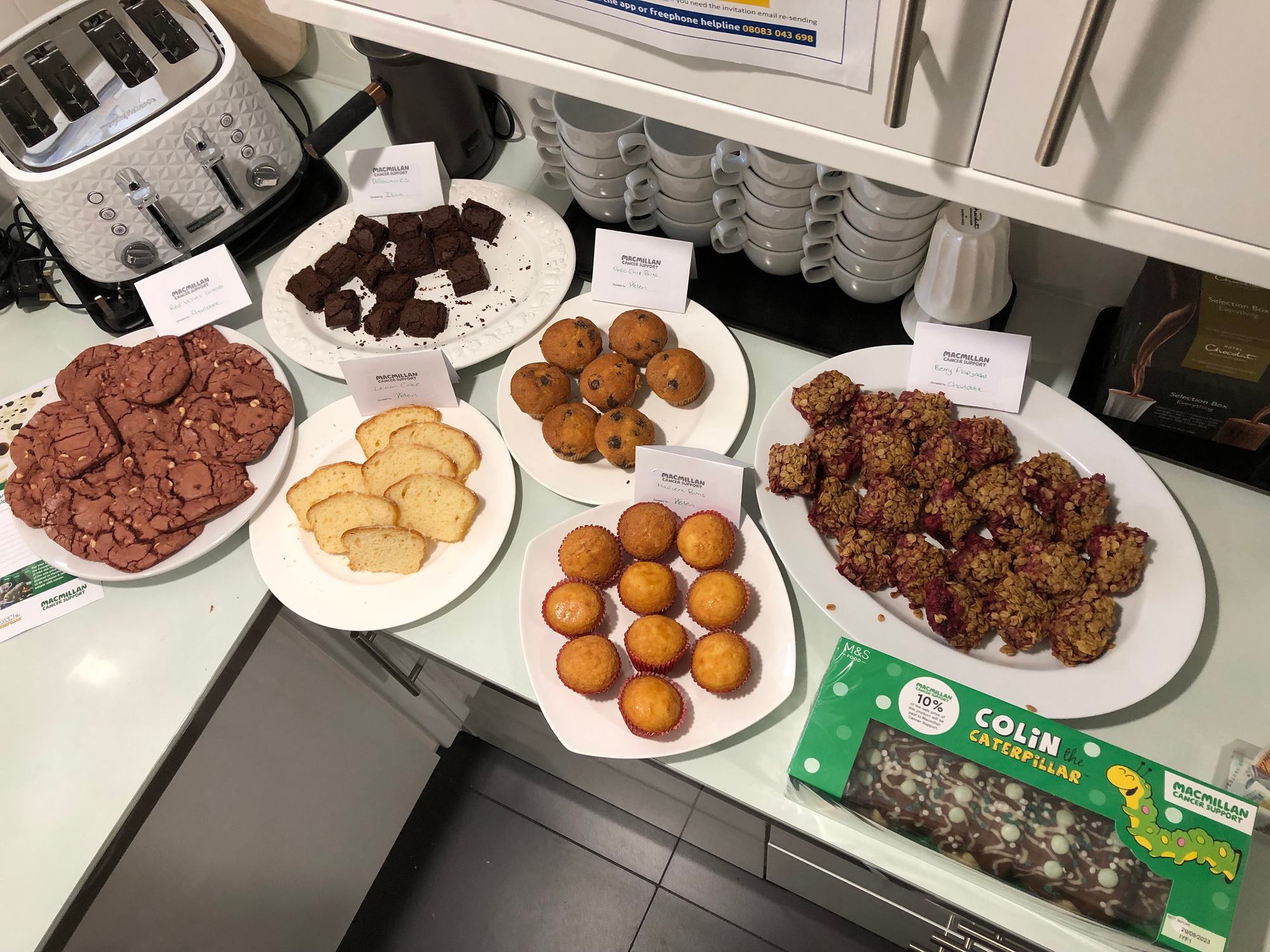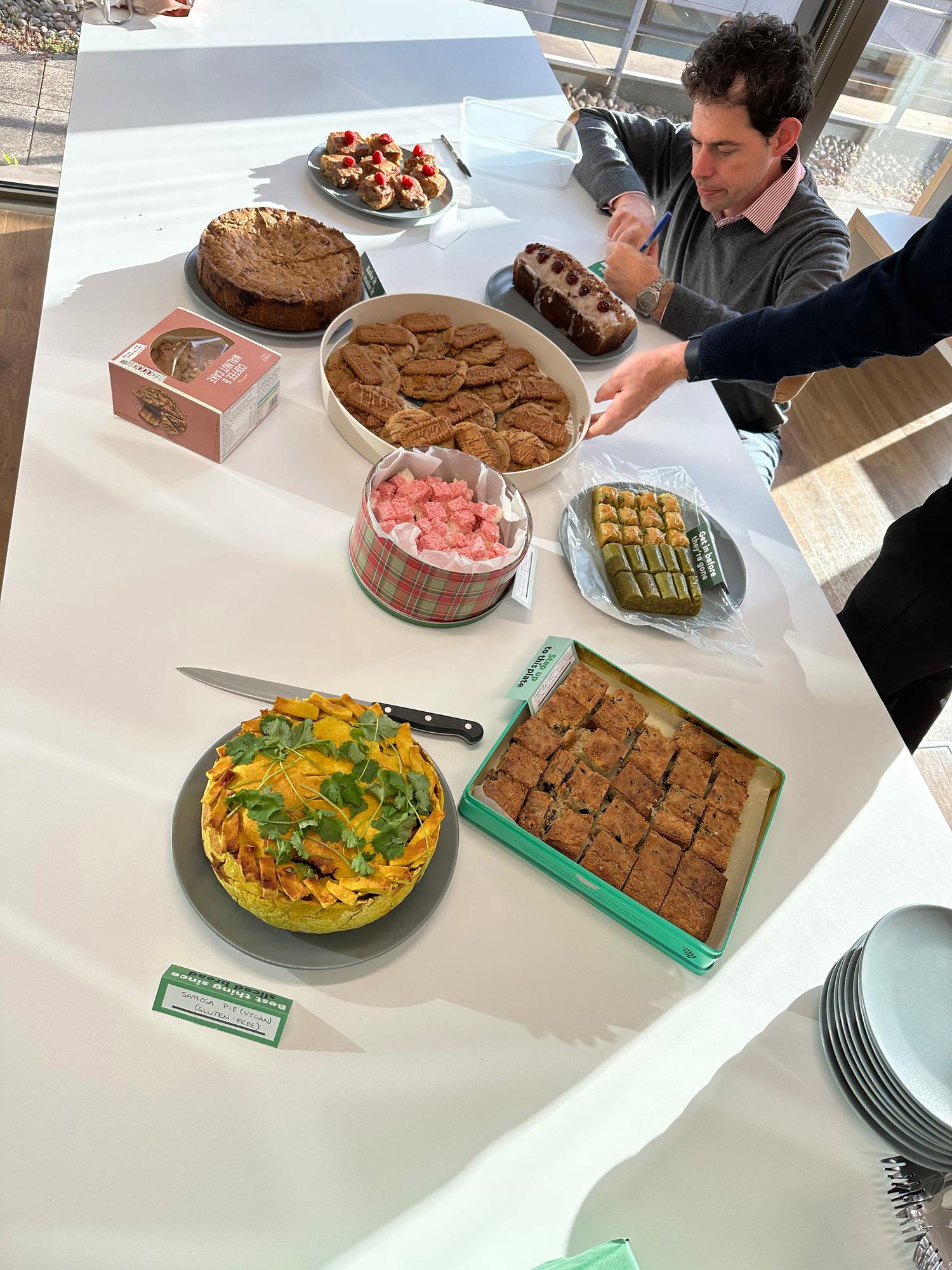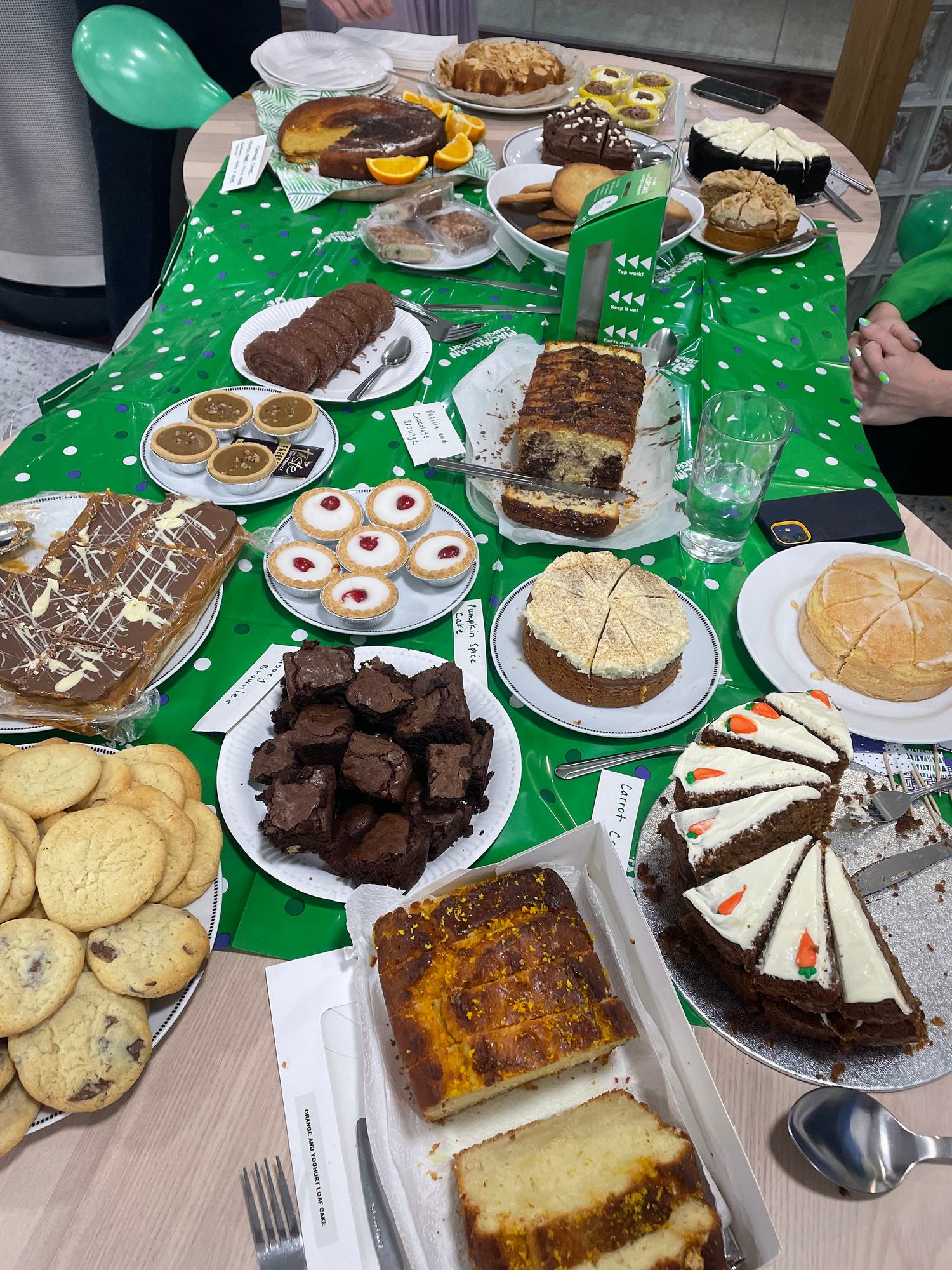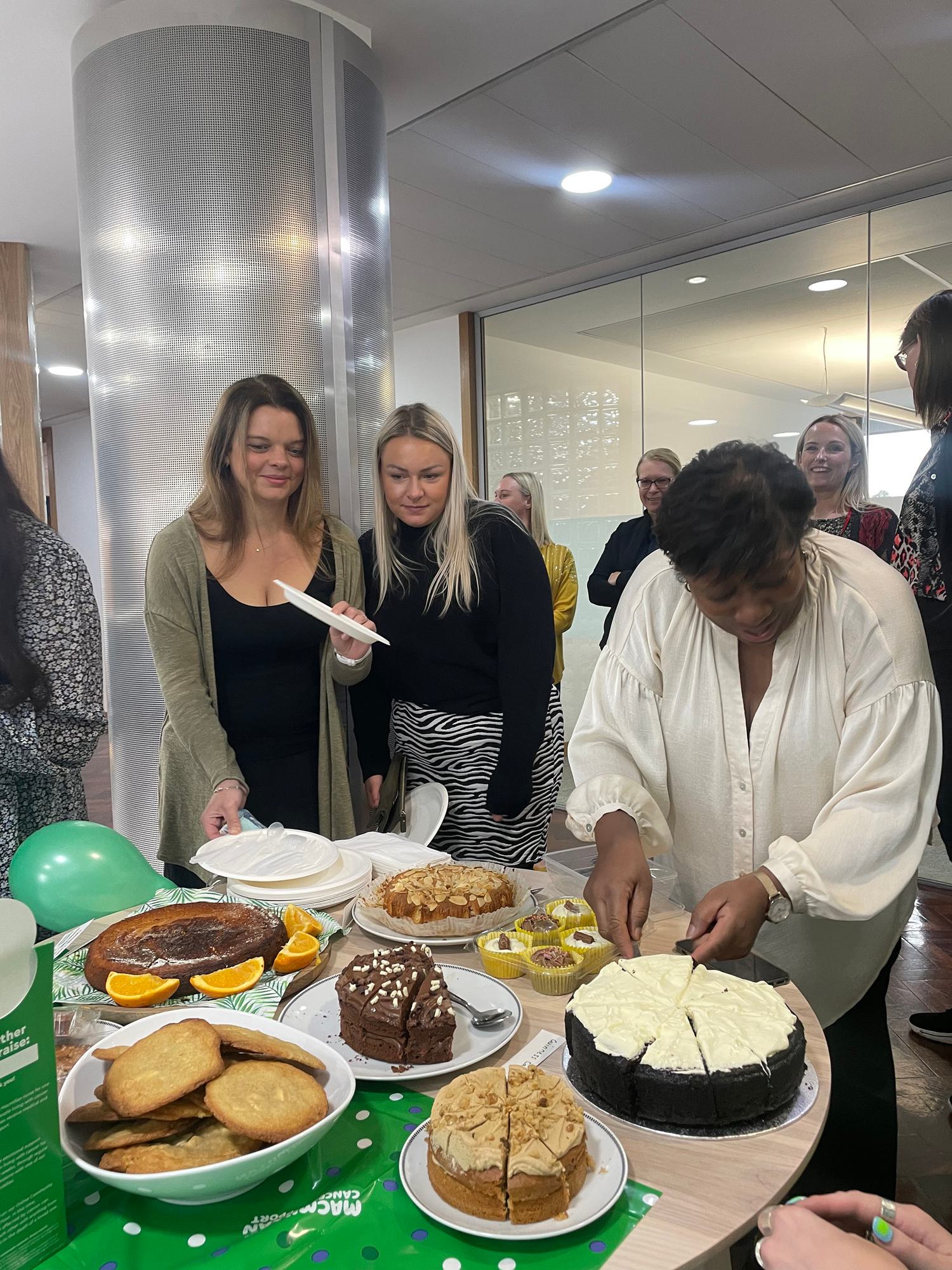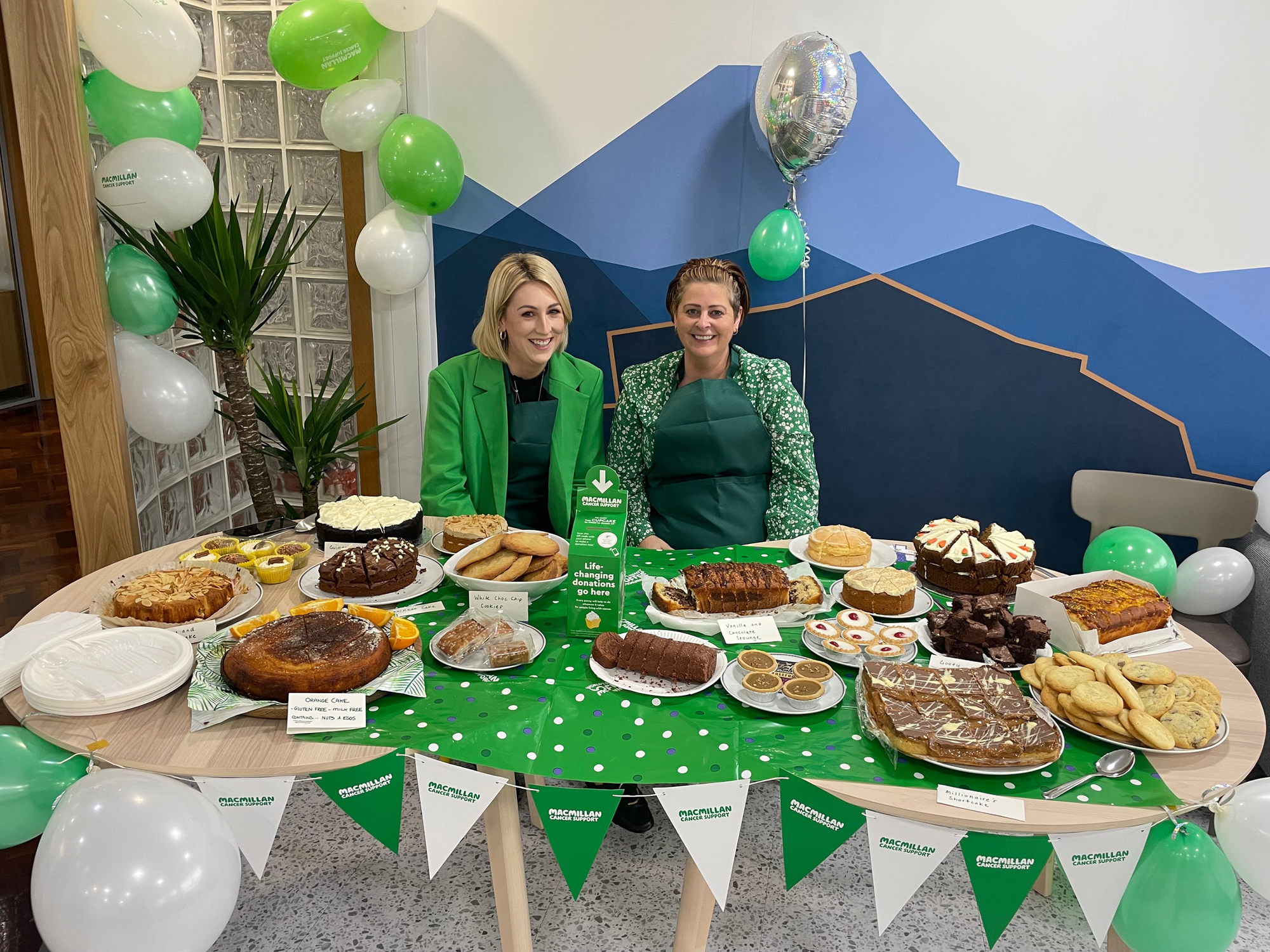 Every year, across our nine offices, our teams participate in numerous fundraising events to support local, national and international charities. Find out more about our activities here.
---
You can visit Macmillan Cancer Support's website here to find out more about how your donation supports people affected by cancer.
Posted on:
Sept 29th 2023
Topics: