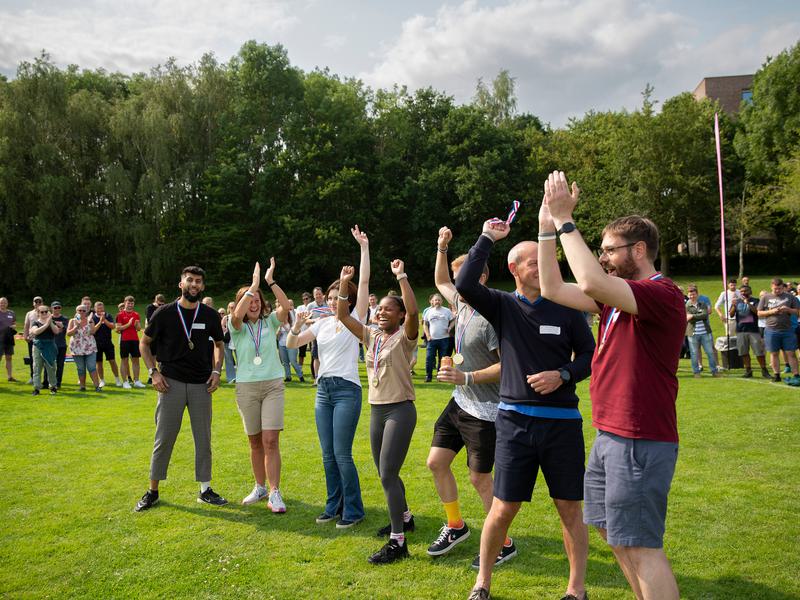 Practice News
A day of fun, friendship and teamwork at our summer away day

by AHR
We recently enjoyed our company-wide away day at the University of Warwick. The event brought together so many colleagues from across our nine UK offices, with many meeting for the first time face to face.
The day began with a BBQ to fuel us up for an afternoon of activities. The fun games saw us working together in teams going head to head with each other to crown the ultimate champions, from frisbee throwing and kerby, to hop scotch and 'red light, green light'.
The challenges saw us collaborating with our team mates and working together with plenty of laughter and fun, all in the spirit of friendly competition. We thoroughly enjoyed the chance to get outside in the fresh air, surrounded by nature, despite the inevitable British weather.

After a well-deserved rest, we gathered again for drinks before being welcomed to dinner by our managing directors. A live band took us through the night with a mix of songs across the years and got us up on our feet dancing! We enjoyed reflecting on the fantastic day we'd spent together, celebrating our wins and the people who make us who we are.
Have a scroll through just some of our highlights from the day below.
Creating memories, getting in the spirit and enjoying the outdoors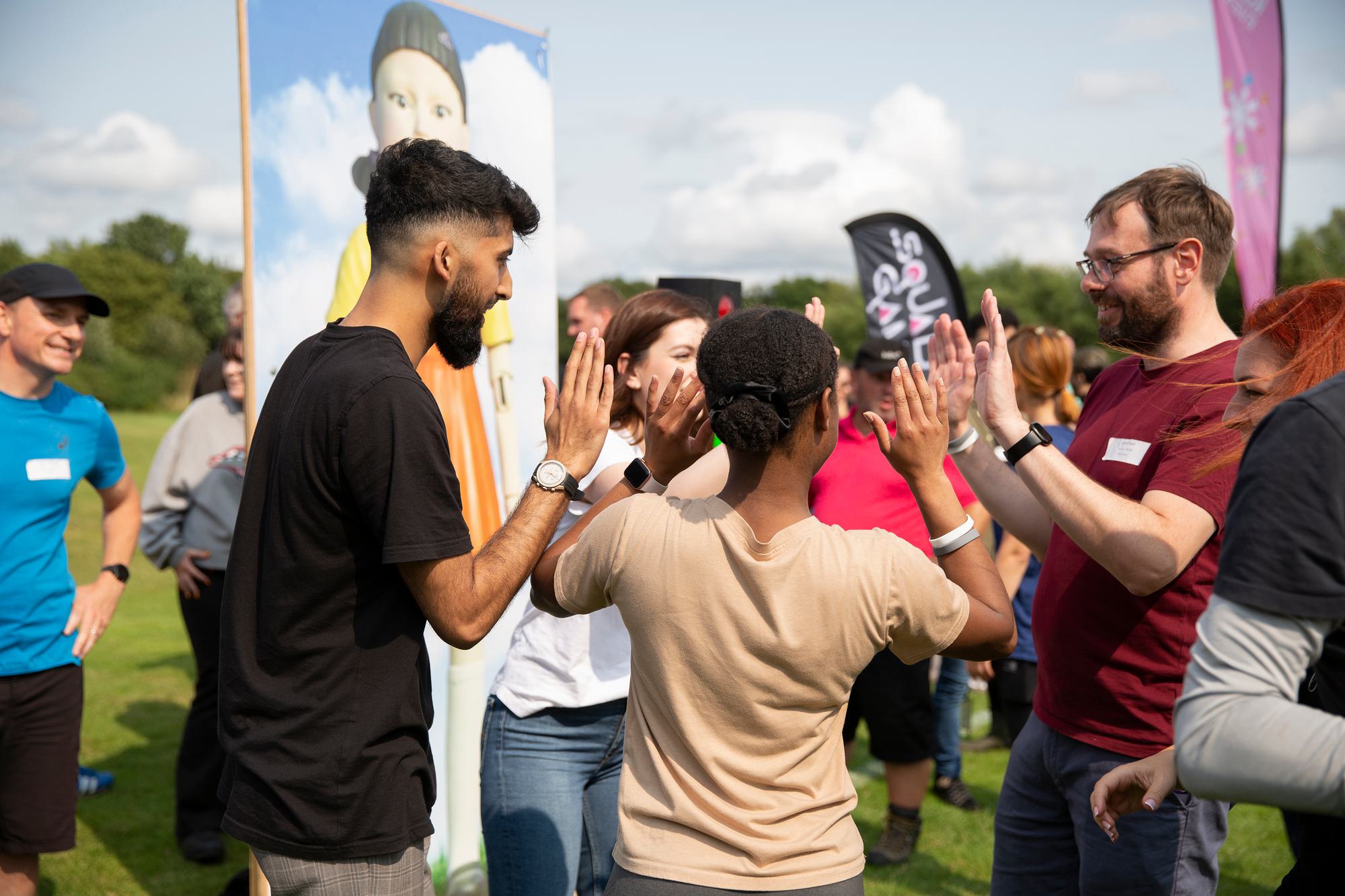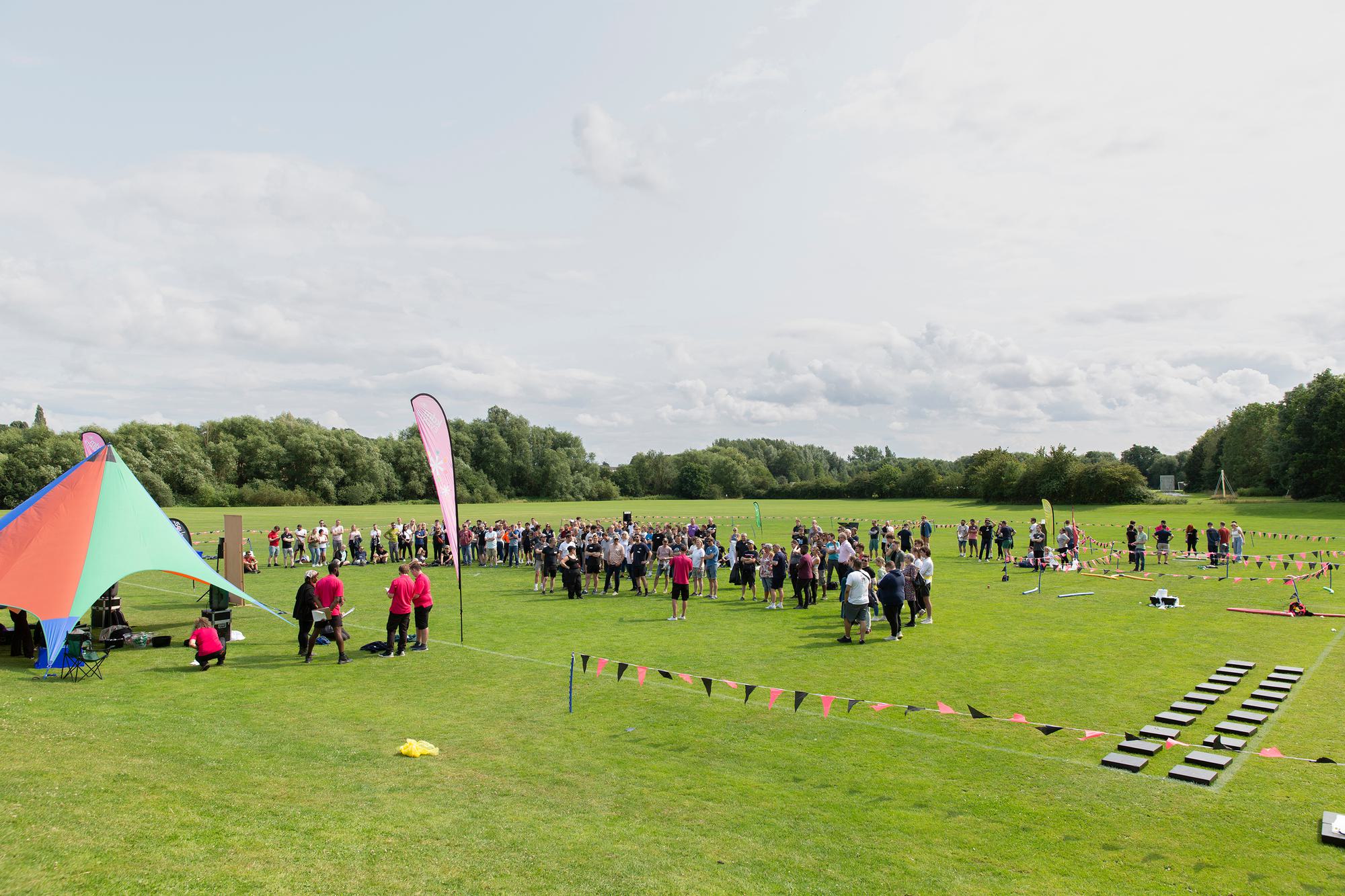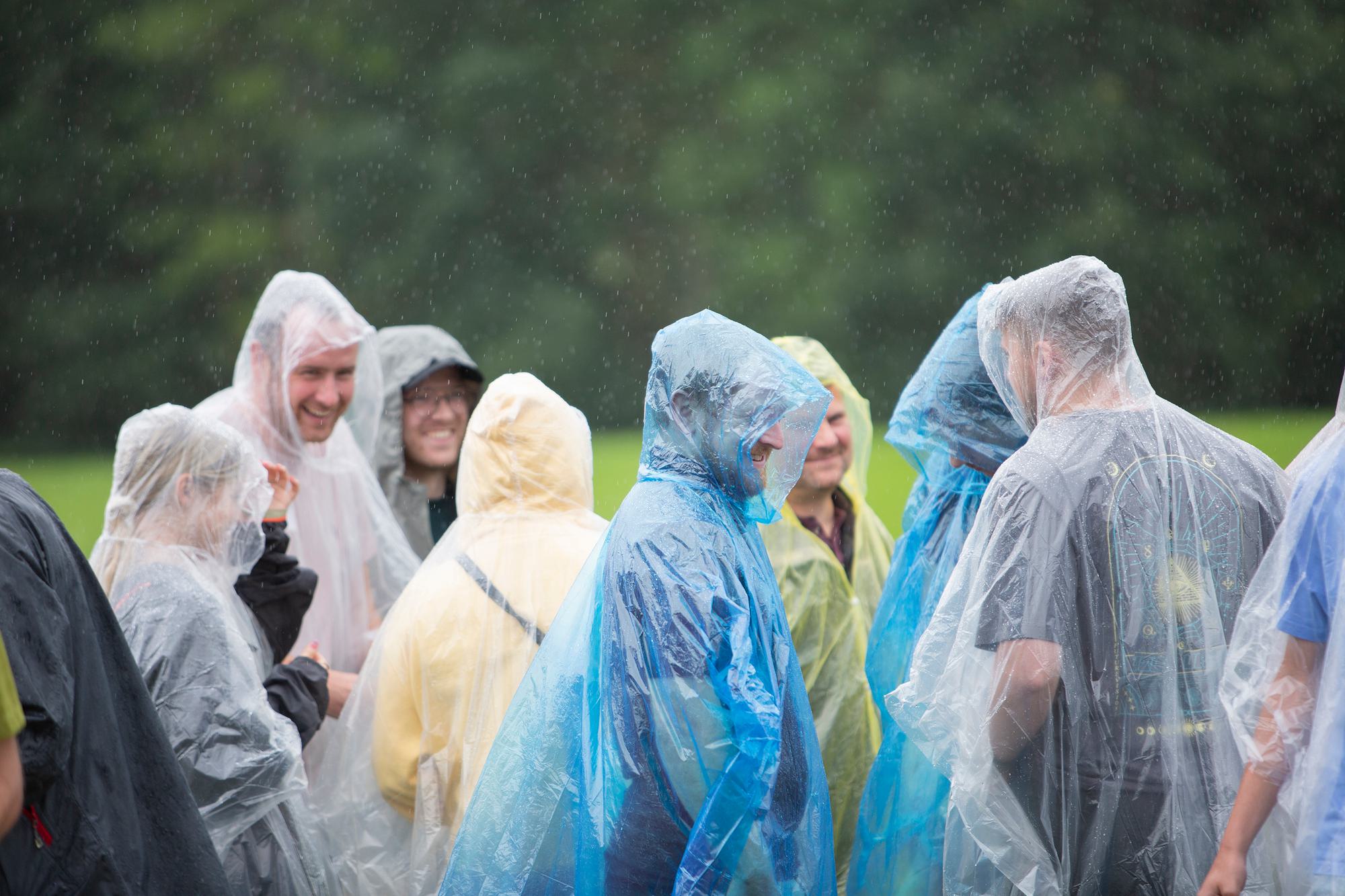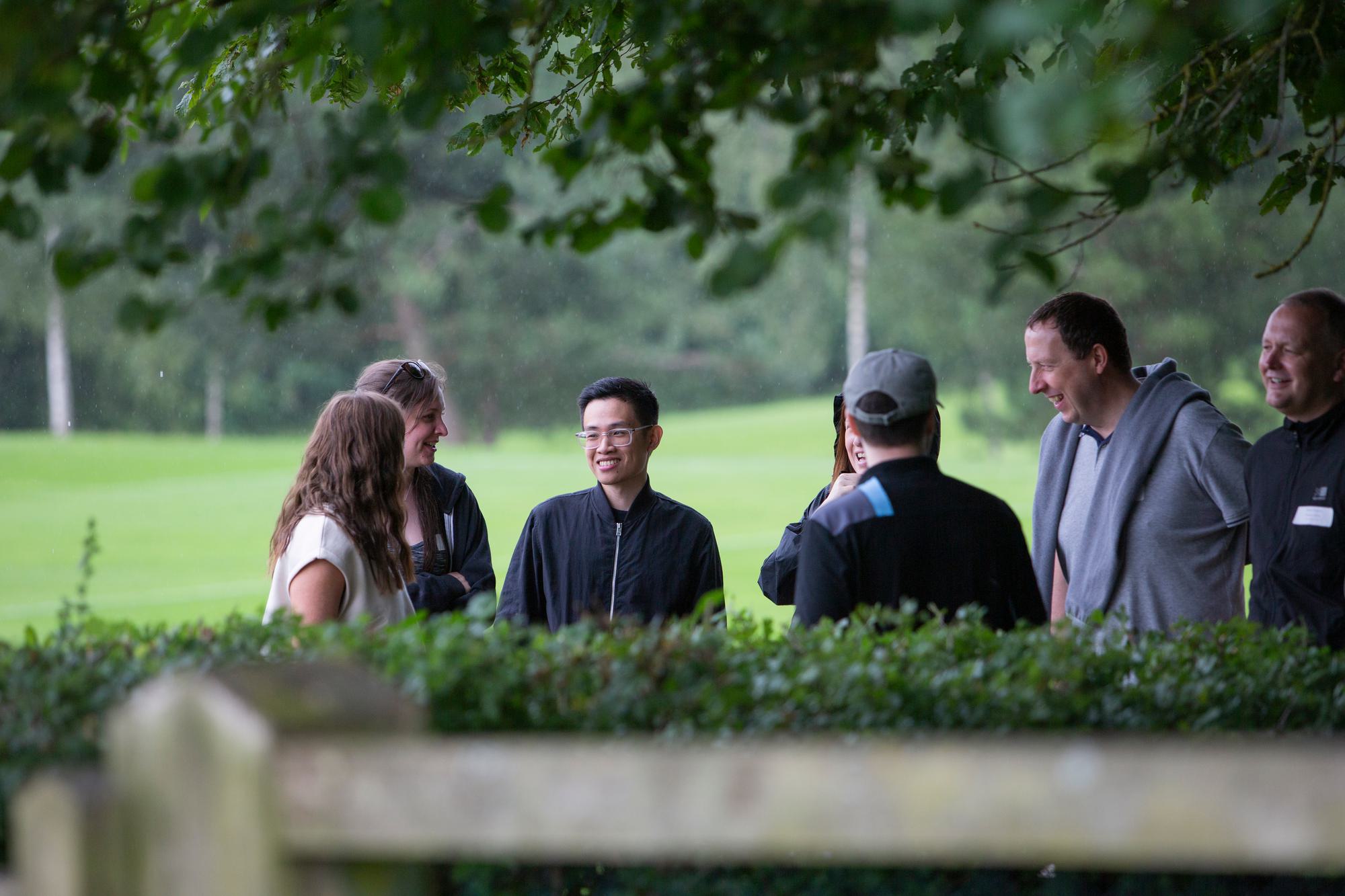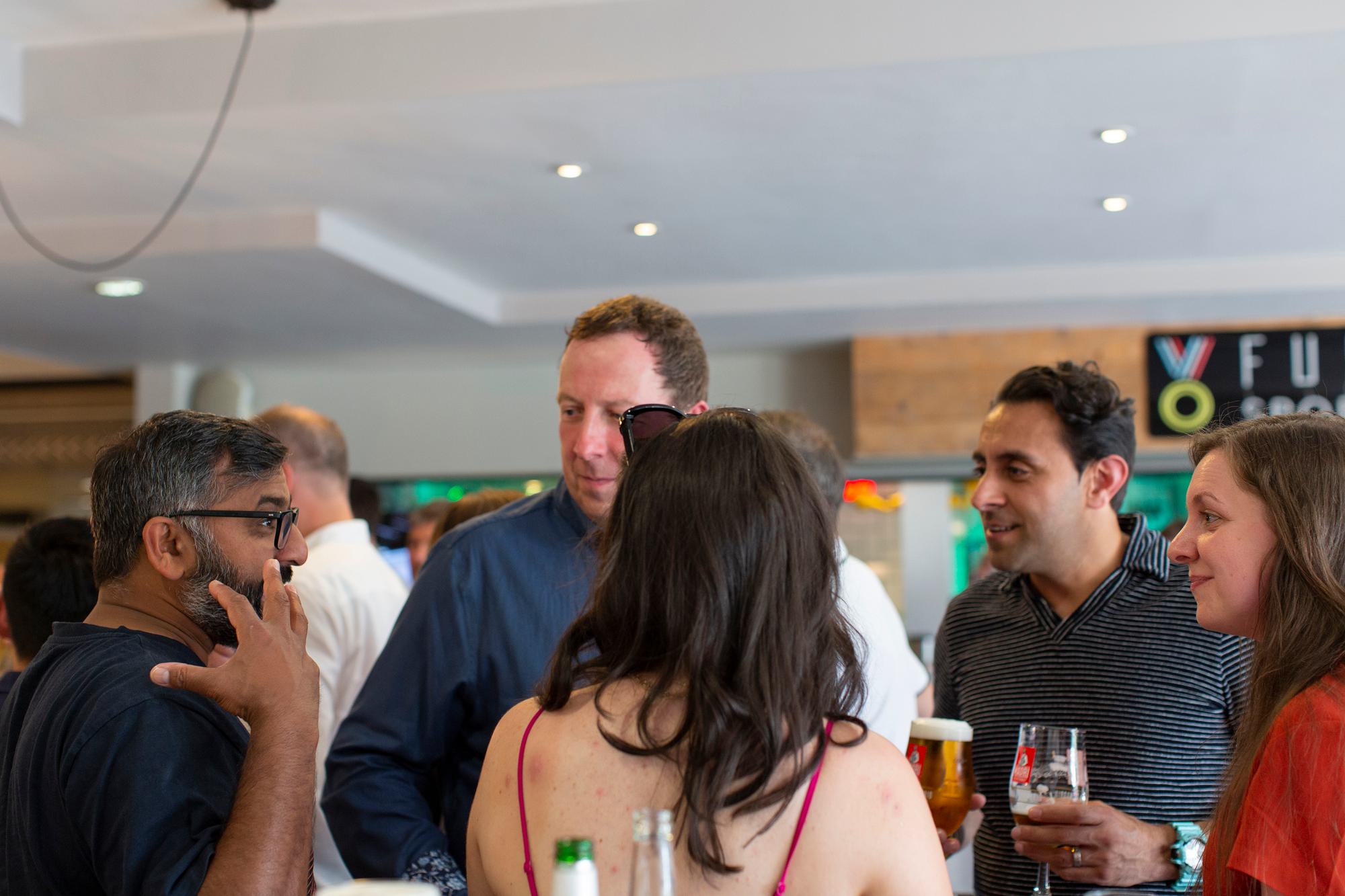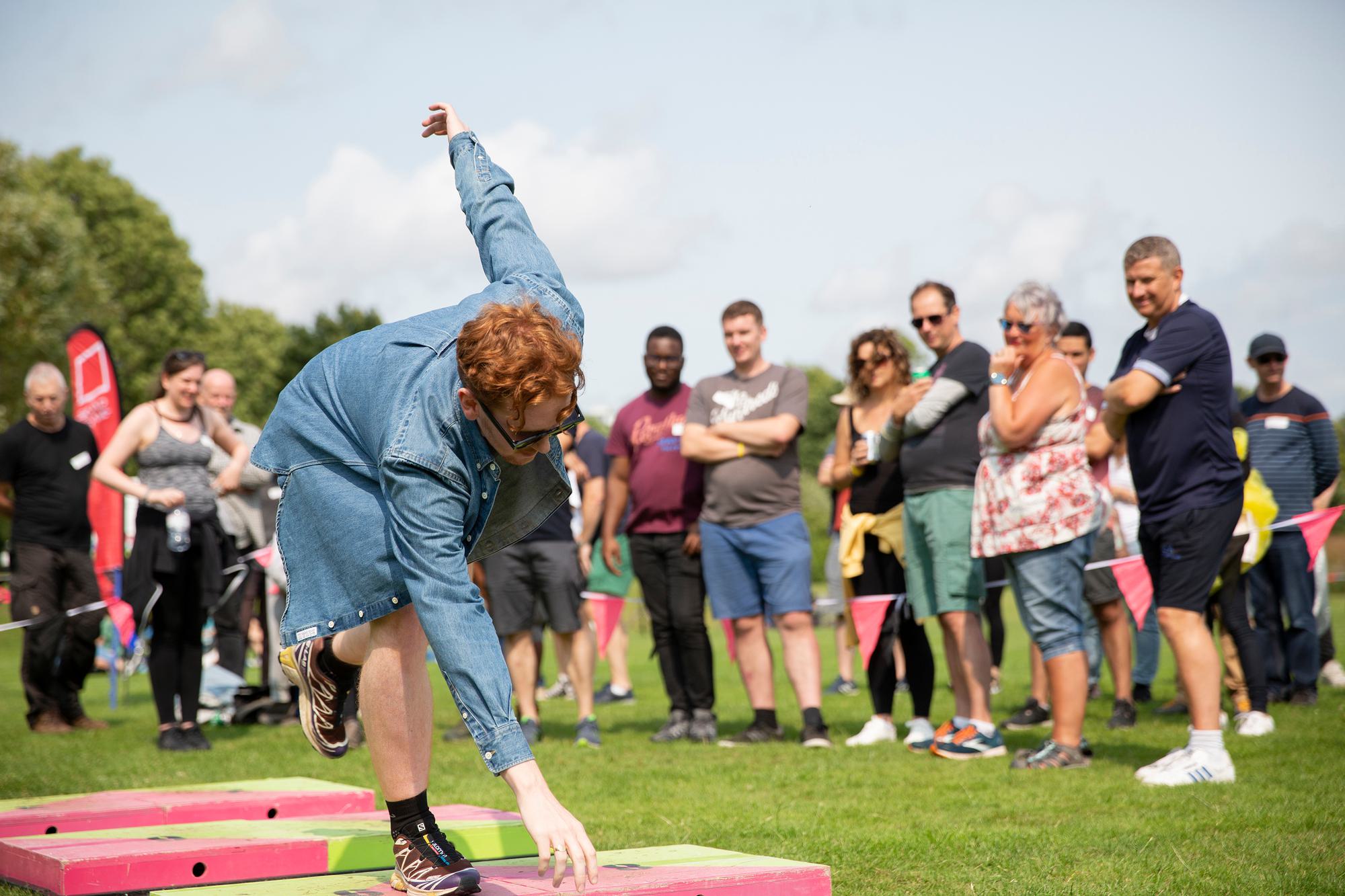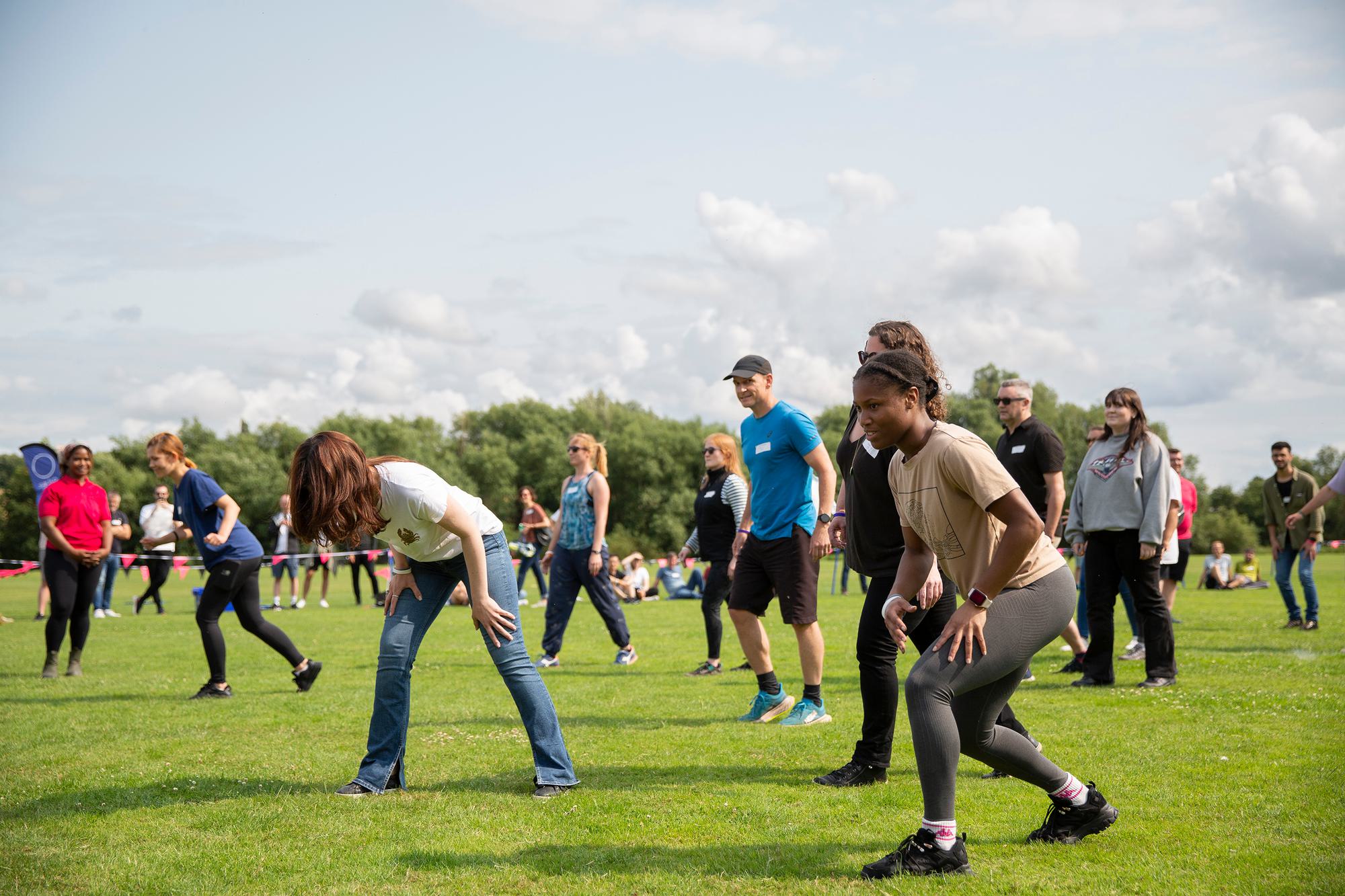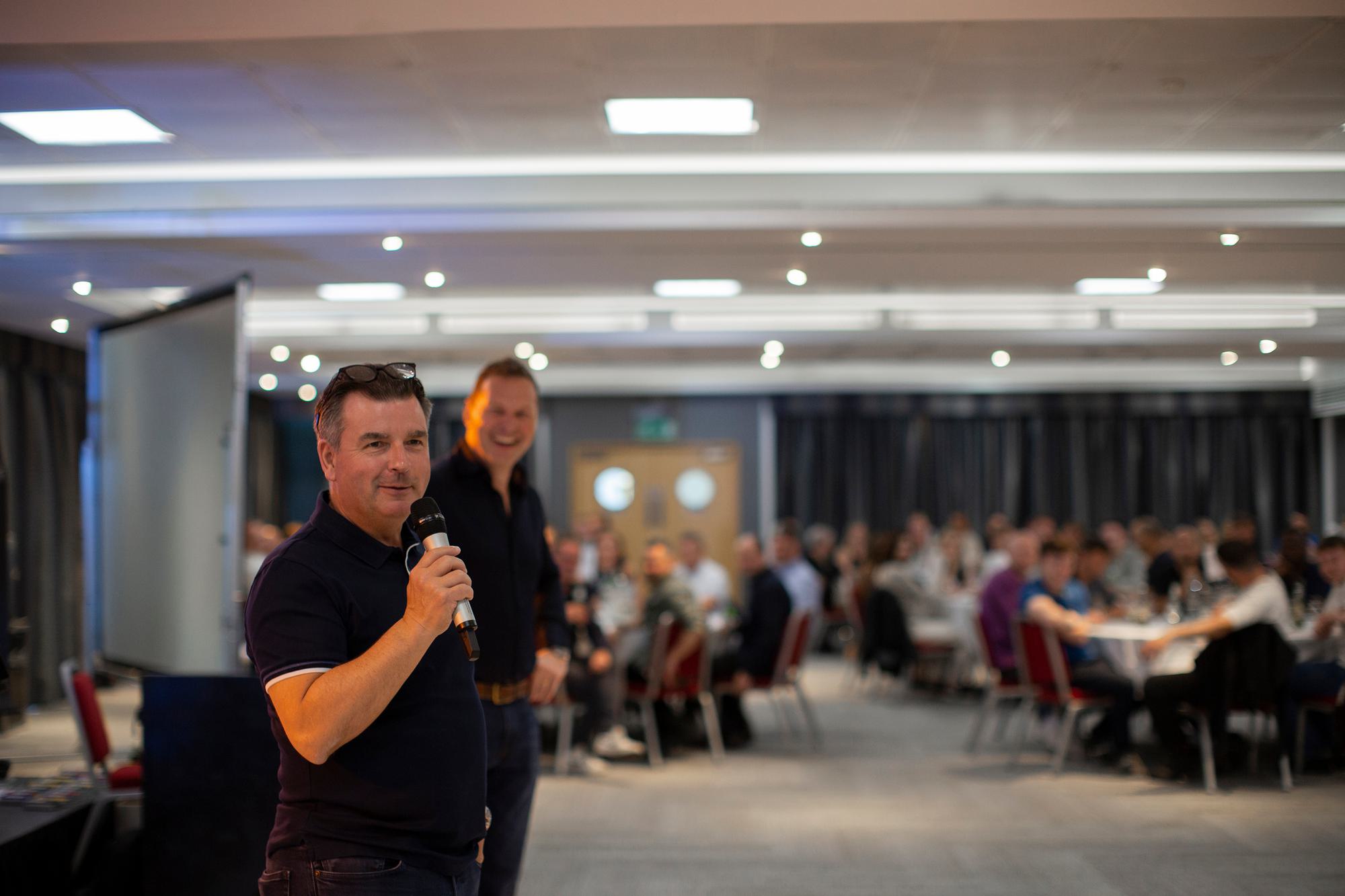 High fives all round!
Getting outside and enjoying the sunshine
Taking cover when the inveitable British weather hits!
Team talks before the activities
Catching up with friends, old and new
Cheering on our colleagues, no matter the team!
Well deserved celebrations to round up a great day
Action shot!
Words of thanks from our managing directors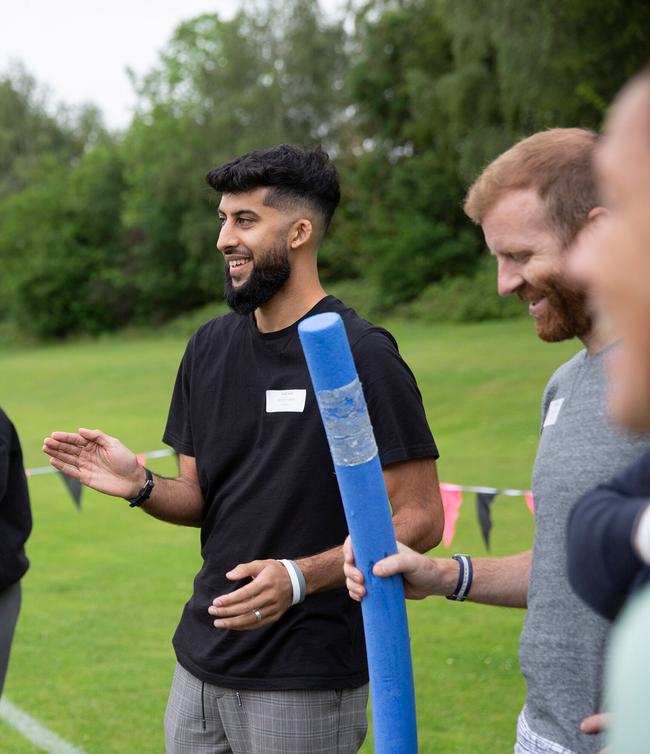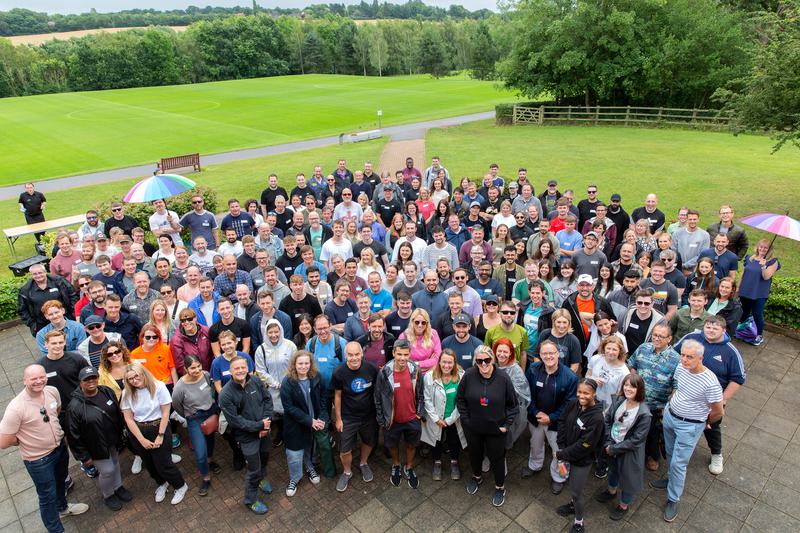 The whole event was a huge success thanks to the energy and enthusiasm demonstrated by our wonderful colleagues.
---
Across our practice, we are committed to building a culture of friendship and enjoyment both inside and outside of the workplace. Learn more about life at AHR.

Posted on:
Jul 26th 2023
Topics: