Creating sustainable communities through a long term partnership
We are proud to have been supporting WDH (formerly Wakefield District Housing) for over 8 years in creating safe, sustainable communities. Throughout our long-term partnership, we have provided a broad range of building consultancy services on new-build, refurbishment and conversion projects.
With over 65,000 tenants, WDH is one of the UK's largest registered housing providers and we have been working with them not only to effectively maintain their extensive estate but also to enhance the wellbeing of all residents, now and in the future.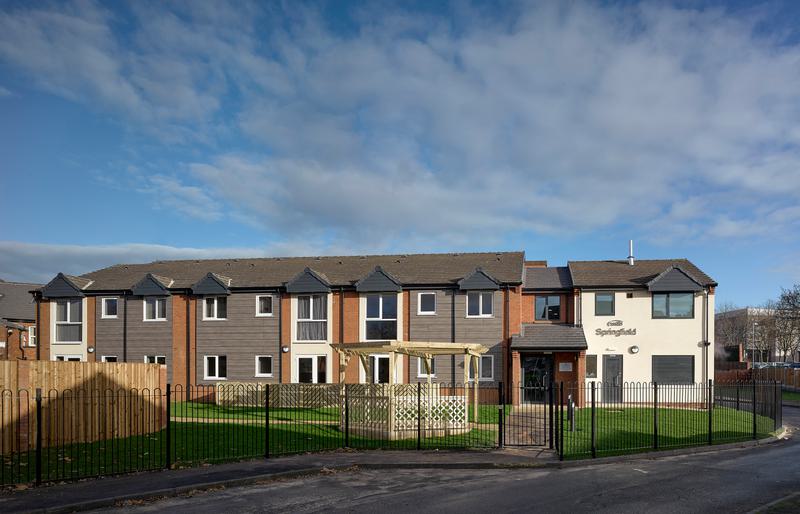 Safe, restorative spaces which encourage independent living
WDH needed to significantly modernise its Independent Living Services (ILS) portfolio, as the developments had become dated, and uninviting. We surveyed, designed and delivered several internal and external refurbishments, bringing the homes up to a much higher standard of living. We have created stimulating, safe spaces which are fit for purpose and fit for the future.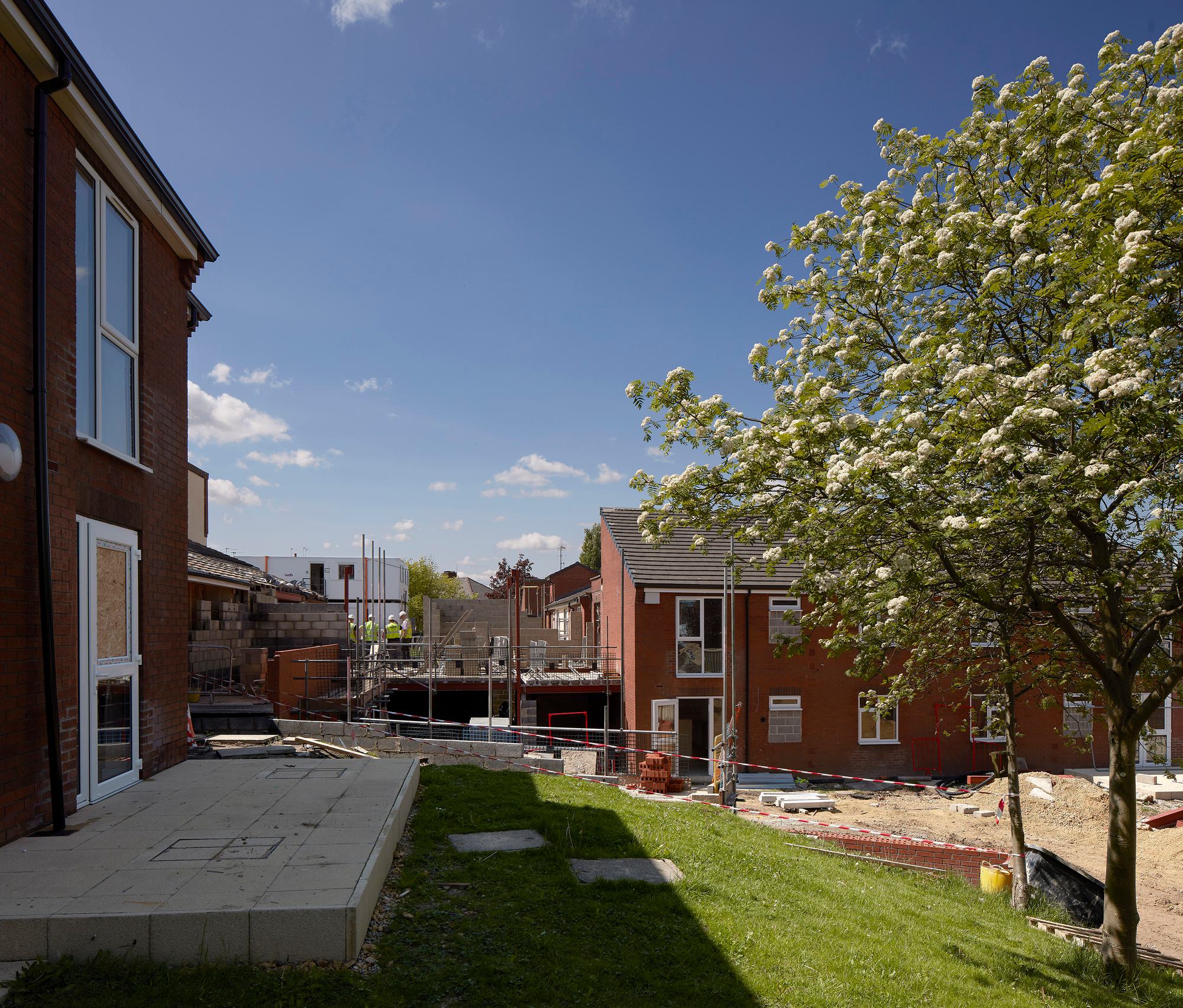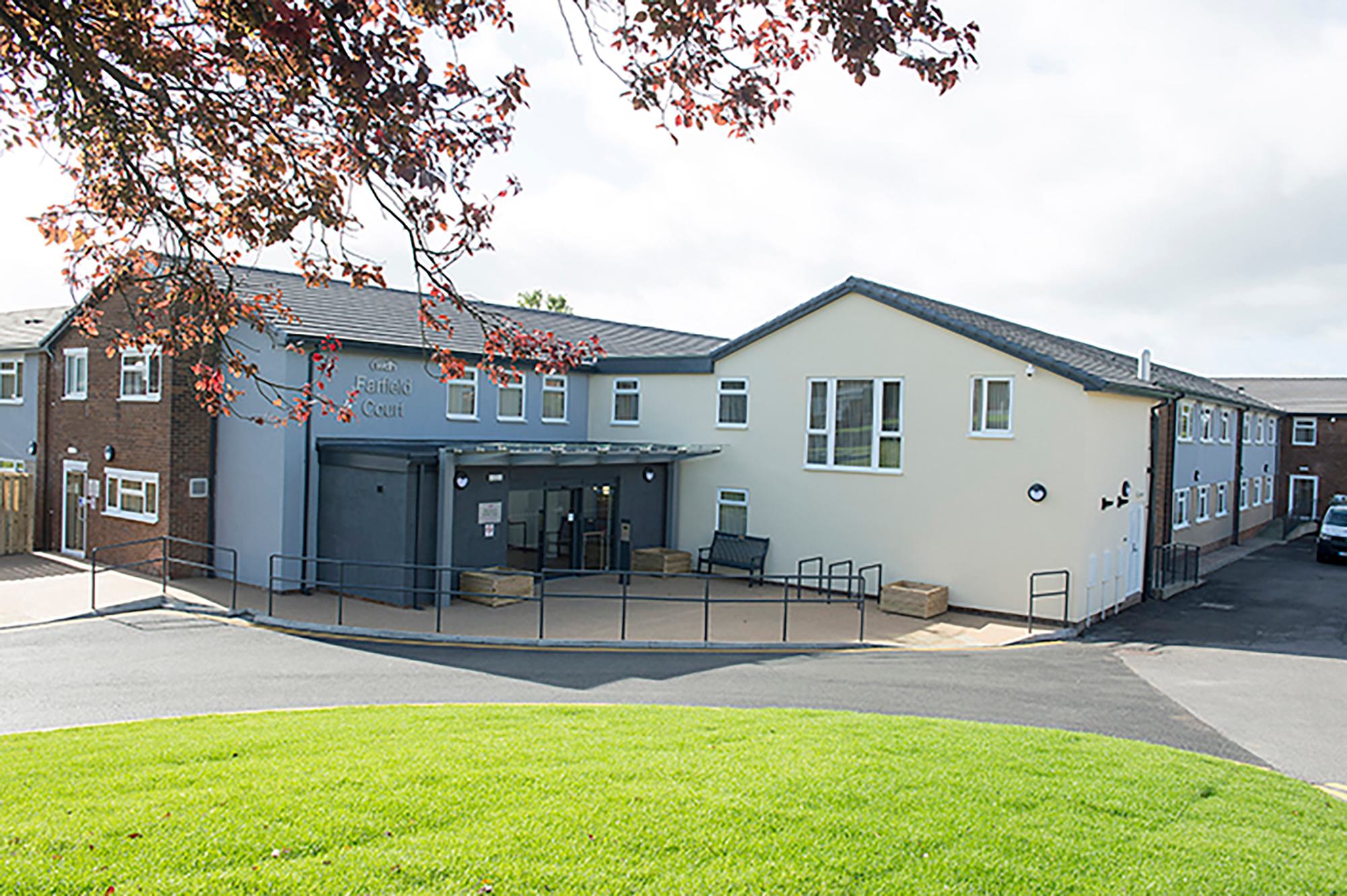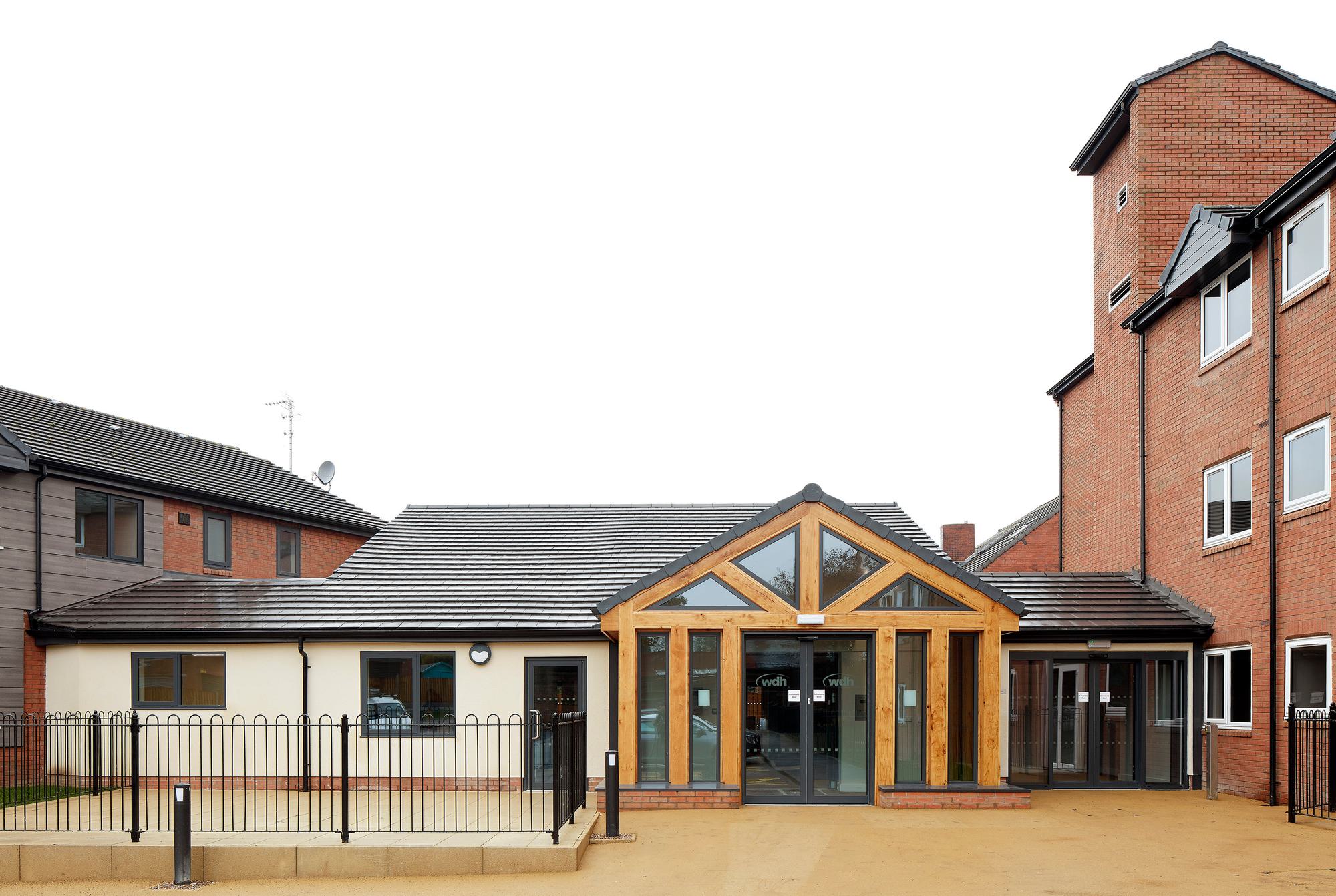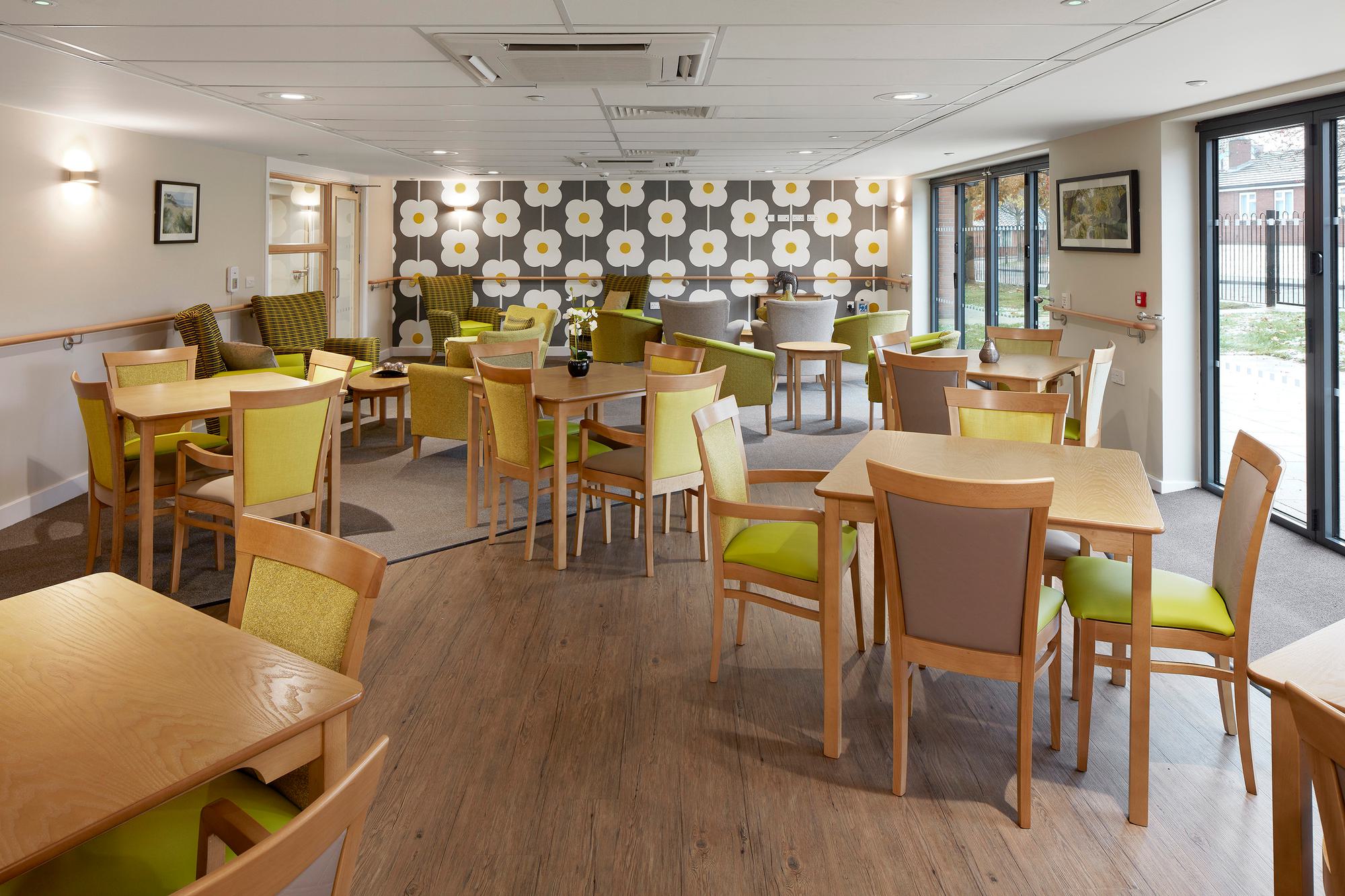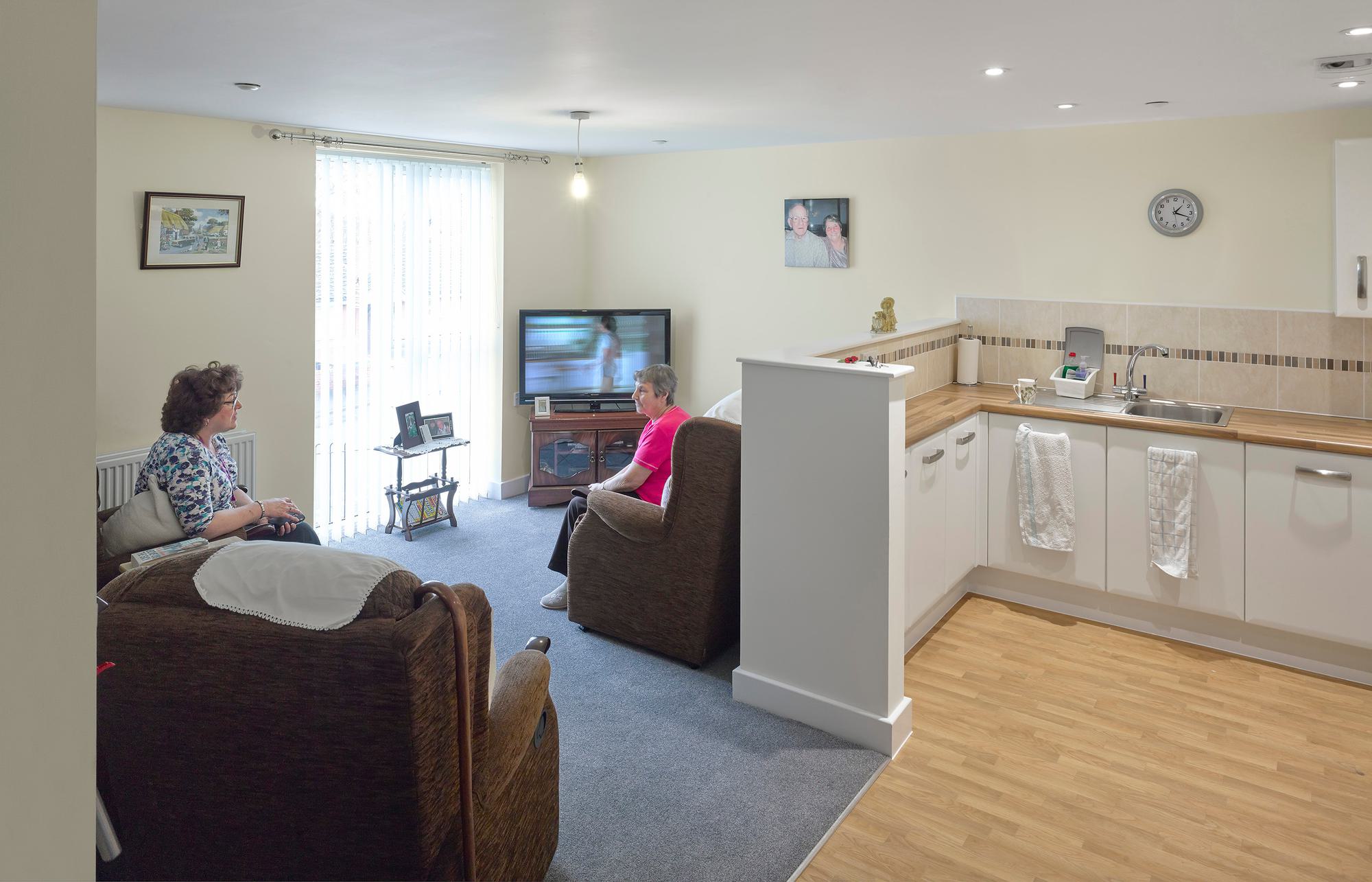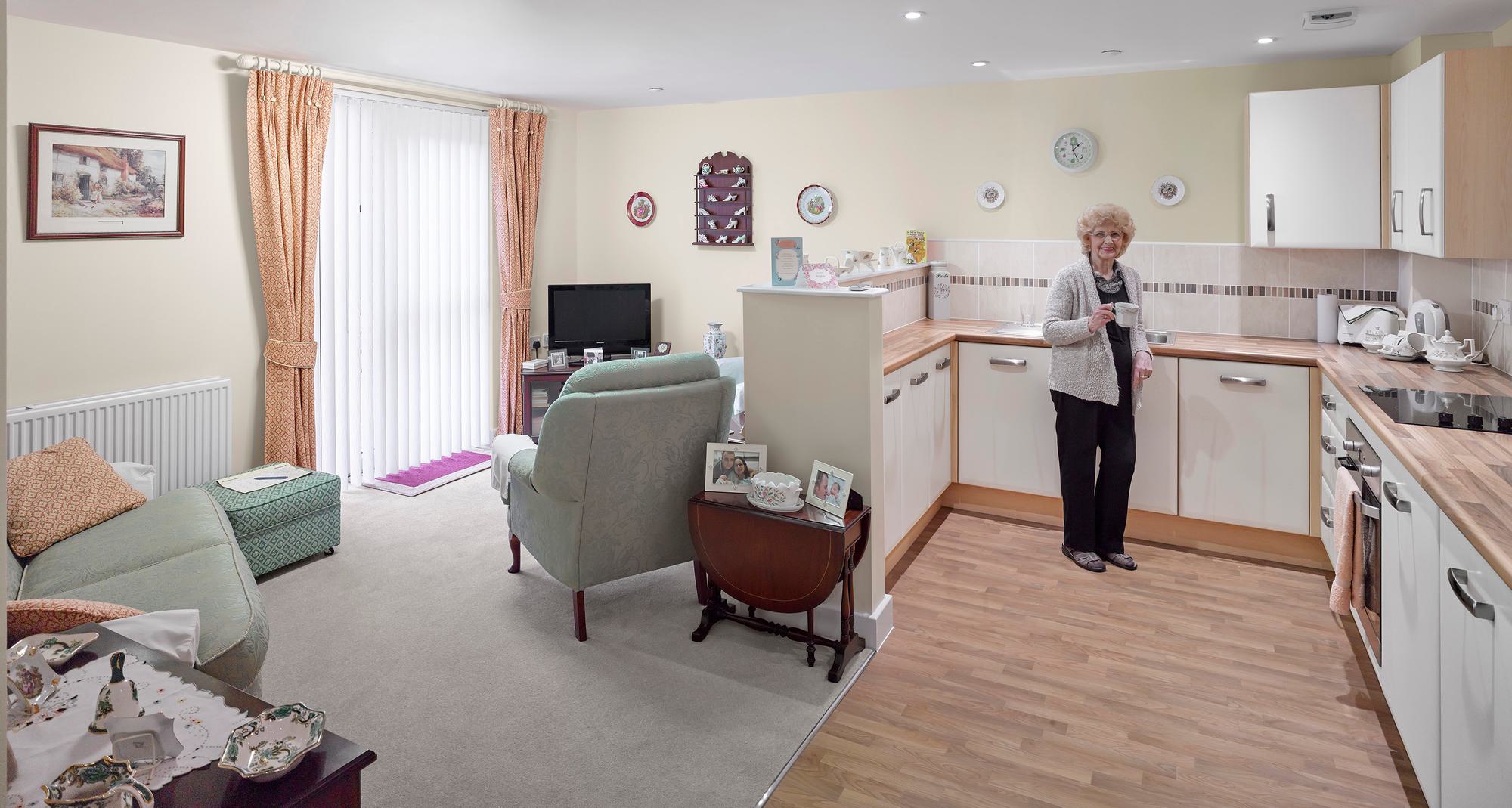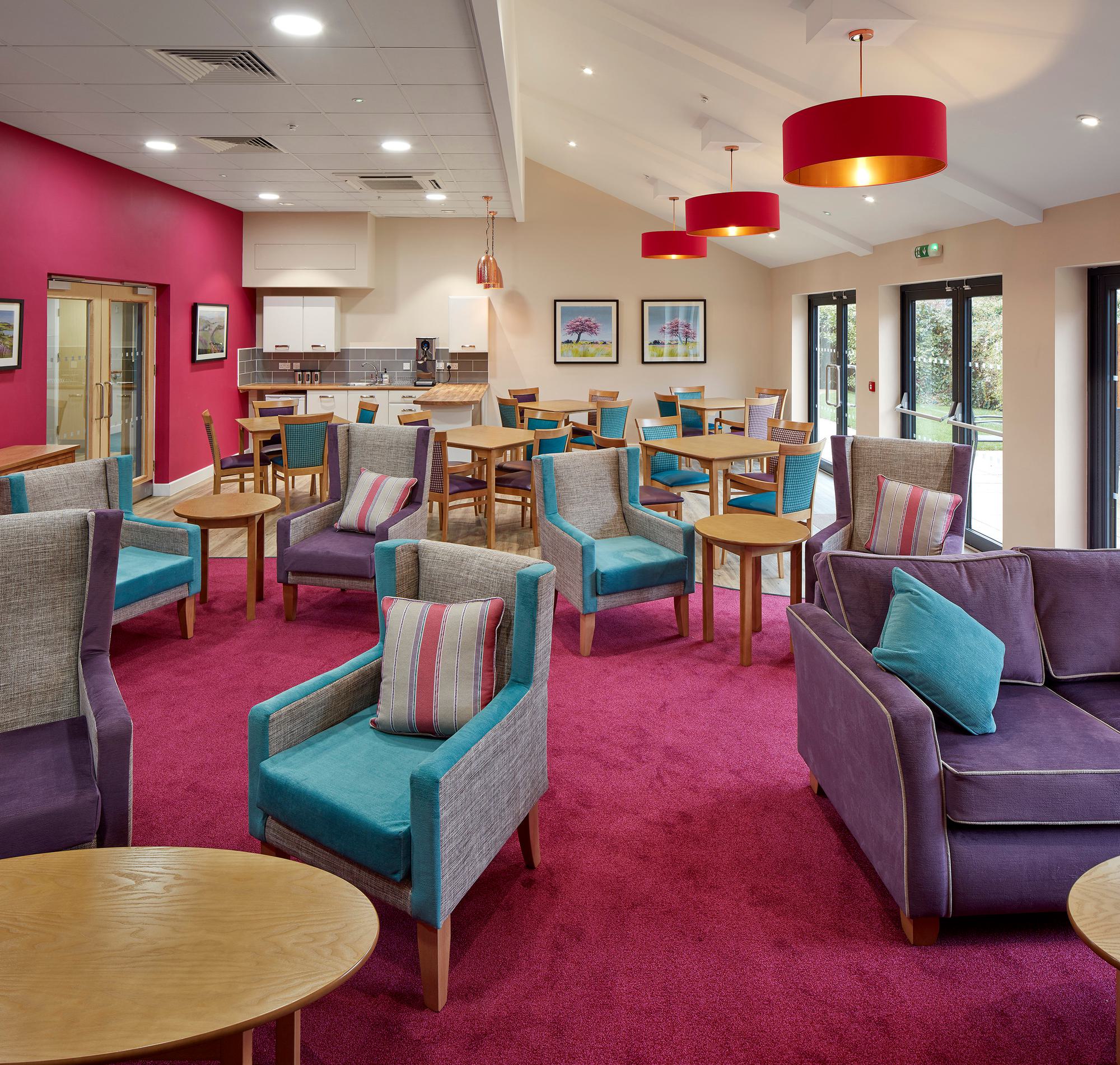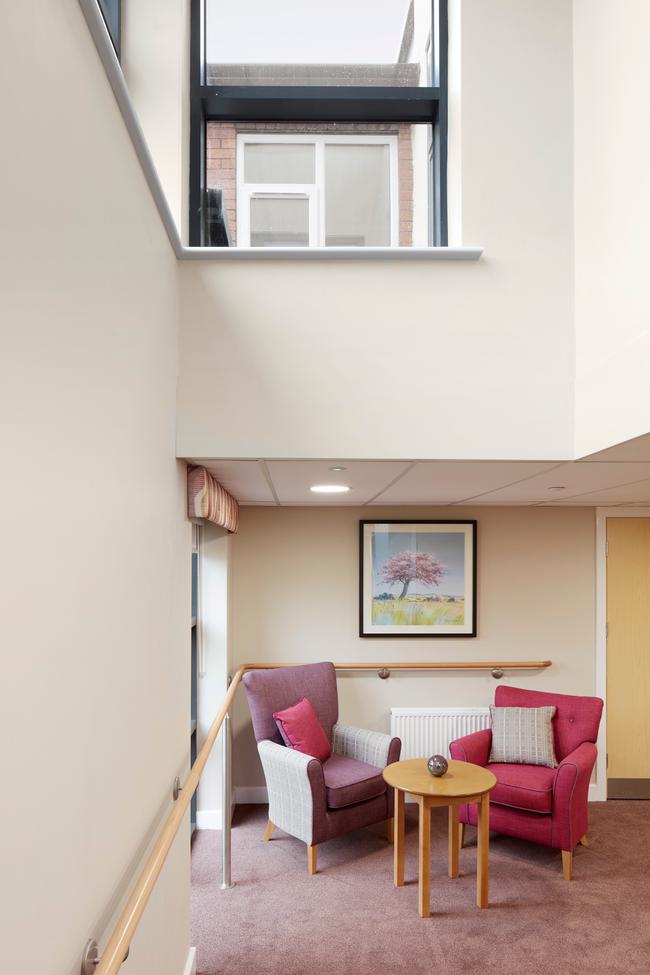 Ensuring the future safety of residents
Part of WDH's estate is a development of 9 tower blocks built in the 1950s–1960s which were built using a mix of concrete and steel panels. This, combined with the positioning of their existing lift shafts, meant that any remodelling works would have a significant impact on the structural integrity and safety of the high rise blocks.
We worked with a specialist lift consultant and managed a multi-disciplinary design team, we successful delivered lift replacements across all nine tower blocks, ensuring the safety of residents in the future.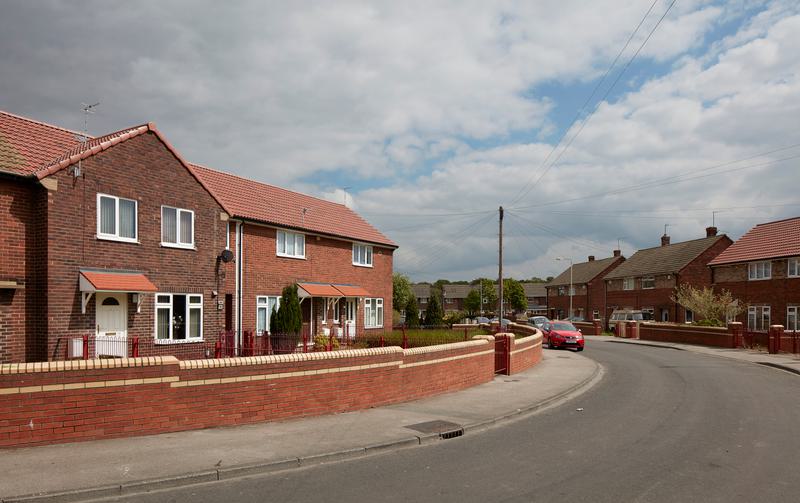 Fuel poverty is a pressing concern not only for WDH, but across the whole of the residential sector.
We are working with WDH to shift reliance on fossil fuels to renewable energy sources, to ensure that their residents are provided with comfortable, affordable homes well into the future.
One way we have addressed this issue is through retrofitting existing housing schemes to improve the energy efficiency, whilst maintaining economically viable neighbourhoods. In West Bretton, many of these houses rely on oil-fired, coal-fired or electric heating solutions, as there was no access to a gas supply.
We have improved the efficiency of these homes, by retrofitting a range of renewable energy solutions including photovoltaics and air source heat pumps.


Through early engagement with the people who lived in the village, we ensured that they not only knew the benefits that these solutions would bring, but also how to use them effectively, whilst having minimal impact on the building footprint.
Due to structural requirements of the existing houses, some had to be strengthened to accommodate photovoltaics, and every solution was bespoke to each home.
Parts of the village are also in a conservation area, so it was also crucial that we worked harmoniously with the local planning authority. Together, we established whether the use of photovoltaics was permitted and minimised any potential noise impact of using air source heat pumps.
This was a pilot project which has informed two more retrofit schemes for WDH, and we are reviewing the success to determine wider implementation across their entire estate.
Student engagement
Samuel Wilson, 18, has had a number of work experience placements with us over five years and has contributed to various WDH projects, for example, he has developed colour schemes and early concept designs. Supported by several mentors, Sam has developed his technical skills further, by producing renders, floor plans and SketchUps.
Sam supported the delivery of the Springhills ILS refurbishment and a project at WDH's main office building, creating changing facilities and a cycle store. He attended kick-off meetings, site visits and snagging inspections, accompanied by one of our surveyors, and was part of the project throughout, from initial inception through to completion.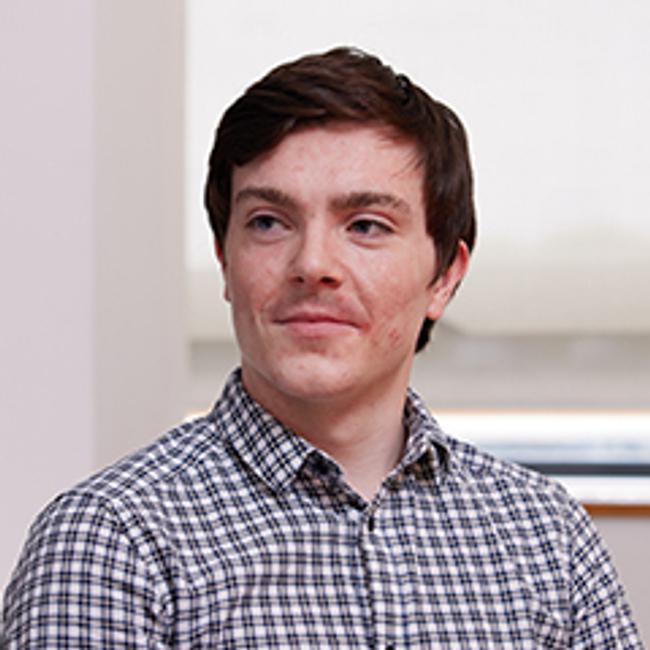 Team
Meet the team behind the project
Contact
Interested in
learning more?
Learn more about 'WDH' and other projects by reaching out to one of our team
Get in touch