Thomas Murphy
Director, Building Consultancy
Qualifications
MRICS MAPM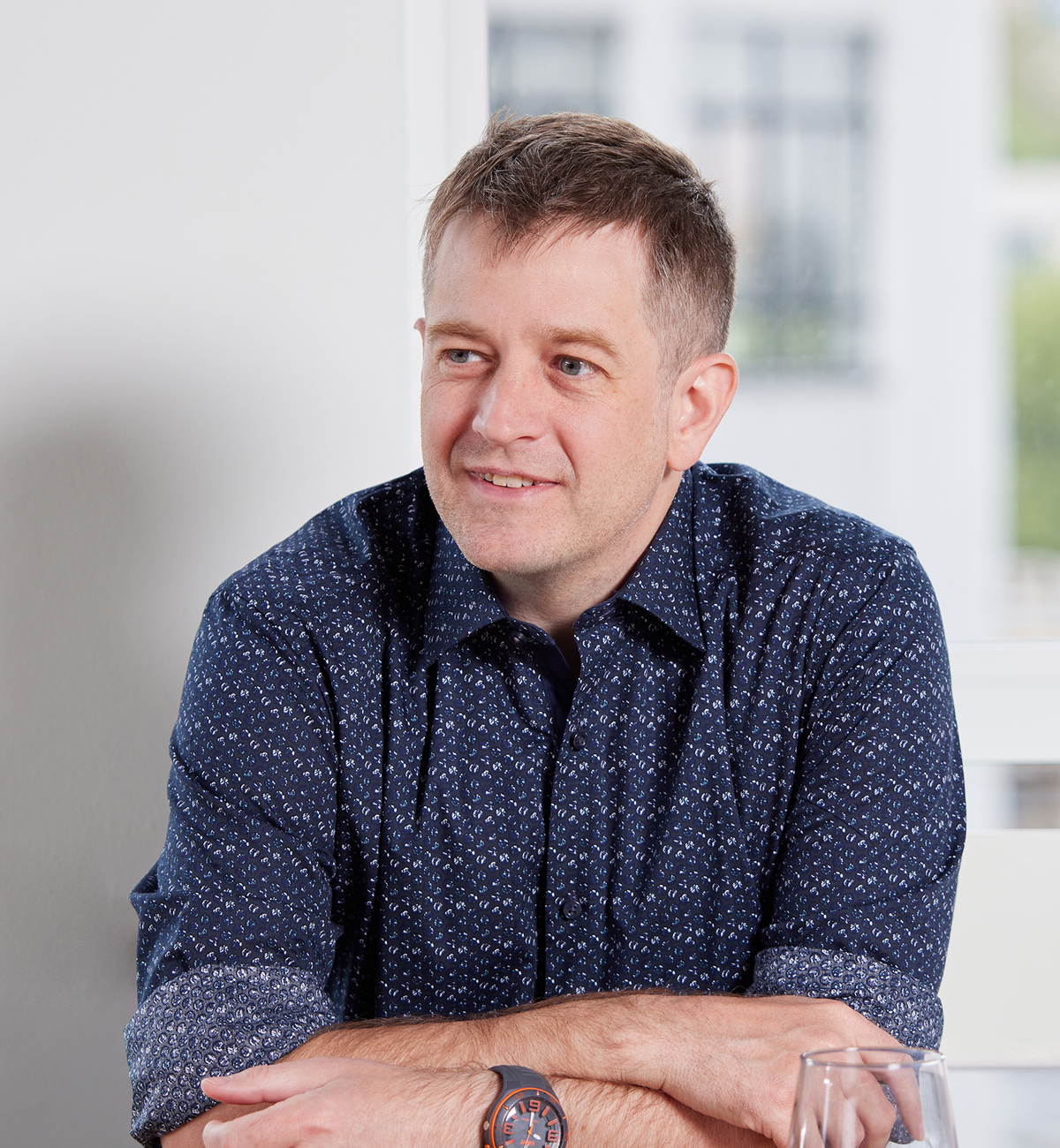 Positivity, proactivity, and collaboration are fundamental to everything director Tom Murphy believes. Overseeing building consultancy in the southern regions, Bristol, London and Cardiff, Tom is an expert in managing a range of projects whilst simultaneously motivating his team to deliver the very best for our clients.
"You can have all the relevant experience and prerequisites, but nothing can replace the power of meaningful relationships and how they improve the way we deliver projects for our clients."
With experience spanning a variety of sectors, including residential, education, civic and community, transport infrastructure and healthcare, Tom is ready to take on any challenge. He has the natural ability to provide fast, smart, and safe solutions for his clients that are reflective of their aspirations. His motivation comes from breathing fresh life back into spaces, with diverse knowledge in conversion and refurbishment projects across both public and private sectors.
With years of experience in project management and taking an active approach in the entire project lifecycle, he has gained a thorough understanding of how to successfully manage a strong team at all stages. By promoting their best skills and specialisms, he ensures the delivery of high-quality results.
He is passionate about facilitating the right environment for people to flourish and encouraging collaborative environments. His aptitude for supporting people's growth is something he values in his personal life too, as much of his time is dedicated to raising his two young sons.