Stefan Harris
Associate, Architecture
Qualifications
BA (Hons) MArch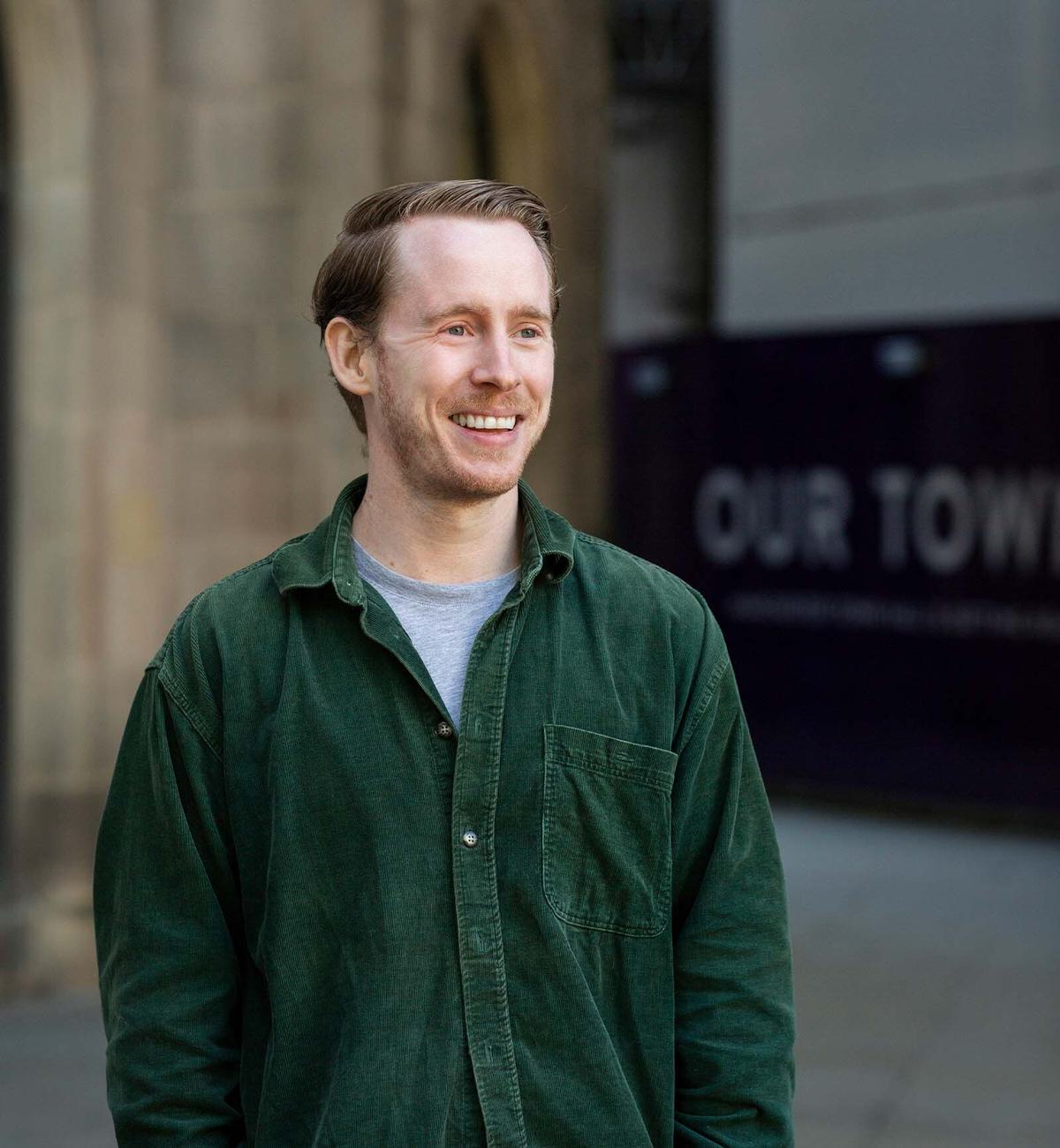 Associate Stefan Harris is a talented architect based in our Manchester office. With a strong focus on incorporating sustainable design principles into his work, he strives to create environmentally mindful solutions that blend aesthetics with ecological responsibility.
"I enjoy being able to work alongside people who share a similar mindset, dedicated to shaping places that not only have a positive impact on peoples' lives but on the environment."
Having spent over nine years with AHR, Stefan has gained experience across a range of project types in different sectors. This exposure highlights his wide-ranging skill set and expertise. He excels in educational design, demonstrating proficiency in both traditional and modular approaches, and boasts a strong grasp of regulatory frameworks.
His skill set revolves around Passivhaus and Net Zero Carbon design, supported by his Certified Passivhaus designer status, which underlines his sustainable building expertise.
Stefan's versatility extends to Modern Methods of Construction (MMC) projects, showcasing his adaptability to innovative construction techniques. His proficiency in BIM software further enables him to transform visionary concepts into tangible designs.
Throughout his work, Stefan remains committed to upholding design quality as a fundamental principle. He takes pride in fostering meaningful working relationships within the wider team and promotes an inclusive approach to engaging stakeholders.
Beyond the office, he maintains an active lifestyle through diverse sports and frequently visits the gym. Although a newcomer, he has embraced disc golf after being introduced to the sport and has taken a keen interest in it.