Sharon Armstrong
Human Resources Director
Qualifications
MCIPD, NLP Master Practitioner, HND Business & Finance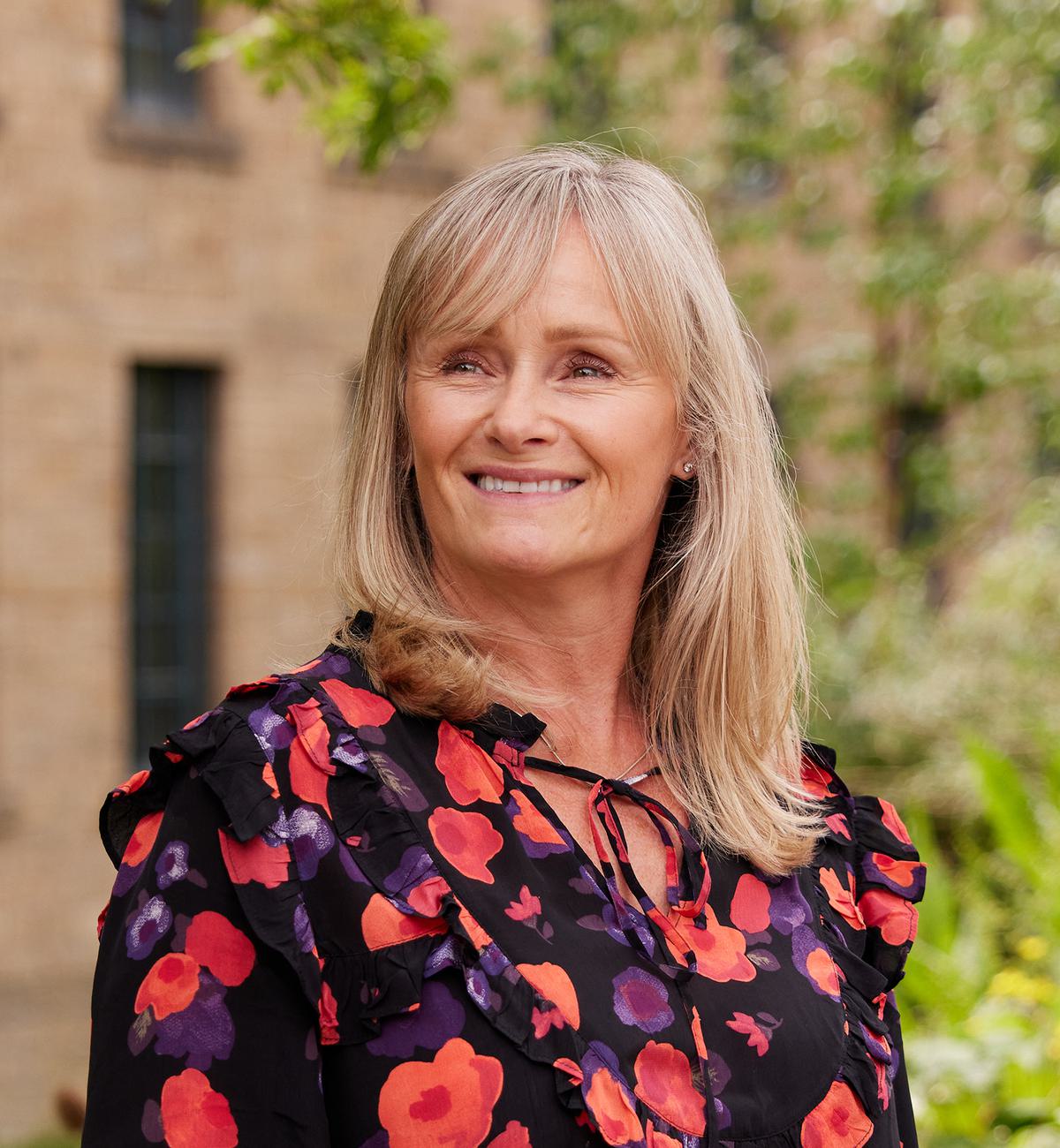 Our Human Resources Director, Sharon Armstrong, is responsible for all aspects of HR including services, compensation and benefits, wellbeing and driving the overall people agenda. She oversees the team responsible for the full employee life cycle and drives a culture of continuous improvement ensuring that the HR function provides an excellent service to the business.
"I am passionate about employee engagement and the health and wellbeing of all our employees. I believe in using technology to improve the processes and effectiveness of everything we do to allow us to focus on people, not admin."
With over 25 years of professional experience, Sharon drives business performance through the design and delivery of effective people strategies, helping the business to reach its objectives and create a positive working environment.
Sharon has redefined the HR function, including leading our equality, diversity and inclusion and wellbeing agendas. She enjoys working with our business leaders and line managers, coaching them on all things people related to help shape the best experiences for our employees, whilst supporting the growth of the business.
What Sharon enjoys most about her role is it's constantly growing and changing. She is driven by helping people get the most of out of their working lives and finding new ways to solve old problems